Darwin Day: Jonathan Silvertown
Why Do We Laugh?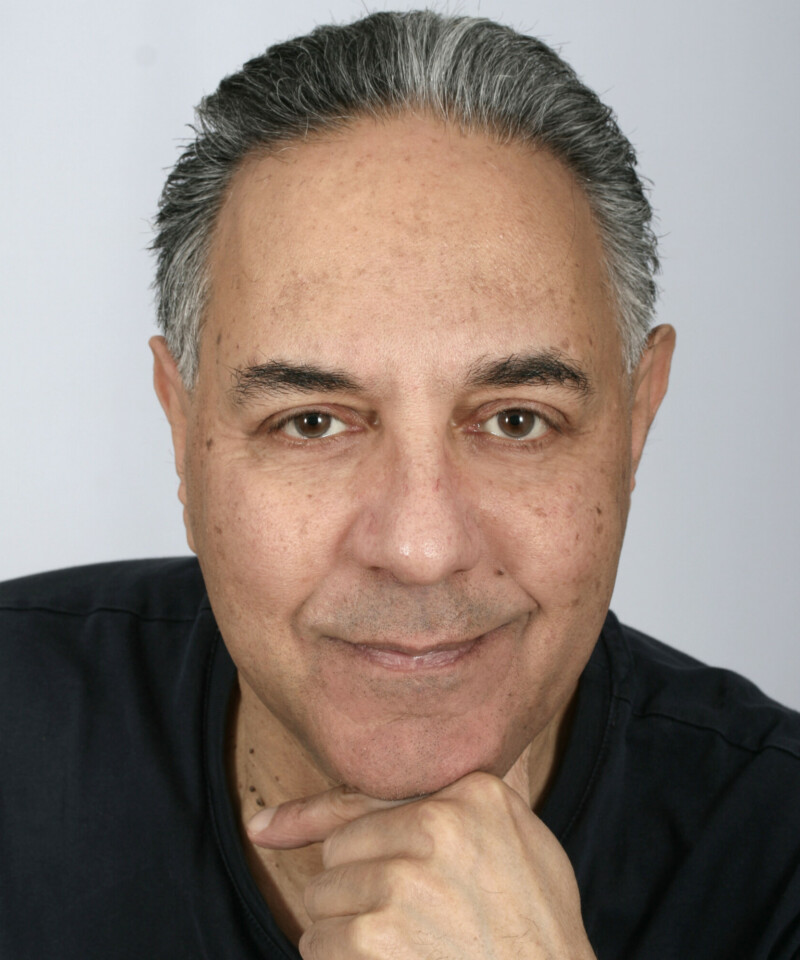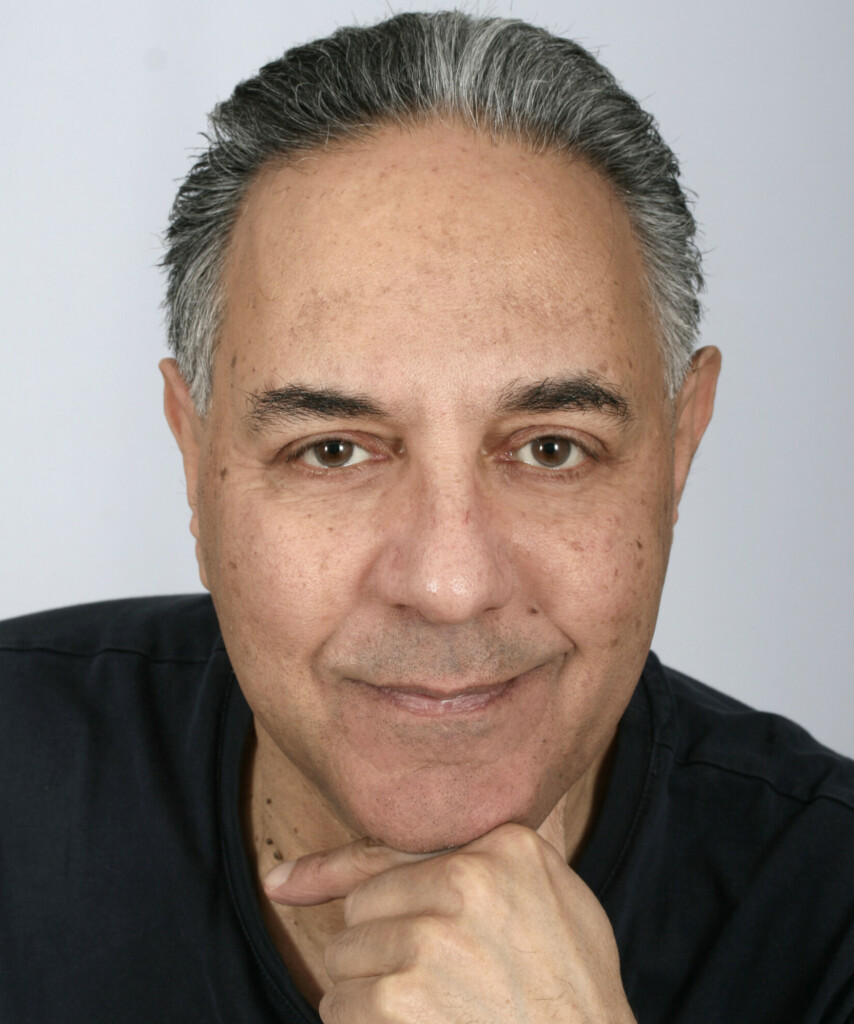 To mark Darwin Day 2022, Professor of Evolutionary Ecology Jonathan Silvertown uses the oldest jokes and the latest science to investigate why we laugh.
Laughter is an odd behaviour if you stop to think about it. It's involuntary and infectious. It starts in the cradle, well before the development of speech, but this innate behaviour blossoms into something that can bring a whole room into uproar. It is found in all cultures and, when heard, it is recognisable across boundaries of language. All these characteristics strongly suggest that laughter is hard-wired into the human psyche, which immediately conjures the favourite question of every evolutionary biologist: what good is it? And, we would add, why did laughter evolve in the first place?
With typical insight, Charles Darwin remarked that our response to humour is like a tickling of the mind. He never got to the bottom of the tickle, although recent research shows that the answer to why evolution makes us laugh can be found in Darwin's second-best idea. In this year's Darwin Day lecture, Jonathan Silvertown discusses laughter's origins and explains exactly what this idea of Darwin's was.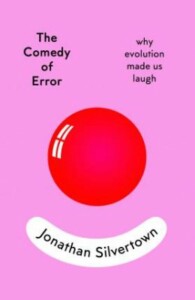 Jonathan Silvertown's The Comedy of Error is published by Scribe. Buy a copy from our partners Waterstones online or at the event.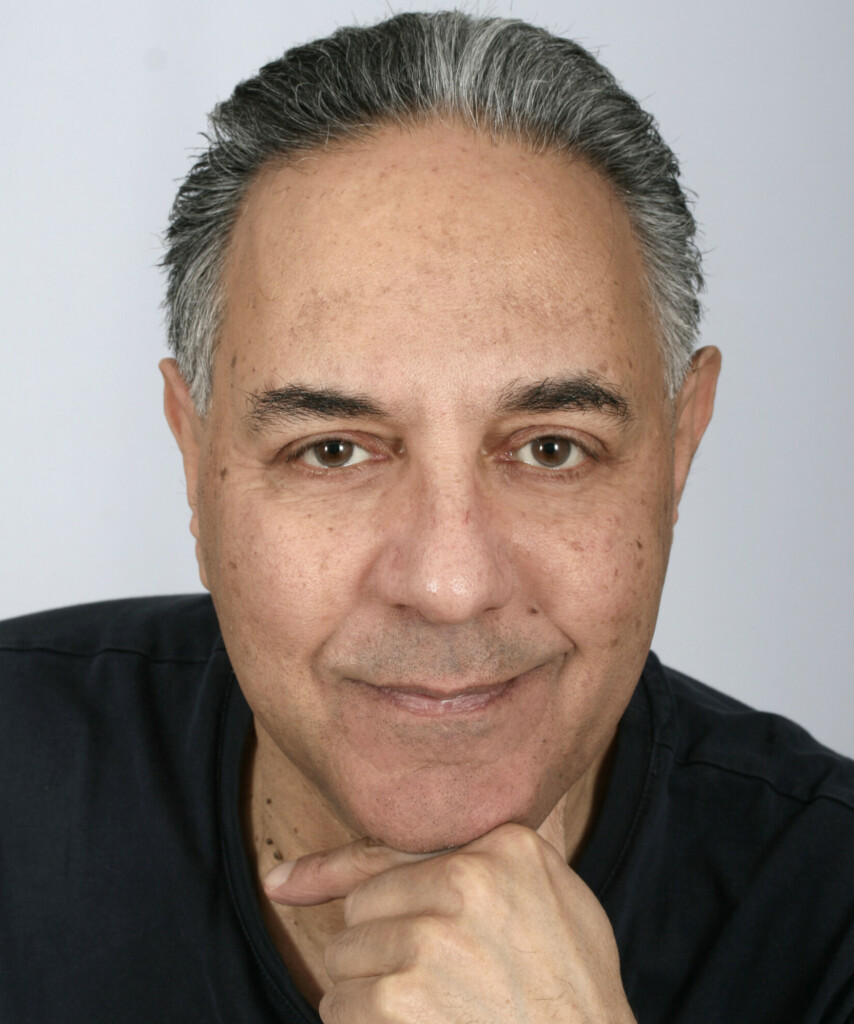 Jonathan Silvertown is Professor of Evolutionary Ecology in the Institute of Evolutionary Biology at the University of Edinburgh. He has written five popular science books on topics ranging from the evolution and ecology of plant diversity (Demons in Eden, Chicago University Press, 2008) to Dinner with Darwin: Food, Drink and Evolution (Chicago University Press, 2017). His most recent title is The Comedy of Error: Why Evolution Made Us Laugh (Scribe, 2020).
Darwin Day 2020: Jenny Kleeman
Jenny Kleeman explored how technology is changing what it means to be human, why people are developing these technologies and what the implications are for us.
Darwin Day 2019: How Does DNA Make Us Who We Are:
Robert Plomin draws on 40 years of research to show just how far we are all shaped by our genes from birth.
Booking Information
This is a free online event on Crowdcast. Please note that Crowdcast works best in Chrome.
Please note this event has been moved online. If you previously booked a free ticket, you will be automatically registered for the online event and receive confirmation from Crowdcast.
Booking a ticket for our Crowdcast event
Click the Book Ticket link to go to Crowdcast to register. Click the 'Save my spot' button to register. You will be prompted to enter your email address or social media login (Facebook, Twitter or Google). An email will be sent to confirm your registration, along with the option to add the event to your calendar.
Joining our Crowdcast event
Once you register you will have instant access to the event's Crowdcast page, including the polls, chat, and Q&A. To return to the event page at any time, simply click the link in your confirmation or reminder email. The event will start automatically on its event page at the time advertised, and all you have to do is sit back and relax.
Accessibility
Live captions
You can use Chrome's accessibility settings to view live captions for Crowdcast events. This page explains how to enable them.