What is the Future of Free Speech on the Internet?
Jillian C York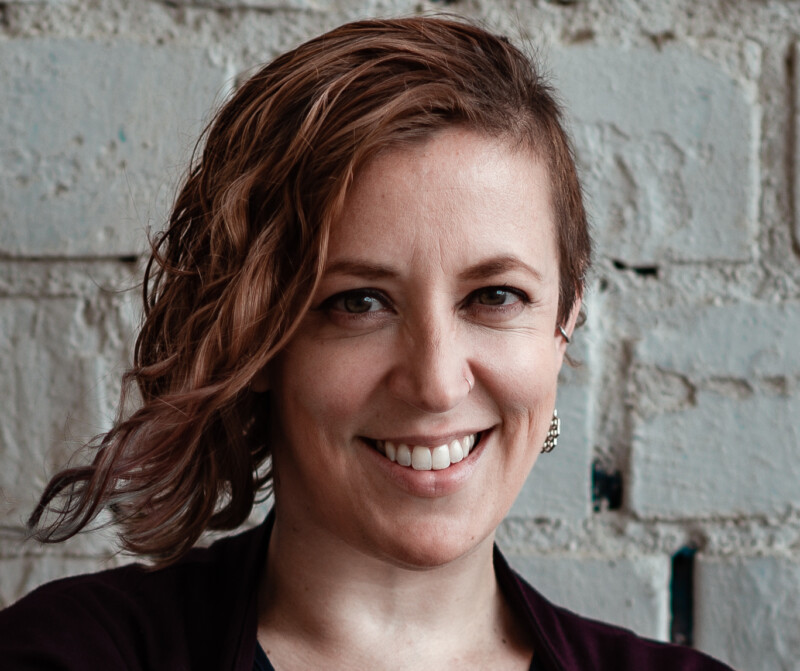 Jillian C York examines how our rights have become increasingly undermined by those controlling how we access and share information online.
The internet once promised to be a place of extraordinary freedom beyond the control of money or politics, but today corporations and platforms exercise more control than any state. What is the impact of surveillance capitalism on our right to free speech?
From the online calls to arms in the thick of the Arab Spring to the contemporary front-line of misinformation, York charts the war over our digital rights. She looks at how the big corporations have become unaccountable censors, and the devastating impact it has had on those who have been censored.
Who decides the difference between political debate and hate speech? What impact does this have on our identity, our ability to create communities and to protest? Who regulates the censors? And what can be done to challenge these threats to our democracy?
In conversation with writer Maria Farrell.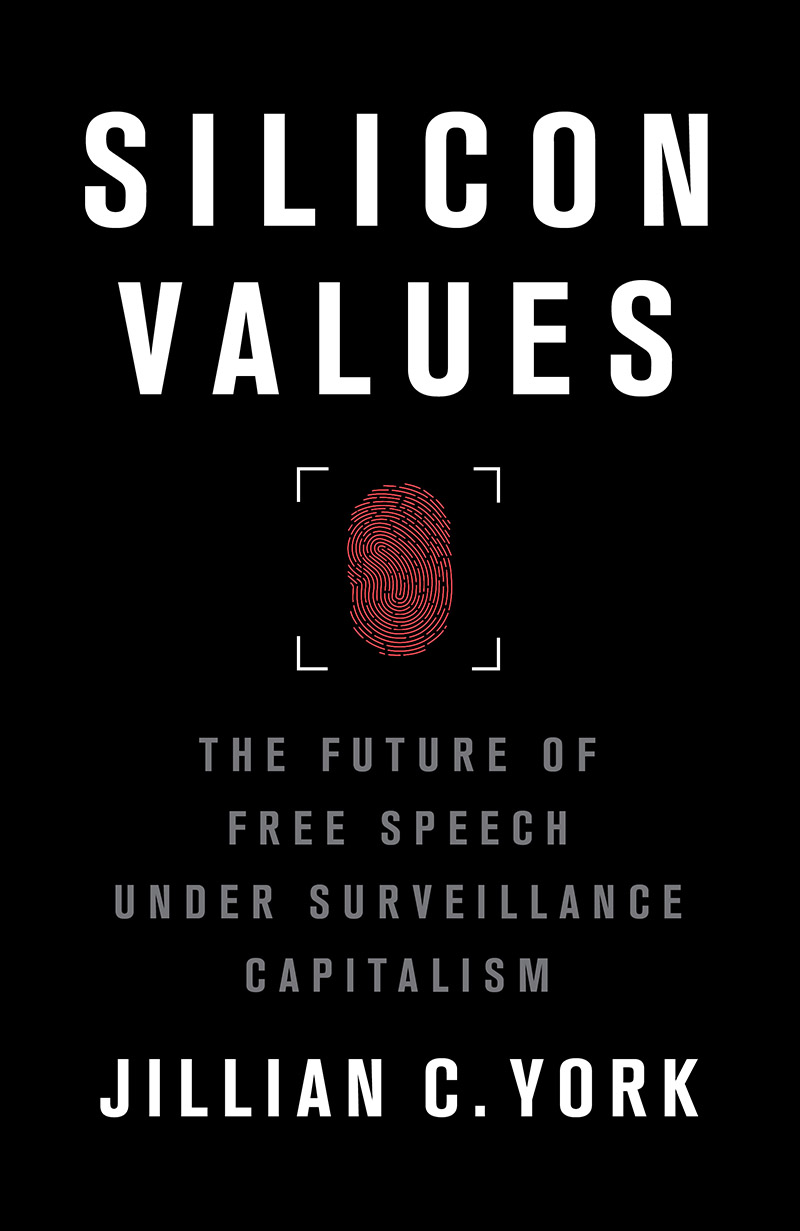 Jillian C York's Silicon Values is published by Verso. Buy a copy from Waterstones, our bookselling partners.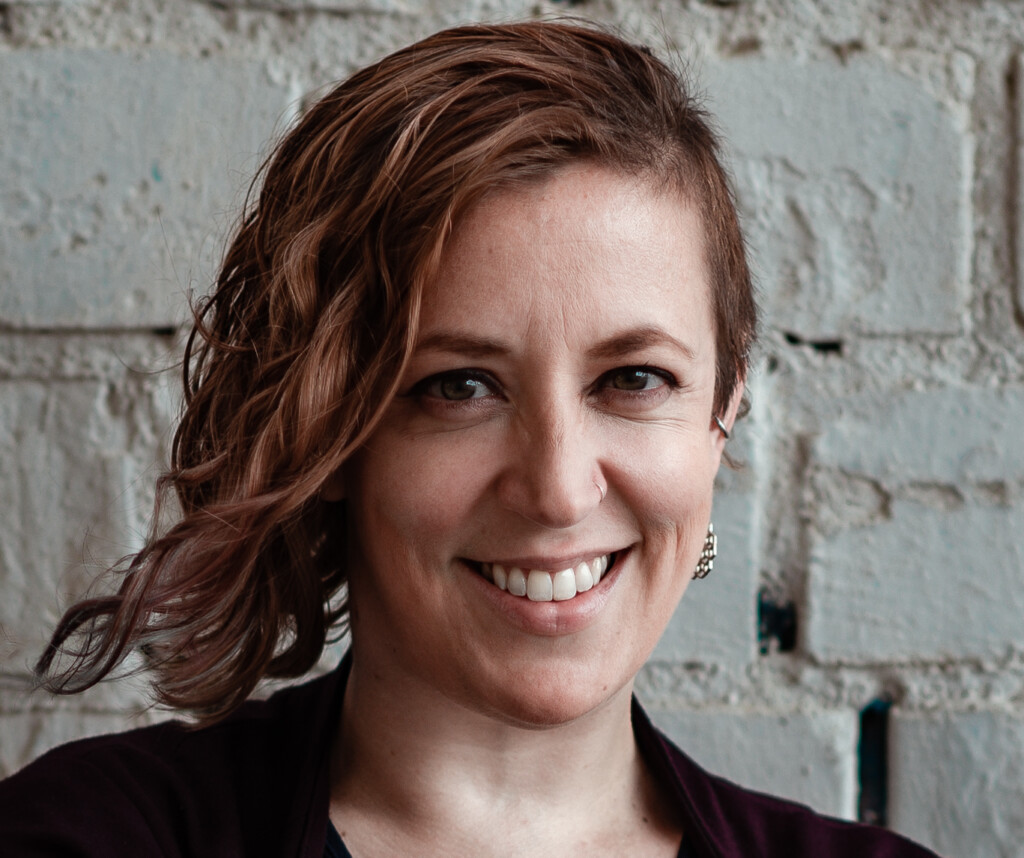 Jillian C York is a writer and activist whose work examines the impact of technology on our societal and cultural values. Based in Berlin, she is the Director for International Freedom of Expression at the Electronic Frontier Foundation, a fellow at the Center for Internet and Human Rights at the European University Viadrina, and a visiting professor at the College of Europe Natolin.
Image credit: Nadine Barišić / VampKitty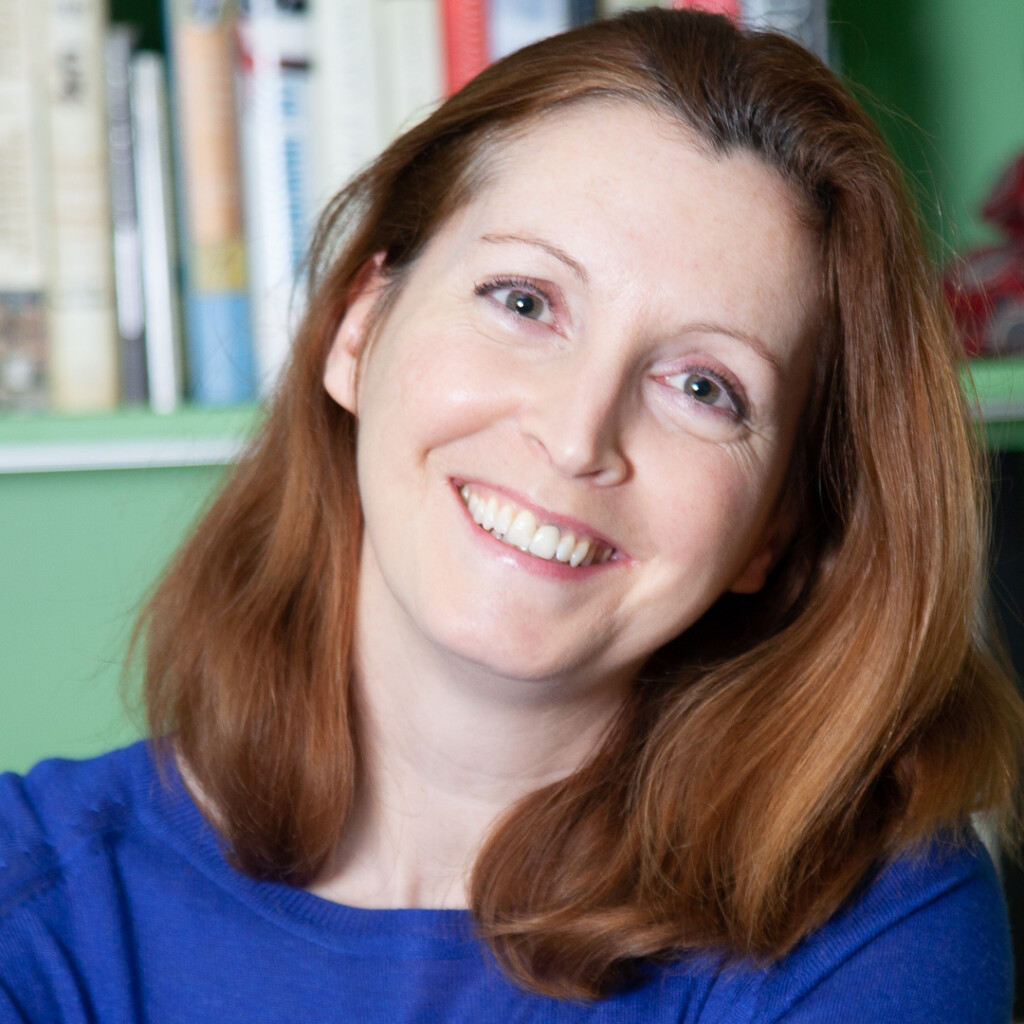 Maria Farrell is a writer and speaker, and one of The Guardian's 2021 "formidable female tech critics". Her viral 2020 essay, The Prodigal Tech Bro, coined a new term to explain why we still lavish attention and resources on the men who created our technology dystopia. Farrell worked in tech policy for twenty years, including The World Bank, ICANN, the International Chamber of Commerce, Paris, and The Law Society of England and Wales. She has written for The Guardian, the New European, Slate, Medium, the Irish Times and Irish Independent, and is working on a book about how we can use stories to imagine and build a tech future that includes and serves us all.
Democracy and Freedom of Expression
This event is part of our 2021 series on democracy and freedom of expression. We're committed to looking at solutions to the great challenges that face us – what individuals, leaders, mayors, councils, governments, cities, communities, nations and others can do to support, strengthen and extend democracy and freedom of expression.
The series includes: programmes on the future of democracy, May elections, the monarchy, constitutions, English devolution, House of Lords reform, votes at 16; work exploring freedom of expression through the year; and a focus on democracy and cities in Festival of the Future City (20-21 October).
Our project partners include English PEN, Prospect Magazine, the Institute for Policy Research, University of Bath and the Observer. More events will be launched soon. Join the conversation on social media using the hashtags #FOIDemocracy and #CommonCurrency
Booking Information
Ticket booking is via Eventbrite. Please review Eventbrite's terms and conditions and Privacy Policy as Bristol Ideas do not accept any responsibility or liability for the policies. You can read Bristol Ideas' Privacy policy here.
Please note we only refund tickets if the event is cancelled. Events start punctually and, out of consideration to other audience members and speakers, our policy is not to admit or issue refunds to latecomers. Full Terms and Conditions here.
It's important to us that ideas and debate are affordable to everyone. It's also important that our commentators, artists, writers, poets and thinkers are paid. This is a Pay What You Can event. You are invited to choose your own contribution to the event. A free option is available. All proceeds go towards supporting our speakers and sustaining Bristol Ideas.
This is an online event on Crowdcast. Please note that Crowdcast works best in Chrome.
Booking a ticket for our Crowdcast event
Click the Book Ticket link to go to Crowdcast to register. Click the 'Save my spot' button to register. You will be prompted to enter your email address or social media login (Facebook, Twitter or Google). An email will be sent to confirm your registration, along with the option to add the event to your calendar.
Joining our Crowdcast event
Once you register you will have instant access to the event's Crowdcast page, including the polls, chat, and Q&A. To return to the event page at any time, simply click the link in your confirmation or reminder email. The event will start automatically on its event page at the time advertised, and all you have to do is sit back and relax.
Download this guide for more information about using Crowdcast.
Live captions
You can use Chrome's accessibility settings to view live captions for Crowdcast events. This page explains how to enable them.