Is Nomadland Our Future?
Jessica Bruder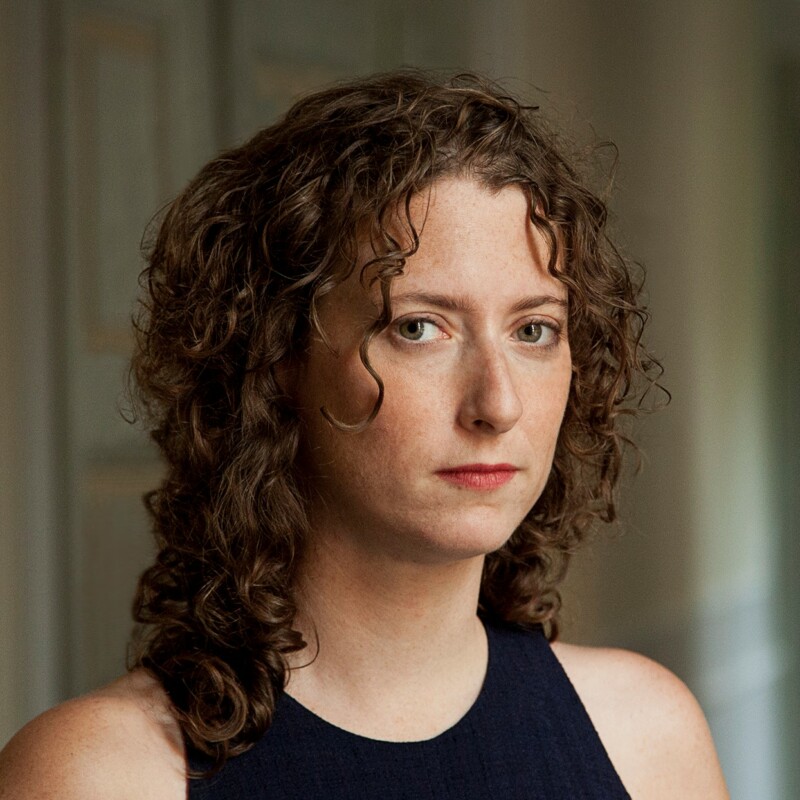 Jessica Bruder discusses her book Nomadland: Surviving America in the Twenty-First Century, the inspiration for the film starring Frances McDormand that has won the Best Picture Oscar and the BAFTA for Best Film.
From the beetroot fields of North Dakota to the campgrounds of California to Amazon's CamperForce program in Texas, employers in the US have discovered a new, low-cost labour pool, made up largely of transient older adults. These invisible casualties of the Great Recession have taken to the road by the tens of thousands in RVs and modified vans, forming a growing community of nomads.
Bruder discusses the dark underbelly of the American economy – one which foreshadows the precarious future that may await many more of us – and celebrates the exceptional resilience and creativity of people who have given up ordinary rootedness to survive, but have not given up hope.
In conversation with Bristol Ideas director Andrew Kelly.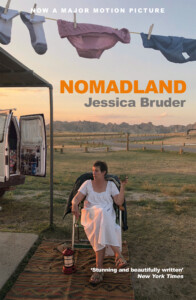 Nomadland: Surviving America in the Twenty-First Century is published by Swift Press. Buy a copy from our partners at Waterstones.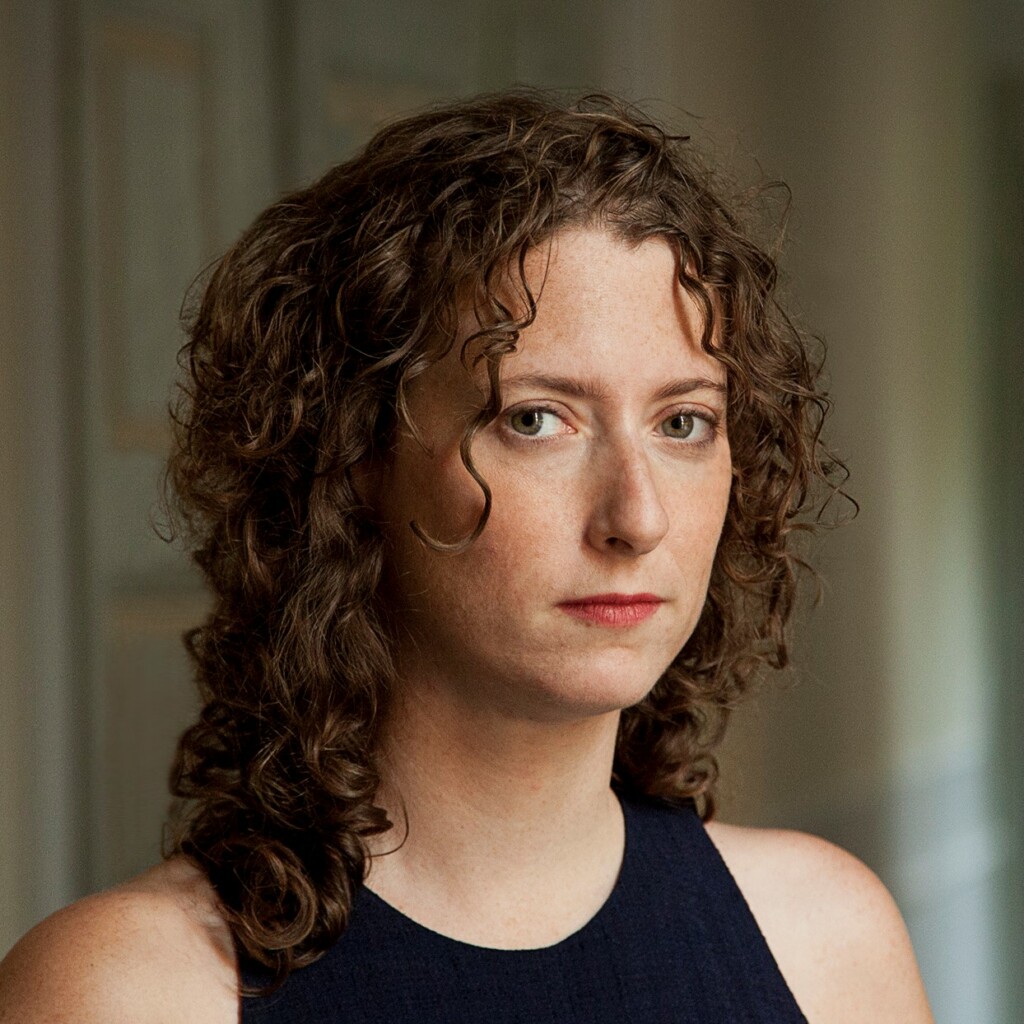 Jessica Bruder is a journalist and New America fellow who writes about subcultures and social issues. For her book Nomadland, she spent months living in a camper van, documenting itinerant Americans who gave up traditional housing and hit the road full time, enabling them to travel from job to job and carve out a place for themselves in a precarious economy. Named a New York Times Notable Book and Editors' Choice, Nomadland won the 2017 Discover Award and was a finalist for the J Anthony Lukas Prize and the Helen Bernstein Book Award. She is also the author of Burning Book and, with co-author Dale Maharidge, Snowden's Box: Trust in the Age of Surveillance. She has been teaching narrative storytelling at Columbia Journalism School and contributing to The New York Times for more than a decade. Her photography appears in Nomadland and Burning Book and has been published by The New York Times, The New York Observer and Blender magazine.
Image credit: Todd Gray
Booking Information
Ticket booking is via Eventbrite. Please review Eventbrite's terms and conditions and Privacy Policy as Bristol Ideas do not accept any responsibility or liability for the policies. You can read Bristol Ideas' Privacy policy here.
Please note we only refund tickets if the event is cancelled. Events start punctually and, out of consideration to other audience members and speakers, our policy is not to admit or issue refunds to latecomers. Full Terms and Conditions here.
This event is free: you can watch the live online Q&A in the cinema following the 14:10 screening on Sat 22 May or join the event from your own home, but you'll need to book your space in advance and have access to Zoom to join. Details on how to take part will be sent prior to the event.
Watershed will be screening Nomadland Wed 19 May – Thu 3 June. Check screening times and prices here.
Ticket booking is run by Watershed. Please check their Privacy Policy at time of booking and contact them with any questions about attending the event.
Further Details of the Film
Nomadland, 108 mins, 2020, USA
Director: Chloé Zhao
Cast: Frances McDormand, David Strathairn, Bob Wells
Primary language: English
Cert: 12A
Frances McDormand illuminates Chloé Zhao's humane and lyrical film about people living on the road in the American West.
Reeling from the early death of her beloved husband and the loss of their home in Empire, Nevada Fern (Frances McDormand) lives in a kitted-out van, travelling from town to town and picking up short-term seasonal work where she can get it. It's a premise built on the experiences of America's modern day nomads, documented in the source for the film, Jessica Bruder's eponymous book. But there is also much of Chloé Zhao's process present in the adaptation. As with her previous works, the film is populated with intimate and compassionate studies of real people playing versions of themselves, such as Fern's compatriots on the road, Linda, Swankie and Bob, as well as a precious community that has grown out of the ruins of the country's brutal service economy.
Alongside them, McDormand delivers a quietly breath-taking performance – an angular, sympathetic portrait of an older woman choosing a life of relative freedom, whatever the pains and challenges that entails. And Zhao's regular collaborator, cinematographer Joshua James Richards, exquisitely captures the expansive open landscapes of the Western United States.