Autumn Art Lectures
Jazz Modernism: Music and Abstraction
Modernisms: Decolonising art's history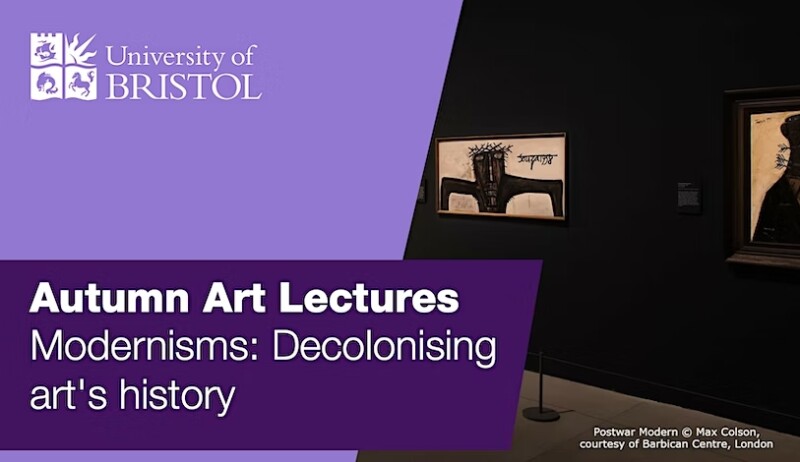 Professor Simon Shaw-Miller delivers the first lecture in this year's Autumn Art Lecture series, addressing the condition of music through the lens of African-American jazz.
In 1877, in England, Walter Pater wrote in his essay The School of Giorgione that a new age of art was dawning, one based on the model of music. His famous phrase was coined: 'all art constantly aspires towards the condition of music'. In the very same year, in America, the inventor Thomas Edison demonstrated a new device, the phonograph, that would change the 'condition' of music in ways unimaginable to Pater.
This talk addresses the new (modern) age and the condition of music. But what happens when we consider these topics, not through the example of European concert music (as is so often assumed), but through the musical form that grew up alongside Edison's phonograph, African-American jazz? What does this alternative paradigm tell us about the 'condition' of modernist artistic production?
This lecture is presented by Professor Simon Shaw-Miller with an introduction by Dr Peter Dent, Head of the History of Art Department at the University of Bristol, who will also moderate the Q&A with the audience.
The Autumn Art Lecture series is hosted by the University of Bristol's Faculty of Arts with support from the Centre for Black Humanities and Bristol Ideas. It will be held in the Reception Room of the Wills Memorial Building at the University of Bristol.
For other events in this series, click here.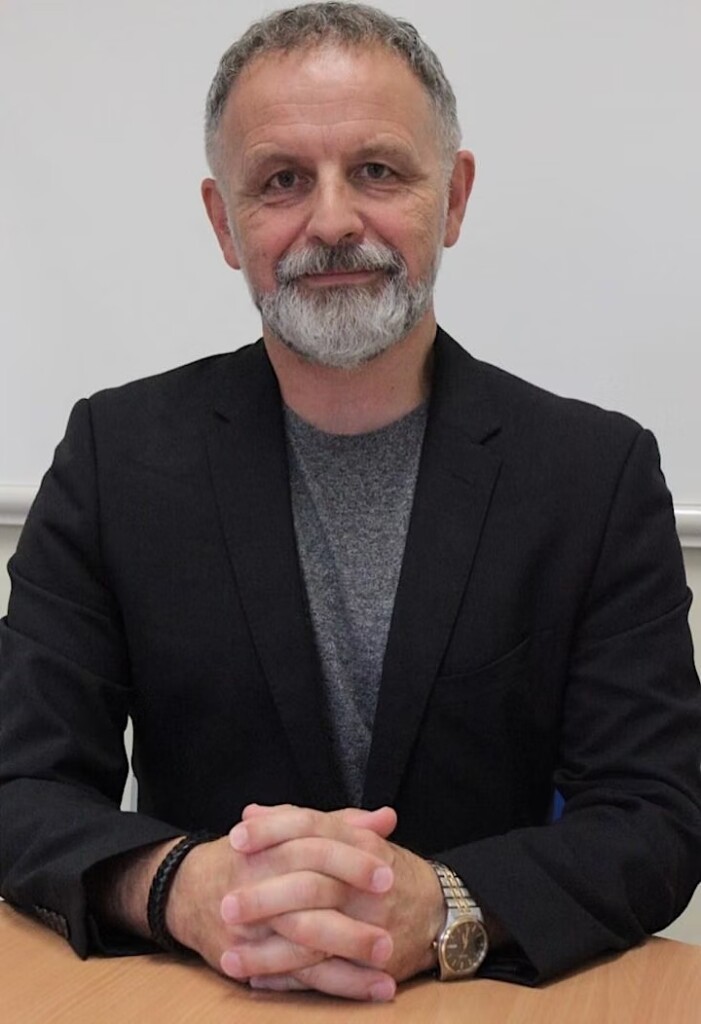 Simon Shaw-Miller is Emeritus Chair of History of Art at the University of Bristol. He is also an Honorary Associate of the Royal Academy of Music, a Fellow of the Royal Society of Arts, and of the Higher Education Academy. His research interests are interdisciplinary, focused on concepts of visual music, sound art, musical iconography, synaesthesia, musical ekphrasis, and the aesthetics of the Gesamtkunstwerk. He has written on art and music from Richard Wagner to John Cage, from Samuel Palmer to Ralph Vaughan Williams, from Louis Armstrong to Marcel Duchamp and from Greek mythology to Walt Disney.
Booking
Booking for this event is via Eventbrite and managed by University of Bristol's Faculty of Arts. Please use the contact function in Eventbrite to contact them with any questions.
Tickets are free but booking is essential. Please ensure that you arrive in time to secure your place. Latecomers will only be let in if places are still available.
Accessibility
There is level access via double doors to the left of the main entrance and a lift to the Great Hall and Reception Room.
There are accessible toilets for public use on the ground floor.
Guide and assistance dogs are welcome.
There is free disabled on-street parking available on University Road.
More information here.