How Can a Global Crisis Lead to a Better World?
Ian Goldin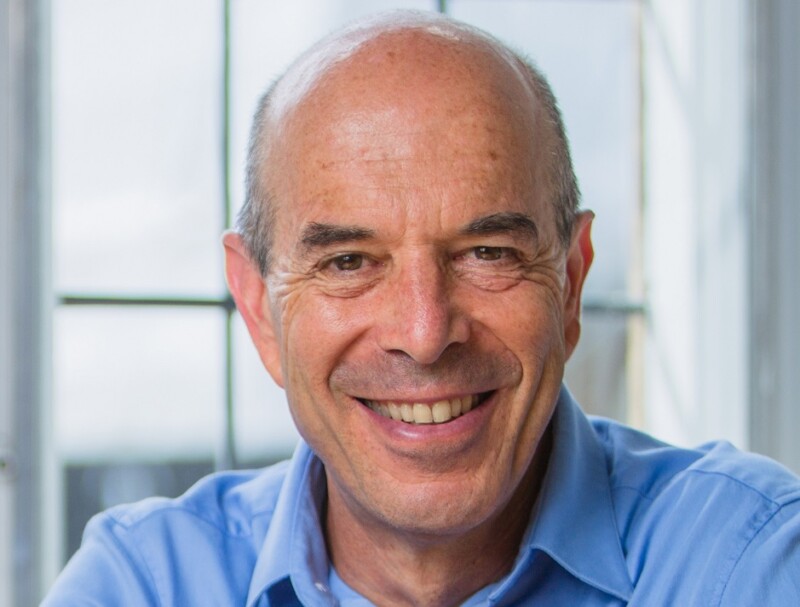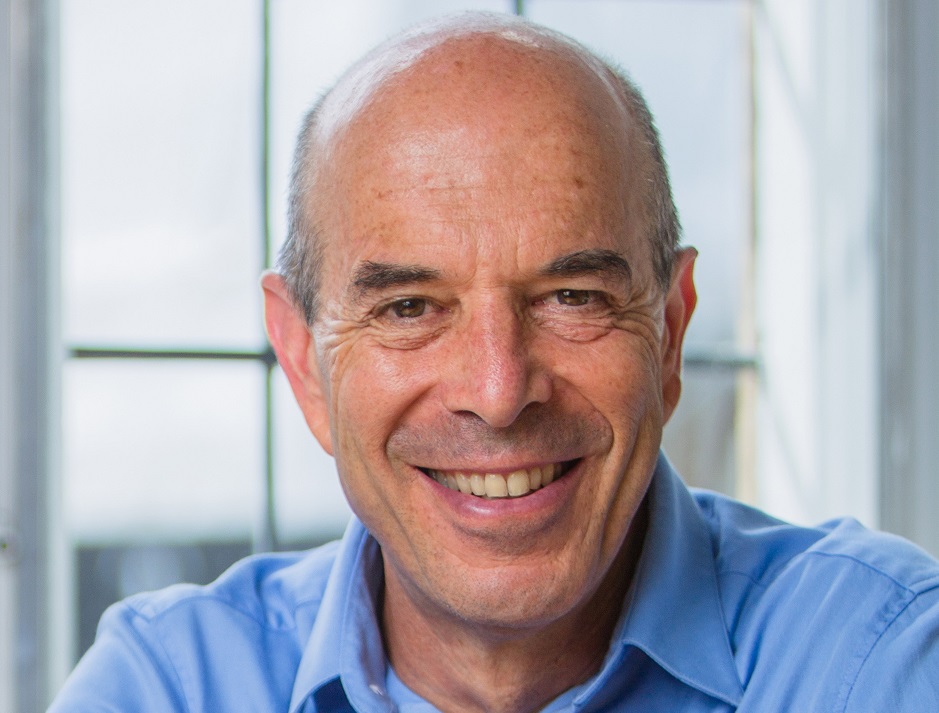 Ian Goldin tackles the challenges and opportunities posed by the pandemic and offers an optimistic vision of the future we all have the power to create.
Covid-19 has destroyed global norms. Many think that after the devastation there will be a bounce back but Goldin warns that returning to 'business as usual' could lead to a dystopian future. Instead, we should look at the possibilities this crisis offers. We could find ourselves in a similar situation to that of the Second World War when the Beveridge report, the ideas behind the creation of the British welfare state and the United Nations were forged and new international institutions laid the foundations for a host of social and economic reforms.
Goldin looks at globalisation and the future of jobs, income inequality and geopolitics, the climate crises and the future of cities to provide a roadmap that reveals how the pandemic could lead to a better world. We'll also debate what a new Beveridge report might cover now.
In conversation with Bristol Ideas director Andrew Kelly.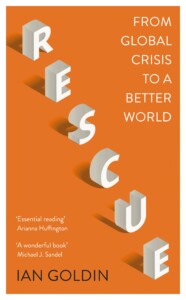 Ian Goldin's Rescue: From Global Crisis to a Better World is published by Sceptre. Buy a copy from Waterstones, our bookselling partners.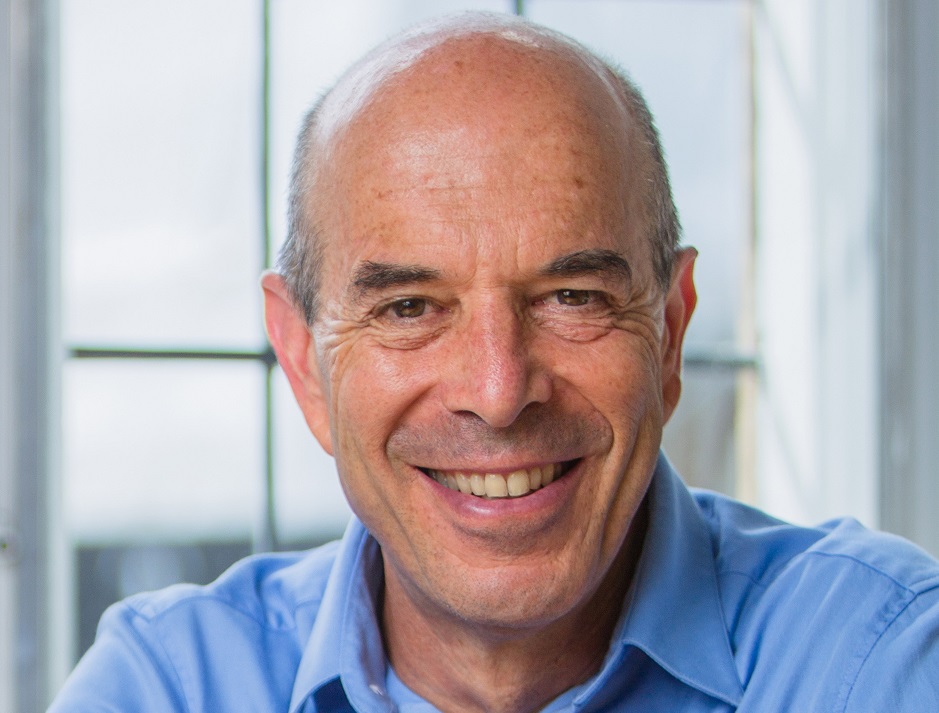 Ian Goldin is Professor of Globalisation and Development at the University of Oxford and leads the Oxford Martin Programmes on the Future of Work, Technological and Economic Change and the Future of Development. Prior to becoming the founding Director of the Oxford Martin School, he was Vice President of the World Bank, after serving as Chief Executive of the Development Bank of Southern Africa and as an advisor to President Nelson Mandela.
He also worked as Principal Economist at the European Bank for Reconstruction and Development in London and as Programme Director at the OECD in Paris. He has served as a non-executive director on the boards of leading businesses, received a knighthood from the French government, and has advised many international organisations and governments. He is a regular keynote speaker on Ted, Google, Zeitgeist and at Davos.
Image credit: David Fisher
Booking Information
Ticket booking is via Eventbrite. Please review Eventbrite's terms and conditions and Privacy Policy as Bristol Ideas do not accept any responsibility or liability for the policies. You can read Bristol Ideas' Privacy policy here.
Please note we only refund tickets if the event is cancelled. Events start punctually and, out of consideration to other audience members and speakers, our policy is not to admit or issue refunds to latecomers. Full Terms and Conditions here.
It's important to us that ideas and debate are affordable to everyone. It's also important that our commentators, artists, writers, poets and thinkers are paid. This is a Pay What You Can event. You are invited to choose your own contribution to the event. A free option is available. All proceeds go towards supporting our speakers and sustaining Bristol Ideas.
This is an online event on Crowdcast. Please note that Crowdcast works best in Chrome.
Booking a ticket for our Crowdcast event
Click the Book Ticket link to go to Crowdcast to register. Click the 'Save my spot' button to register. You will be prompted to enter your email address or social media login (Facebook, Twitter or Google). An email will be sent to confirm your registration, along with the option to add the event to your calendar.
Joining our Crowdcast event
Once you register you will have instant access to the event's Crowdcast page, including the polls, chat, and Q&A. To return to the event page at any time, simply click the link in your confirmation or reminder email. The event will start automatically on its event page at the time advertised, and all you have to do is sit back and relax.
Download this guide for more information about using Crowdcast.
Live captions
You can use Chrome's accessibility settings to view live captions for Crowdcast events. This page explains how to enable them.