How Should Bristol Respond to COP26?
Panel discussion
Festival of the Future City
Bristol's MPs consider the issues around the 26th UN Climate Change Conference of the Parties, which starts in Glasgow in October.
There's a lot riding on COP26. As part of our series in Festival of the Future City 2021, we're looking at what the city wants from COP26; what Bristol can offer to COP26; and how the city should respond. Darren Jones, Kerry McCarthy and Karin Smyth start our debates.
They will discuss what their hopes and concerns are about COP26; what inspires them about work in their constituency on moving to net zero carbon; how Bristol should respond; and their personal commitment to change to meet the sustainable development goals.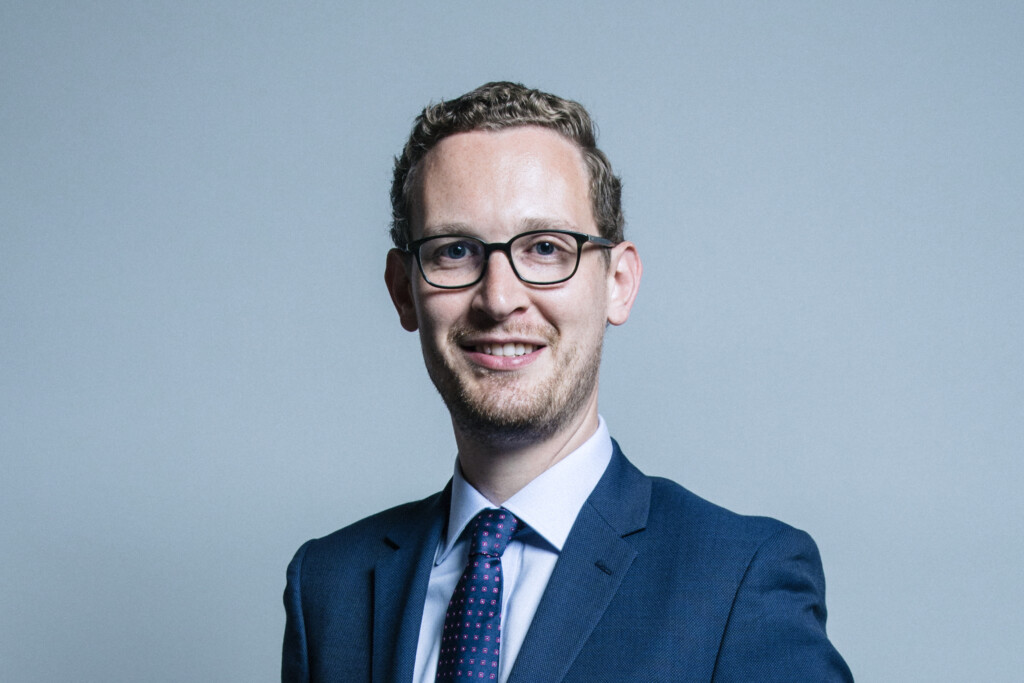 Darren Jones is Member of Parliament for Bristol North West. Before becoming an MP, he was working as a consumer rights lawyer. He is a Member of the Science and Technology Select Committee and is involved in cross-party parliamentary groups such as the Parliamentary Information, Communications and Technology Forum and the All Party Parliamentary Group on Consumer Rights. He is currently Chair of the Business, Energy and Industrial Strategy Committee.
Kerry McCarthy is the Member of Parliament for Bristol East. Her main policy areas of interest are: sustainability and the environment, food policy, the economy, tackling poverty, international aid and trade, transport, and animal welfare. Before being elected to Parliament, she worked as a lawyer and on political campaigns. She currently undertakes the role of Shadow Minister for Transport. She previously served as Labour's Shadow Secretary of State for Environment, Food and Rural Affairs (Sep 2015 – June 2016), and prior to that as Shadow Foreign Office Minister (covering human rights and climate change). She co-founded Feeding Bristol and is a patron of the Music Venue Trust and FoodCycle.
Karin Smyth is Member of Parliament for Bristol South. She worked as an NHS manager, most recently with the NHS Bristol Clinical Commissioning Group. Previously she has run an MP's office and been non-Executive director of an NHS Trust. Born in London to Irish parents who came to Britain in the 1950s, seeking work, she moved to Bristol in the 1990s. She graduated with a degree in Economics and Social Studies from the University of East Anglia in 1988, and subsequently studied a MBA at the University of Bath in 1995. She previously served as Shadow Northern Ireland Minister.
Booking Information
Ticket booking is via Eventbrite. Please review Eventbrite's terms and conditions and Privacy Policy as Bristol Ideas do not accept any responsibility or liability for the policies. You can read Bristol Ideas' Privacy policy here.
Please note we only refund tickets if the event is cancelled. Events start punctually and, out of consideration to other audience members and speakers, our policy is not to admit or issue refunds to latecomers. Full Terms and Conditions here.
This is an online event on Crowdcast. Please note that Crowdcast works best in Chrome.
Booking a ticket for our Crowdcast event
Click the Book Ticket link to go to Crowdcast to register. Click the 'Save my spot' button to register. You will be prompted to enter your email address or social media login (Facebook, Twitter or Google). An email will be sent to confirm your registration, along with the option to add the event to your calendar.
Joining our Crowdcast event
Once you register you will have instant access to the event's Crowdcast page, including the polls, chat, and Q&A. To return to the event page at any time, simply click the link in your confirmation or reminder email. The event will start automatically on its event page at the time advertised, and all you have to do is sit back and relax.
Live captions
You can use Chrome's accessibility settings to view live captions for Crowdcast events. This page explains how to enable them.
Festival of the Future City
Festival of the Future City takes place every two years in Bristol. This year – due to the pandemic – the festival brings together live on-stage, live online and pre-recorded events. Check the project page for details and follow #FutureCity21 on Twitter.