How Do We Create Better Mental Health in Cities?
Lessons from Reno and Bristol
Festival of the Future City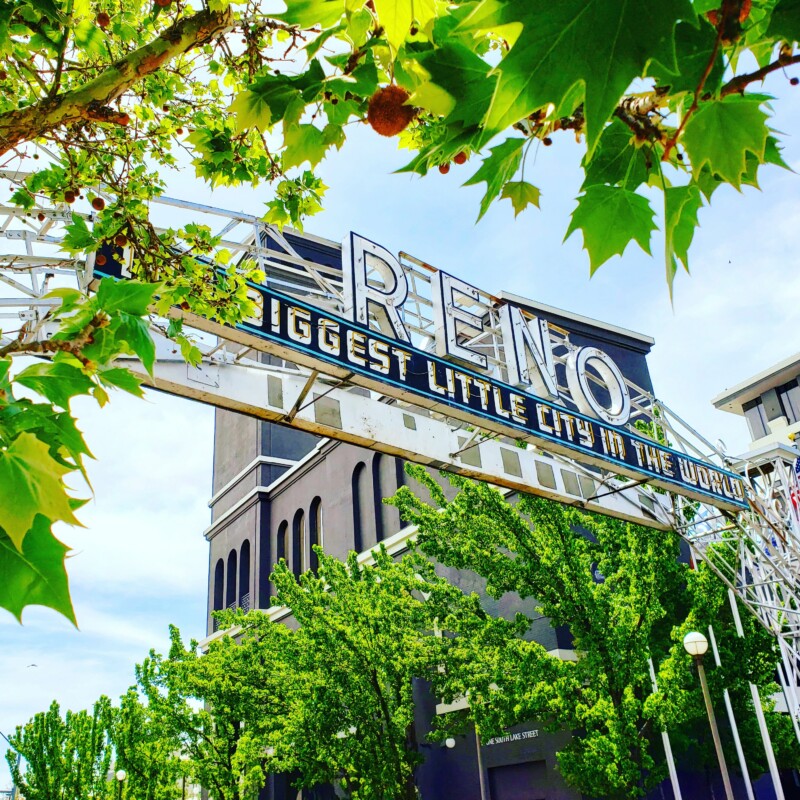 Addressing the surging mental health crisis is one of the most pressing issues facing cities around the world. We turn to one of the US leaders who has made it her mission to tackle this crisis head on and reinvent her city for the better – and to the lessons being learnt in Bristol.
Hillary Schieve, mayor of Reno, has made it a priority since assuming office to create a downtown environment that attracts residents, students, businesses and visitors. She is known as 'The Reinventor' for her role in the positive transformation of Reno, now a hub for tech entrepreneurs and companies and a centre for the arts. She is currently President of the U.S. Conference of Mayors and chairs the task force on mental health.
The United States is facing an unprecedented mental health crisis, with staggering increases in stress, depression, isolation, loneliness, and accompanying mental health hurdles faced by Americans of all ages. Addressing this surging mental health crisis is one of the most pressing issues facing America's cities. It's also a growing problem for cities here, too. What can we learn from US cities? And what can American cities learn from the experience of Bristol? Mayor Schieve is in discussion with Christina Gray, Director of Communities and Public Health, Bristol City Council.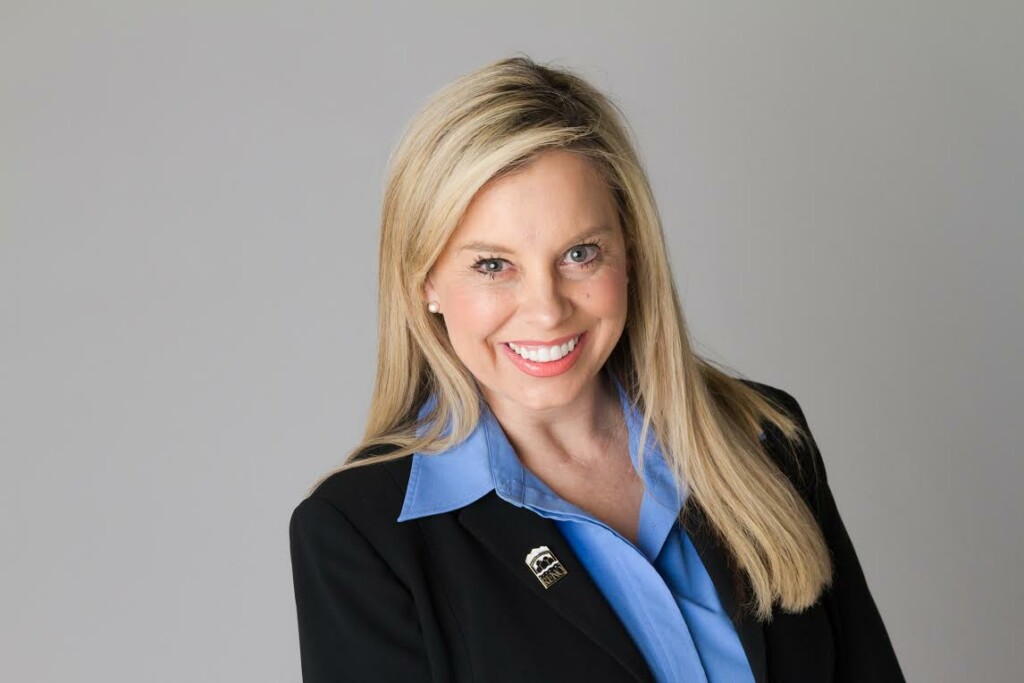 Hillary Schieve is mayor of Reno, Nevada, and is the current president of the United States Conference of Mayors – the first independent politician to serve in this role.
Christina Gray is Director for Communities & Public Health for Bristol. She is a Fellow of the Faculty of Public Health, Visiting Professor with the Faculty of Health and Applied Social Sciences, University of the West of England and a Member of the Centre for Public Health and Wellbeing, UWE Bristol.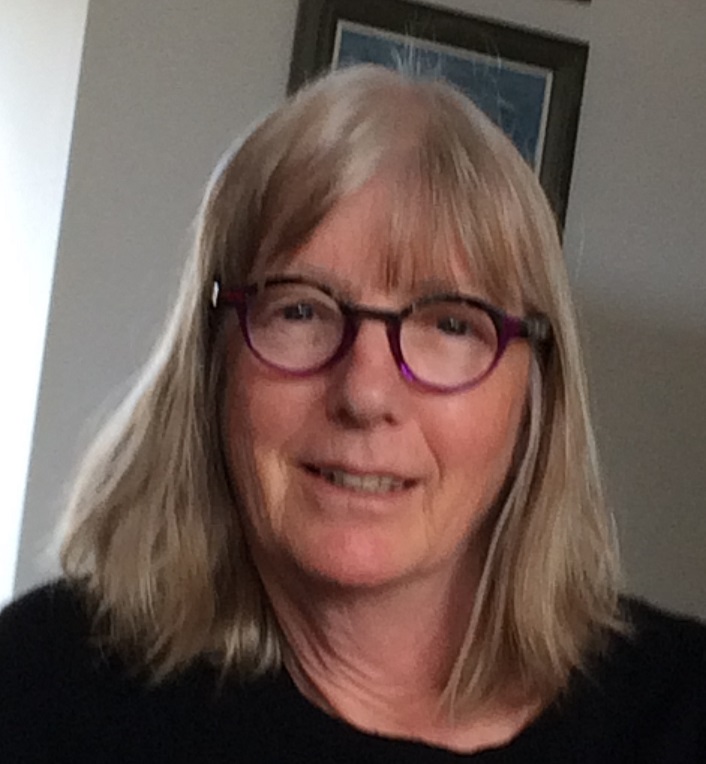 Jenny Lacey was for many years an award-winning radio presenter, working for LBC and for the BBC. She was the BBC's Education Correspondent for the South West, and became Managing Editor of BBC Radio Gloucestershire and then BBC Radio Bristol.
Booking Information
Ticket booking is via Eventbrite. Please review Eventbrite's terms and conditions and Privacy Policy as Bristol Ideas do not accept any responsibility or liability for the policies. You can read Bristol Ideas' Privacy policy here.
Please note we only refund tickets if the event is cancelled. Events start punctually and, out of consideration to other audience members and speakers, our policy is not to admit or issue refunds to latecomers. Full Terms and Conditions here.
Accessibility
Watershed's main entrance and Box Office are both on the ground floor which is accessible via a ramped, electronically assisted entrance door.
There are two Blue Badge parking spaces to the rear of Watershed on Canons Road.
Guide dogs and hearing dogs are very welcome.
The first floor of Watershed is accessible via lift from the main entrance and includes level access to all areas, including the cinemas and event spaces.
The cinemas and event spaces have induction loops.
There is an accessible toilet (with baby changing facilities) near Cinema 1. Follow the signs for the Cinemas and the accessible toilet is just on your left through the double doors before Cinema 1.
There are gender neutral toilets in the cinema corridor on the first floor.
Visit Watershed's Access page for more information.