How Do We Build an Open, Tolerant and Inclusive City?
The Mayor's State of the City Address 2021
Festival of the Future City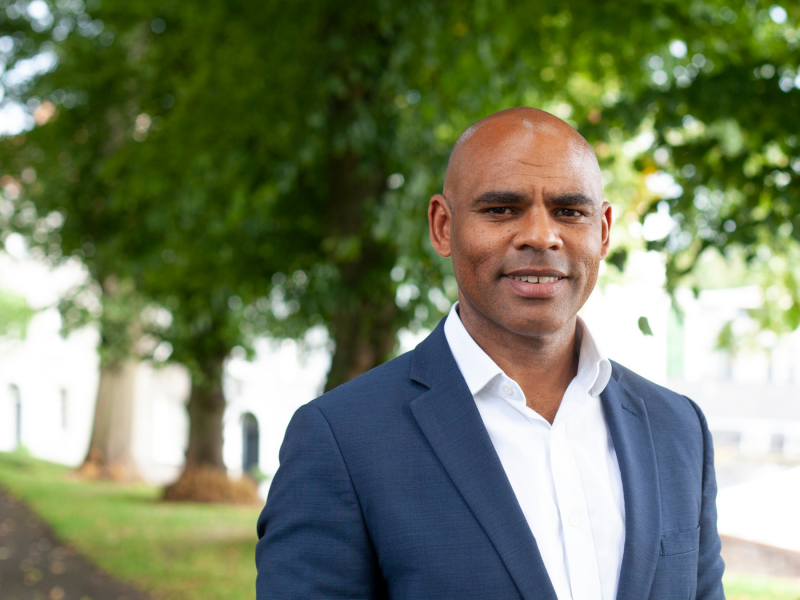 Marvin Rees delivers the annual State of the City Address and panellists debate post-pandemic policy needs for the city.
It's been another difficult year for Bristol with the pandemic and the uncertainty of reopening. How ready is Bristol to recover? What have been the lessons learned about Bristol's response to Covid-19 and how will these help build the future inclusive city? Can Bristol continue to move forward in creating an open and tolerant city that uses its past to help create a better place? What lessons can we learn from other places? What are the threats facing Bristol and what are the opportunities? And what messages do Bristol want to send to COP26?
Caleb Parkin (City Poet) and Alice Towle (Youth Mayor) open the event. After delivering his State of the City Address, Mayor Marvin Rees joins a panel with Ian Goldin (author most recently of Rescue: From Global Crisis to a Better World), Sado Jirde (director, Black South West Network), writer, broadcaster and musician Musa Okwonga, and Liz Zeidler (Centre for Thriving Places). The panellists will debate policy needs for cities coming out of the pandemic as well as questions from the audience.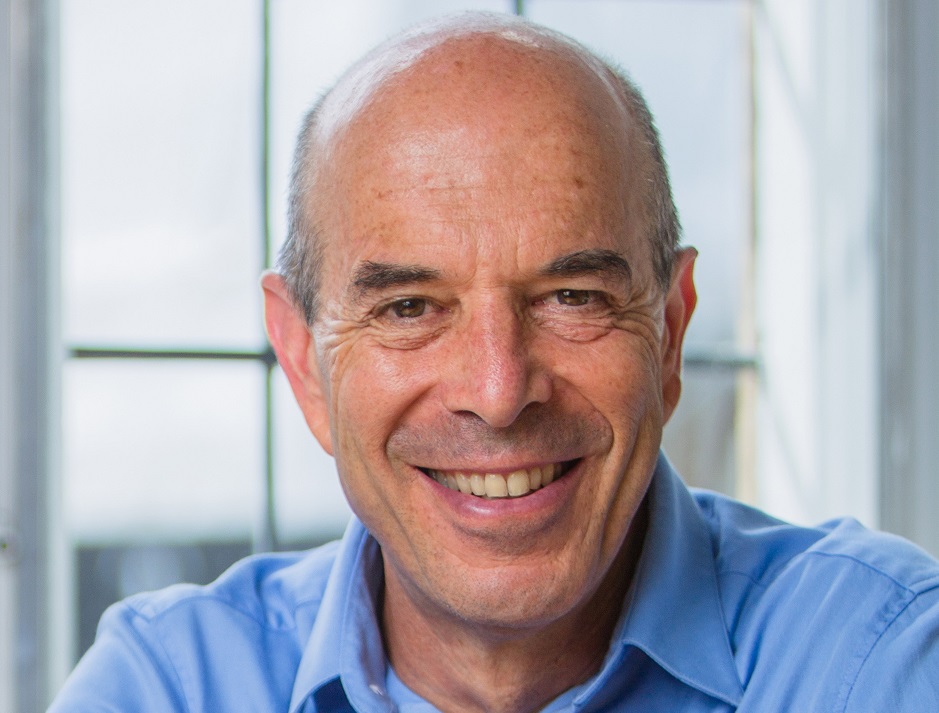 Ian Goldin is Professor of Globalisation and Development at the University of Oxford and leads the Oxford Martin Programmes on the Future of Work, Technological and Economic Change and the Future of Development. Prior to becoming the founding Director of the Oxford Martin School, he was Vice President of the World Bank, after serving as Chief Executive of the Development Bank of Southern Africa and as an advisor to President Nelson Mandela. He also worked as Principal Economist at the European Bank for Reconstruction and Development in London and as Programme Director at the OECD in Paris. He has served as a non-executive director on the boards of leading businesses, received a knighthood from the French government, and has advised many international organisations and governments. His latest book is Rescue: From Global Crisis to a Better World.
Image credit: David Fisher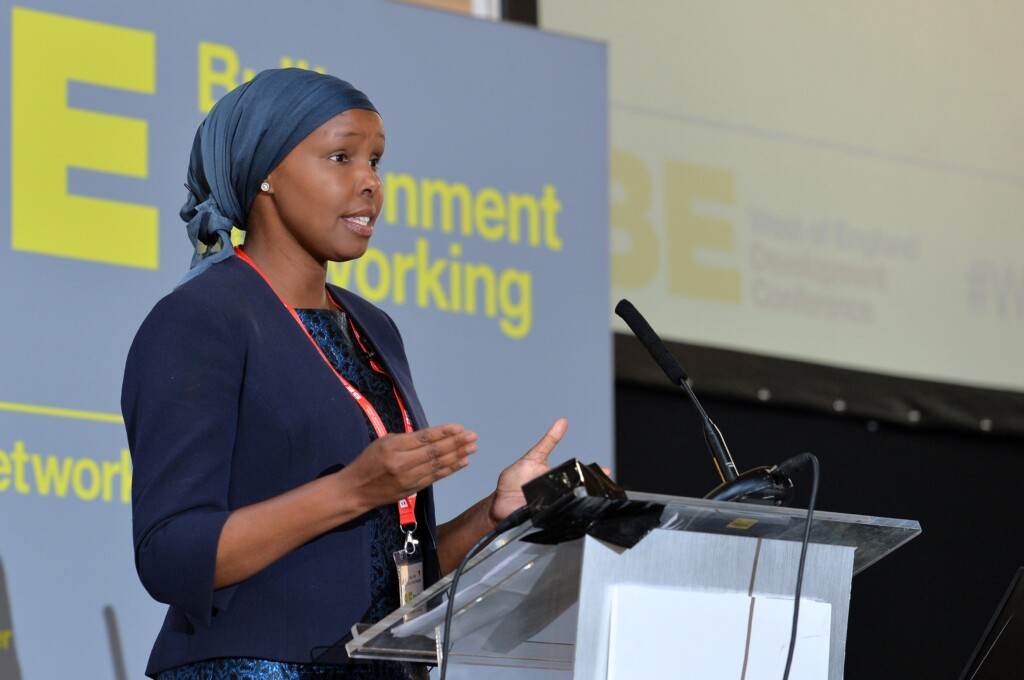 Sado Jirde is Director of Black South West Network (BSWN). She joined the organisation in 2007 and took over as the director five years later. She has worked tirelessly to raise the profile of racial inequality at strategic and policy levels regionally and nationally, as well as locally in Bristol. She has also been leading on the discussion around inclusive growth and the role social investment could play in addressing economic inequality in Bristol. She sits on a number of boards of local and national charitable organisations and is also a member of a number of partnerships/networks. She is a member of Coalition of Race Equality Organisations (CORE).
Image credit: Built Environment Networking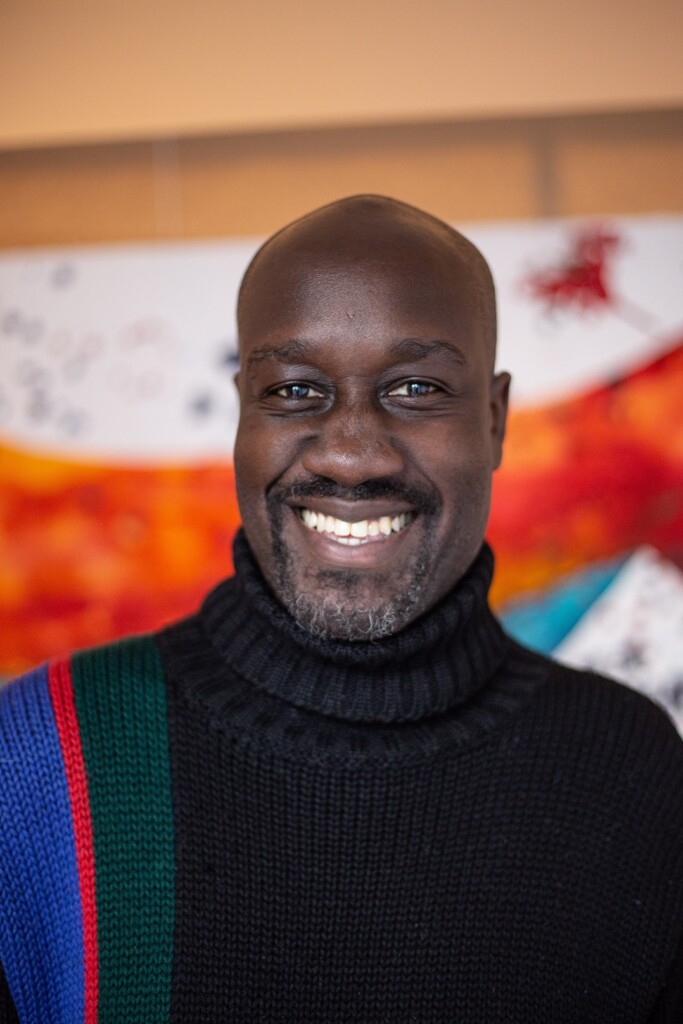 Musa Okwonga is a writer, broadcaster and musician. The co-host of the Stadio football podcast, he has published one collection of poetry and three books about football, the first of which, A Cultured Left Foot, was nominated for the 2008 William Hill Sports Book of the Year Award. His work has appeared in various outlets, including Africa Is A Country, Byline Times, Foreign Policy, the Guardian, The New York Times, The Economist and The Ringer. His latest books are In the End, It Was All About Love and One of Them: An Eton College Memoir. He lives in Berlin.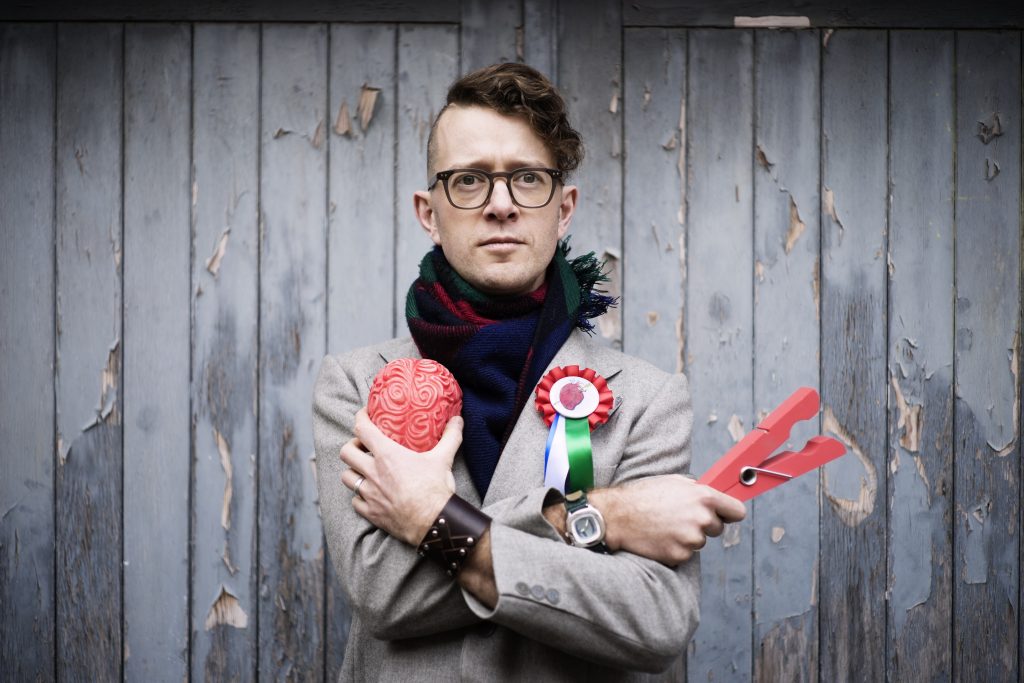 Caleb Parkin is Bristol City Poet 2020-2022. He is a poet, performer, facilitator and filmmaker with a particular passion for inclusive environmentalism; wellbeing; arts, culture and heritage; and LGBT+ pride. His poems have been published widely in journals that have included Poetry Review, The Rialto, Butcher's Dog, Under the Radar, Coast to Coast to Coast, Envoi and Magma, in Bristol 24/7 and online.
Image credit: Paul Samuel White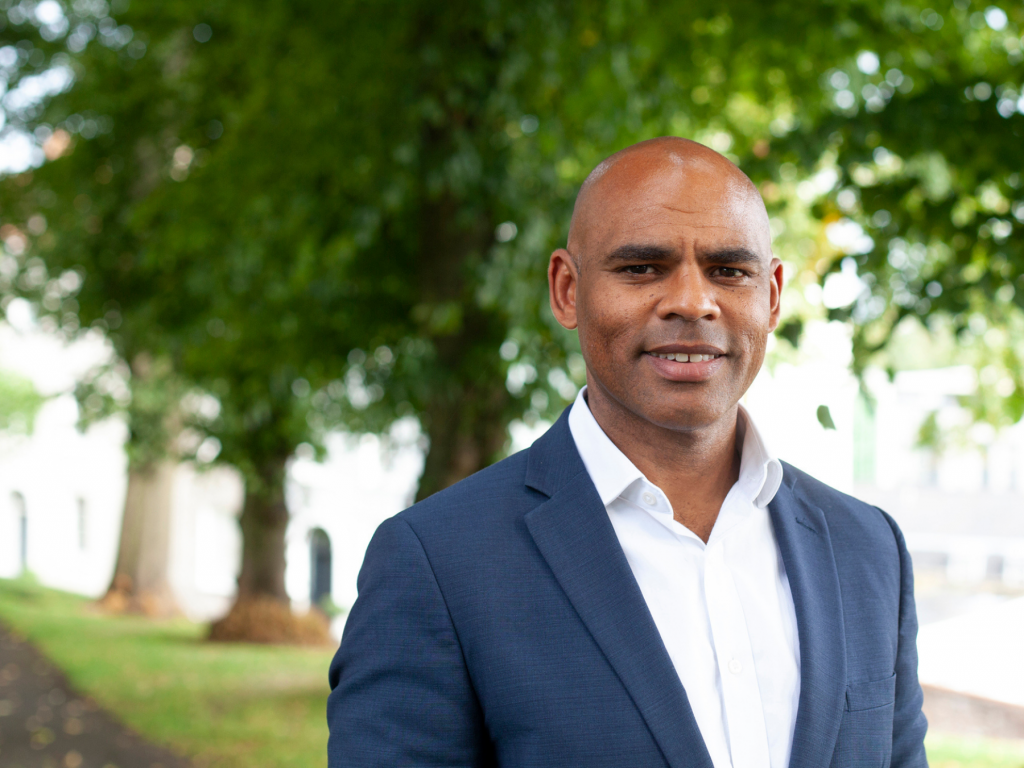 Marvin Rees is the elected Mayor of Bristol. He began his working life with Tearfund, an international development agency, and went on to spend time working in the US with Sojourners, a Washington DC-based social justice organisation, and President Clinton's advisor Rev Dr Tony Campolo. On returning to the UK he worked with BBC Bristol as a broadcast journalist, with the Black Development Agency supporting the BAME-led voluntary sector and NHS Bristol's Public Health team on Delivering Race Equality in Mental Health. He was appointed to the National Community Foundation, became a Yale World Fellow and co-founded the City Leadership Programme. He entered the political world having graduated from Operation Black Vote and Labour Future Candidate programmes. He was first elected mayor of Bristol in 2016 and, after serving an extended five-year first term due to the pandemic, was re-elected in 2021.
Alice Towle is a member of the Bristol Youth Council and is one of the two Bristol Youth Mayors for 2020-2022.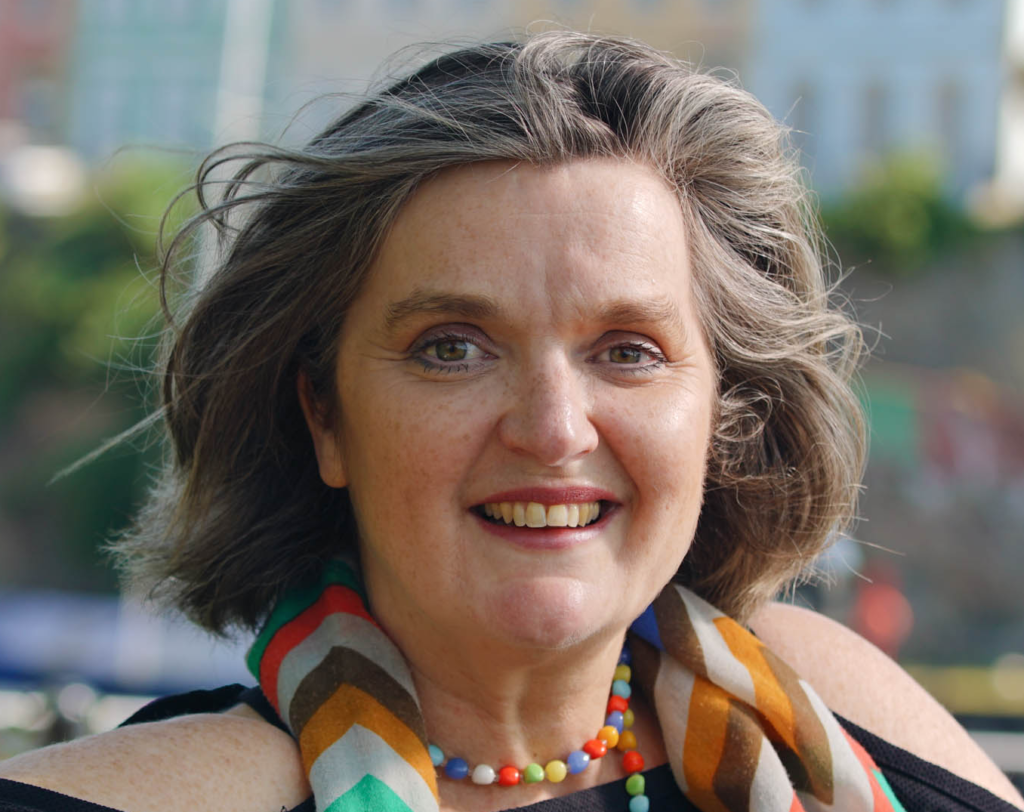 Liz Zeidler is Chief Executive, Centre for Thriving Places. She is an internationally recognised leader in sustainable wellbeing with nearly 30 years of experience in connecting, challenging and supporting change-makers across four continents. She has been a key part of the development of all Centre for Thriving Place's wellbeing economy measurement tools and approaches. She is a globally in-demand speaker and advisor on place-based approaches to measuring, understanding and improving wellbeing in all sectors and putting people and planet at the heart of local decision making.
Image credit: Gareth Iwan Jones
Booking Information
To keep everyone safe, we have significantly reduced the number of tickets available to book for this event. We have put a limit on the number of tickets that can be booked by one person to give as many people as possible the chance to attend. Please contact us if you want to book above that limit or have specific access requirements.
Online ticket booking is via Eventbrite. Please note that Eventbrite is a third-party service that is not owned or managed by Bristol Ideas. Please review Eventbrite's terms and conditions and Privacy Policy as we do not accept any responsibility or liability for the policies. You can read Bristol Ideas' Privacy policy here.
Events start punctually and, out of consideration to other audience members and speakers, our policy is not to admit latecomers. Full Terms and Conditions here.
Keeping Everyone Safe
We respectfully ask ticket holders to wear masks while they are in the Wills Memorial Building and follow the latest public health advice.
We encourage attendees to regularly test for COVID-19 in advance of events.
Please stay home if you're experiencing any symptoms of COVID-19 (these are listed on the NHS website) or if you've recently been in contact with someone who has the virus.
Thank you for your cooperation and your efforts to keep your fellow audience and the venue staff safe.
Accessibility
The Great Hall in the Wills Memorial Building has an induction loop systems.
There is level access via double doors to the left of the main entrance and a lift to the Great Hall and Reception Room.
There are accessible toilets for public use on the ground floor.
Guide and assistance dogs are welcome.
There is free disabled on-street parking available on University Road.
More information here.
Festival of the Future City
Festival of the Future City takes place every two years in Bristol. This year – due to the pandemic – the festival brings together live on-stage, live online and pre-recorded events. Check the project page for details and follow #FutureCity21 on Twitter.