What Can We Learn from Ravenna?
Judith Herrin
Festival of the Future City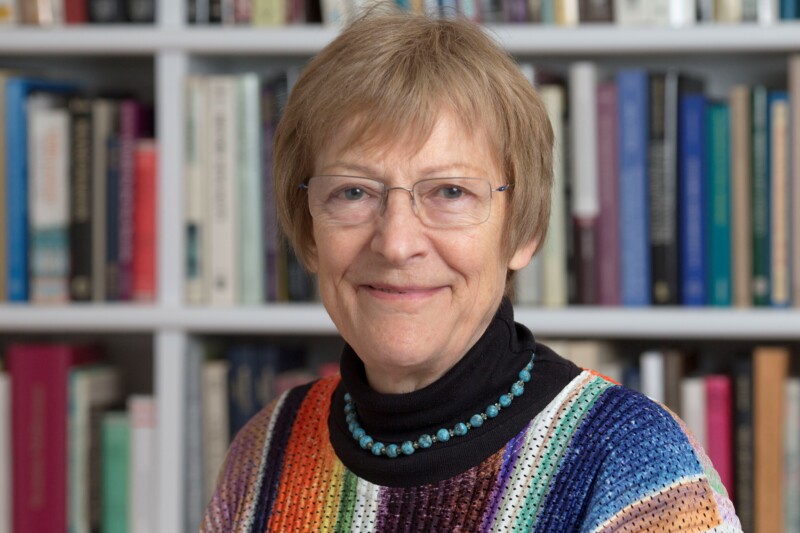 Judith Herrin takes us on a tour of Ravenna and the lessons for cities today.
What can we learn from the great cities of the past? In 402 AD, after invading tribes broke through the Alpine frontiers of Italy and threatened the imperial government in Milan, the young Emperor Honorius made the momentous decision to move his capital to a small, easy defendable city in the Po estuary – Ravenna. From then until 751 AD, Ravenna was first the capital of the Western Roman Empire, then that of the immense kingdom of Theodoric the Goth and finally the centre of Byzantine power in Italy. It was 'the melting pot' of Europe.
Herrin explains how scholars, lawyers, doctors, craftsmen, cosmologists and religious luminaries were drawn to Ravenna where they created a cultural and political capital that dominated northern Italy and the Adriatic.
She shows how the city became the meeting place of Greek, Latin, Christian and barbarian cultures and the pivot between East and West. She argues that the fifth to eighth centuries should not be perceived as a time of decline from antiquity but rather, thanks to Byzantium, as one of great creativity – the period of 'Early Christendom'. These were the formative centuries of Europe. There are many lessons to be learnt from the study of Ravenna that are relevant to cities of today.
In conversation with Jenny Lacey.
This pre-recorded event will be available to watch for free from 16:00 on Monday 18 October on our YouTube channel.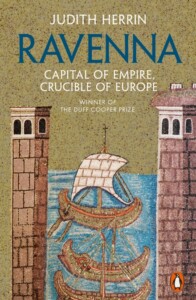 Buy a copy of Judith Herrin's Ravenna: Capital of Empire, Crucible of Europe from Waterstones, our bookselling partners.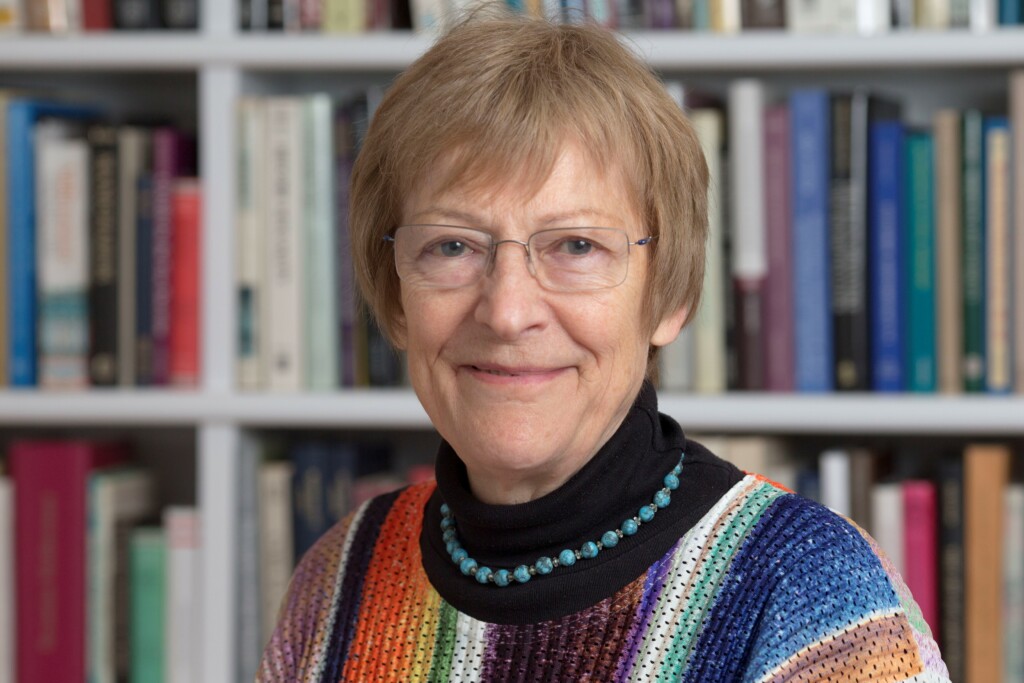 Judith Herrin won the Heineken Prize for History (the 'Dutch Nobel Prize') in 2016 for her pioneering work on the early Medieval Mediterranean world, especially the role of Byzantium, the influence of Islam and the significance of women. She is the author of Byzantium: The Surprising Life of a Medieval Empire, The Formation of Christendom, A Medieval Miscellany, Women in Purple and now Ravenna: Capital of Empire, Crucible of Europe. She is the Constantine Leventis Visiting Senior Research Fellow in the Department of Classics, King's College London. She has excavated in Greece, Cyprus and Turkey, and served for 30 years on the editorial board of Past and Present.
Image credit: Adrian Arbib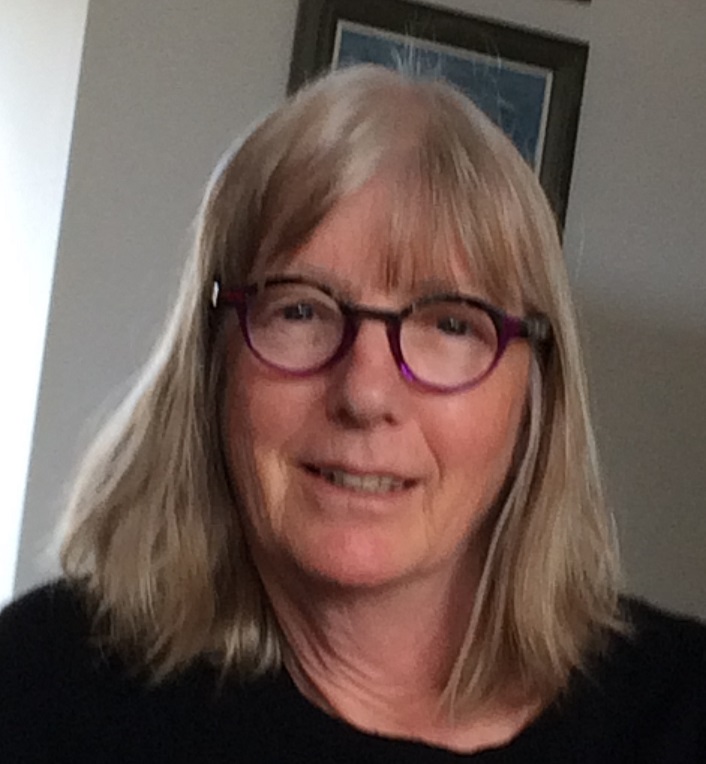 Jenny Lacey was for many years an award-winning radio presenter, working for LBC and for the BBC. She was the BBC's Education Correspondent for the South West, and became Managing Editor of BBC Radio Gloucestershire and then BBC Radio Bristol. She received the Variety Club Independent Radio Personality of the Year award for her work.
Festival of the Future City
Festival of the Future City takes place every two years in Bristol. This year – due to the pandemic – the festival brings together live on-stage, live online and pre-recorded events. Check the project page for details and follow #FutureCity21 on Twitter.