How Has Economic and Political Change Shaped Our World?
Helen Thompson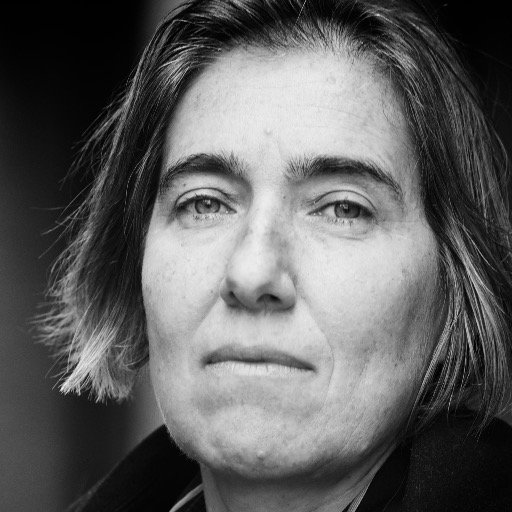 Helen Thompson discusses the overlapping geopolitical, economic and political crises faced by Western democratic societies in the 2020s.
The twenty-first century has brought a powerful tide of geopolitical, economic and democratic shocks. Their fallout has led central banks to create over $25 trillion of new money, brought about a new age of geopolitical competition, destabilised the Middle East, ruptured the European Union and exposed old political fault lines in the United States.
Thompson offers an account of the shocks in recent years, pulling together three strands – the geopolitics of energy, the evolution of the world economy and the changing political landscape in Europe. She explains how in the years of political disorder prior to the pandemic the disruption in each of these became one big story. She shows how much of this turbulence originated in problems generated by fossil-fuel energies, and explains why as the green transition takes place the long-standing predicaments energy invariably shapes will remain in place.
In conversation with Sarah Smith, Professor of Economics at the University of Bristol.
Helen Thompson's Disorder: Hard Times in the 21st Century is published by Oxford University Press. Order a copy online or buy at the event from Waterstones.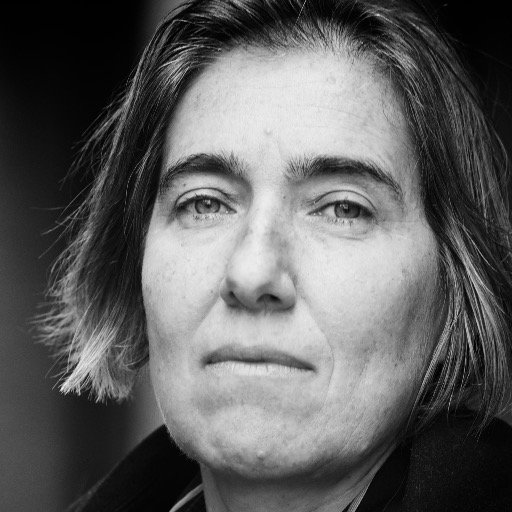 Helen Thompson is Professor of Political Economy at Cambridge University. She is the author of Oil and the Western Economic Crisis (2017); China and the Mortgaging of America (2010); and Might, Right, Prosperity and Consent: Representative Democracy and the International Economy (2008). Since 2015, she has been a regular contributor to the podcast Talking Politics and has written articles for the London Review of Books, the New York Times and the Financial Times.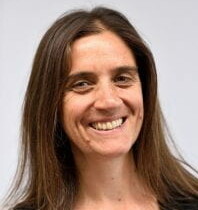 Sarah Smith is a Professor of Economics at the University of Bristol. Her research interests are in applied micro – specifically consumer behaviour and public economics. She has worked on pensions, saving, retirement and welfare policy and the economics of not-for-profit organisations. She works with a number of charity organisations to understand what motivates individuals to give and how donations respond to different (economic and non-economic) incentives. She is a research associate at the Institute for Fiscal Studies, where she started her career and at CEPR. She has also worked at HM Treasury, the Financial Services Authority and the London School of Economics.
Watch: Talking Politics
David Runciman and Helen Thompson were joined by Adam Tooze in this online event for Bristol Festival of Economics 2020. They discussed the possible impact of a vaccine and what the lasting legacy of 2020 is likely to be on economic and geopolitical realities.
Access for this recording is Pay What You Can with a free option. You will need to register with Crowdcast in order to watch. This is quick and only requires an email address.
Booking Information
Waterstones and Bristol Ideas want to ensure a safe and enjoyable visit for all. The event capacity has returned to normal and seating will not be socially distanced. In the interest of audience and staff safety we are grateful if you would continue to wear a mask if possible and make space when moving around the venue. Please stay home if you're experiencing any symptoms of COVID-19 (these are listed on the NHS website) or if you've recently been in contact with someone who has the virus.
Ticket booking is via Eventbrite. Please note that Eventbrite is a third-party service that is not owned or managed by Bristol Ideas. Please review Eventbrite's terms and conditions and Privacy Policy as we do not accept any responsibility or liability for the policies. You can read Bristol Ideas' Privacy policy here.
CONCESSIONS apply to Full Time Students, Job Seekers Allowance, Incapacity Benefit claimants, over 60s and disabled people. PARTNER RATE is for staff, students or members at the following organisations: Arts Council England, Bristol City Council, Business West, University of Bristol and UWE. Please note that you will be asked of proof for your eligibility of a concession or partner rate ticket. No refunds/exchanges are possible for tickets already purchased at the higher price.
One free carer ticket can booked for each paying disabled visitor. If you need to book more than one, please contact us before booking to arrange.
We only refund tickets if the event is cancelled. Events start punctually and, out of consideration to other audience members and speakers, our policy is not to admit or issue refunds to latecomers. Full Terms and Conditions here.
Accessibility: Waterstones
One free carer ticket can be provided for each paying disabled visitor, please contact us before booking to arrange. More information about Waterstones Bristol – Galleries can be found on the Waterstones website and on AccessAble.
• There are Blue Badge parking spaces on Union Street.
• There is level access to the event space.
• Events are amplified but there is no loop system.
• There are toilets for public use.
• Guide and assistance dogs are welcome.