Have We Reached Peak Bristol?
Festival of the Future City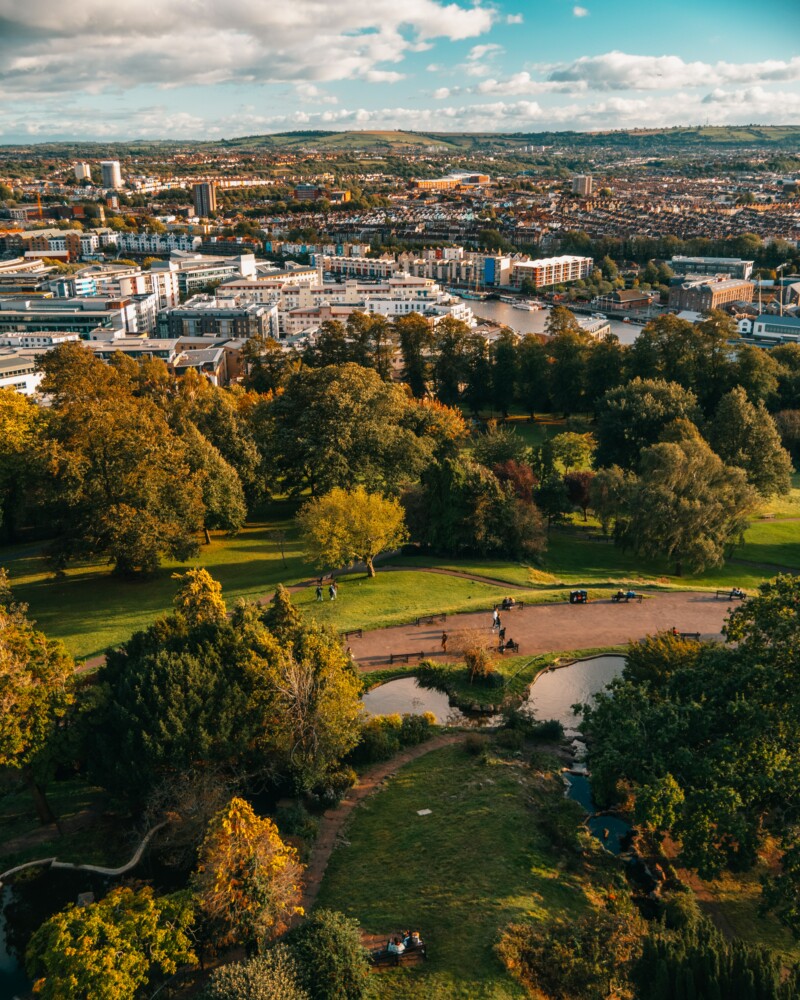 Bristol and the West of England are strong performers economically, but can this continue?
As a city, Bristol faces challenges with productivity, education, rising costs of living, shortages in housing and employment land and a failure to deliver a transport system that connects within the city and sub-regionally.
How do we make growth inclusive and fair, making best use of the knowledge capital of the region? We look at how Bristol and the West of England compares to other combined authority areas and how businesses deal with political diversity and the resulting tensions.
How can we secure a prosperous future for Bristol's citizens and businesses? Can Bristol and the West of England be the answer to the challenges facing the nation, rather than sometimes appearing to be a problem?
Presented with Business West, which is marking this year 200 years as one of Britain's most successful business organisations in the UK.
Speakers include: Richard Bonner, Atkins; Andrew Carter, Director, Centre for Cities; Jaya Chakrabarti, digital activist and entrepreneur and President of the Bristol Chamber of Commerce and Initiative; and Lindsay Judge, Research Director, Resolution Foundation.
There will be a drinks reception and time for networking after the event.
Booking Information
Ticket booking is via Eventbrite. Please review Eventbrite's terms and conditions and Privacy Policy as Bristol Ideas do not accept any responsibility or liability for the policies. You can read Bristol Ideas' Privacy policy here.
Please note we only refund tickets if the event is cancelled. Events start punctually and, out of consideration to other audience members and speakers, our policy is not to admit or issue refunds to latecomers. Full Terms and Conditions here.
Accessibility
Watershed's main entrance and Box Office are both on the ground floor which is accessible via a ramped, electronically assisted entrance door.
There are two Blue Badge parking spaces to the rear of Watershed on Canons Road.
Guide dogs and hearing dogs are very welcome.
The first floor of Watershed is accessible via lift from the main entrance and includes level access to all areas, including the cinemas and event spaces.
The cinemas and event spaces have induction loops.
There is an accessible toilet (with baby changing facilities) near Cinema 1. Follow the signs for the Cinemas and the accessible toilet is just on your left through the double doors before Cinema 1.
There are gender neutral toilets in the cinema corridor on the first floor.
Visit Watershed's Access page for more information.