Musical performance
Ghost Cinemas
Celebrating the sounds and memories of cinemas past in the buildings that once housed them.
Composers Liz Lane and Mark Vasey have been exploring the ghost cinemas of Bristol, whose buildings now have other uses, including warehouses, pubs, supermarkets and a climbing centre. This pop-up musical performance brings together the research, road trips, visits and memories of local residents to highlight the fascinating social history of these spaces.
The performance will last for 30 minutes. Audiences will be invited to stand throughout, though a small number of seats will be available to those in need. It features music by Liz Lane and 'Wurley Bird' soundscapes by Mark Vasey; euphonium (Steven Mead); Bollywood inspired melodies and voice (Dildar Singh); poems and narration (Ron Brooks); mandolin and voice/guitar [Nick and Imralis – Redpoint Bristol].
The 'Wurley Bird' is used in conjunction with a modular synth to modulate control voltage. It uses spinning sensors that can see ambient light to control parameters of a synthesiser by scanning the environment; once it is controlling the synth it can start to generate and influence its own compositions or modulate existing recordings. The 'Wurley Bird' is being used inside old Bristol cinemas so these environments can directly influence the compositional process.
You can hear Liz talking about the project with Iwan Foz at 4barsrest at https://www.4barsrest.com/news/53121/finding-out-about-the-sounds-of-ghost-cinemas
Liz Lane would like to thank all at Redpoint Climbing Centre Bristol for their warm welcome, and those who have given their time freely to help make the project a success.
On the day there will also be smaller-scale pop-up performances at:
3pm Van Dyck Forum
4.30pm Co-op Ashley Down, Gloucester Road
This programme is presented as part of Opening Up the Magic Box, a heritage element of Film 2021 which marks the centenary of the death of Bristol-born film pioneer William Friese-Greene and the 125th anniversary of the first public cinema screening in Bristol, which took place at the Tivoli on 8 June 1896, as well as celebrating Bristol – a UNESCO City of Film since 2017.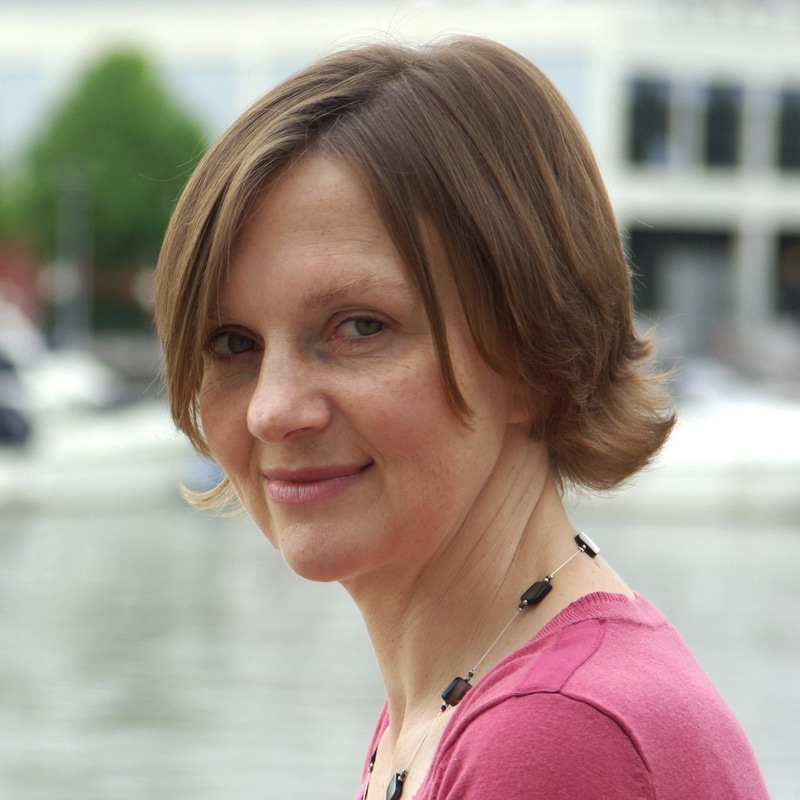 Liz Lane's music has been performed throughout the UK and abroad in diverse venues and contexts, including most recently under the wings of Concorde at Aerospace Bristol and BBC Radio 3. Many of her commissions are project and community based and she loves making connections with others to create new and exciting sound worlds. She has worked with Bristol Ideas on a number of occasions including the commissions for 'Dance where the Spirit Enlightens' and 'Innovation 216'.  She is a Senior Lecturer in Music Technology at UWE Bristol and is delighted to be collaborating with graduate Mark Vasey to re-create and re-invent the sound of Bristol's 'ghost cinemas'.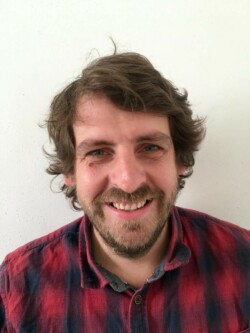 Mark Vasey is a music producer and sound artist based in Bristol. He has been writing music for over 20 years and performing live music since 2003, and is becoming increasingly immersed in sound recording, production and video. He graduated with first class honours from the University of the West of England in 2021. For his final year project he invented an environmentally influenced generative music tool called the 'Wurley Bird' which created the foundations of four compositions that were to highlight the positive effects of nature on mental health. This EP was then turned into a twenty minute video called 'Spontaneous Walk' which can be seen on his YouTube channel.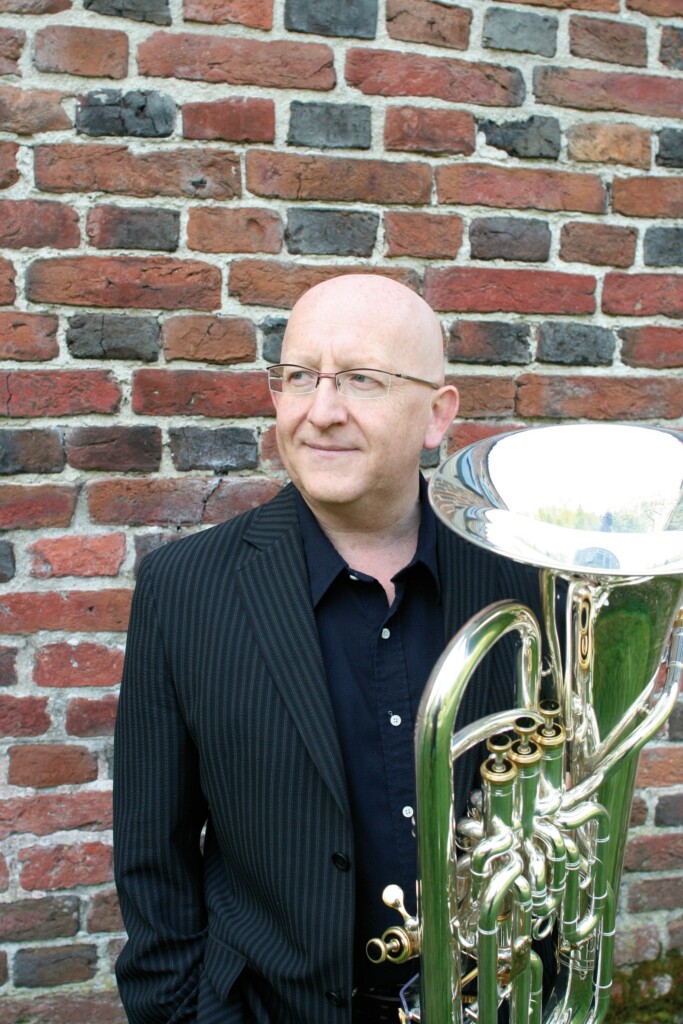 Steven Mead is an English virtuoso euphonium soloist and teacher who has played an important role in achieving worldwide recognition of the instrument. He is one of the most well- known performers of our time, with a busy international schedule including Japan, Lithuania and the USA. He has a particular connection and fondness for Bristol through his undergraduate studies at Bristol University. He is looking forward to returning to the city and taking part in what he describes as an 'innovative and exciting' project.
Booking Information
This event takes place at Redpoint Climbing Centre Bristol (Ambassador / Odeon Cinema Bedminster, 1936-1961) 40 Winterstoke Road, Ashton, Bedminster, Bristol, BS3 2NW. To keep everyone safe, we respectfully ask ticket holders to wear masks during the event and follow guidance on social distancing. Please stay home if you're experiencing any symptoms of COVID-19 (these are listed on the NHS website) or if you've recently been in contact with someone who has the virus.
Ticket booking is via Eventbrite. Please note that Eventbrite is a third-party service that is not owned or managed by Bristol Ideas. Please review Eventbrite's terms and conditions and Privacy Policy as we do not accept any responsibility or liability for the policies. You can read Bristol Ideas' Privacy policy here.