Talking Economics
Geopolitics and the Global Economy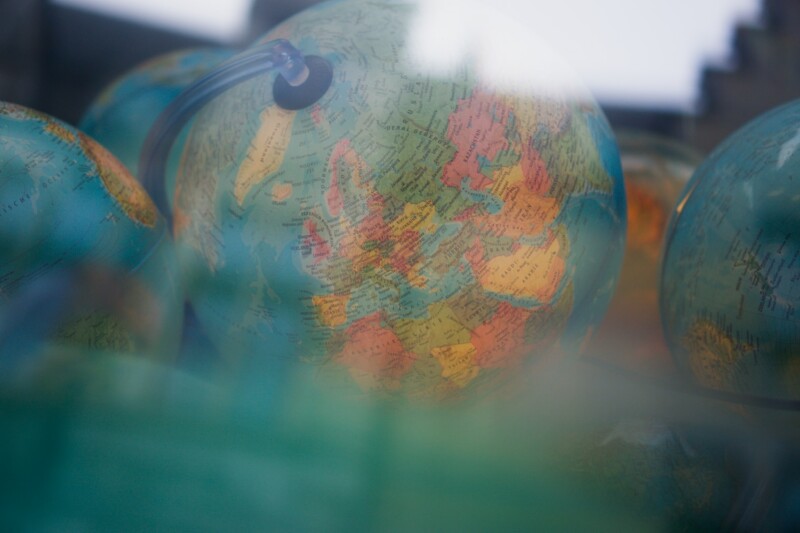 THIS EVENT HAS SOLD OUT. Please join the waiting list via the booking link.
Against a backdrop of war in Europe and increased concerns for Taiwan's sovereignty, experts discuss the impacts of global politics on energy supplies, food security and the pound in our pockets.
Our panel is chaired is journalist and broadcaster Anu Anand. She is joined by author, foreign-affairs commentator and Executive Director at Chatham House, John Kampfner, whose most recent book is Why the Germans Do it Better. George Magnus, economist and author of Red Flags, returns to the festival to offer his expert opinion on China. Political economist Clara Mattei's new book is The Capital Order: How Economists Invented Austerity and Paved the Way for Fascism, and she joins us to cast a historical eye on today's news. Adnan Vatansever, Acting Director of the King's Russia Institute and author of Oil in Putin's Russia, offers a wealth of industry knowledge and experience on energy markets.
Together they discuss what is happening around the world today.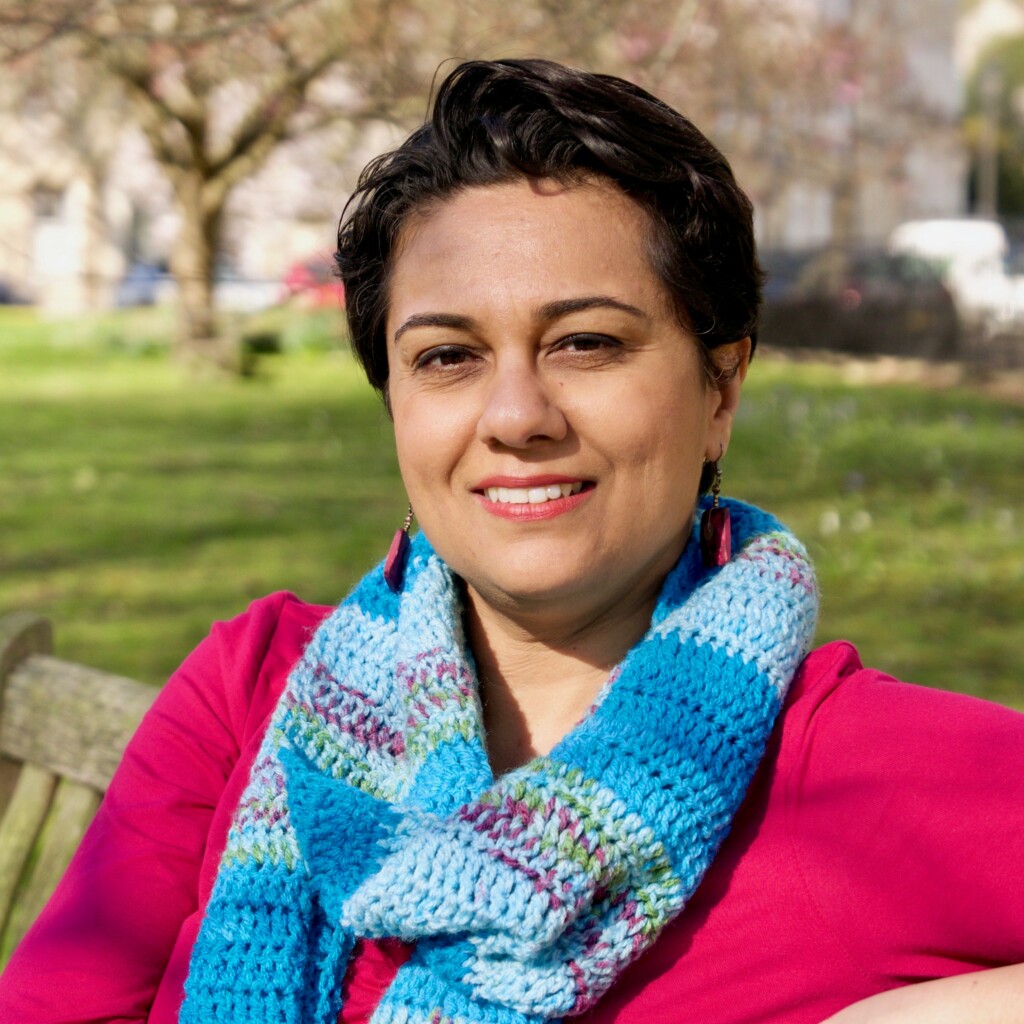 Anu Anand is a BBC journalist and presenter with 23 years of experience covering global news and current affairs for live radio and TV. She was born in India, grew up in the southern United States and has lived and worked in the UK and India since 1996. She has covered a huge range of newsworthy events in her career and travelled widely. She has reported from the Iraq war, covered the New Delhi gang rape, reported on racism in health, caste and feminist issues, and the Nepal earthquakes, right through to explaining Brexit and global business issues for the US Public Radio network Marketplace.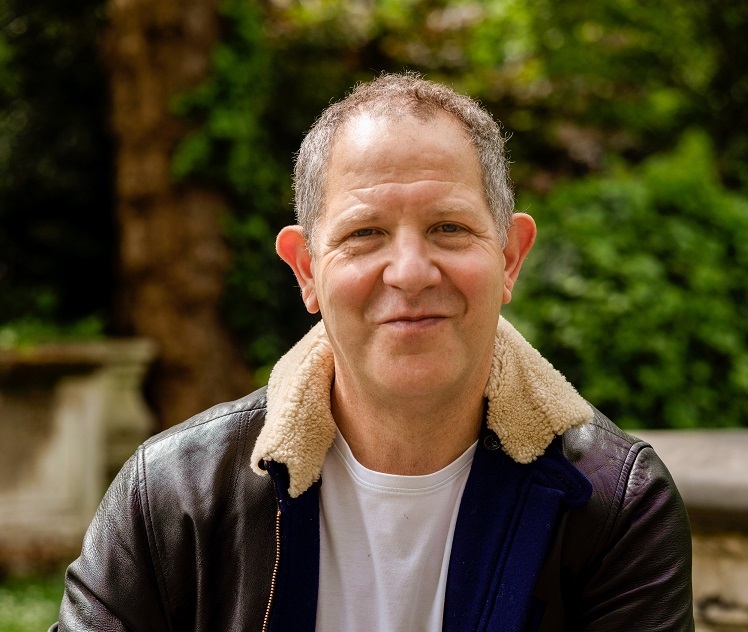 John Kampfner is an award-winning author, broadcaster and foreign-affairs commentator. He began his career reporting from East Berlin (during the fall of the Wall) and Moscow (during the collapse of communism) for the Telegraph. After covering British politics for the Financial Times and BBC, he edited the New Statesman. He is a regular TV and radio pundit, documentary maker and author. His books include Why the Germans Do it Better and the bestselling Blair's Wars. As of 2022, he is Executive Director at Chatham House, responsible for a new programme looking at the future of the UK.
Image credit: Lucy Thomson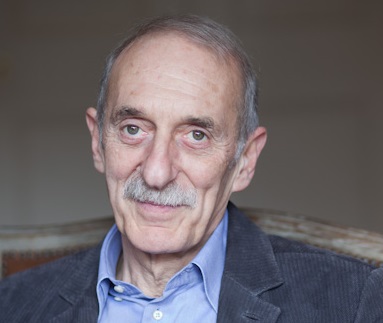 George Magnus is an independent economist and commentator, and a research associate at the China Centre, Oxford University, and at the School of Oriental and African Studies, London. He was Chief Economist and then Senior Economic Adviser at UBS Investment Bank from 1995 to 2012. From 2012 to 2016 he served as an external senior adviser with clients of the investment bank. He is closely followed nowadays for his insights and observations about the global economy in general, and China and demographics in particular. His China focus derives from a long period of observation and study that goes back to his first visit in 1994. He is a regular contributor to the Financial Times, Prospect Magazine, BBC TV and radio, Bloomberg TV and other outlets. He is the author of Red Flags: Why Xi's China Is in Jeopardy.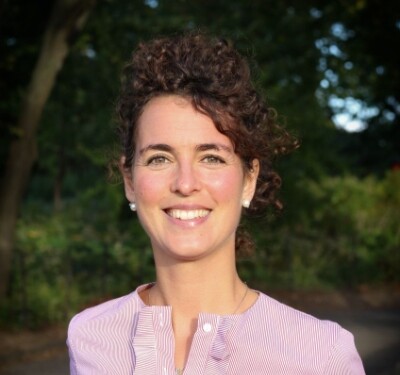 Clara E. Mattei is Assistant Professor in Economics at The New School for Social Research in New York City and the author of The Capital Order: How Economists invented Austerity and Paved the Way to Fascism.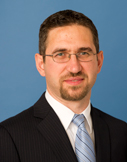 Adnan Vatansever is a Reader at the Russian Institute, King's College London. Previously, he worked as a senior associate in the energy and climate program at the Carnegie Endowment for International Peace, a senior associate in Russian and Caspian energy at IHS Cambridge Energy Research Associates, and a  consultant for the World Bank and the US Department of Energy. He combines a wealth of industry knowledge and experience on energy markets with a robust academic perspective. He is the author of Oil in Putin's Russia.
Booking Information
Ticket booking is via Eventbrite. Please review Eventbrite's terms and conditions and Privacy Policy as Bristol Ideas do not accept any responsibility or liability for the policies. You can read Bristol Ideas' Privacy policy here.
Please note we only refund tickets if the event is cancelled. Events start punctually and, out of consideration to other audience members and speakers, our policy is not to admit or issue refunds to latecomers. Full Terms and Conditions here.
THIS EVENT HAS SOLD OUT. Please join the waiting list via the booking link.
Pay What You Feel
This event is part of our new ticket pricing structure where we ask people to pay what they feel they can afford in accordance with their means. Read more about it here. Read on for the ticket prices for this event.
One free carer ticket can be booked at the same time for a paying disabled visitor. If you need to book more than one, please contact us before booking to arrange.
Pay It Forward
The Pay It Forward option enables you to book a ticket above the standard price, and will help to subsidise a ticket for someone who requires the Pay What You Can option. This option is aimed at people who are able to meet their basic needs and would like to help somebody else with the cost of their ticket.
Is this for me? – I have access to a regular and stable income and I have the means and desire to contribute towards making the event affordable for others and supporting Bristol Ideas.
Recommended
This recommended price is based on what we'd traditionally charge for a similar event. It helps us make sure that basic costs are covered. This price is aimed at people who are able to meet their basic needs and have enough to live on.
Is this for me? – I have access to a regular and disposable income, and I can comfortably afford the recommended ticket price.
Supported
This option is lower than the recommended price. It is subsidised by Bristol Ideas and fellow audience members who have booked at the Pay It Forward rate. This price is aimed at people who could do with support to get by.
Is this for me? – My access to income is low and unstable and I worry about meeting my basic needs. I would select a concession rate due to my personal circumstances.
No one will be turned away due to lack of funds, so please contact us if you have any queries.
Accessibility
Watershed's main entrance and Box Office are both on the ground floor which is accessible via a ramped, electronically assisted entrance door.
There are two Blue Badge parking spaces to the rear of Watershed on Canons Road.
Guide dogs and hearing dogs are very welcome.
The first floor of Watershed is accessible via lift from the main entrance and includes level access to all areas, including the cinemas and event spaces.
The cinemas and event spaces have induction loops.
There is an accessible toilet (with baby changing facilities) near Cinema 1. Follow the signs for the Cinemas and the accessible toilet is just on your left through the double doors before Cinema 1.
There are gender neutral toilets in the cinema corridor on the first floor.
Visit Watershed's Access page for more information.
HEader image by Christian Lue, Unsplash