Future Places: What Are the Future Trends for the UK's Towns and Cities?
Festival of the Future City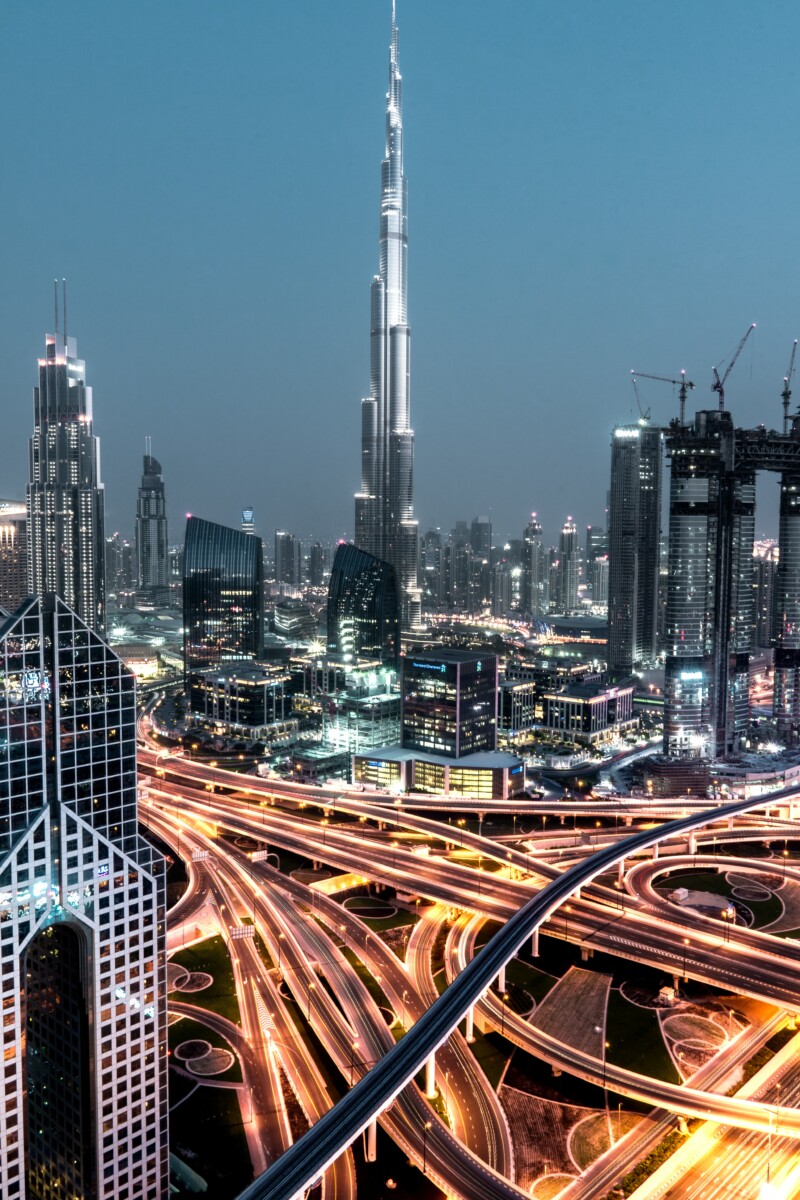 This session looks at future trends and the big challenges and opportunities facing towns and cities between now and 2050, covering the latest research from Innovate UK, Urban Foresight and the UK Urban Futures Commission.
Places face uncertain futures but there's significant new research which identify the trends, challenges and opportunities ahead. What are cities and what role do they play in our social, economic and environmental systems? What are the biggest challenges and opportunities – both now and in the coming decades? Considering those challenges, what is the vision for cities in the future? What do we want and need them to be? And how do we get there?
Based on wide-ranging research and horizon scanning, Urban Foresight has been working with Innovate UK to assess the core trends likely to affect towns and cities in the short, medium and long term. The horizon scan produced nearly 300 individual trends across seven themes that will affect innovation for UK towns and cities: investing in healthy futures; regulations to build better innovation; computing power and AI opportunities; changing network patterns; sharing digital and physical spaces in an ageing population; securing safety in systems; building resilient environmental and civic systems.
The UK Urban Futures Commission has spent the past year exploring the role of cities in developing a regenerative economy and ways to unlock their full potential. Through empowering cities to shape their own destinies with the right partnerships, investment and resources, the commission aims to address the core challenges faced by the UK's cities through supportive action and policy reforms, with a practical toolkit for now and the longer-term.
Speakers include: Elliot Burns (Urban Foresight), Amy Gandon (RSA) and Stephen Jones (Core Cities). Stephen Hilton, director and founder of City Global Futures Ltd, hosts.  
Presented with Innovate UK and RSA/ UK Urban Futures Commission