From Willie Green to Archie Leach
With Charlotte Crofts
From Friese-Greene's early cinema inventions (patented in 1891) to Cary Grant's iconic screen performances and a thriving film and TV production ecology today (Outlaws, Show Trail, 2021), Bristol's cinema history is impressive.
William Edward Green and Archibald Alexander Leach were both working class boys who grew up in Bristol. Willie reinvented himself as early cinema pioneer William Friese-Greene. Archie became Hollywood icon Cary Grant, one of cinema's brightest and most enduring stars.
Grant was born in 1904 just six years before the first purpose-built cinemas sprung up in Bristol. How did Archie's early experiences of the city's theatres and cinemas fuel the wanderlust that propelled him to stardom? Which cinemas did he go to and what did he see? Can we discern any traces of his formative viewing in his later performances?
In this talk Charlotte Crofts maps how Bristol's early cinema history informed the trajectory of young Archie who grew up at the same time as the birth of cinema itself. As The Wurzels once put it, 'Cor blimey Cary Grant would still be Archie Leach | If it hadn't have been for Willie Friese-Greene' (from 'Willie Friese-Greene' on Give Me England).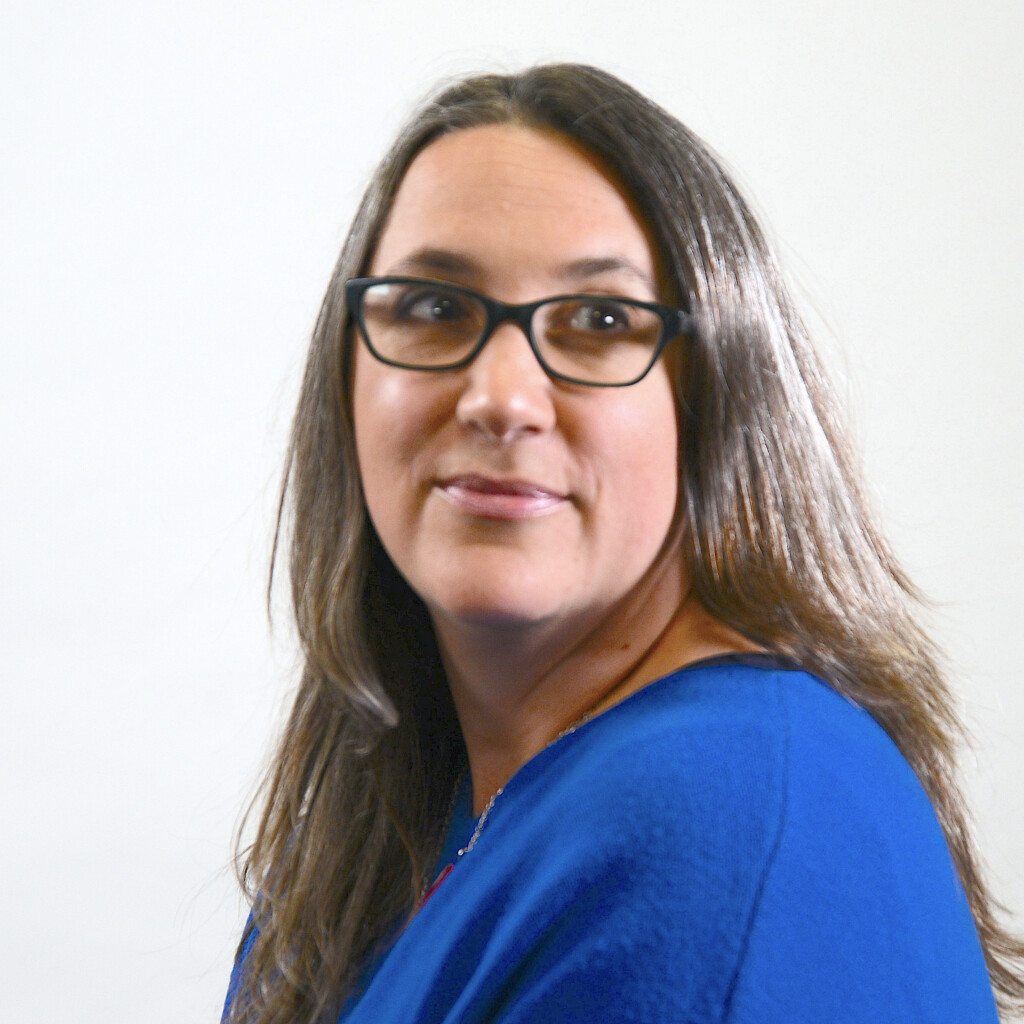 Charlotte Crofts, Associate Professor of Filmmaking at the University of the West of England. Bristol-born Charlotte Crofts led on the successful bid for Bristol to join the UNESCO Creative Cities Network as a city of film and sits on the Bristol City of Film steering committee. She is director of the biennial Cary Comes Home Festival which aims to celebrate Cary Grant's Bristol roots, develop new audiences for his films and recreate the golden age of cinema-going.
Booking Information
This free, online talk will be held over Zoom. Please book your place below. Details of how to join the session will be in your registration email. Please check your spam folder if the email does not arrive. Bookings close at 2pm on Thursday 20 January.
This talk is part of the season of Regional History seminars in partnership with UWE Regional History Centre.
Image courtesy of Bristol Post.