Writing Workshop
English as a Second Language
Working-Class Writers Festival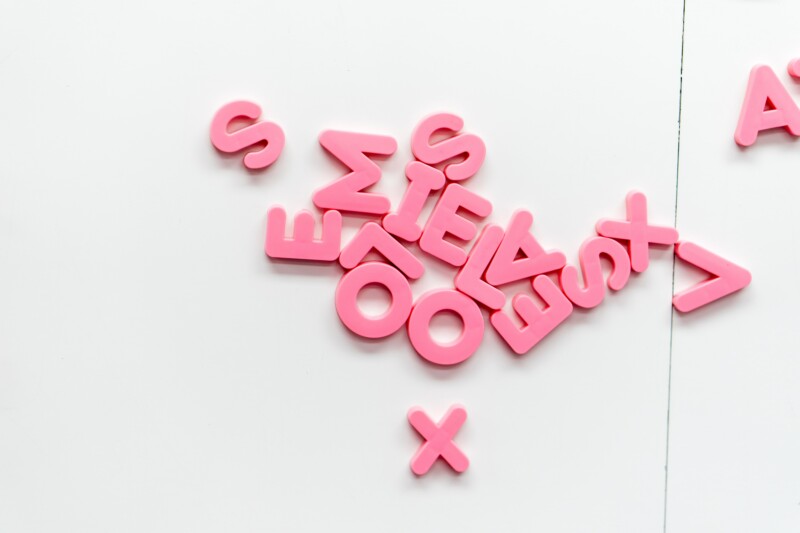 Writing can be a very pleasurable task, but also a daunting one at the same time. It demands hard work, commitment and perseverance. So, many people feel like writing but wonder if they can find a space to publish their words, or get discouraged . . . But if you live here and English is your second language, the challenges can be incredibly multiplied. The goal of this workshop is to give you confidence to write in English even if you feel that your level is not perfect, and to play with your knowledge to make your style more unique.
If you're someone who has learnt English as a second (or even third)  language, this workshop is for you. We'll read from some work, discuss ideas in different languages and compare style, wording, metaphors and similes, then start drafting pieces of writing: verses of poetry or premise for short stories, lines of spoken words or lyrics for a song. We'll then look at tips on how to look back at your writing, edit and keep your grammar in check. You don't need to plan to write a novel to participate. Anyone who likes reading and writing and is fluent in another language can join.
Booking opens 5 October.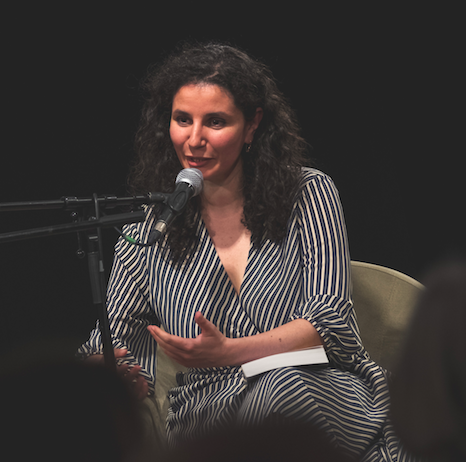 Melissa Chemam is a writer, broadcaster and journalist born in France to Algerian parents. She studied a few European languages in school and at university, and switched from writing in French to writing in English while living and working in Kenya. She truly believes that multilingual people have a natural gift for words as they juggle with translation all day.
Photo by Jason Leung on Unsplash
Booking Information
To keep everyone safe, Bristol Ideas and Knowle West Media Centre have limited the number of tickets on sale and respectfully ask ticket holders to wear masks during the event in the shop and follow guidance on social distancing. Please stay home if you're experiencing any symptoms of COVID-19 (these are listed on the NHS website) or if you've recently been in contact with someone who has the virus.
Online ticket booking is via Eventbrite. Please note that Eventbrite is a third-party service that is not owned or managed by Bristol Ideas. Please review Eventbrite's terms and conditions and Privacy Policy as we do not accept any responsibility or liability for the policies. You can read Bristol Ideas' Privacy policy here.