How Can We Strengthen Democracy in the Digital Age?
Eliot Higgins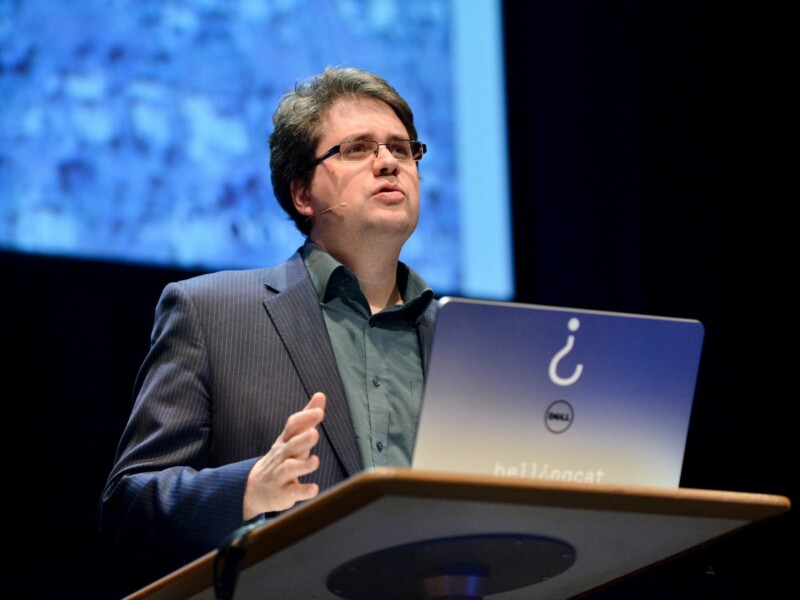 Eliot Higgins looks at how the truth faces many battles and how overcoming lies is essential to support democracy.
In our age of contested truths, Bellingcat is an intelligence agency by the people, for the people. Higgins tells the story of how and why it was founded, what it does, and how it is redefining the way we think about news, citizen journalism, disinformation politics and the digital future.
From the downing of Malaysia Flight 17 over the Ukraine to the sourcing of weapons in the Syrian Civil War and the identification of the Salisbury poisoners, Higgins digs deep into some of Bellingcat's most successful investigations. He explores the most cutting-edge tools for analysing data, from virtual-reality software that can build photorealistic 3D models of a crime scene, to apps that can identify exactly what time of day a photograph was taken.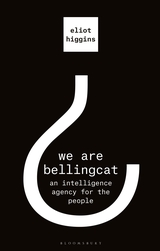 Eliot Higgins' We Are Bellingcat: An Intelligence Agency for the People is published by Bloomsbury. Buy a copy from Waterstones, our bookselling partners.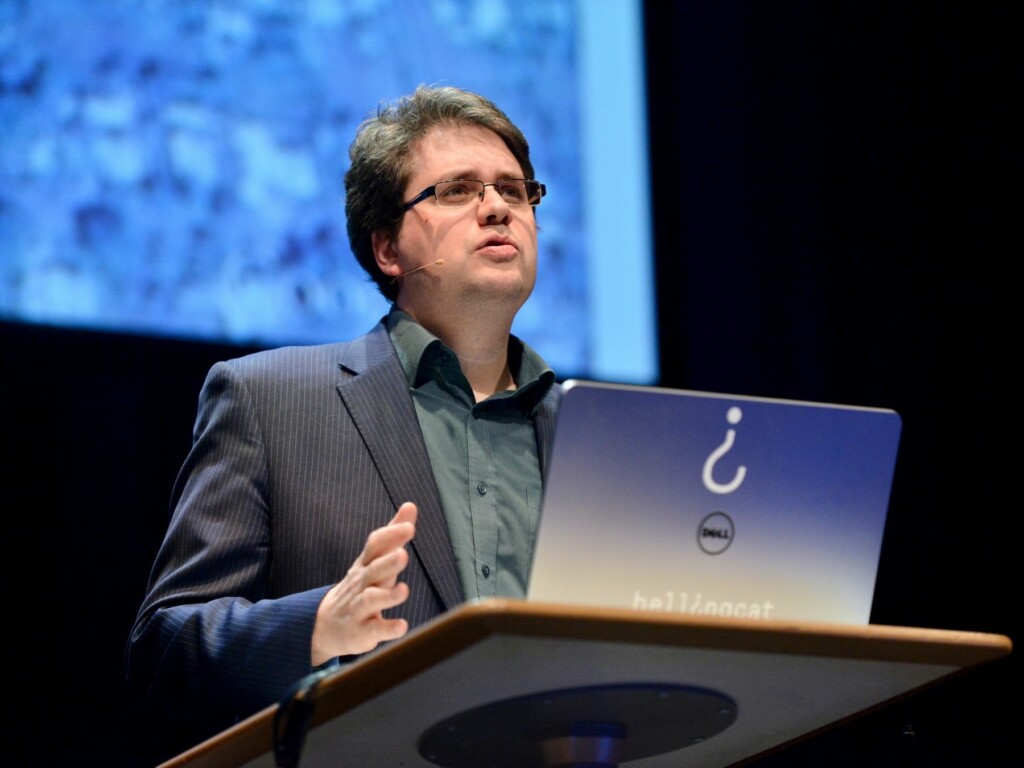 Eliot Higgins is the founder of Bellingcat, an independent international collective of researchers, investigators and citizen journalists using open-source and social media investigation to probe some of the world's most pressing stories. A senior fellow at the Atlantic Council, he also sits on the technical advisory board of the International Criminal Court in the Hague. In 2018 he was a visiting research associate at King's College London and at the University of California Berkeley. Follow him on Twitter @EliotHiggins
Image credit: SKUP
Democracy and Freedom of Expression
This event is part of our 2021 series on democracy and freedom of expression. We're committed to looking at solutions to the great challenges that face us – what individuals, leaders, mayors, councils, governments, cities, communities, nations and others can do to support, strengthen and extend democracy and freedom of expression.
The series includes: programmes on the future of democracy, May elections, the monarchy, constitutions, English devolution, House of Lords reform, votes at 16; work exploring freedom of expression through the year; and a focus on democracy and cities in Festival of the Future City (20-21 October).
Our project partners include English PEN, Prospect Magazine, the Institute for Policy Research, University of Bath and the Observer. More events will be launched soon. Join the conversation on social media using the hashtags #FOIDemocracy and #CommonCurrency
Booking Information
It's important to us that ideas and debate are affordable to everyone. It's also important that our commentators, artists, writers, poets and thinkers are paid. This is a Pay What You Can event. You are invited to choose your own contribution to the event. A free option is available. All proceeds go towards supporting our speakers and sustaining Bristol Ideas.
This is an online event on Crowdcast. Please note that Crowdcast works best in Chrome.
Booking a ticket for our Crowdcast event
Click the Book Ticket link to go to Crowdcast to register. Click the 'Save my spot' button to register. You will be prompted to enter your email address or social media login (Facebook, Twitter or Google). An email will be sent to confirm your registration, along with the option to add the event to your calendar.
Joining our Crowdcast event
Once you register you will have instant access to the event's Crowdcast page, including the polls, chat, and Q&A. To return to the event page at any time, simply click the link in your confirmation or reminder email. The event will start automatically on its event page at the time advertised, and all you have to do is sit back and relax.
Download this guide for more information about using Crowdcast.
Live captions
You can use Chrome's accessibility settings to view live captions for Crowdcast events. This page explains how to enable them.