Does Conservatism Have a Future?
Edmund Fawcett and Nick Pearce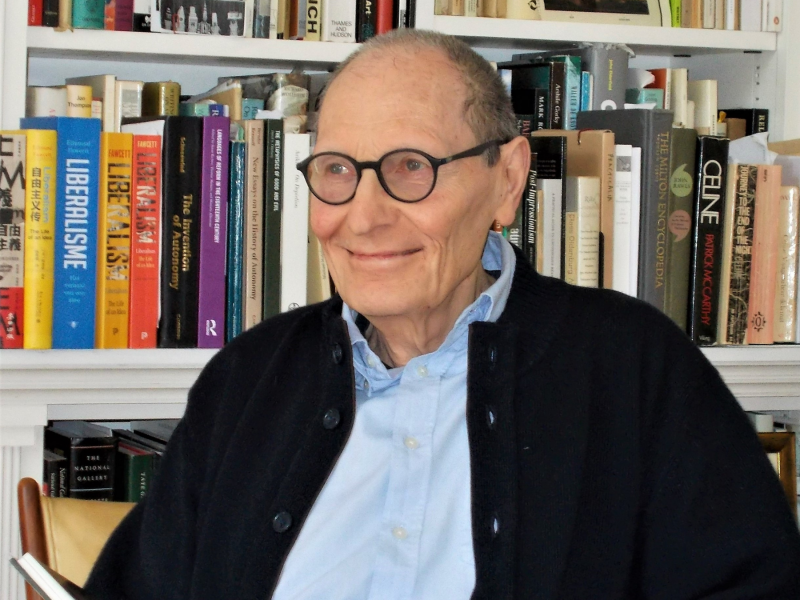 A leading political writer looks at the ability of conservatism to reinvent itself and whether it can continue to do this.
For 200 years, conservatism has defied its reputation as a backward-looking creed by confronting and adapting to liberal modernity. By doing so, the Right has won long periods of power and effectively become the dominant tradition in politics. Yet, despite their success, conservatives have continued to fight with each other about how far to compromise with liberalism and democracy – or which values to defend and how.
Edmund Fawcett (author of Liberalism: The Life of an Idea and Conservatism: The Fight for a Tradition) looks at this conflicted history, clarifies key ideas, and illuminates quarrels within the Right today.
Focusing on the United States, Britain, France, and Germany, Fawcett covers thinkers and politicians from the forerunners to the conservatives today, with Donald Trump, Boris Johnson, and their European counterparts pushing conservatism toward a nation-first, hard Right.
Fawcett is in discussion with Nick Pearce, Director of the Institute for Policy Research, University of Bath.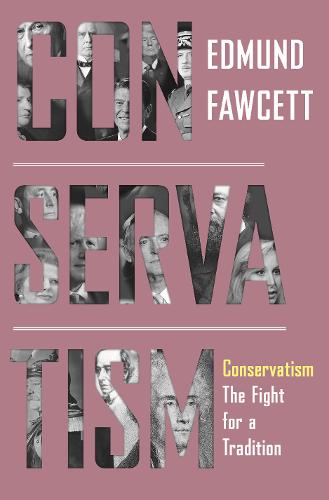 Edmund Fawcett's Conservatism: The Fight for a Tradition is published by Princeton University Press. Buy a copy from Waterstones, our bookselling partners.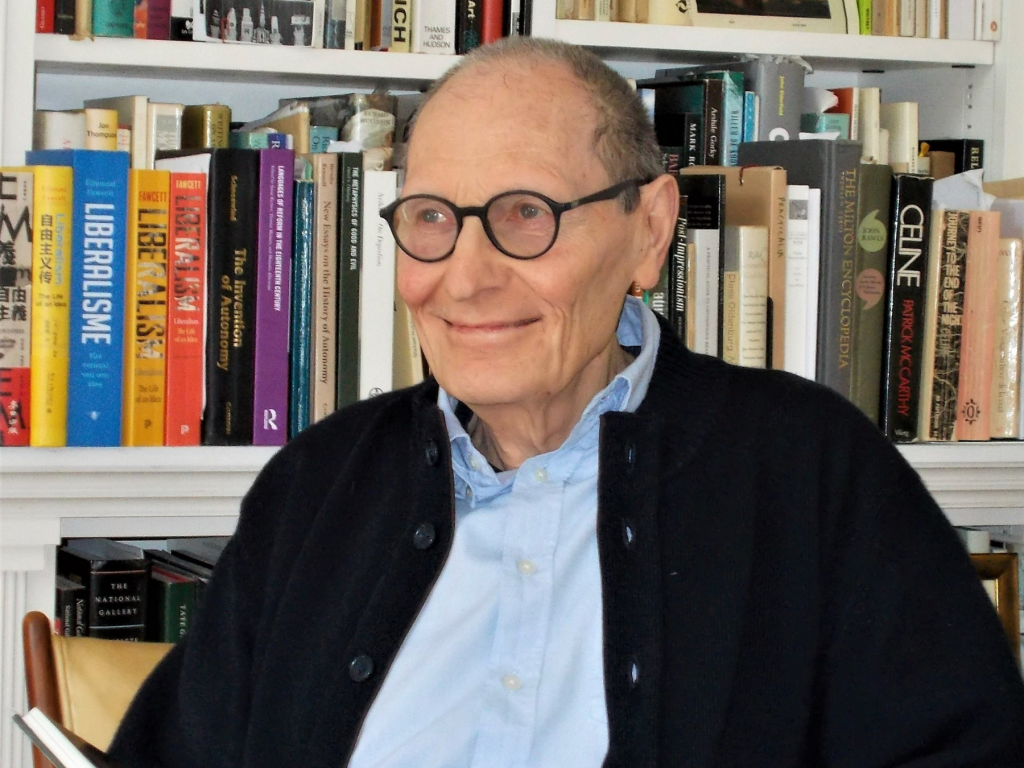 Edmund Fawcett worked at The Economist for more than three decades, serving as its chief correspondent in Washington, Paris, Berlin and Brussels, as well as its European and literary editor. His writing has appeared in the New York Times, the Los Angeles Times, the Guardian, the New Statesman and the Times Literary Supplement. He is the author of Liberalism: The Life of an Idea and Conservatism: The Fight for a Tradition (both published by Princeton University Press).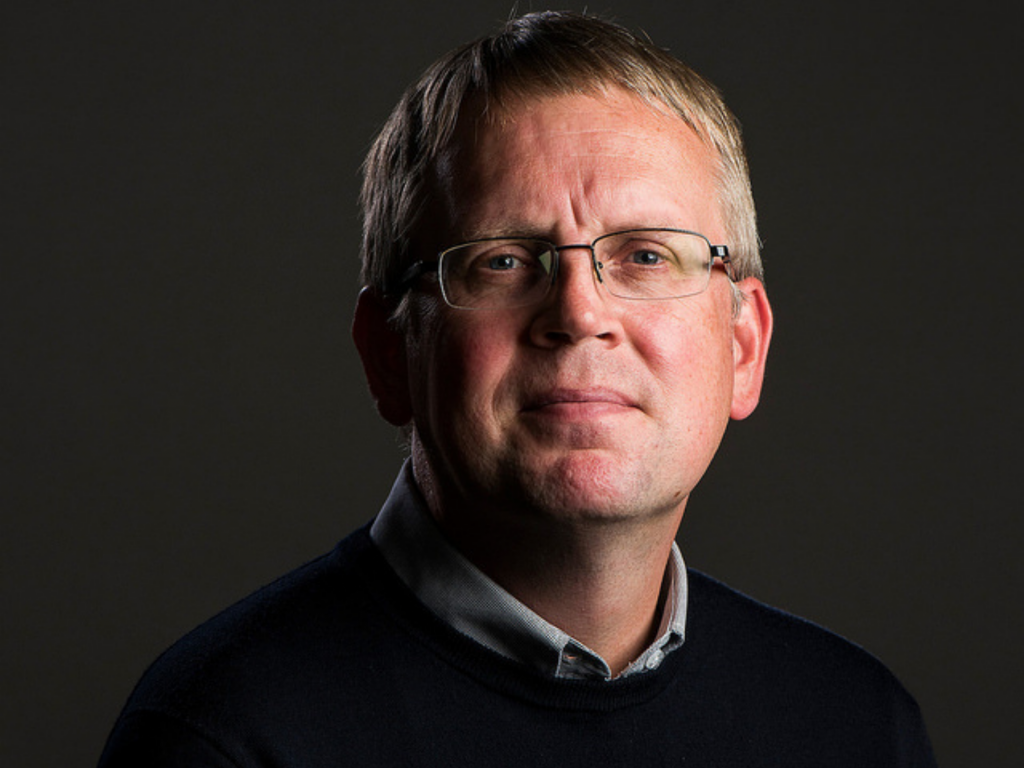 Nick Pearce is Professor of Public Policy and Director of the Institute for Policy Research (IPR) at the University of Bath. He is author of Britain Beyond Brexit and Shadows of Empire; former Director of the IPPR; and former Head of the No10 Downing St Policy Unit between 2008 and 2010. He is currently Chair of the independent Democracy and Civic Participation Commission for Newham Borough Council, and Chair of Trustees at both Tavistock Relationships and the Early Intervention Foundation. Follow him on Twitter @IPR_NickP
Democracy and Freedom of Expression
This event is part of our 2021 series on democracy and freedom of expression. We're committed to looking at solutions to the great challenges that face us – what individuals, leaders, mayors, councils, governments, cities, communities, nations and others can do to support, strengthen and extend democracy and freedom of expression.
The series includes: programmes of work on the future of democracy, May elections, the monarchy, constitutions, English devolution, House of Lords reform, votes at 16; work exploring freedom of expression through the year; and a focus on democracy and cities in Festival of the Future City (20-21 October).
Our project partners include English PEN, Prospect Magazine, the Institute for Policy Research, University of Bath and the Observer. More events will be launched soon. Join the conversation on social media using the hashtags #FOIDemocracy and #CommonCurrency
Booking Information
It's important to us that ideas and debate are affordable to everyone. It's also important that our commentators, artists, writers, poets and thinkers are paid. This is a Pay What You Can event. You are invited to choose your own contribution to the event. A free option is available. All proceeds go towards supporting our speakers and sustaining Bristol Ideas.
This is an online event on Crowdcast. Please note that Crowdcast works best in Chrome.
Booking a ticket for our Crowdcast event
Click the Book Ticket link to go to Crowdcast to register. Click the 'Save my spot' button to register. You will be prompted to enter your email address or social media login (Facebook, Twitter or Google). An email will be sent to confirm your registration, along with the option to add the event to your calendar.
Joining our Crowdcast event
Once you register you will have instant access to the event's Crowdcast page, including the polls, chat, and Q&A. To return to the event page at any time, simply click the link in your confirmation or reminder email. The event will start automatically on its event page at the time advertised, and all you have to do is sit back and relax.
Download this guide for more information about using Crowdcast.
Live captions
You can use Chrome's accessibility settings to view live captions for Crowdcast events. This page explains how to enable them.