How Do We Build Something Better, Together?
Ece Temelkuran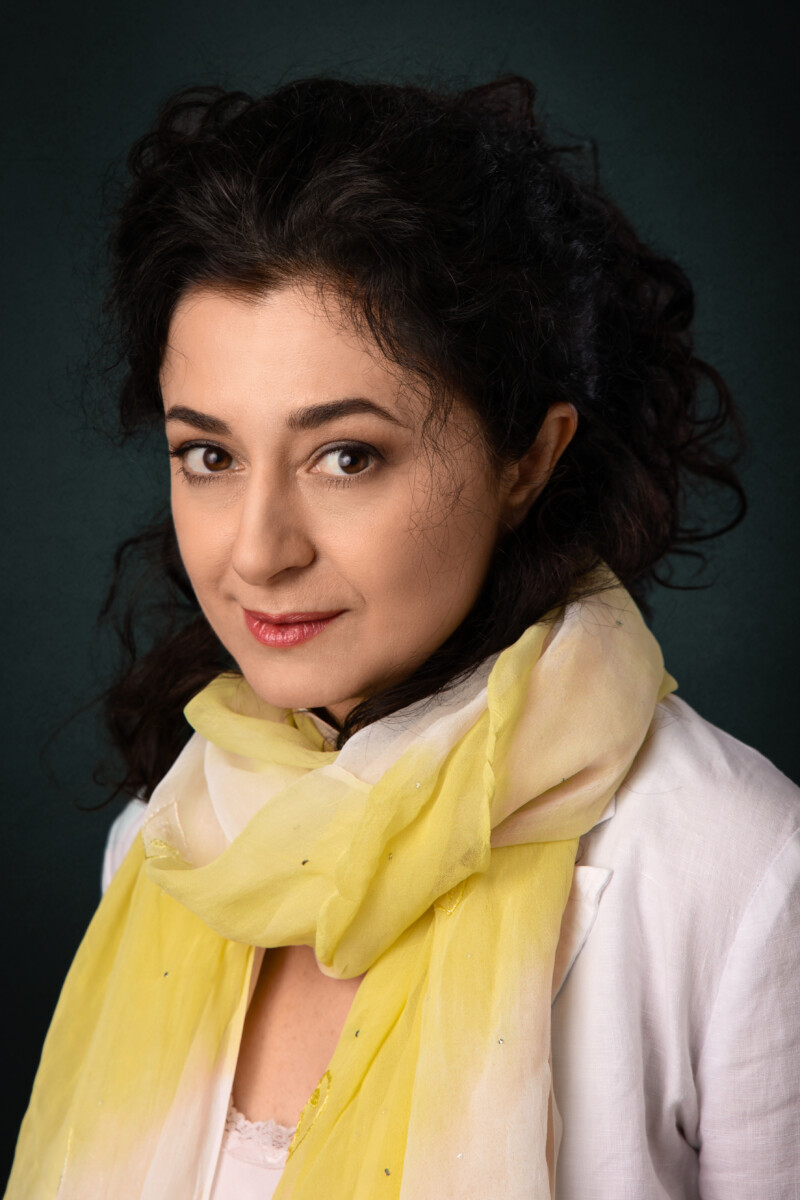 Ece Temelkuran presents a bold new manifesto for recalibrating the inequalities and ignorance in modern society.
In 2020 protest movements across the world revealed the inequalities sewn into the fabric of society. The wildfires that ravaged Australia and California made it clear we face a climate catastrophe. The pandemic showed us all just how precarious our economies really are, and the conspiracy theories surrounding the US election proved the same of our democracies. Those in charge do not have the answers. In fact, those in charge, more often than not Temelkuran believes, are the problem.
Political violence. Global inequality. Climate catastrophe. It feels like everything is collapsing, and those in power couldn't care less. So what do we do now? How do we begin to build something better, together?
Award-winning political commentator Temelkuran puts forward a compelling new narrative for our current moment, not for some idealised future but for right now, and asks us to make a choice. To choose determination over hope; to embrace fear rather the cold comfort of ignorance; to save our energy for an unwavering attention on those in power and the destructive systems they uphold, rather than wasting time spewing out anger and outrage online. Above all, to choose to have faith in the other human beings we share this planet with.
In conversation with Can Yeğinsu.
In 2019 Ece Temelkuran was appointed writer in residence for the Festival of the Future City. You can read Sian Norris' interview with her following the appointment in our Read section. The page also includes links to recordings of events in which Temelkuran has appeared.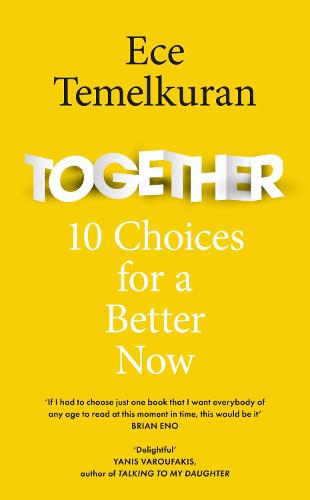 Ece Temelkuran's Together: 10 Choices for a Better Now is published by Fourth Estate. Buy a copy from Waterstones our bookselling partners.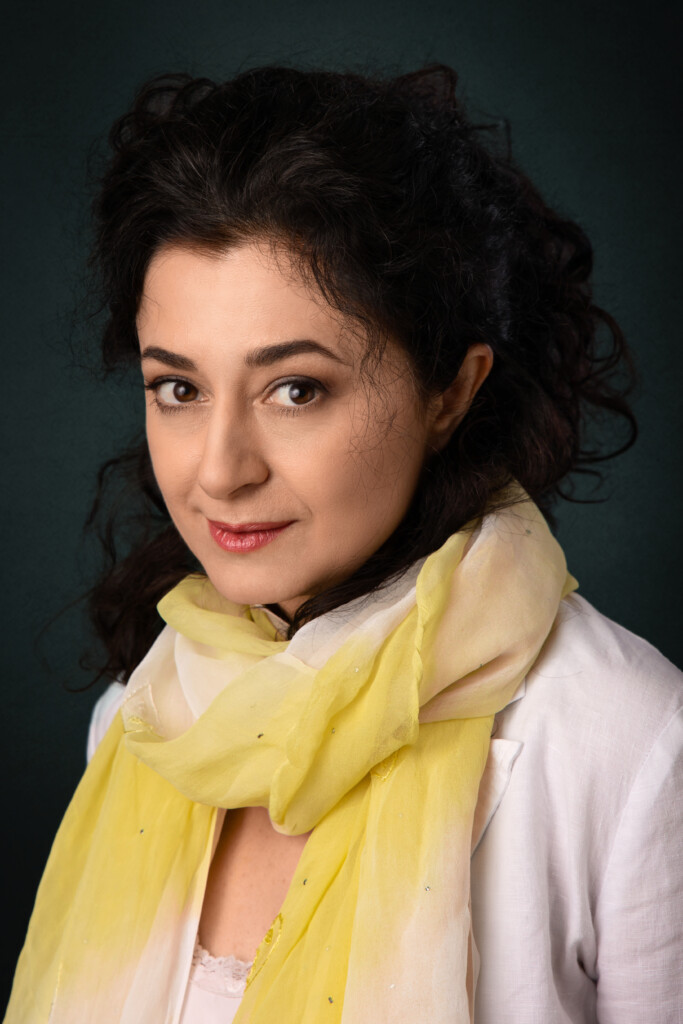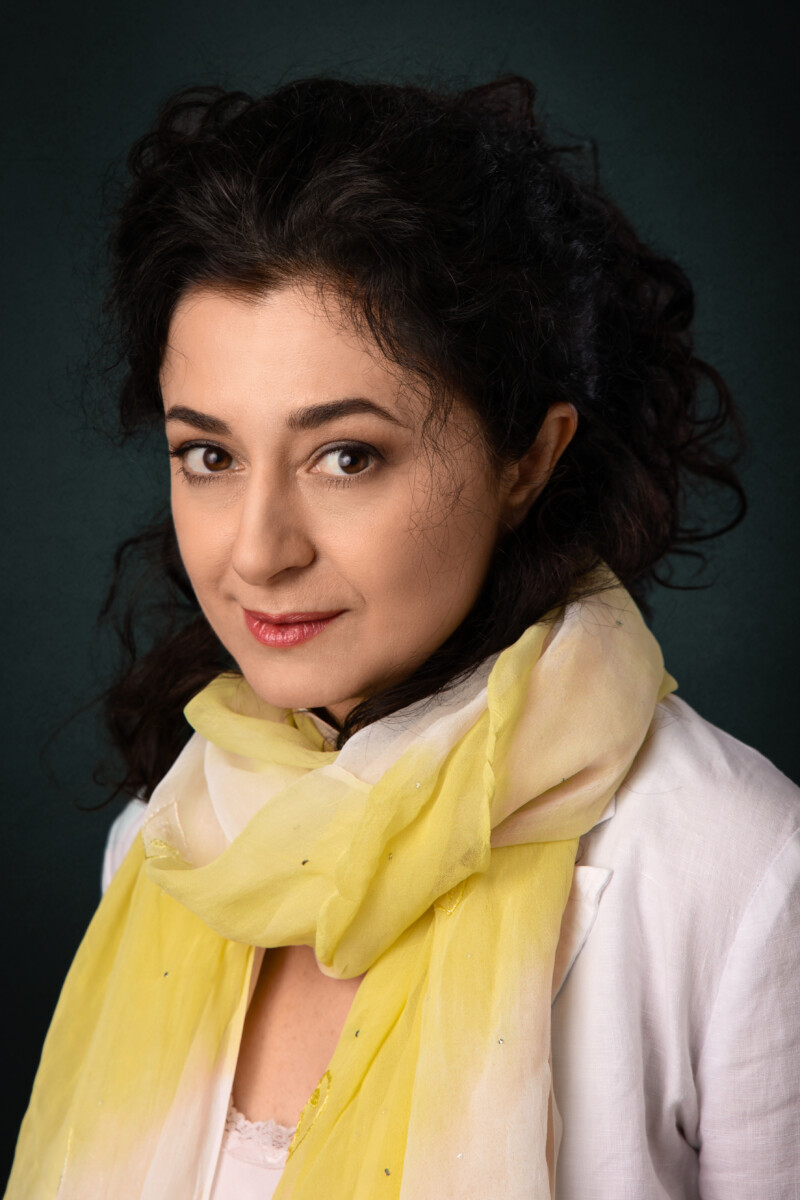 Ece Temelkuran is an award-winning Turkish novelist and political commentator, whose journalism has appeared in the Guardian, New York Times, New Statesman, Frankfurter Allgemeine and Der Spiegel. She has been twice recognised as Turkey's most-read political columnist, and twice rated as one of the ten most influential people in social media. She is the author of How to Lose a Country: The Seven Steps from Democracy to Dictatorship and her new book Together: 10 Choices for a Better Now. Follow her on Twitter @ETemelkuran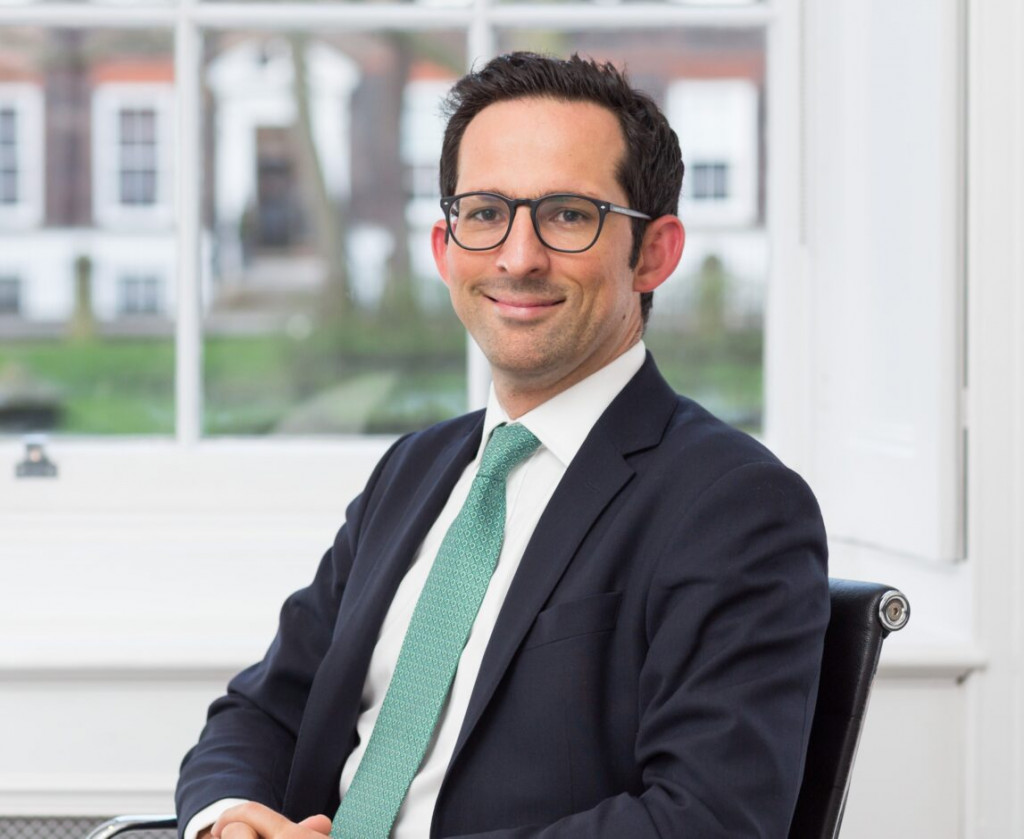 Can Yeğinsu is a barrister practising from 4 New Square Chambers in London, where he is recognised as one of the country's leading lawyers practising in civil liberties and human rights, commercial dispute resolution, and international law. He has acted in numerous cases for journalists and writers, as well as free speech organisations, before a range of courts, including the English Court of Appeal, the UK Supreme Court, the European Court of Human Rights, and the Inter-American Court of Human Rights. Yeğinsu is an occasional contributor to Areté, The TLS, The New York Review of Books and Just Security. Follow him on Twitter @Can_Yeginsu
Booking Information
Ticket booking is via Eventbrite. Please review Eventbrite's terms and conditions and Privacy Policy as Bristol Ideas do not accept any responsibility or liability for the policies. You can read Bristol Ideas' Privacy policy here.
Please note we only refund tickets if the event is cancelled. Events start punctually and, out of consideration to other audience members and speakers, our policy is not to admit or issue refunds to latecomers. Full Terms and Conditions here.
It's important to us that ideas and debate are affordable to everyone. It's also important that our commentators, artists, writers, poets and thinkers are paid. This is a Pay What You Can event. You are invited to choose your own contribution to the event. A free option is available. All proceeds go towards supporting our speakers and sustaining Bristol Ideas.
This is an online event on Crowdcast. Please note that Crowdcast works best in Chrome.
Booking a ticket for our Crowdcast event
Click the Book Ticket link to go to Crowdcast to register. Click the 'Save my spot' button to register. You will be prompted to enter your email address or social media login (Facebook, Twitter or Google). An email will be sent to confirm your registration, along with the option to add the event to your calendar.
Joining our Crowdcast event
Once you register you will have instant access to the event's Crowdcast page, including the polls, chat, and Q&A. To return to the event page at any time, simply click the link in your confirmation or reminder email. The event will start automatically on its event page at the time advertised, and all you have to do is sit back and relax.
Download this guide for more information about using Crowdcast.
Live captions
You can use Chrome's accessibility settings to view live captions for Crowdcast events. This page explains how to enable them.