Early Film Pioneers: Cecil Hepworth
Film Screening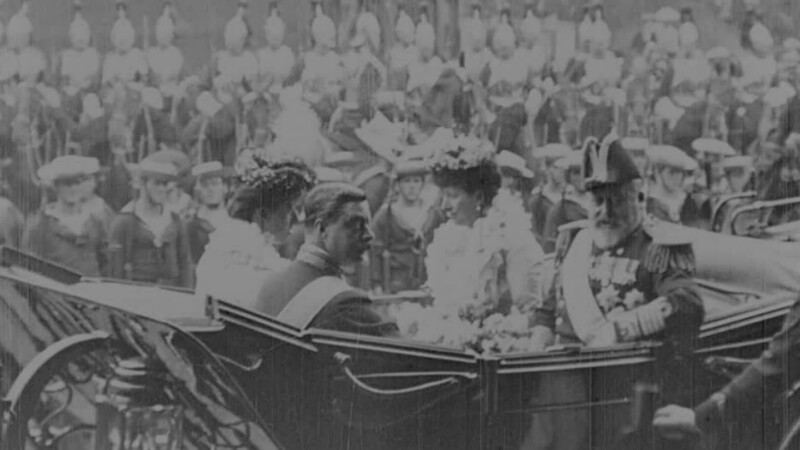 This programme of early film shorts produced by Cecil Hepworth features live musical accompaniment by Meg Morley and a special introduction by BFI's curator of silent film Bryony Dixon.
To see the real world in films was a pleasurable thrill for cinema audiences at the beginning of the twentieth century, and, as a result, the production of non-fiction films reached an all-time high, both in terms of quality and quantity. This special season highlighting the work of early film pioneers gives us a rare chance to see those films up on the big screen with live music.
Out of all of the film pioneers featured in this season, Cecil Hepworth (1874-1953) is the longest surviving writer, director and producer within the British film industry which he helped establish. In 1899 he converted a small house in Walton-on-Thames into a studio, making it his base for every film project he did for the next 25 years. During that period, Hepworth would cover many traditional aspects of early filmmaking at the time, producing actuality films covering every form of life during the late nineteenth and early twentieth century, as well as some of the first British comedy shorts and even drama features.
Some of these subjects will be covered in this screening of Through Three Reigns, the early compilation film which was completed in 1922. This lengthy programme put together by Hepworth himself was largely made from films in his own collection and is a look back at history as recorded by the cinematograph.
This programme is presented as part of Opening Up the Magic Box, a heritage element of Film 2021 which marks the centenary of the death of Bristol-born film pioneer William Friese-Greene and the 125th anniversary of the first public cinema screening in Bristol, which took place at the Tivoli on 8 June 1896, as well as celebrating Bristol – a UNESCO City of Film since 2017.
It is part of a new season of monthly screenings celebrating non-fiction silent film in collaboration with the Royal Photographic Society, Bristol Ideas and South West Silents.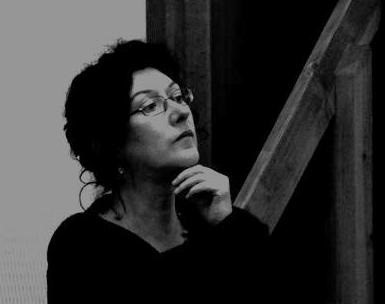 Bryony Dixon is curator at the BFI National Archive where she is responsible for the collections of silent film. She has also contributed to a number of publications including Silent Women: Pioneers of Cinema and Sight & Sound. She is the author of BFI Screen Guides: 100 Silent Films and is co-director of the British Silent Film Festival
Meg Morley is an Australian-born pianist, composer and improviser who creates music within diverse artistic genres (silent film, contemporary dance and ballet, solo piano, contemporary jazz ensembles and electronic music). Classically-trained, from the age of two, she has worked extensively with various dance companies (English National Ballet, Rambert Company, Matthew Bourne, Pina Bausch) and performs and composes for international silent film festivals, institutions and film organisations (Il Cinema Ritrovato, British Film Institute, Flatpack Festival, Nederlands Silent Film Festival, South West Silents). https://www.megmorleymusic.com/
Booking Information
Booking is managed by the RPS. Please review the RPS' Privacy Policy as we do not accept any responsibility or liability for their policy. You can read Bristol Ideas' Privacy Policy here.
The RPS will do its best to ensure that the event runs as planned. In the unlikely event that it has to be cancelled all participants will be advised by email at the earliest opportunity and a full refund issued. No responsibility will be accepted for any consequential losses.
Accessibility
This event will be held at RPS House (337-340 Paintworks, Arnos Vale, Bristol, BS4 3AR).
Within RPS House, all areas are fully accessible with a lift, ramps and restrooms on each floor.
If you have any accessibility requirements, please contact us on RPSHouse@rps.org in advance so they can assist you in your visit.