How Can Cities Work For Working-Class People?
Douglas Stuart
Festival of the Future City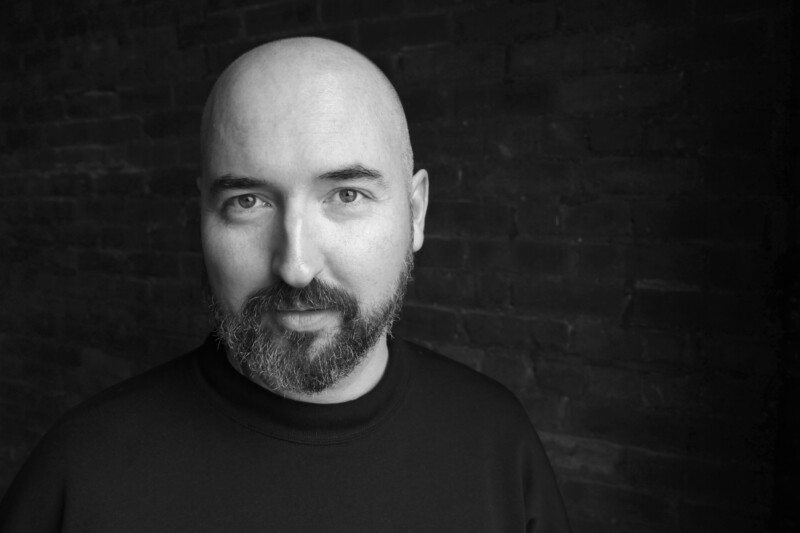 Award-winning author Douglas Stuart discusses how better communities and places for working-class people can be built.
Stuart's Shuggie Bain won the 2020 Booker Prize. Set in 1981 in a dying Glasgow, his portrayal of working-class life – especially the remarkable Agnes Bain and Shuggie Bain and the families forced to grift to survive – has been praised widely. It's a story of struggling communities in left-behind mining towns in a society in turmoil; of alcoholism and poverty and trying to live a normal life in a place decaying around you; and of making do. But it's also about love and hope. Though set in the early eighties, Shuggie Bain is a book for today, too, with its coverage of issues affecting many towns and cities around the world.
Stuart talks about the novel, Glasgow in 1981, the failures of urban planning, and the possibilities of improvement in the future.
In conversation with Bristol Ideas director Andrew Kelly.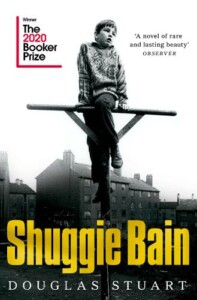 Buy a copy of Douglas Stuart's Shuggie Bain from Waterstones, our bookselling partners.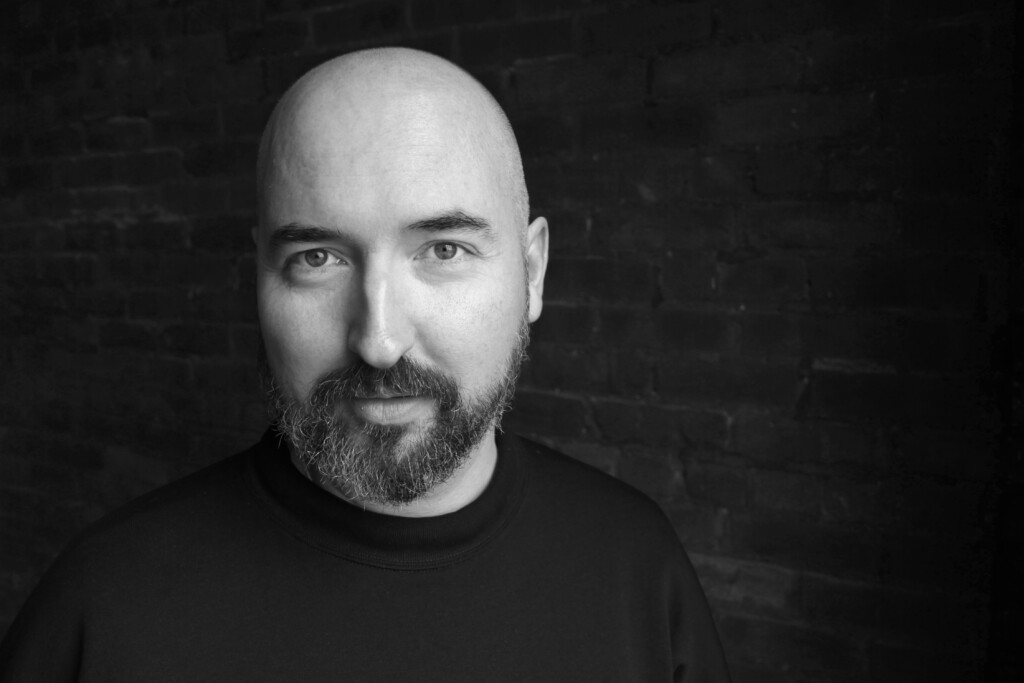 Douglas Stuart was born and raised in Glasgow. After graduating from the Royal College of Art, he moved to New York, where he began a career in fashion design. Shuggie Bain, his first novel, won the Booker Prize and the Sue Kaufman Prize of the American Academy of Arts and Letters and was shortlisted for the National Book Award for Fiction, the Kirkus Prize and the Center for Fiction First Novel Prize. His short stories have appeared in the New Yorker and his essay on Gender, Anxiety and Class was published by Lit Hub. He lives in New York. His next novel, Young Mungo, will be published by Picador in April 2022.
Image credit: Martyn Pickersgill
Booking Information
Ticket booking is via Eventbrite. Please review Eventbrite's terms and conditions and Privacy Policy as Bristol Ideas do not accept any responsibility or liability for the policies. You can read Bristol Ideas' Privacy policy here.
Please note we only refund tickets if the event is cancelled. Events start punctually and, out of consideration to other audience members and speakers, our policy is not to admit or issue refunds to latecomers. Full Terms and Conditions here.
This is an online event on Crowdcast. Please note that Crowdcast works best in Chrome.
Booking a ticket for our Crowdcast event
Click the Book Ticket link to go to Crowdcast to register. Click the 'Save my spot' button to register. You will be prompted to enter your email address or social media login (Facebook, Twitter or Google). An email will be sent to confirm your registration, along with the option to add the event to your calendar.
Joining our Crowdcast event
Once you register you will have instant access to the event's Crowdcast page, including the polls, chat, and Q&A. To return to the event page at any time, simply click the link in your confirmation or reminder email. The event will start automatically on its event page at the time advertised, and all you have to do is sit back and relax.
Live captions
You can use Chrome's accessibility settings to view live captions for Crowdcast events. This page explains how to enable them.
Festival of the Future City
Festival of the Future City takes place every two years in Bristol. This year – due to the pandemic – the festival brings together live on-stage, live online and pre-recorded events. Check the project page for details and follow #FutureCity21 on Twitter.