De-Mystifying COP26: What Happened and What Next?
Panel Discussion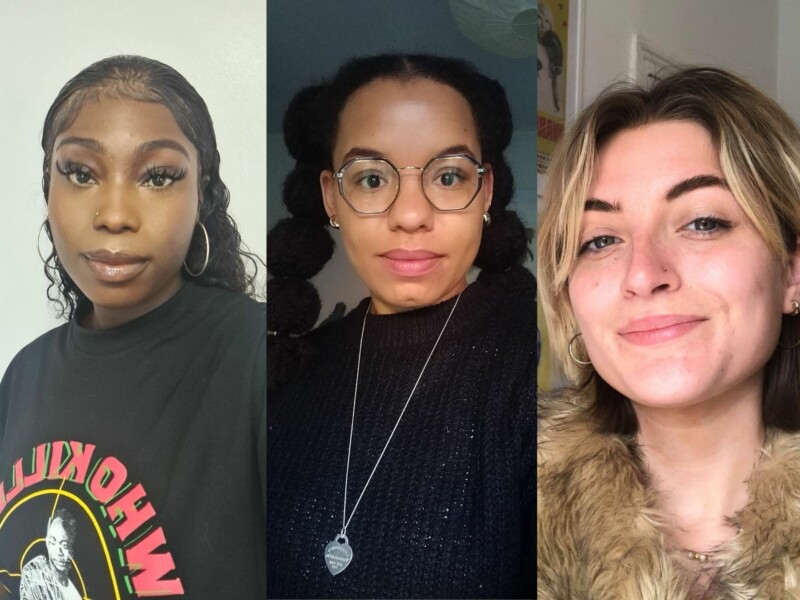 Our panellists de-mystify the fog that surrounds the United Nations Climate Change Conference 2021 (COP26), breaking down what happened, who was part of the global conversations and decisions, as well as what happens next.
Have there been significant positive changes because of COP26? What have we learnt? What was it like at COP26? And how do we use the momentum to continue to work collectively and individually to create positive change?
Campaigner and activist Simmone Ahiaku joins environmentalist and former Black and Green Ambassador Olivia Sweeney. Chaired by Environmental Emergencies Action Researcher Zoe Rasbash.
This event is guest produced by Scarlett Smyth and in partnership with Watershed. You can watch other events in this series featuring young activists, creatives and artists via the links below.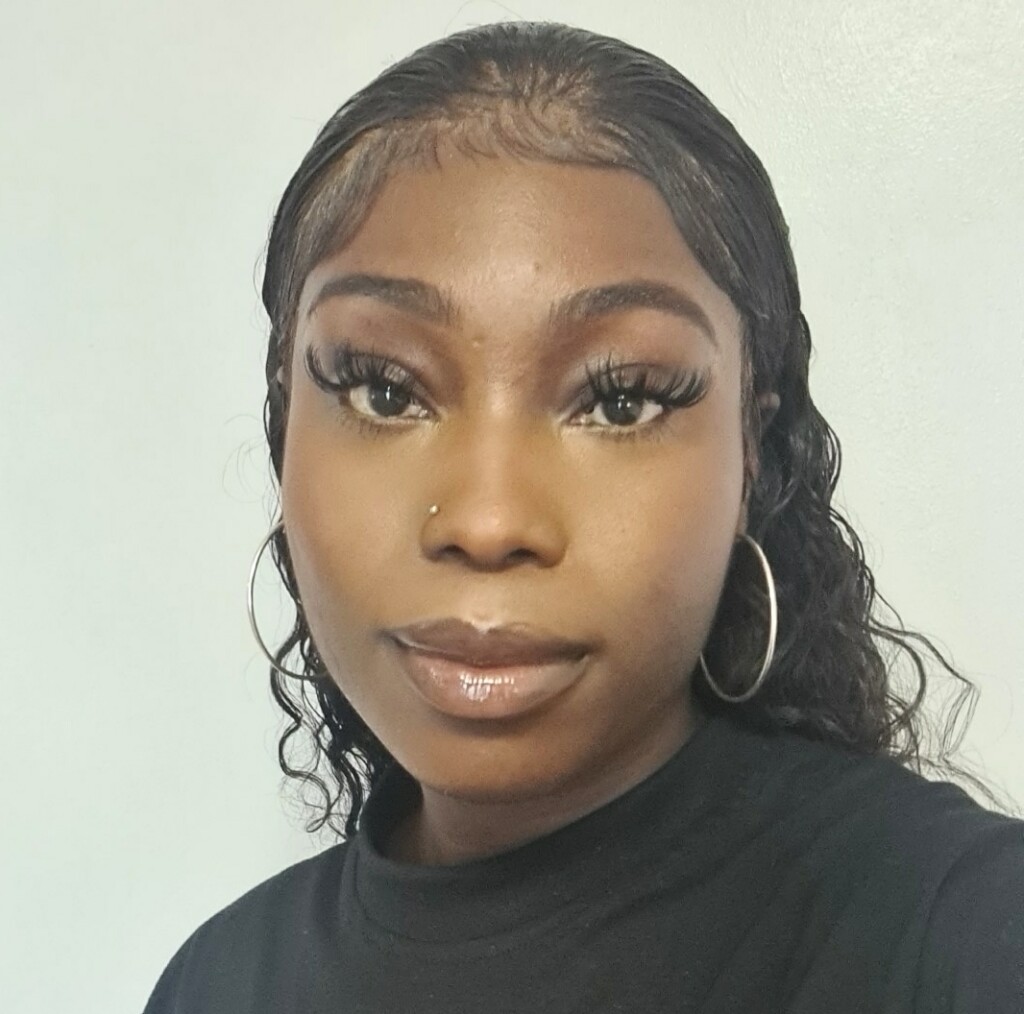 Simmone Ahiaku is an award-winning change-maker, campaigner and activist who has contributed to environmental, social and cultural work in Bristol, London and across the UK. She interned at the City of London Corporation as part of the Air Pollution and Noise team exploring air pollution, race and class. This sparked her passion for climate justice and liberation from all unequal systems of power and oppression. Previously the Fossil Free Campaigns Coordinator at People and Planet, Simmone developed her skills and in climate justice, movement-building and solidarity. She uses facilitated workshops to explore climate colonialism and examples of climate resistance and movements from the past and present-day.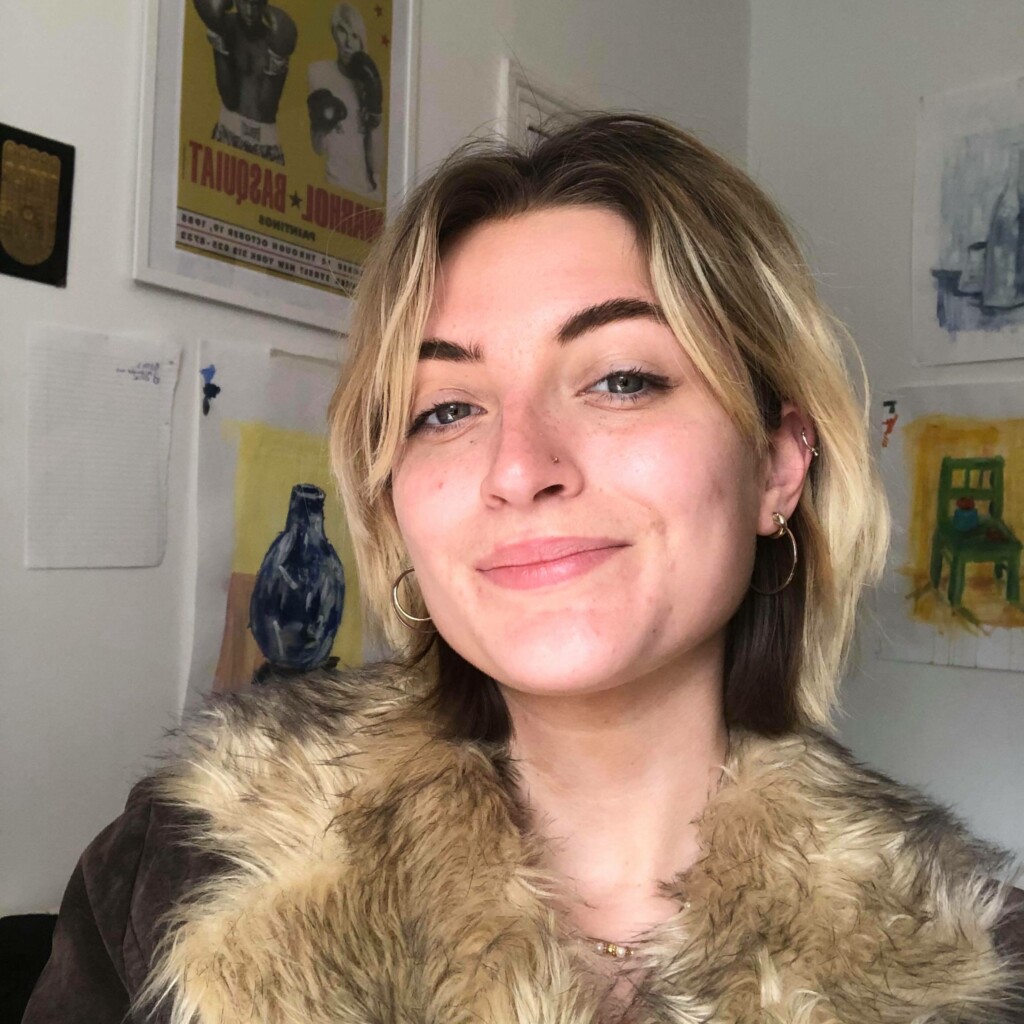 Zoe Rasbash has campaigned at the local, national and international level for just responses to the climate crisis. As Environmental Emergencies Action Researcher at Watershed, she is working to co-develop a framework for climate action for the creative sector in the South West. She is also a writer on visual arts and the climate emergency, climate editor at Shado magazine and co-founder of Lilith Archive. She previously led the UK youth delegation to the UN Climate Conferences and sat as youth representative on the UN Taskforce for Climate Displacement. At Amnesty International and Climate Strategies, she worked to ensure climate research co-produced effective results with those on the ground.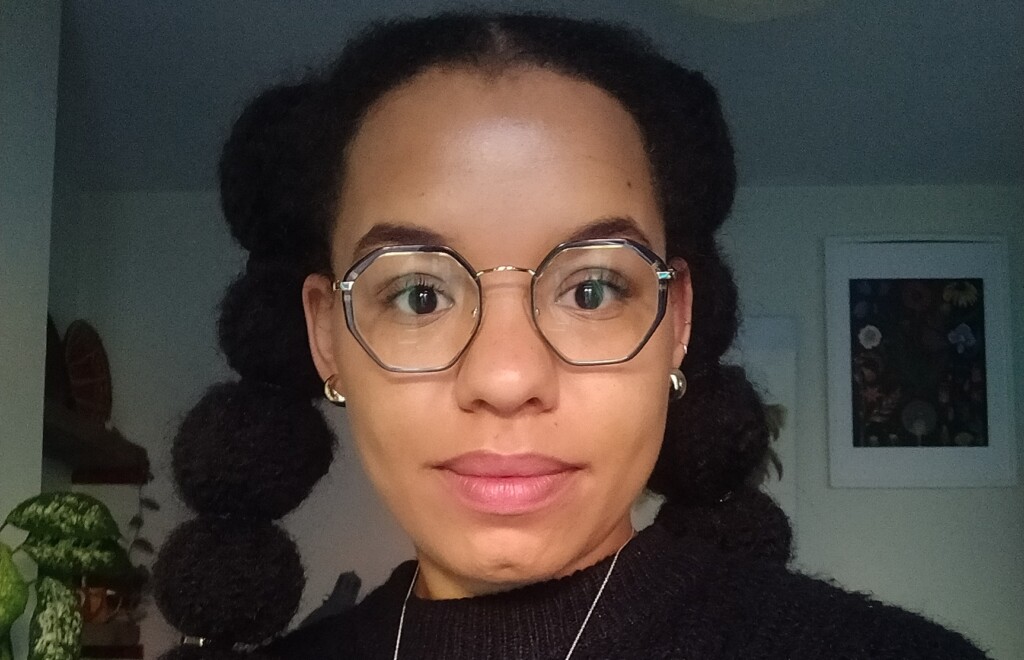 Olivia Sweeney is an environmentalist and a former Black and Green Ambassador. She has a particular interest in clean air for all and is working on a project building community solutions for clean air. As part of this, she and two other ambassadors had a monthly show on Ujima Radio. She also works for a sustainable waste consultancy trying to make it easier for people to reduce their waste, recycle and build the circular economy. She was named one of the Top 100 most Influential Women in Engineering by FT in 2019 and is an advocate for diversity and equity in all forms.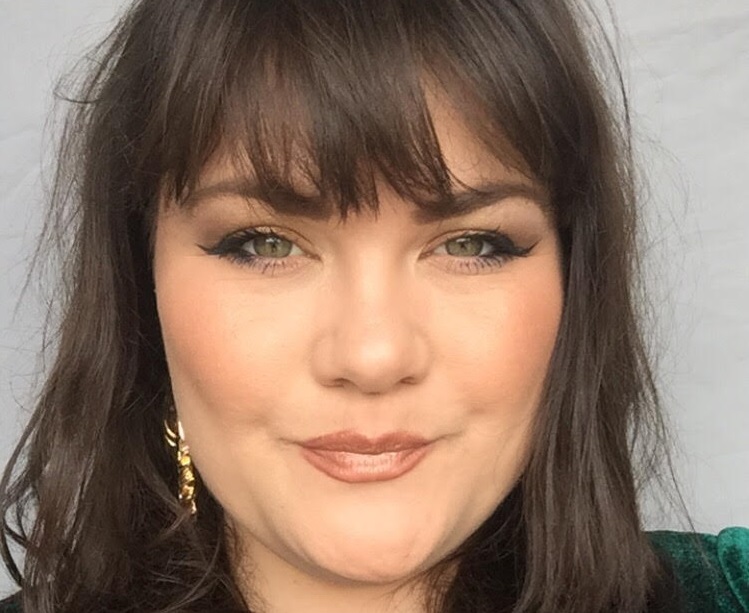 Scarlett Smyth is an artist, poet, and creative producer, currently working as an Assistant Creative Director on a touring social action through arts project for Creative Youth Network in Bristol. She is an advocate of social change and aims to amplify and support quiet voices within the arts from disadvantaged backgrounds. She is represented by Rising Arts Agency and an alumni of BBC Arts, Channel 4 Random Acts, and the pilot scheme Creative Workforce For The Future. She is also a founding member of Bristol Culture Young Collective where she advises on inclusion and accessibility within Bristol museums.
Booking Information
It's important to us that ideas and debate are affordable to everyone. It's also important that our commentators, artists, writers, poets and thinkers are paid. This is a Pay What You Can event. You are invited to choose your own contribution to the event. A free option is available. All proceeds go towards supporting our speakers and sustaining Bristol Ideas.
This is an online event on Crowdcast. Please note that Crowdcast works best in Chrome.
Booking a ticket for our Crowdcast event
Click the Book Ticket link to go to Crowdcast to register. Click the 'Save my spot' button to register. You will be prompted to enter your email address or social media login (Facebook, Twitter or Google). An email will be sent to confirm your registration, along with the option to add the event to your calendar.
Joining our Crowdcast event
Once you register you will have instant access to the event's Crowdcast page, including the polls, chat, and Q&A. To return to the event page at any time, simply click the link in your confirmation or reminder email. The event will start automatically on its event page at the time advertised, and all you have to do is sit back and relax.
Accessibility
Live captions
You can use Chrome's accessibility settings to view live captions for Crowdcast events. This page explains how to enable them.