Deathscapes: What Does the Future of Dying Look Like?
Festival of the Future City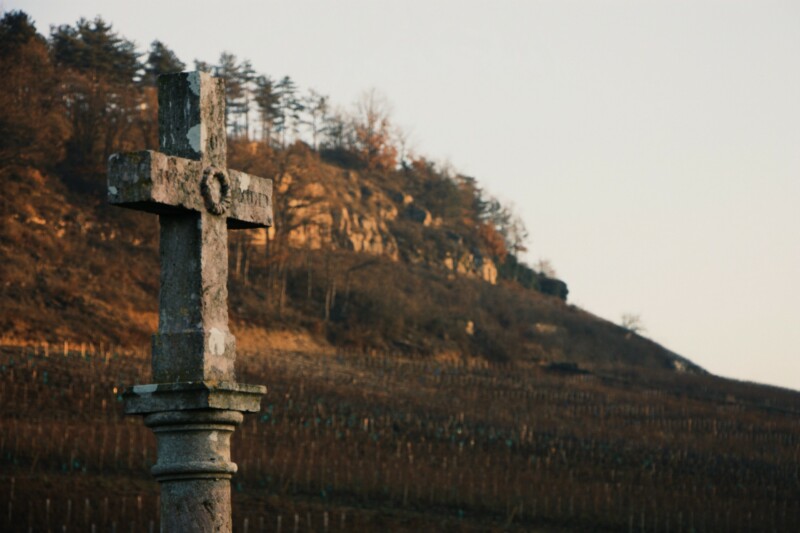 Death remains one of the last taboos in society, but it's one we need to grapple with. As the need for more environmentally sustainable practices in body disposition grows and the way we remember and commemorate the dead has evolved in the digital space, it's time to reassess our relationship with death and dying within the context of the twenty-first century.
In recent years, the majority of UK deaths have resulted in cremation, but this process is far from sustainable thanks to the gas-run nature of council-run crematoria. And yet, we are running out of space in our burial grounds, with a quarter of all council-run sites to be full within the next decade. How should we deal with society's rising death rates when few methods of body disposition seem sustainable?
What's more, is our current cemetery model even fit for a modern age? The concept of a cemetery as a final resting place has been a part of human culture for centuries and continues to serve as an important tradition for many people around the world. However, as times change and societal values evolve, we find ourselves beginning to explore alternative models.
Traditional burial practices often involve embalming the body, placing it in a casket, and burying it in a cemetery plot. These practices can have significant environmental impacts on the use of land, the consumption of natural resources, and the potential for chemical contamination from embalming fluids. As a response to these concerns, alternative practices have emerged, with new methods such as water cremation and human composting arriving on the world stage. Six states in America are now licensed for human composting, and natural or green burials with an emphasis on preserving the surrounding ecosystem are gathering more interest.
The digital age has influenced the way we remember and commemorate the deceased, with online memorial platforms and social media tributes becoming popular ways for people to create virtual memories to share with loved ones.
As the need for more environmentally sustainable practices and digital alternatives emerge, we find ourselves at an exciting new frontier with new decisions to make. What should our future deathscapes look like, where do we build these new sites – both in rural and urban settings – and how can we support our communities to face this change with courage and enthusiasm?
Award-winning celebrant and funeral director Dee Ryding teams up with Katie McClymont, UWE Senior Lecturer of Urban Planning, and British social anthropologist Hannah Rumble for a lively, innovative panel discussion exploring the issues surrounding one of the last taboos in society.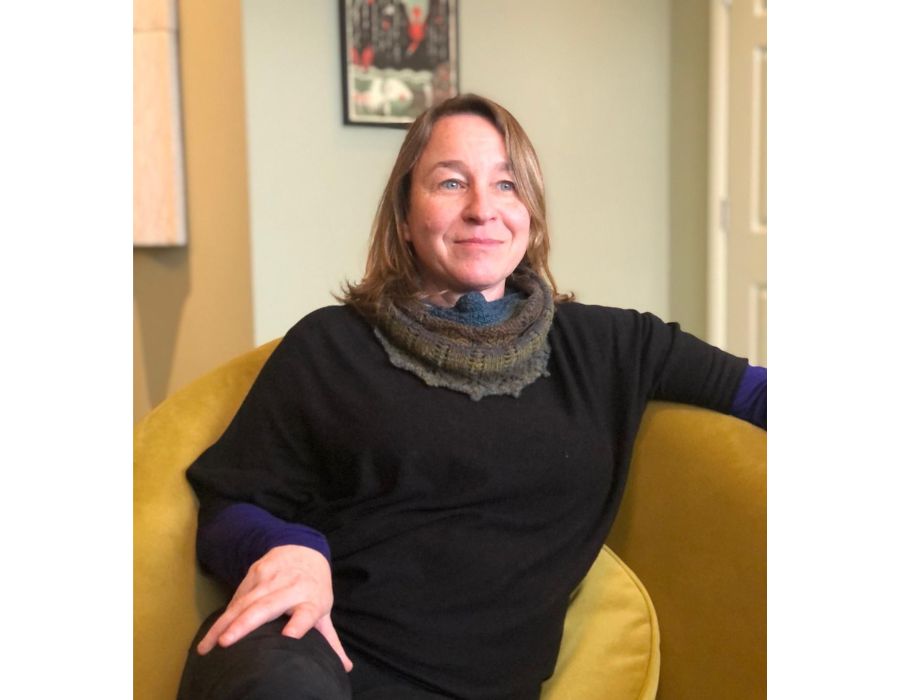 Dee Ryding is the founder and inspiration behind Divine Ceremony. She has been supporting families in and around Bristol as both celebrant and funeral director for more than 15 years.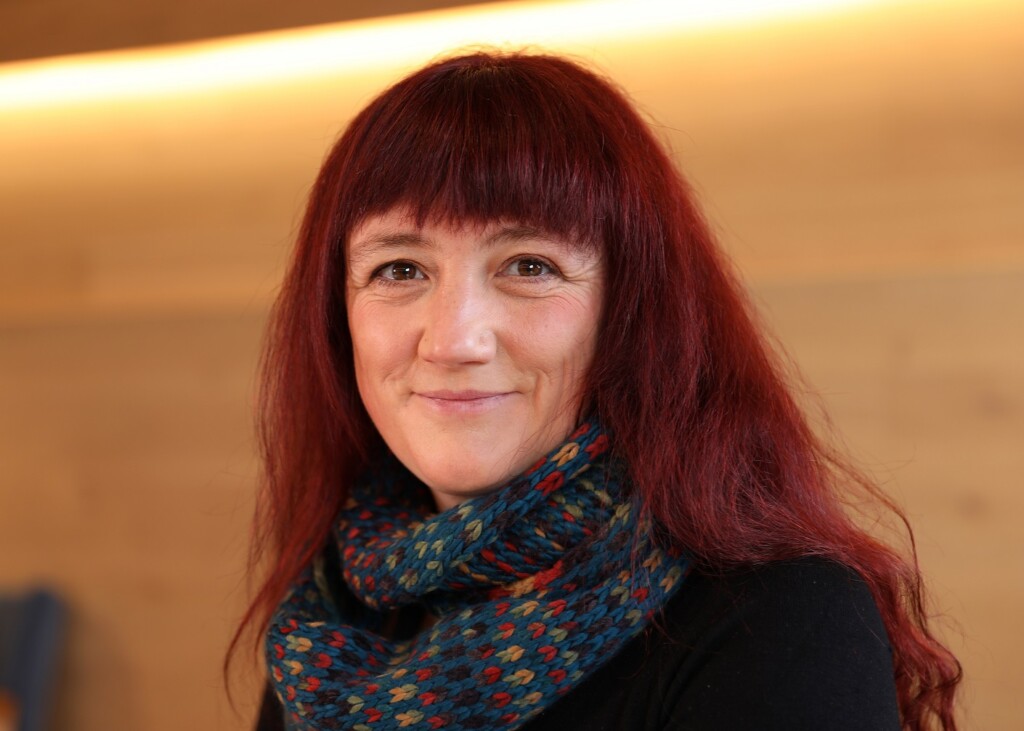 Katie McClymont is the programme leader for the MSc in Urban Planning at UWE (University of the West of England). Her teaching focuses on planning theory, community involvement and conservation.
Hannah Rumble is a social anthropologist in death studies. Her academic research has focused on peoples' lived experiences and sociocultural trends affecting contemporary funeral provision and alternative corpse disposal practices in the English-speaking world. She sits on the editorial board for the journal Mortality and is a Research Fellow at the Centre for Death and Society, University of Bath. Her current research focuses on improving support for bereaved people faced with coronial investigations and inquest hearings in England and Wales.
Pay What You Feel
This event is part of our new ticket pricing structure where we ask people to pay what they feel they can afford in accordance with their means. Read more about it here. Read on for the ticket prices for this event.
One free carer ticket can be booked at the same time for a paying disabled visitor. If you need to book more than one, please contact us before booking to arrange.
Pay It Forward
The Pay It Forward option enables you to book a ticket above the standard price, and will help to subsidise a ticket for someone who requires the Pay What You Can option. This option is aimed at people who are able to meet their basic needs and would like to help somebody else with the cost of their ticket.
Is this for me? – I have access to a regular and stable income and I have the means and desire to contribute towards making the event affordable for others and supporting Bristol Ideas.
Recommended
This recommended price is based on what we'd traditionally charge for a similar event. It helps us make sure that basic costs are covered. This price is aimed at people who are able to meet their basic needs and have enough to live on.
Is this for me? – I have access to a regular and disposable income, and I can comfortably afford the recommended ticket price.
Supported
This option is lower than the recommended price. It is subsidised by Bristol Ideas and fellow audience members who have booked at the Pay It Forward rate. This price is aimed at people who could do with support to get by.
Is this for me? – My access to income is low and unstable and I worry about meeting my basic needs. I would select a concession rate due to my personal circumstances.
No one will be turned away due to lack of funds, so please contact us if you have any queries.
Booking Information
Ticket booking is via Eventbrite. Please review Eventbrite's terms and conditions and Privacy Policy as Bristol Ideas do not accept any responsibility or liability for the policies. You can read Bristol Ideas' Privacy policy here.
Please note we only refund tickets if the event is cancelled. Events start punctually and, out of consideration to other audience members and speakers, our policy is not to admit or issue refunds to latecomers. Full Terms and Conditions here.
Accessibility
Watershed's main entrance and Box Office are both on the ground floor which is accessible via a ramped, electronically assisted entrance door.
There are two Blue Badge parking spaces to the rear of Watershed on Canons Road.
Guide dogs and hearing dogs are very welcome.
The first floor of Watershed is accessible via lift from the main entrance and includes level access to all areas, including the cinemas and event spaces.
The cinemas and event spaces have induction loops.
There is an accessible toilet (with baby changing facilities) near Cinema 1. Follow the signs for the Cinemas and the accessible toilet is just on your left through the double doors before Cinema 1.
There are gender neutral toilets in the cinema corridor on the first floor.
Visit Watershed's Access page for more information.