Cost Pressures
Generational Pains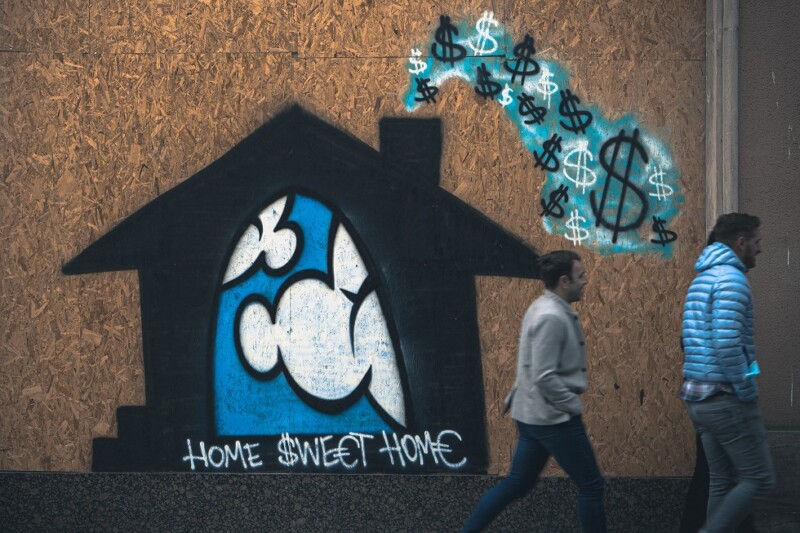 Our panel debates the ever-growing cost of running a family and household, against a backdrop of limited affordable housing, a social care crisis and generational inequality.
A decade of cuts and freezes to social services, a dysfunctional housing market with seemingly insurmountable barriers to ownership and the current cost-of-living crisis will have a long-lasting consequences to people across all income groups and parts of the country.
Our chair is Bethan Staton, a reporter from the Financial Times who covers education, public policy and the politics of generational inequality. She is joined by Oona Goldsworthy, Chief Executive of Brunelcare, a Bristol-based housing association, economist Stephen Machin, Claire Ralph, Policy Manager at Business West and Vicky Spratt, author of Tenants: The People on the Frontline of Britain's Housing Emergency.
Oona Goldsworthy became Chief Executive of Brunelcare, a Bristol-based housing association providing homes, care and support in late 2019. She was previously the CEO of United Communities housing association where she remained at the helm for 16 years, growing the organisation from its inception to become one of the leading providers of affordable homes in Bristol.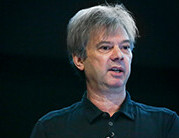 Stephen Machin is Professor of Economics and Director of the Centre for Economic Performance at the London School of Economics. Previously he has been visiting Professor at Harvard University (1993/4) and at the Massachusetts Institute of Technology (2001/2). He was an independent member of the Low Pay Commission in the UK and is a Fellow of the British Academy. He has been President of the European Association of Labor Economists (2009-11) and is a Fellow of the Society of Labor Economists.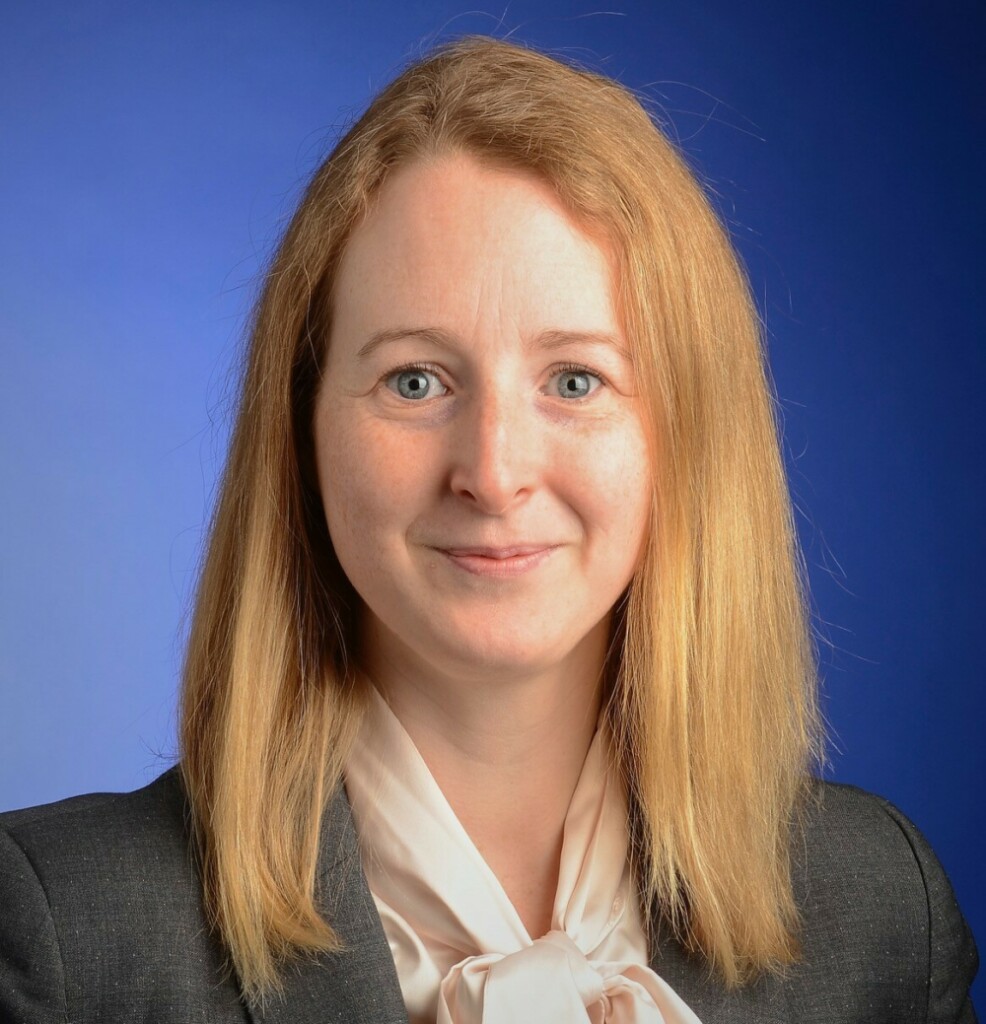 Claire Ralph is Policy Manager at Business West, Chambers of Commerce for Bristol, Bath and the wider region. She leads on policy issues that affect businesses and employers and the research work including the flagship Quarterly Economic Survey. She's a chartered tax adviser having worked in corporate tax prior to joining Business West.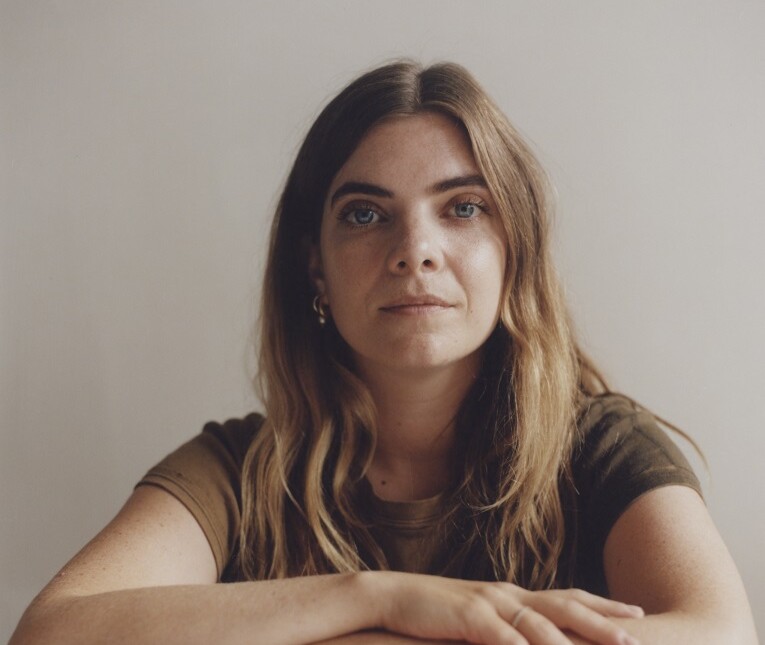 Vicky Spratt is the author of Tenants: The People on the Frontline of Britain's Housing Emergency, published by Profile Books. She is a journalist whose work regularly shapes public policy. Her 2016 campaign, Make Renting Fair, led to letting fees in England and Wales being banned. She's appeared on BBC News, Newsnight and Woman's Hour. In 2021, her stories delving deep into Britain's housing emergency saw her shortlisted for a British journalism award. She's currently the i paper's housing correspondent.
Image credit: Poppy Thorpe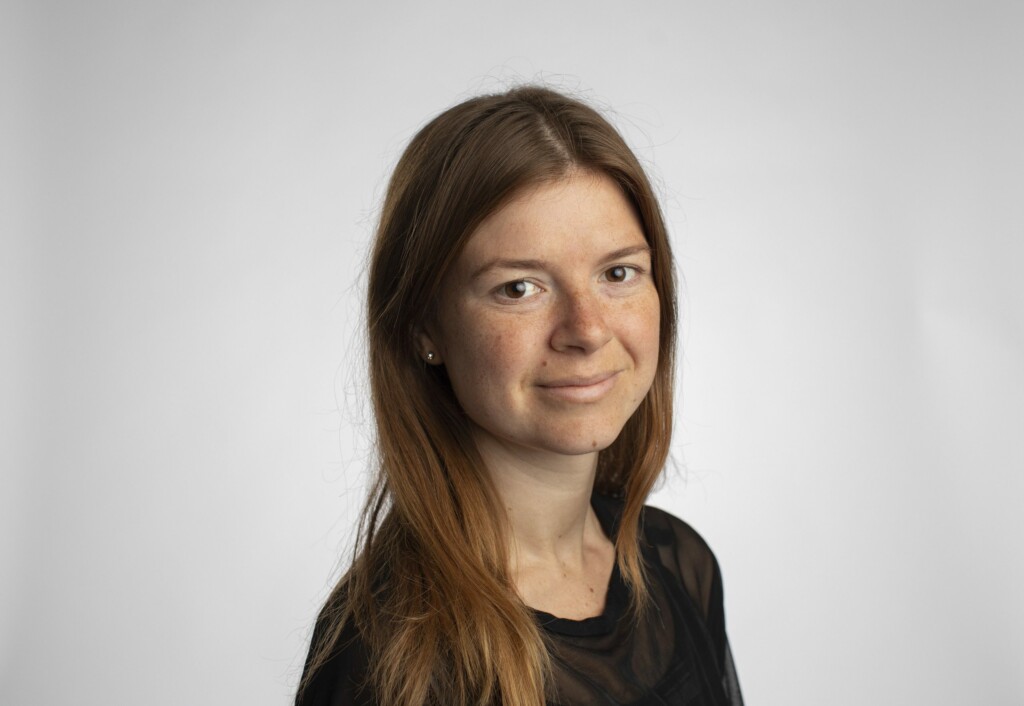 Bethan Staton is a reporter for the Financial Times, covering education. She has recently written about the UK's skills gap, the politics of intergenerational inequality, government funding for higher education, and the impact of the pandemic on schools. She also writes about economics and other areas of public policy, and before joining the FT was a reporter at Sky News, and a freelance journalist in the middle east.
Booking Information
Pay What You Feel
This event is part of our new ticket pricing structure where we ask people to pay what they feel they can afford in accordance with their means. Read more about it here. Read on for the ticket prices for this event.
One free carer ticket can be booked at the same time for a paying disabled visitor. If you need to book more than one, please contact us before booking to arrange.
Pay It Forward
The Pay It Forward option enables you to book a ticket above the standard price, and will help to subsidise a ticket for someone who requires the Pay What You Can option. This option is aimed at people who are able to meet their basic needs and would like to help somebody else with the cost of their ticket.
Is this for me? – I have access to a regular and stable income and I have the means and desire to contribute towards making the event affordable for others and supporting Bristol Ideas.
Recommended
This recommended price is based on what we'd traditionally charge for a similar event. It helps us make sure that basic costs are covered. This price is aimed at people who are able to meet their basic needs and have enough to live on.
Is this for me? – I have access to a regular and disposable income, and I can comfortably afford the recommended ticket price.
Supported
This option is lower than the recommended price. It is subsidised by Bristol Ideas and fellow audience members who have booked at the Pay It Forward rate. This price is aimed at people who could do with support to get by.
Is this for me? – My access to income is low and unstable and I worry about meeting my basic needs. I would select a concession rate due to my personal circumstances.
No one will be turned away due to lack of funds, so please contact us if you have any queries.
Accessibility
Watershed's main entrance and Box Office are both on the ground floor which is accessible via a ramped, electronically assisted entrance door.
There are two Blue Badge parking spaces to the rear of Watershed on Canons Road.
Guide dogs and hearing dogs are very welcome.
The first floor of Watershed is accessible via lift from the main entrance and includes level access to all areas, including the cinemas and event spaces.
The cinemas and event spaces have induction loops.
There is an accessible toilet (with baby changing facilities) near Cinema 1. Follow the signs for the Cinemas and the accessible toilet is just on your left through the double doors before Cinema 1.
There are gender neutral toilets in the cinema corridor on the first floor.
Visit Watershed's Access page for more information.
Image credit: Mika Baumeister via Unsplash