Speed Pitching With Hachette UK
Working-Class Writers Festival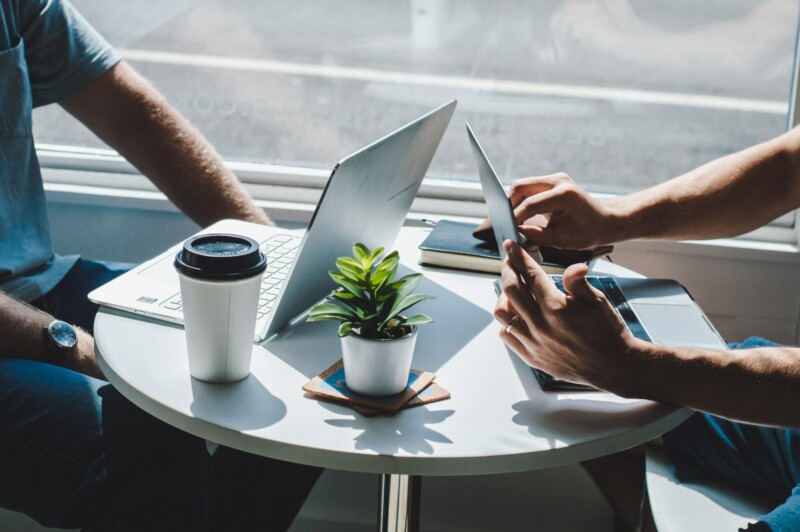 These speed pitching one-to-one sessions are for aspiring writers who identify as working-class to pitch their project and gain insight and advice from a Hachette UK editor. Whether you are a writer with a finished book, or if you are still in the process, our panel of editors are here to help you find your next step.
Click the 'Register Now' button and you will be complete a form detailing your proposal and will be given a ten-minute slot to pitch to the panel. The final thirty minutes of the event will be available for informal networking. All entrants must identify as working-class. The organisers will be in touch with successful applicants within a couple of days.
There will be some spaces reserved for walk-in appointments. These will be issued on a first-come, first served basis.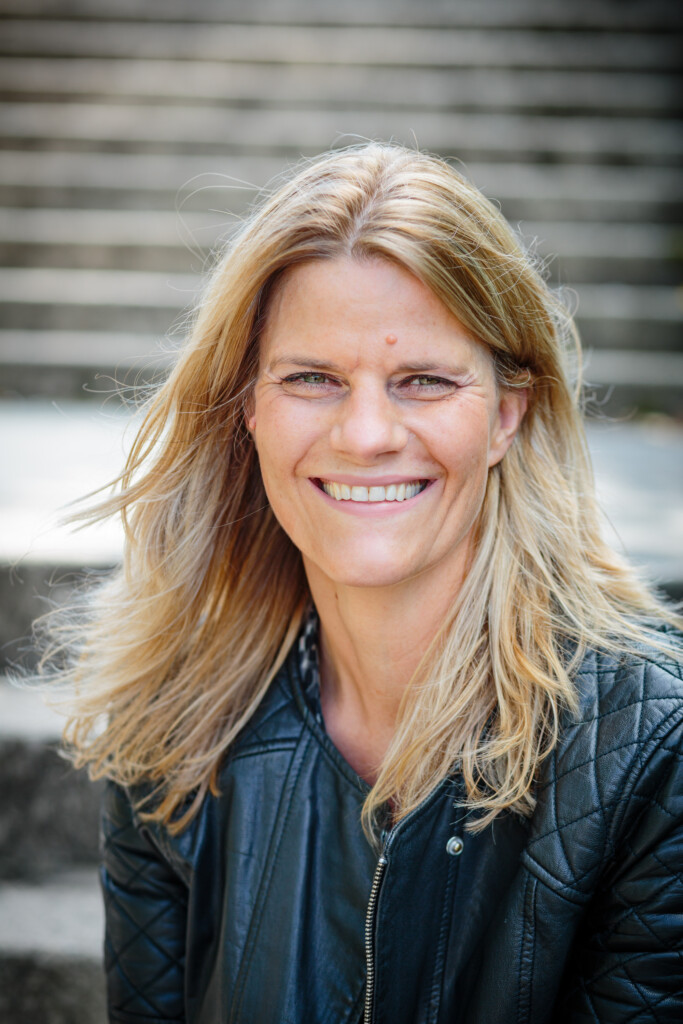 Emma Layfield is Picture Book Development Director, North, Hachette Children's Group (@emmalayfield2). After twenty years of working in London with HCG, Emma Layfield has taken on a new role as Picture Book development Director, North, based in Manchester. She is focused on acquiring picture book authors and illustrators based in the North, Scotland and Ireland and is responsible for spearheading efforts to engage the local creative and literary community. Emma is Hachette UK's Manchester office lead.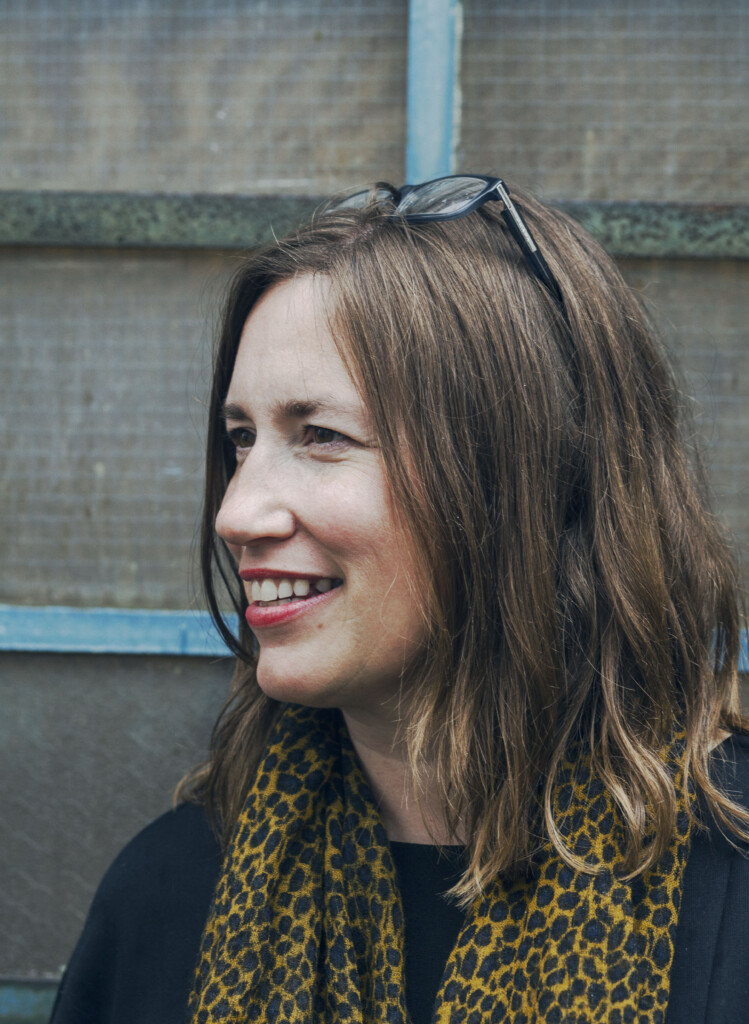 Stephanie Jackson is a Publisher for Octopus Publishing Group (@totallyjackson). With more than 30 years in non-fiction – editing, acquiring and championing books of all kinds – Stephanie's focus as publisher of the Aster, Gaia and Godsfield imprints is on great writers and brilliant books in nature, wellness and food and drink. Her bestselling authors include Monica Galetti, Dr Alex George, Sabrina Ghayour, Catherine Gray, David George Haskell, Kate Humble and Lia Leendertz.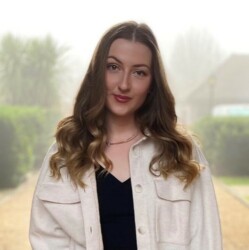 Katie Packer is a Senior Commissioning Editor at Headline, where she has worked for the last four years. She published the Sunday Times bestsellers, Love in Colour by Bolu Babalola and Keep the Receipts by The Receipts Podcast, and in the coming year she will be publishing the memoir of Tarana Burke, the founder of the #MeToo movement, Bolu Babalola's debut fiction novel Honey & Spice and Lil' Kim's autobiography. Her focus is on publishing excellent books that resonate in pop culture and empowering underrepresented writers. In her spare time, she is one of the hosts of the Main Characters Podcast, filled with pop culture, books and chaos. @katierpacker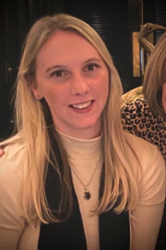 Jasmine Palmer is an editor at Riverrun books, the literary fiction and non-fiction imprint of Quercus. She started in June 2019 and before that worked as Senior Editorial Coordinator for Headline and Quercus. She enjoys reading character-driven fiction with a political, social or cultural commentary or observation at its heart, and novels set in wild places that focus on our relationship to the environment. In non-fiction, she's interested in books that explore society, technology and culture through personal stories and accounts. @JasmineLPalmer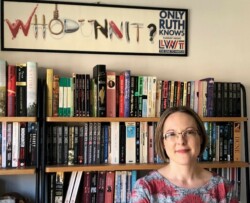 Ruth Tross started her career as an editorial assistant at Sceptre, the literary imprint of Hodder & Stoughton, before turning to the dark side and launching a crime and thriller list, Mulholland Books, in 2011. She then became Hodder & Stoughton's crime and thriller publisher, and worked with authors including Angela Clarke, Jeffery Deaver, Sabine Durrant, Erin Kelly and Vaseem Khan. In 2019 she moved to a new job at Bookouture, a commercial digital publisher with a very different way of working, where she heads up one of the editorial teams and their audio publishing. She's always on the hunt for a brilliant twist, an intriguing detective or a standout hook, as well as reading group and women's fiction that makes you laugh, cry and think. In her spare time (when not reading), she's often to be found watching action movies or looking at pictures of cute animals online.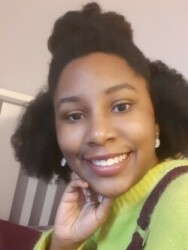 Serena Arthur works in the Editorial department of Wildfire Books at Headline and is a 2021 Events Coordinator and Inclusivity Rep for SYP London. She joined Wildfire in July 2020 after nine months as an editorial trainee in the Headline Fiction team and supports the team on a range of editorial tasks, whilst also starting to build her own list. She is looking for fantasy and speculative fiction, memorable multi-generational stories and captivating voices in any form. As a student she was the Deputy Editor and co-creator of Onyx, a magazine which platforms the work of students of African and Caribbean descent, and she holds a BA in English from the University of Oxford.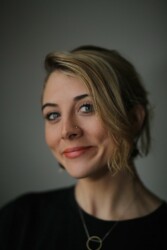 Laura Horsley is Editorial Director at Wren & Rook Text-Led, the non-fiction imprint at Hachette Children's Group. Wren & Rook is the home of inspirational and empowering writing from a range of talent – from Billie Eilish, Sinéad Burke and Malala Yousafzai, to Clare Balding, Matthew Syed and Dr Ranj. Themes of growth mindset, smart thinking, equality, resilience and wellbeing are at the heart of its publishing, but Laura is also always looking for authors who can bring traditional non-fiction topics to life in new, fun and forward-thinking ways. Laura has previously worked at Ebury at Penguin Random House and Canongate Books.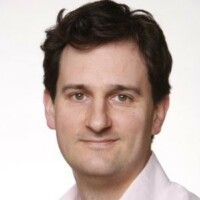 Nick Davies has worked in book publishing for over 20 years at Fourth Estate, Hodder & Stoughton, Canongate Books and John Murray Press – which is a division of the Hachette Group. He has published international bestsellers with the likes of Barack Obama, Stephen Hawking, Matthew Syed and Billy Connolly. Nick is co-chair of 'Changing the Story' (Hachette's Diversity & Inclusion working group), chair of The Future Bookshelf, project lead on the company's National Offices expansion and is now based in Bristol.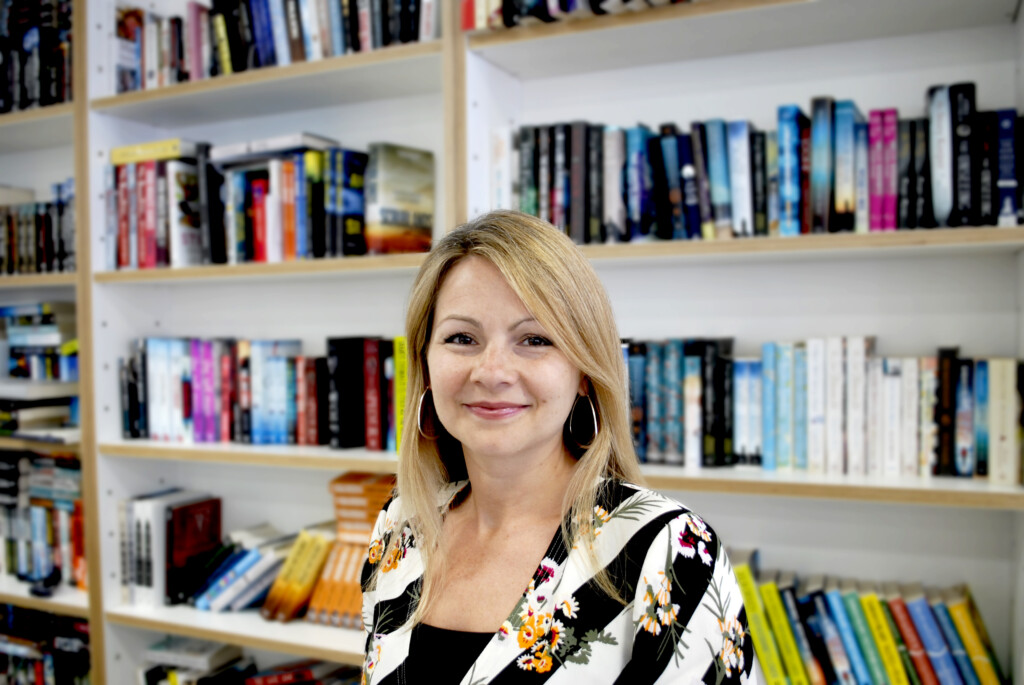 Eleanor Dryden is publisher for Headline Review, Headline's imprint celebrating smart, fresh commercial fiction and page-turning, emotive and conversation-starting book club fiction and the home of bestselling brands from Jill Mansell, Alison Weir and Dorothy Koomson, to Harriet Evans, Victoria Hislop, Mel Giedroyc and Sheila O'Flanagan. In her career to date Eleanor has launched bestselling authors at Bonnier Books UK and HarperCollins and is excited to bring Radhika Sanghani, Matt Cain and Ayisha Malik to the Headline Review list so far. She is always looking for bold and talented new storytellers to make into the bestsellers and genre-defining voices of the future. She is the co-founder and co-host of Feminist Book Society and you can find her on Twitter @EleanorDryden and @FeministBookSoc.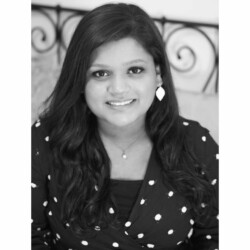 Rhea Kurien is Digital Editorial Director at Orion Fiction, publishing the very best in commercial fiction including crime and thriller, women's fiction and historical fiction as well as running its recently relaunched digital-first imprint, Dash. Prior to joining Orion, Rhea worked at Head of Zeus, Headline and HQ. @rhea_kurien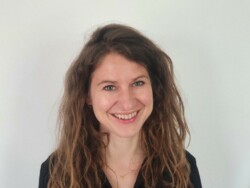 Anna Kelly joined Hachette in 2021 and publishes literary fiction and non-fiction for the Virago and Little, Brown imprints, where her authors include Lauren Oyler, Becca Rothfeld, Camila Sosa Villada and Keiran Goddard. She began her career as an editorial assistant at Hamish Hamilton, where she worked with authors including Zadie Smith, Mohsin Hamid, Ali Smith and Bernardine Evaristo, then moved to 4th Estate in 2015 and published authors including Valeria Luiselli, Kate Elizabeth Russell, Jia Tolentino and Amrou Al-Kadhi. Her authors have won or been shortlisted and longlisted for prizes including the Man Booker Prize, the Women's Prize for Fiction and the Polari First Book Award.
Booking Information
Booking opens on 4 October.
Registration is being run through Hachette Books: https://www.hachette.co.uk/landing-page/working-class-writers-festival-speed-pitching-event/ Terms and conditions are listed on their page.
Events start punctually and, out of consideration to other attendees, our policy is not to admit latecomers.
Keeping Everyone Safe
Watershed wants to ensure that it is a welcoming and inclusive place for all. Please note that:
You are required to wear a mask when moving around the building, and when seated in either the cinemas or Waterside spaces (unless exempt).
The capacity of the cinemas and event spaces is at 75%, ensuring there is space between you and other customers on your row.
You should not visit you're feeling unwell and have COVID symptoms.
Watershed will continue with measures currently in place, including increased and enhanced cleaning regime, provision of hand sanitiser throughout the building, maintaining air flow management plans to ensure adequate ventilation throughout, staff wearing face coverings and keeping contactless payments. If you would like to check in via NHS Test and Trace please feel free to do so, although it will no longer be required to enter the building.
Accessibility
Watershed's main entrance and Box Office are both on the ground floor which is accessible via a ramped, electronically assisted entrance door.
There are two Blue Badge parking spaces to the rear of Watershed on Canons Road.
Guide dogs and hearing dogs are very welcome.
The first floor of Watershed is accessible via lift from the main entrance and includes level access to all areas, including the cinemas and event spaces.
The cinemas and event spaces have induction loops.
There is an accessible toilet (with baby changing facilities) near Cinema 1. Follow the signs for the Cinemas and the accessible toilet is just on your left through the double doors before Cinema 1.
There are gender neutral toilets in the cinema corridor on the first floor.
We offer companion seats without additional charge if required.
Visit Watershed's Access page for more information.