A Class Act: The Power of Performance
Panel discussion
Working-Class Writers Festival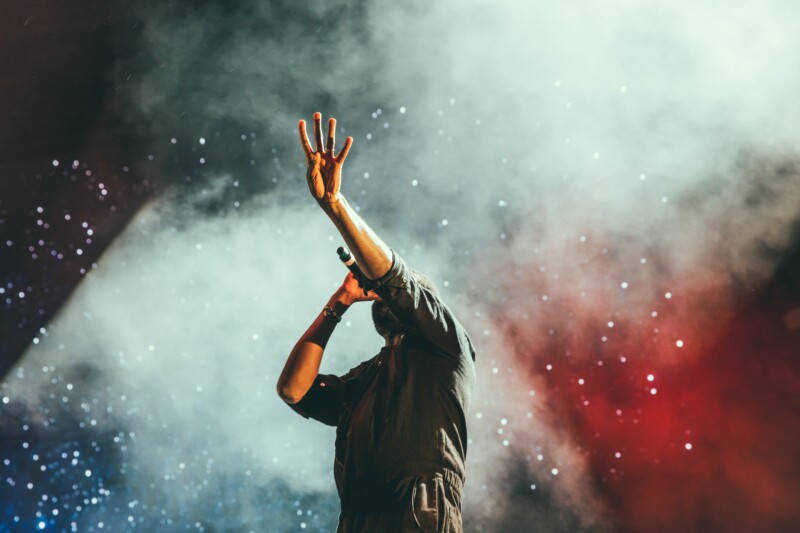 Performance is a powerful thing. It evokes different emotional reactions in different people. Performance has the power to move, excite, shock, anger, captivate and educate an audience.
Get ready for a lively panel of award-winning writers and performers including Sadie Hasler, Edson Burton, Karen Blick and Angie Belcher. Chaired by Tania Harrison.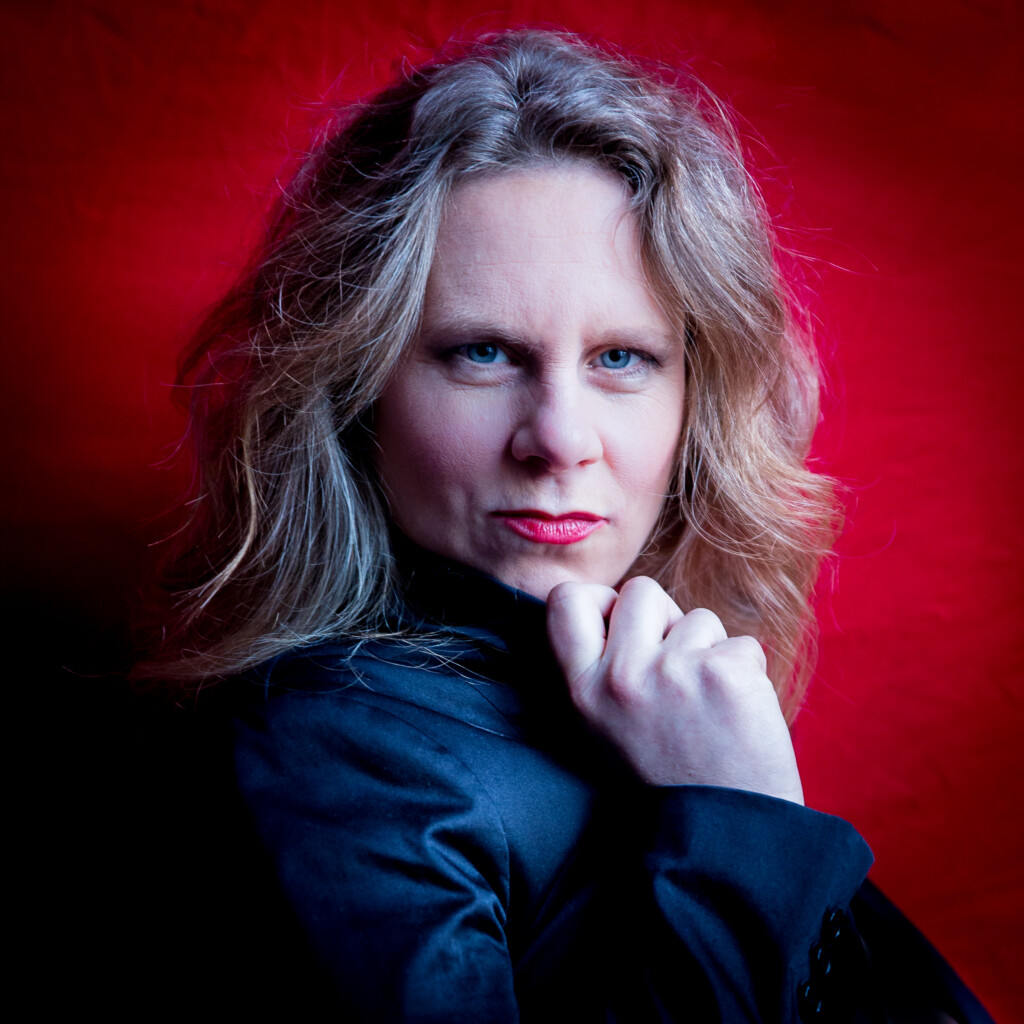 Angie Belcher is an award- winning stand-up, poet, actor and writer. Her third touring Edinburgh show – Mythical Creature won North East Theatre's best show 2018 and she gained third place in What the Frock's Best UK comedy newcomer competition. An accomplished comedy actor and writer, she has performed and written for stage, screen and radio. She's recently finished performing in Shame Shanties, a comedy musical set on a boat, and in between lockdowns she co-wrote a children's book. As a deviser she has created, written and directed a touring piece of pub theatre called What has Shakespeare Ever Done for Us?. On screen she has a lead role in Midland's comedy horror Crispy's Curse currently on Amazon Prime. She also comperes Glastonbury Festival's raucous Cabaret Tent and runs several comedy clubs with her AFTERMIRTH Comedy brand of daytime shows for new parents. Her play Waiting for Pedro premiered in Bristol 2017. She's won numerous poetry slams as well as being lyrical laureate for events and happenings. She also enjoys performing as her alter-ego, a 17-year old crap male poet named 'Odious Vex'. Often in demand for her motivational speaking seminars and comedy education workshops, she also teaches stand-up comedy to BA students at Circomedia, is Associate Lecturer in comedy at University of Worcester and Comedian in Academic residence at University of Bristol.
Image credit: Claudio Alhers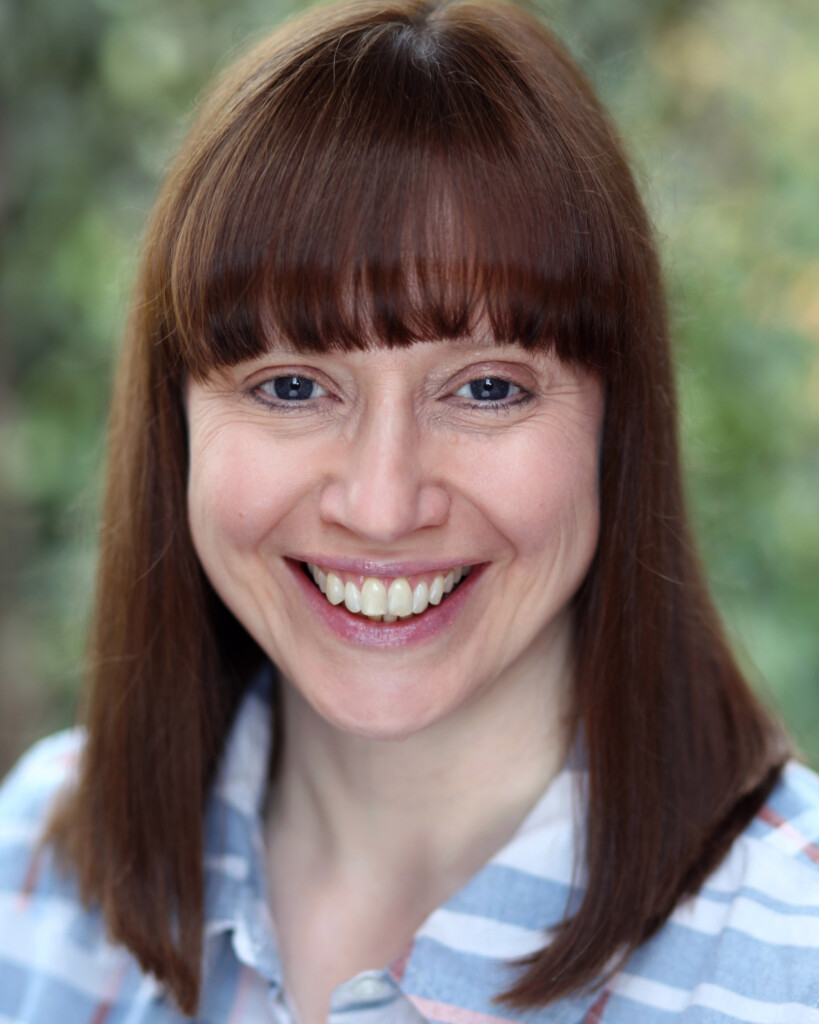 Karen Blick is a Northern based actor, writer and director. She is currently best known for her role as Lydia Dingle in ITVs Emmerdale which she has played since 2016. Karen grew up in a single parent family in Bradford and found a passion for drama at secondary school after auditioning for the school play. Karen's professional acting career spans 27 years to date, working in all area of the acting industry including small scale touring, theatre in education, museum theatre, pantomime, voice over, television and feature films. She has written a number of professional pantomimes, plays for children and young people and scripts for drama based training. Karen is also a qualified teacher and has taught drama, acting and performing arts to all ages from Primary  school children to University undergraduates.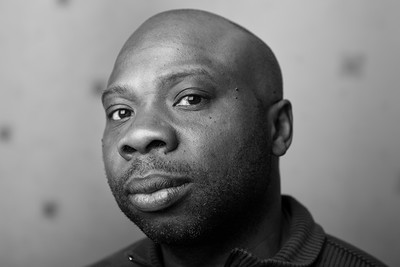 Edson Burton is a writer, academic and compere. His academic specialisms include: Black Religiosity, Bristol and the Transatlantic Slave Trade, Black History in the USA, Cultural Continuities between Africa and the New World, Race and Representation. He has been a consultant and coordinator for a range of history projects in Bristol including a study of Bristol's Old Market ward, Vice and Virtue (2014) and Black South West Network's Race Through the Generations. He has maintained a parallel career as a poet (Seasoned, 2008) and writer for theatre, radio and screen.
Image credit: CLAUDIO ALHERS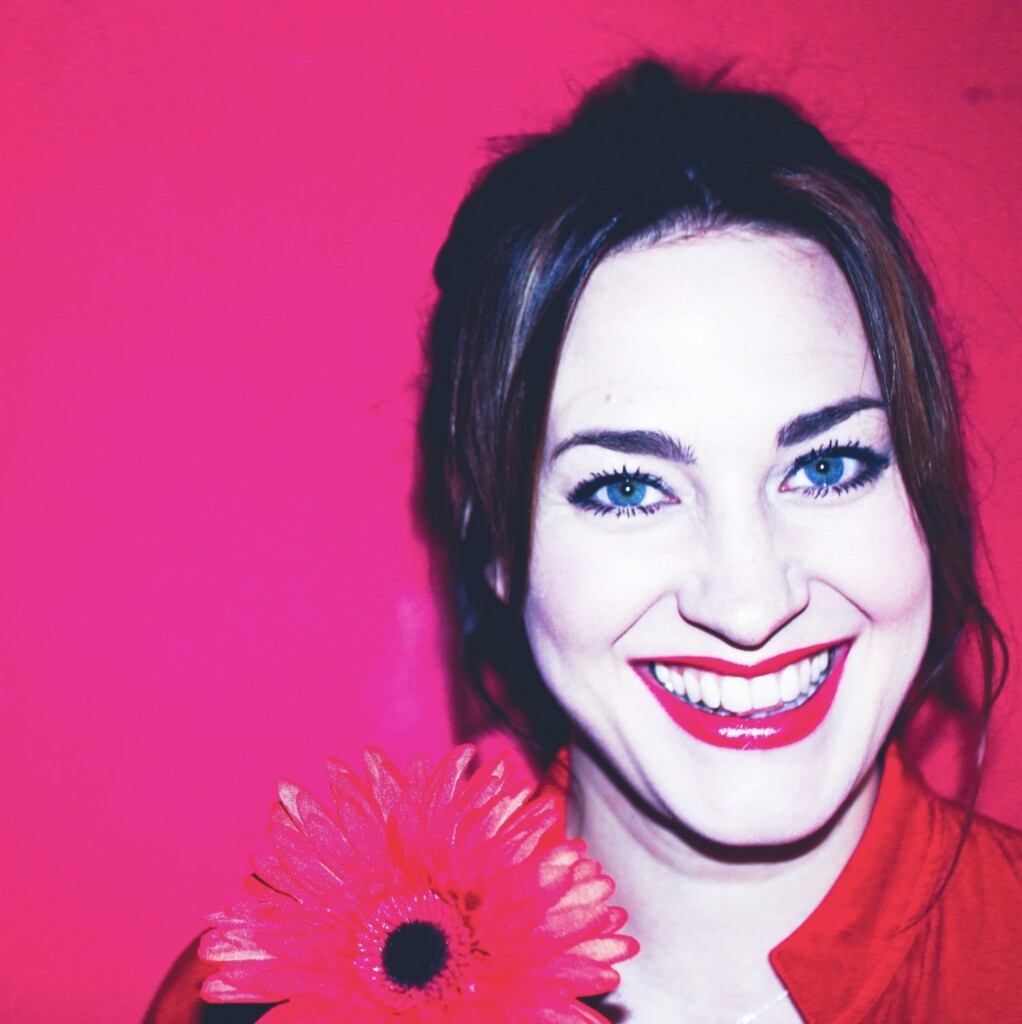 Sadie Hasler is a multi award-winning playwright, actor, and columnist. Her plays Pramkicker, Fran & Leni and Stiletto Beach are published by Bloomsbury Methuen Drama. Misfits is published by Salamander Street. They have been produced in Washington DC, Chicago, Sydney, Melbourne, Oslo, Rome, Milan, Asti, London, Edinburgh, and around the UK. She is currently under commission to adapt a Sunday Times bestseller for the West End. Writing strong and funny roles for women in plays unwaveringly centred on the female experience is her jam. She is co Founder/Artistic Director of theatre company Old Trunk. She recently wrote an essay for the book Last Christmas alongside Meryl Streep, Stephen Fry, and many others, edited by Emma Thompson and Greg Wise and published by Quercus.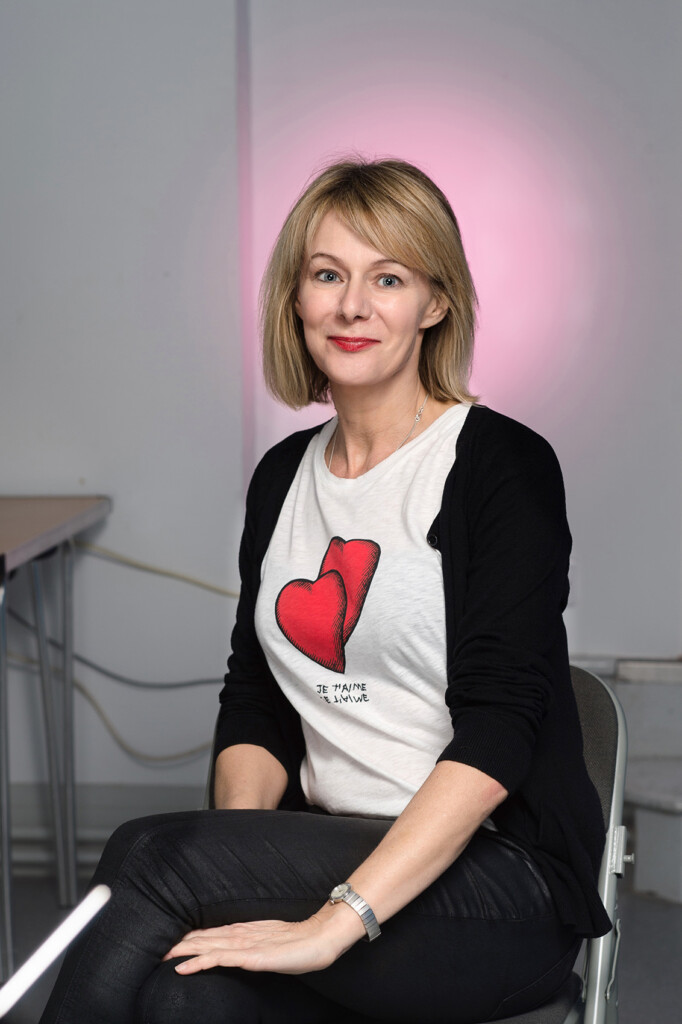 Tania Harrison is Creative Director for TBH Productions and a freelance Creative Consultant for international events and independent producer working with emergent and established companies developing projects and productions, live and digital events. She is currently producing theatre shows for touring and West End; creative consultant for Soho Theatre; commissioning producer for Tortoise Media; developing new B2B digital platform for the cultural sector and in partnership with Natasha Carthew for new live events projects. Tania was previously founder and curator at Latitude Festival and programmer for multiple large scale festivals including Reading and Leeds.
Booking Information
Booking opens 4 October.
Booking is managed by Watershed's Box Office. Book online or call 0117 927 5100.
Events start punctually and, out of consideration to other audience members and speakers, our policy is not to admit latecomers.
Keeping Everyone Safe
Watershed wants to ensure that it is a welcoming and inclusive place for all. Please note that:
You are required to wear a mask when moving around the building, and when seated in either the cinemas or Waterside spaces (unless exempt).
The capacity of the cinemas and event spaces is at 75%, ensuring there is space between you and other customers on your row.
You should not visit you're feeling unwell and have COVID symptoms.
Watershed will continue with measures currently in place, including increased and enhanced cleaning regime, provision of hand sanitiser throughout the building, maintaining air flow management plans to ensure adequate ventilation throughout, staff wearing face coverings and keeping contactless payments. If you would like to check in via NHS Test and Trace please feel free to do so, although it will no longer be required to enter the building.
Accessibility
Watershed's main entrance and Box Office are both on the ground floor which is accessible via a ramped, electronically assisted entrance door.
There are two Blue Badge parking spaces to the rear of Watershed on Canons Road.
Guide dogs and hearing dogs are very welcome.
The first floor of Watershed is accessible via lift from the main entrance and includes level access to all areas, including the cinemas and event spaces.
The cinemas and event spaces have induction loops.
There is an accessible toilet (with baby changing facilities) near Cinema 1. Follow the signs for the Cinemas and the accessible toilet is just on your left through the double doors before Cinema 1.
There are gender neutral toilets in the cinema corridor on the first floor.
We offer companion seats without additional charge if required.
Visit Watershed's Access page for more information.
Image: Austin Neill on Unsplash