Reclaiming the Wild: Smashing the Middle-class Norms and Conventions in Nature Writing
Panel discussion
Working-Class Writers Festival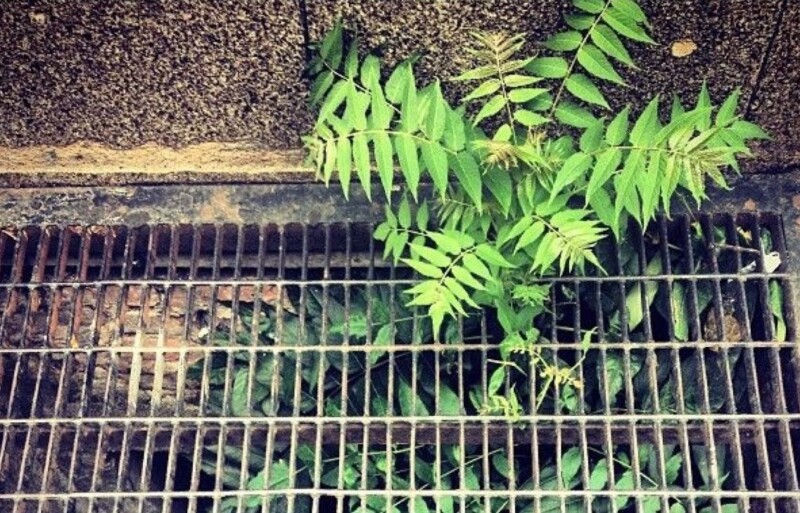 Acclaimed nature writers Anita Sethi, Natasha Carthew, Geoff Cox and Tanya Shadrick discuss what it means to be working-class nature writers in their respective fields of fiction and non-fiction. Together, they highlight the importance of authentic voices, give readings from their latest works and discuss the barriers working-class writers face when entering the world of publishing. Chaired by Stephanie Jackson, Publishing Director Octopus Books.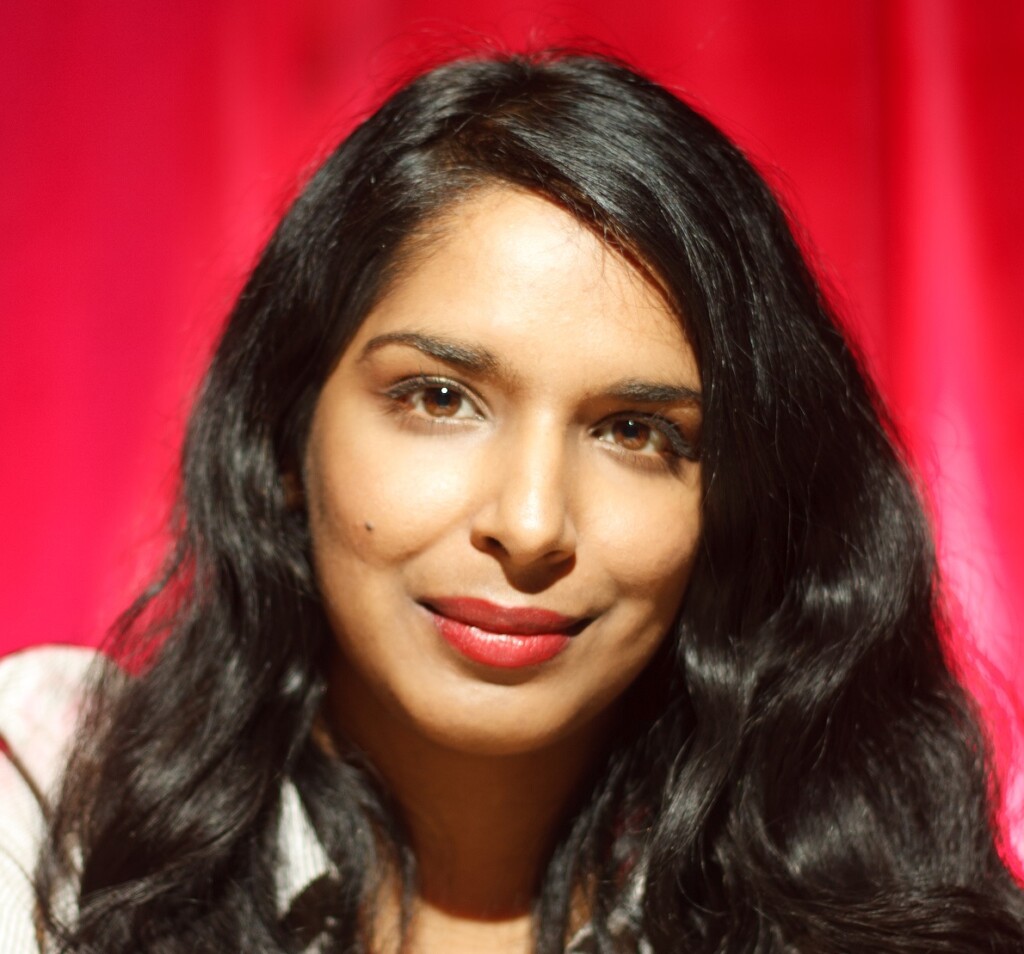 Anita Sethi was born in Manchester, UK where her love of nature first flourished in childhood, in wild urban spaces. I Belong Here is the first in her nature-writing trilogy. She has contributed to anthologies including Seasons, Seaside Special: Postcards from the Edge, Common People, The Wild Isles and Women on Nature. She has written for the Guardian, Observer, i, Sunday Times, Telegraph, Vogue, BBC Wildlife, New Statesman and Times Literary Supplement, and appeared on BBC Radio 4's Open Book, Front Row and Today, BBC 5 Live and Sky. She has been shortlisted for Northern Writer of the Year at the Northern Soul Awards and Journalist of the Year at the Asian Media Awards, and judged the British Book Awards, Costas and Society of Author Awards. She has lived around the world including being International Writer in Residence for the Emerging Writers Festival in Melbourne. Her career highlights include going birdwatching with Margaret Atwood in the UK's oldest nature reserve.
IMAGE CREDIT: TOBIAS ALEXANDER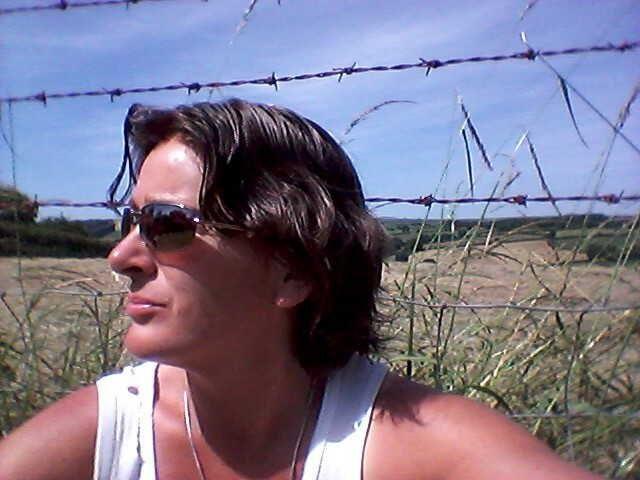 Natasha Carthew is a working-class writer and poet who was raised in Cornwall and is of Cornish ethnic minority heritage. She is the author of nine books, including those published by Bloomsbury, Quercus and the National Trust. Her latest book, Born Between Crosses, is a sequence of prose-poetry celebrating the working lives of working-class women, published with Hypatia Publications 2021, and her latest short-story features in HAG: Forgotten Folk Tales published by Virago Press. She is well known for writing on both socioeconomic and nature/environmental issues and has written extensively on the subject of nature writing and how authentic rural working-class voices are represented in fiction for several publications and programmes; including Writers' & Artists' Yearbook, The Royal Society of Authors Journal, BBC Radio 3, BBC Radio 4, The Guardian, The Dark Mountain Project, The Bookseller, Book Brunch, The Big Issue and The Economist. She is founder of The Nature Writing Prize for Working Class Writers and Artistic Director of The Working-Class Writers Festival. She is represented by Juliet Pickering at Blake Friedmann Literary Agency. She can be contacted through them and Twitter  @natashacarthew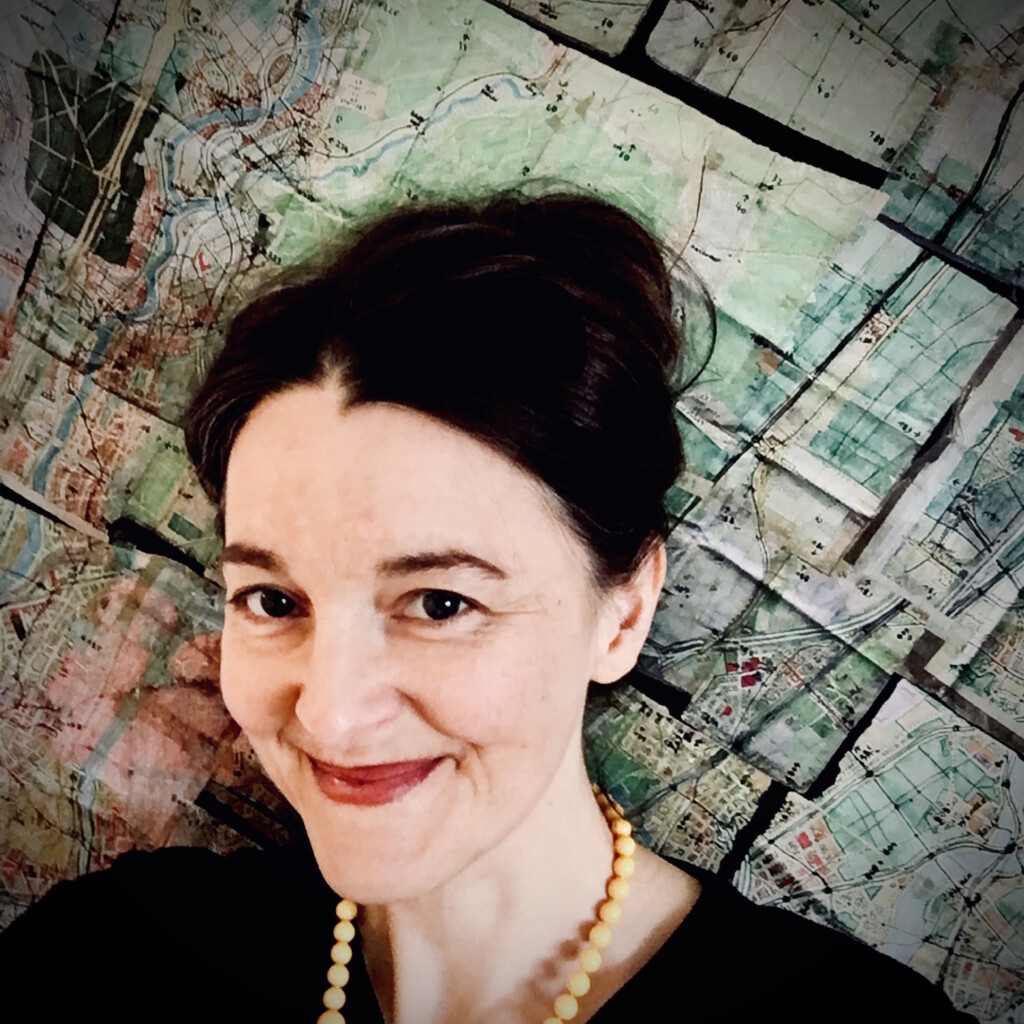 Tanya Shadrick is editor and publisher of the 2019 Wainwright Prize listed Wild Woman Swimming: A Journal of West Country Waters by Lynne Roper. She is the founder of The Selkie Press and creator of the Wild Patience Scrolls (2016-2017): a mile of writing undertaken over two summers beside one of England's oldest outdoor pools.  A former hospice scribe, she was accepted as a Fellow of the Royal Society of Arts in 2018 in recognition of the ways in which she shares ideas from art and writing in public spaces. As a rural working-class artist, she is often asked to speak on her late and unusual path to publication, and now mentors emerging writers from similar backgrounds. Her memoir The Cure for Sleep: a Late-Waking Life is published by Weidenfeld & Nicolson on 20 January 2022, and is already available on pre-order.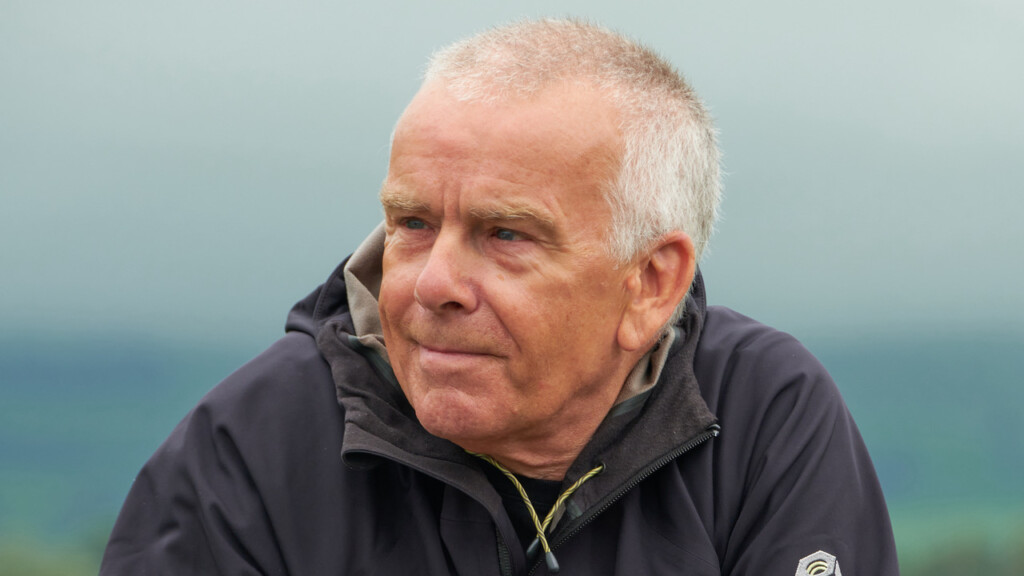 Geoff Cox was born in a slum in the East End of Sunderland and fears for a return to his roots. After a career in education he is enjoying retirement as a time for finally scratching the writing itch that couldn't be reached during his working life. Geoff has worked across various writing forms including a successful Arts Council supported theatre tour "The Price of Land", a book "Traceless" about fell-running and the environment with artist Heather Dawe, and an award winning film "A Shepherd's Hand". He was selected to join the Rural Writers Institute in 2018 and New Writers North West in 2021. He lives on a farm in South Lakeland.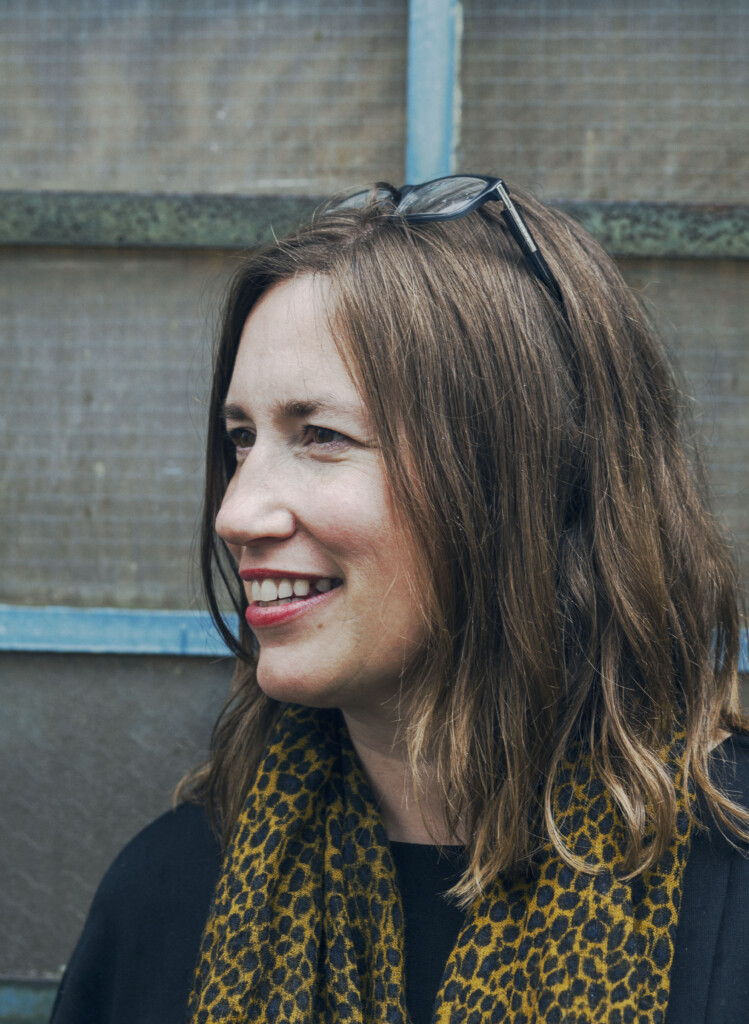 Stephanie Jackson is Publishing Director for Octopus Publishing Group. With more than 30 years in non-fiction – editing, acquiring and championing books of all kinds – her focus as publisher of the Aster, Gaia and Godsfield imprints is on great writers and brilliant books in nature, wellness and food and drink. Her bestselling authors include Monica Galetti, Dr Alex George, Sabrina Ghayour, Catherine Gray, David George Haskell, Kate Humble and Lia Leendertz.
Booking Information
Booking is managed by Watershed's Box Office. Book online or call 0117 927 5100.
Events start punctually and, out of consideration to other audience members and speakers, our policy is not to admit latecomers.
Keeping Everyone Safe
Watershed wants to ensure that it is a welcoming and inclusive place for all. Please note that:
You are required to wear a mask when moving around the building, and when seated in either the cinemas or Waterside spaces (unless exempt).
The capacity of the cinemas and event spaces is at 75%, ensuring there is space between you and other customers on your row.
You should not visit you're feeling unwell and have COVID symptoms.
Watershed will continue with measures currently in place, including increased and enhanced cleaning regime, provision of hand sanitiser throughout the building, maintaining air flow management plans to ensure adequate ventilation throughout, staff wearing face coverings and keeping contactless payments. If you would like to check in via NHS Test and Trace please feel free to do so, although it will no longer be required to enter the building.
Accessibility
Watershed's main entrance and Box Office are both on the ground floor which is accessible via a ramped, electronically assisted entrance door.
There are two Blue Badge parking spaces to the rear of Watershed on Canons Road.
Guide dogs and hearing dogs are very welcome.
The first floor of Watershed is accessible via lift from the main entrance and includes level access to all areas, including the cinemas and event spaces.
The cinemas and event spaces have induction loops.
There is an accessible toilet (with baby changing facilities) near Cinema 1. Follow the signs for the Cinemas and the accessible toilet is just on your left through the double doors before Cinema 1.
There are gender neutral toilets in the cinema corridor on the first floor.
We offer companion seats without additional charge if required.
Visit Watershed's Access page for more information.