Meet the Swedes
Panel discussion
Working-Class Writers Festival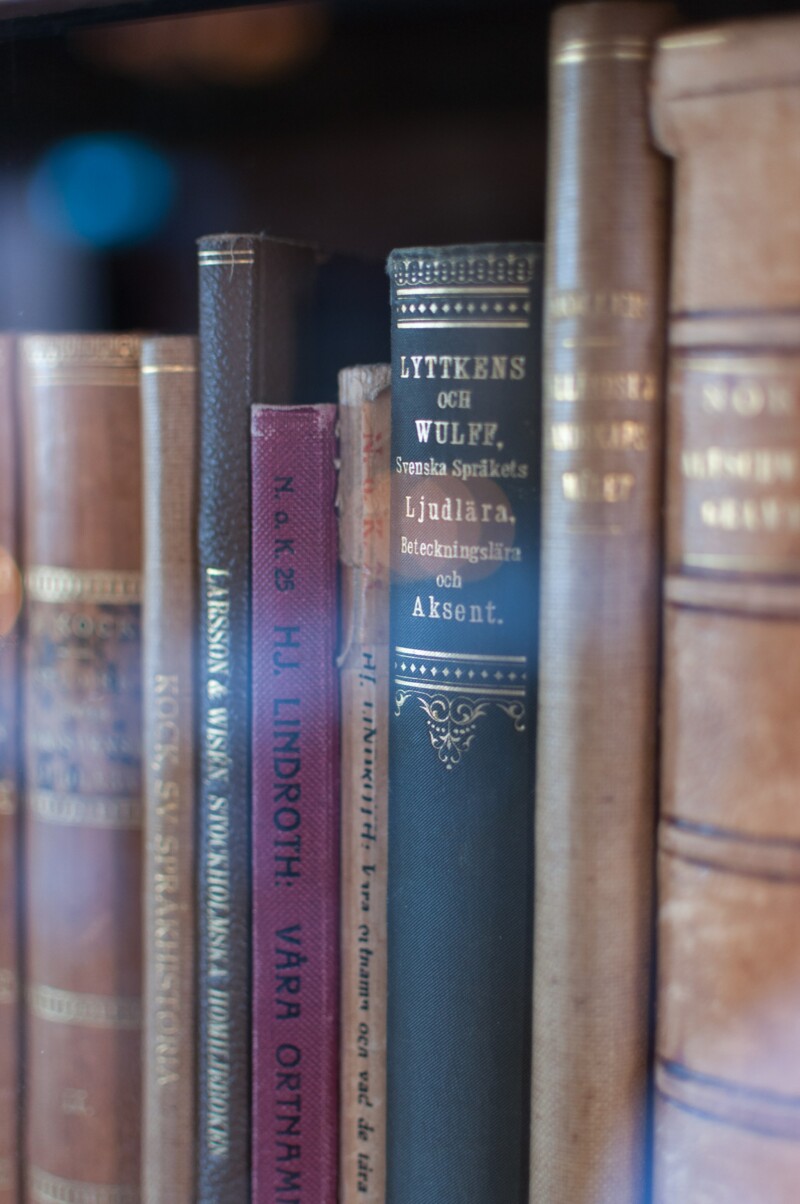 Sweden has a strong tradition of working-class writing, which made its initial breakthrough alongside the 1930s labour movement. Four prominent Swedish writers at the forefront of a new golden age will discuss their works and the contemporary publishing landscape in Sweden.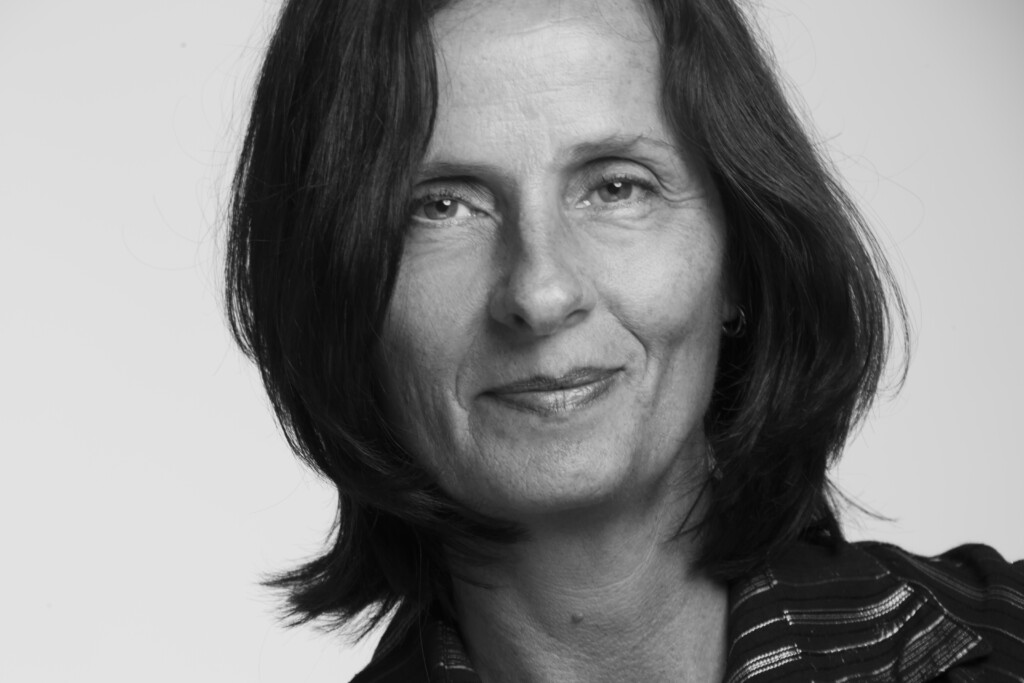 Born in Vasa in western Finland, Susanna Alakoski moved to southern Sweden as a child with her family. She debuted as a novelist in 2006 with Beyond, which depicts life on a housing estate through a child's eyes. It won Sweden's prestigious August Prize and was made into a feature film. She has also published children's books, short stories and several essays and has contributed to and edited a number of highly regarded anthologies. She runs creative writing courses and is a columnist and commentator on social issues such as child poverty. Her latest work of fiction is a four-volume saga of working-class women in the 20th century inspired by the life of her grandmother, who worked in a Finnish textile mill. The first two volumes, Cotton Angel and The London Girl, are out now in Sweden. Alakoski has received many literary awards and an honorary doctorate from Malmö University. In 2021 she was appointed to a guest professorship at Linköping University – a post named in honour of Moa Martinson, who was one of Sweden's most notable working-class writers of the 20th century.
Image credit: Elisabeth Ohlson Wallin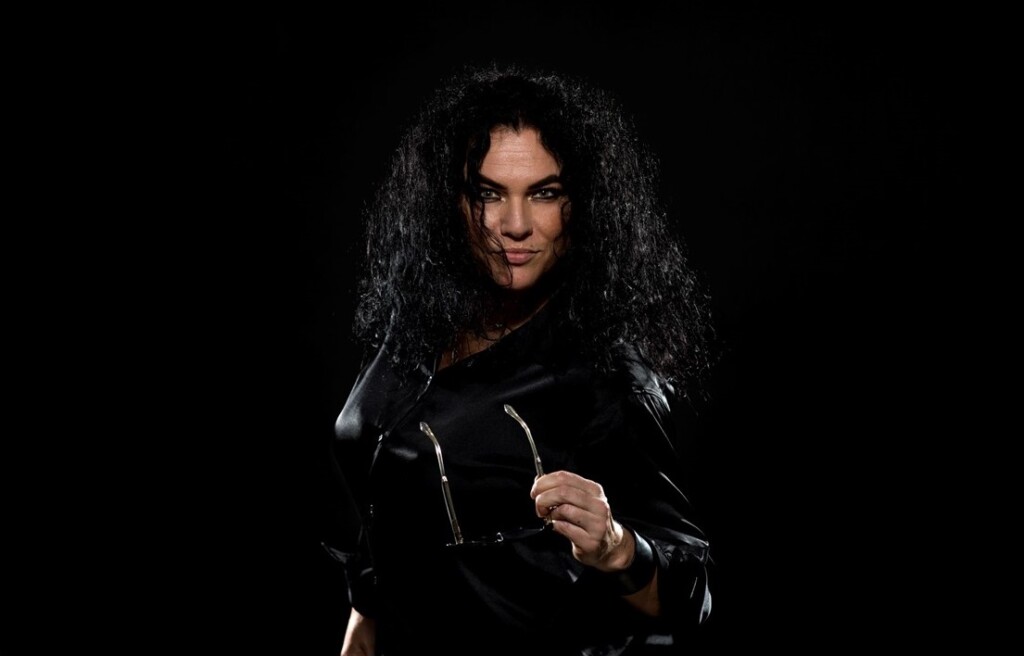 Eija Hetekivi Olsson grew up in the working-class suburbs of Gothenburg. She worked as a cleaner and waitress before qualifying as a teacher. In 2012 Norstedts published her first novel, No Child's Land, which was followed by Miira in 2016. No Child's Land was nominated for the August Prize. A stage adaptation also received excellent reviews. Since then Olsson has received numerous literary grants, awards and nominations. Her latest novel, The Young Ones We Kill, published in 2021, continues Miira's story.
Image credit: Jerker Andersson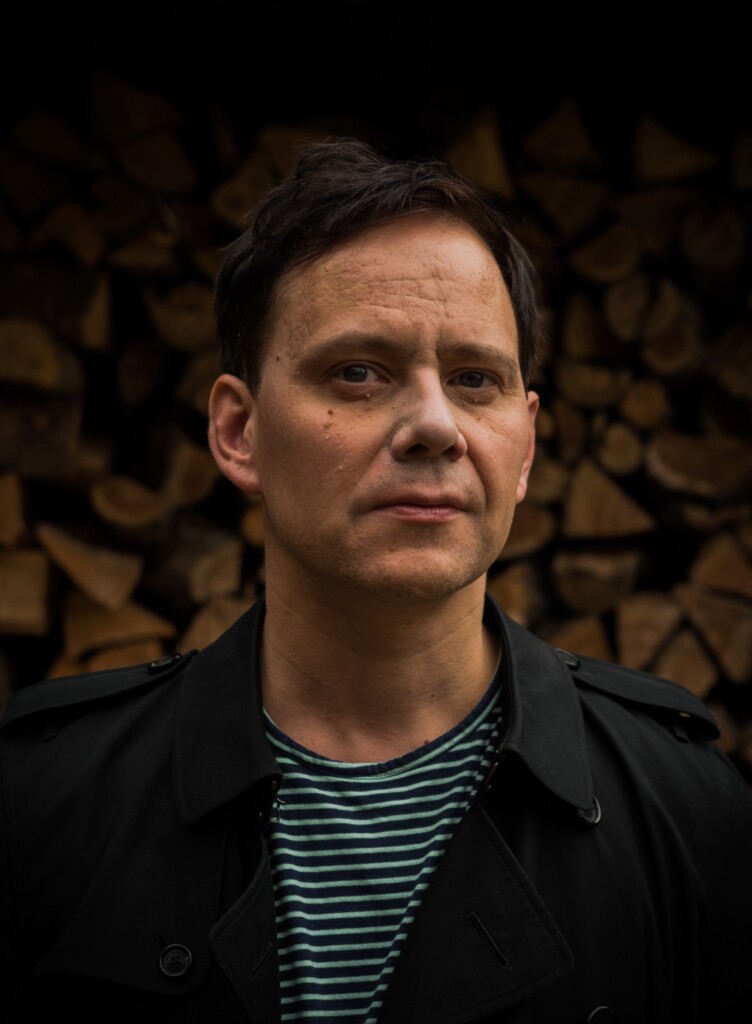 Mats Jonsson is originally from the town of Kramfors in northern Sweden. He worked for several years as a publisher at Galago, one of Sweden's largest graphic novel imprints. His own graphic novels are strongly autobiographical, emphasising his ties to Sweden's rural north. His latest book explores his family's indigenous Sámi heritage. Jonsson is a recipient of Sweden's Urhunden award, given annually to the country's best comic or graphic novel, and a two-time winner of the Norrland Literature Prize for a work with a strong connection to northern Sweden.
Image credit: Johannes Klenell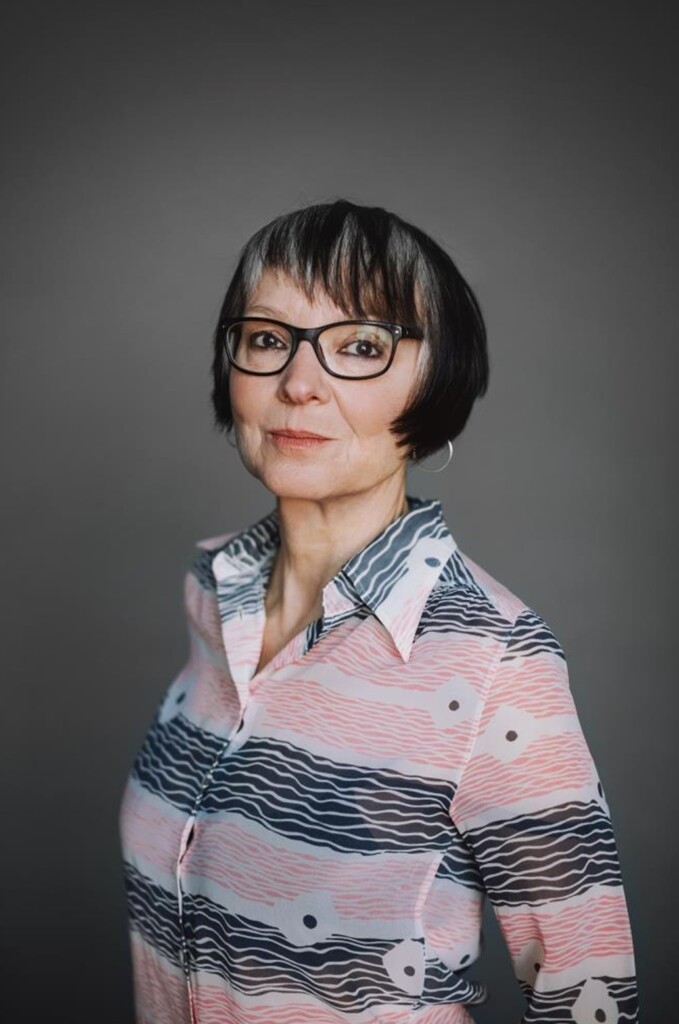 Anneli Jordahl is a writer and literary critic originally from Östersund in north-central Sweden. She has published novels, non-fiction and essay collections in addition to her regular columns and book reviews for major Swedish newspapers and magazines. She addresses issues of class, gender roles, race and age in her writing. Among the many awards she has received are the ABF Literature Prize from the Workers' Educational Association of Sweden and the Ivar Lo Prize.
Image credit: Kajsa Göransson
Ruth Urbom grew up in rural Minnesota in the United States. She earned a BA and MA in German and holds professional translation qualifications for German, Swedish and Finnish. She translates fiction and non-fiction books and all sorts of business documents, articles and even lists of ingredients for fizzy pop into English, but she especially likes translating humour. Her most recent book translation published in the UK is Me and the Robbersons, a children's novel by the Finnish author Siri Kolu (Little Tiger, 2021).
Booking Information
Booking is managed by Watershed's Box Office. Book online or call 0117 927 5100.
Keeping Everyone Safe
Watershed wants to ensure that it is a welcoming and inclusive place for all. Please note that:
You are required to wear a mask when moving around the building, and when seated in either the cinemas or Waterside spaces (unless exempt).
The capacity of the cinemas and event spaces is at 75%, ensuring there is space between you and other customers on your row.
You should not visit you're feeling unwell and have COVID symptoms.
Watershed will continue with measures currently in place, including increased and enhanced cleaning regime, provision of hand sanitiser throughout the building, maintaining air flow management plans to ensure adequate ventilation throughout, staff wearing face coverings and keeping contactless payments. If you would like to check in via NHS Test and Trace please feel free to do so, although it will no longer be required to enter the building.
Accessibility
Watershed's main entrance and Box Office are both on the ground floor which is accessible via a ramped, electronically assisted entrance door.
There are two Blue Badge parking spaces to the rear of Watershed on Canons Road.
Guide dogs and hearing dogs are very welcome.
The first floor of Watershed is accessible via lift from the main entrance and includes level access to all areas, including the cinemas and event spaces.
The cinemas and event spaces have induction loops.
There is an accessible toilet (with baby changing facilities) near Cinema 1. Follow the signs for the Cinemas and the accessible toilet is just on your left through the double doors before Cinema 1.
There are gender neutral toilets in the cinema corridor on the first floor.
We offer companion seats without additional charge if required.
Visit Watershed's Access page for more information.
Image: Christian Widell on Unsplash