Tackling Inequality in the UK
Panel discussion
Working-Class Writers Festival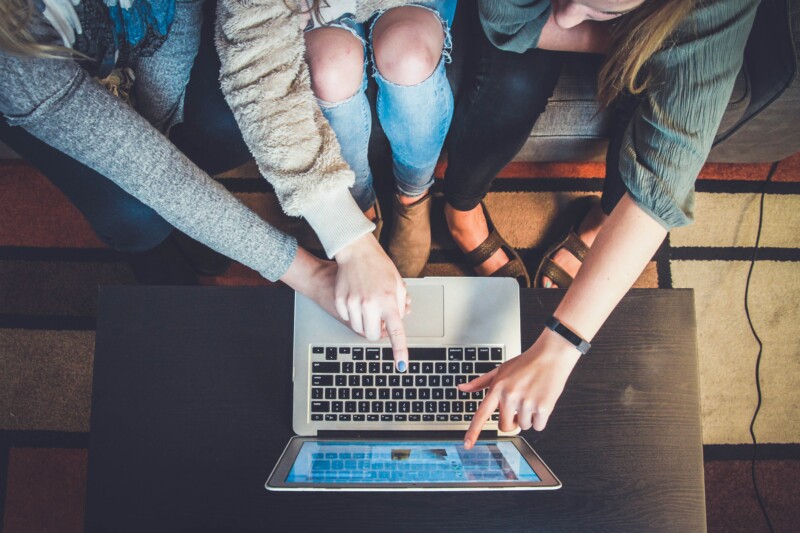 How can we ensure everyone has fair access to resources, especially in the aftermath of the COVID-19 pandemic? In this event, hosted by Policy Press, a distinguished panel of expert writers look at inequality in areas ranging across poverty, race, powerful elites and concepts of 'Britishness'.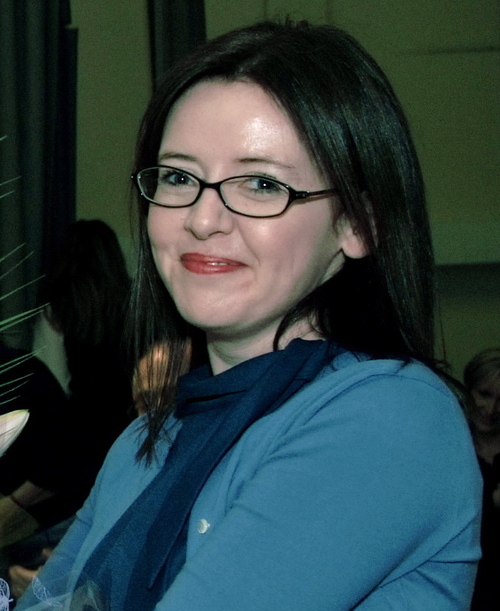 Mary O'Hara is an award-winning journalist, author and producer. Her journalism appears in publications including the Guardian and Mosaic Science. She is the author of two books: The Shame Game: Overturning the Toxic Poverty Narrative (Policy Press 2020) and Austerity Bites: A Journey to the Sharp End of Cuts in the UK (Policy Press 2014) and is founder of the multi-platform anti-poverty initiative, Project Twist-It. She is a contributor to the book, The Violence of Austerity (Pluto Press 2017) and others including Council Skies by the artist, Pete McKee (2018) and Vulnerable Consumers and the Law, Routledge (2021). She has directed/produced short films, run a comedy club, been an Alistair Cooke Fulbright Scholar at UC Berkeley and a producer, booker and consultant on Getting Curious with Jonathan Van Ness. In 2020 she was named Best Foreign Columnist at the Southern California Journalism Awards for her Guardian column, Lesson From America. During 2021 she's been working on the development of a new podcast, Little America, with the production company, Little Everywhere in Los Angeles. She is on the board of the charity, Arts Emergency, is the founder and chair of the David Nobbs Memorial Trust, and is a fellow of the Royal Society for the Arts.
Paul Sng is a biracial British Chinese filmmaker whose work is driven by methodical research, creative storytelling and a collaborative approach that strives for inclusivity and diversity. Underpinning all of Paul's films is an eye for strong characters and compelling narratives, all the while working to establish and maintain trustful relationships both in front of and behind the camera. Paul's documentaries have been broadcast on national television and screened internationally and include Dispossession: The Great Social Housing Swindle and Poly Styrene: I Am a Cliché. He is the editor of two narrative photography books, Invisible Britain: Portraits of Hope and Resilience and This Separated Isle.
Photo credit: alicia Bruce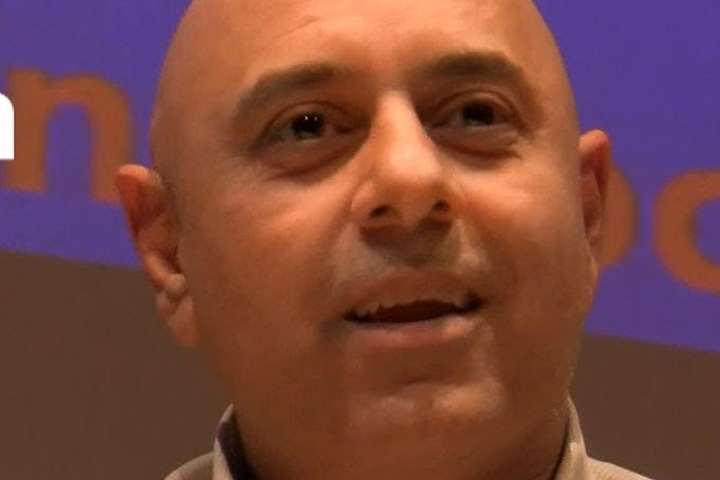 Yunis Alam was born and lives in Bradford. He has worked as a sociologist at the University of Bradford for over 20 years, researching and teaching various subject interests including ethnography, ethnic relations and popular culture. He has also published a number of crime novels, short stories and worked in theatre production. His more recent academic work explores the relationships between ethnicity, racism, class, gender, taste and cars, situated particularly within the context of multi ethnic urban spaces.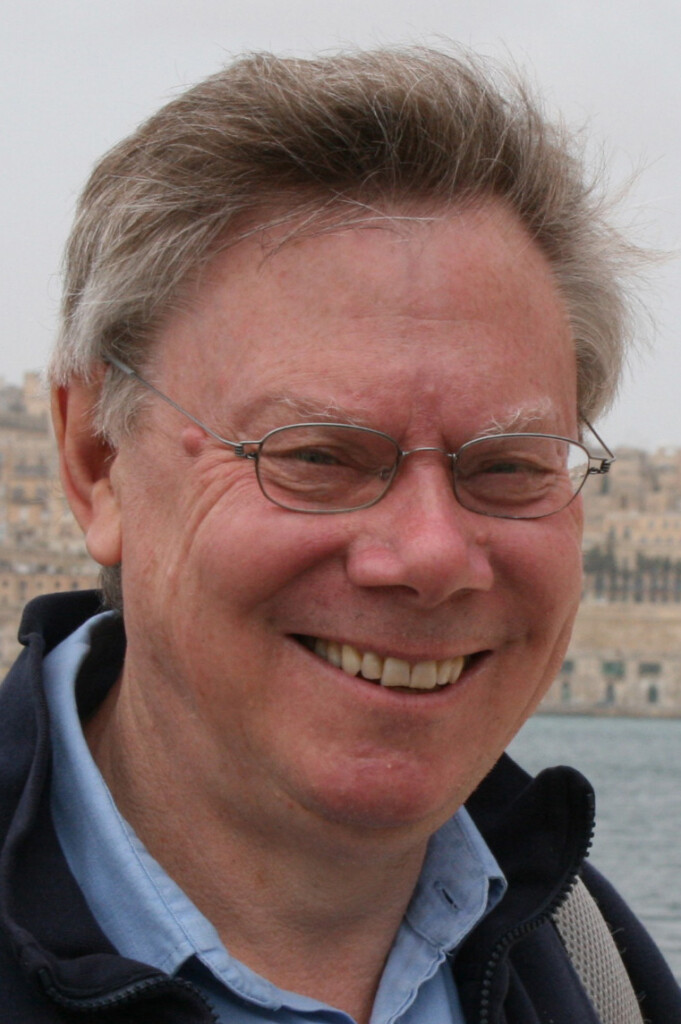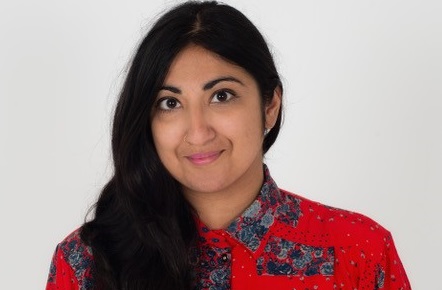 Coco Khan is a columnist, feature writer and editor  at the Guardian. She has contributed to the books The Good Immigrant and It's Not About the Burqa, and is currently working on her debut book.
Booking Information
Booking is managed by Watershed's Box Office. Book online or call 0117 927 5100.
Events start punctually and, out of consideration to other audience members and speakers, our policy is not to admit latecomers.
Keeping Everyone Safe
Watershed wants to ensure that it is a welcoming and inclusive place for all. Please note that:
You are required to wear a mask when moving around the building, and when seated in either the cinemas or Waterside spaces (unless exempt).
The capacity of the cinemas and event spaces is at 75%, ensuring there is space between you and other customers on your row.
You should not visit you're feeling unwell and have COVID symptoms.
Watershed will continue with measures currently in place, including increased and enhanced cleaning regime, provision of hand sanitiser throughout the building, maintaining air flow management plans to ensure adequate ventilation throughout, staff wearing face coverings and keeping contactless payments. If you would like to check in via NHS Test and Trace please feel free to do so, although it will no longer be required to enter the building.
Accessibility
Watershed's main entrance and Box Office are both on the ground floor which is accessible via a ramped, electronically assisted entrance door.
There are two Blue Badge parking spaces to the rear of Watershed on Canons Road.
Guide dogs and hearing dogs are very welcome.
The first floor of Watershed is accessible via lift from the main entrance and includes level access to all areas, including the cinemas and event spaces.
The cinemas and event spaces have induction loops.
There is an accessible toilet (with baby changing facilities) near Cinema 1. Follow the signs for the Cinemas and the accessible toilet is just on your left through the double doors before Cinema 1.
There are gender neutral toilets in the cinema corridor on the first floor.
We offer companion seats without additional charge if required.
Visit Watershed's Access page for more information.
Image: John Schnobrich on Unsplash