Drawn to Change
Una and Simon Moreton
Working-Class Writers Festival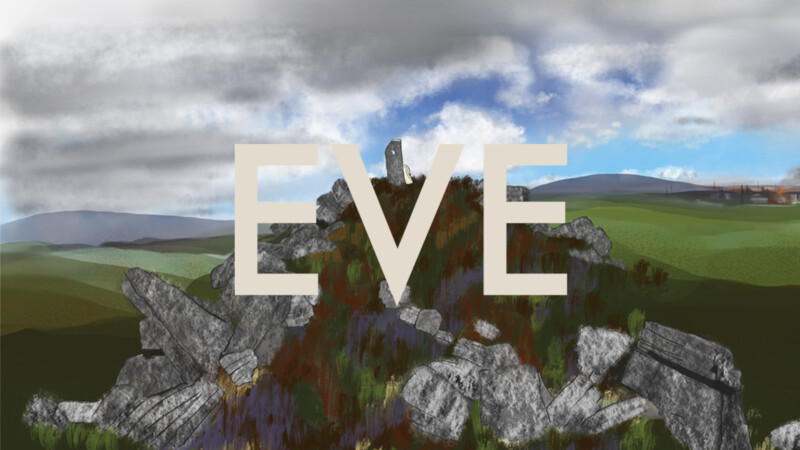 Whether we call them comics, graphic novels, or picture books, stories that mix words and pictures are a powerful medium to explore challenging themes. Comic books have unpicked experiences of the holocaust (Maus, Art Spiegelman), migrant and diaspora identities (The Roles We Play, Sabba Khan; The Arrival, Sean Tan) and our panelist Una's own first graphic novel, a memoir about violence and misogyny in 1970s Yorkshire (Becoming Unbecoming).
Una talks with fellow writer and artist, Simon Moreton, about her writing, her work as an artist, and her latest book Eve, a story about the changing climate. The conversation will explore what it means to tell hard stories through drawings and words, the ups and downs of a cartoonist's life, and what comics can tell us about the human experience.
The audio from this event will be recorded and shared on SoundCloud. This event will be filmed and the footage will be released on YouTube in mid-November.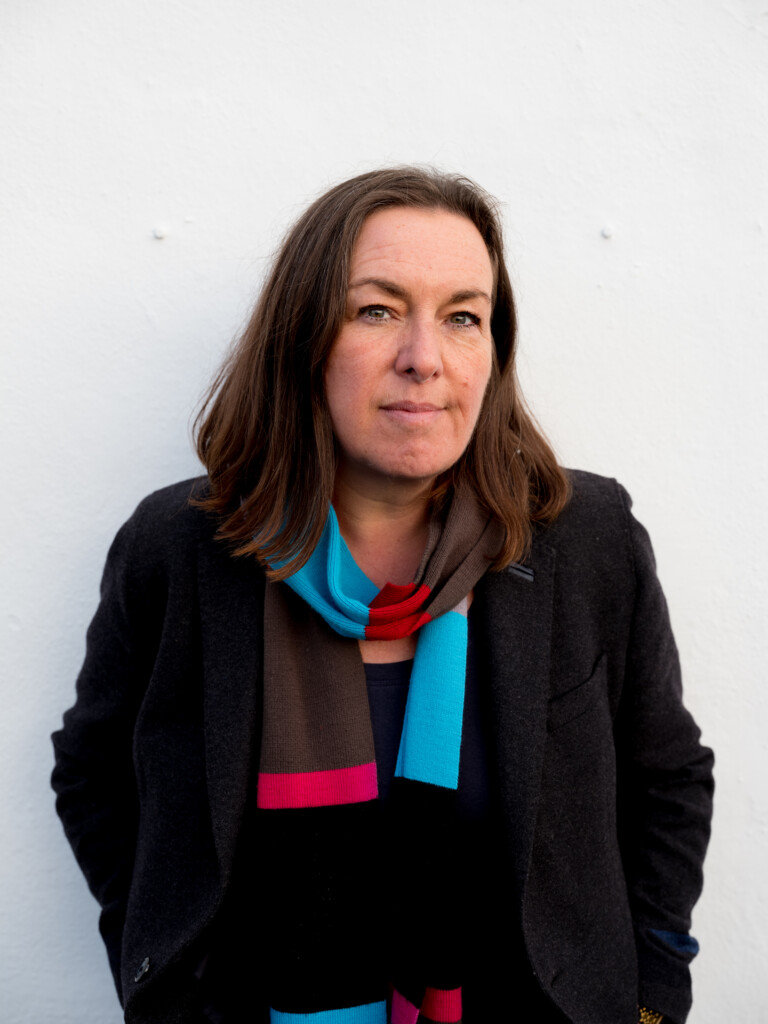 Una writes and draws in a peaceful garden shed in Leeds. Her graphic novels are Eve (2021), a 'chilling' story about the changing climate, Becoming Unbecoming (2015), a memoir and social history of misogyny and murder in Yorkshire, On Sanity: One Day in Two Lives (2017), a mother and daughter life story, and Cree (2018), about a group of friends getting creative in an empty shop in County Durham. Una's work won an Artemisia award in France, was adapted into a play in Brazil, and has been shortlisted twice for the British Book Design & Production awards.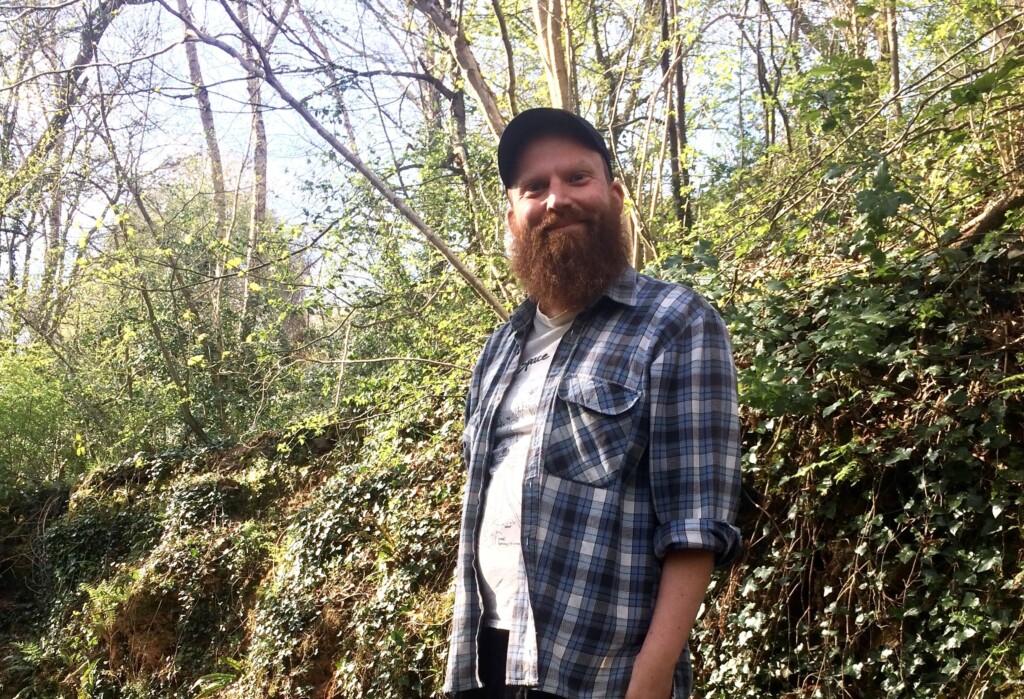 Simon Moreton makes books about places, landscapes, nature, grief, and our connection to histories, both well-known and forgotten. He has been part of the UK small-press comics community for well over a decade. His debut graphic novel, Plans We Made, a minimal, impressionistic account of teenagedom, was published in 2015 by Uncivilized books. He now self-publishes the critically acclaimed Minor Leagues, an irregular zine of comics, art and writing. He has been described as 'one of the truest voices in the small press world' and one of its 'most innovative, important, and relatable artists'. WHERE? a hybrid memoir of prose and visual material exploring his father's death, belonging, and rurality, is available now from Little Toller.
Booking Information
Booking is managed by Watershed's Box Office. Book online or call 0117 927 5100.
Keeping Everyone Safe
Watershed wants to ensure that it is a welcoming and inclusive place for all. Please note that:
You are required to wear a mask when moving around the building, and when seated in either the cinemas or Waterside spaces (unless exempt).
The capacity of the cinemas and event spaces is at 75%, ensuring there is space between you and other customers on your row.
You should not visit you're feeling unwell and have COVID symptoms.
Watershed will continue with measures currently in place, including increased and enhanced cleaning regime, provision of hand sanitiser throughout the building, maintaining air flow management plans to ensure adequate ventilation throughout, staff wearing face coverings, and keeping contactless payments. If you would like to check in via NHS Test and Trace please feel free to do so, although it will no longer be required to enter the building.
Accessibility
Watershed's main entrance and Box Office are both on the ground floor which is accessible via a ramped, electronically assisted entrance door.
There are two Blue Badge parking spaces to the rear of Watershed on Canons Road.
Guide dogs and hearing dogs are very welcome.
The first floor of Watershed is accessible via lift from the main entrance and includes level access to all areas, including the cinemas and event spaces.
The cinemas and event spaces have induction loops.
There is an accessible toilet (with baby changing facilities) near Cinema 1. Follow the signs for the Cinemas and the accessible toilet is just on your left through the double doors before Cinema 1.
There are gender neutral toilets in the cinema corridor on the first floor.
We offer companion seats without additional charge if required.
Visit Watershed's Access page for more information.