Debut Heyday: Are Working-Class Debut Writers Finally Getting Their Moment in the Sun?
Panel discussion
Working-Class Writers Festival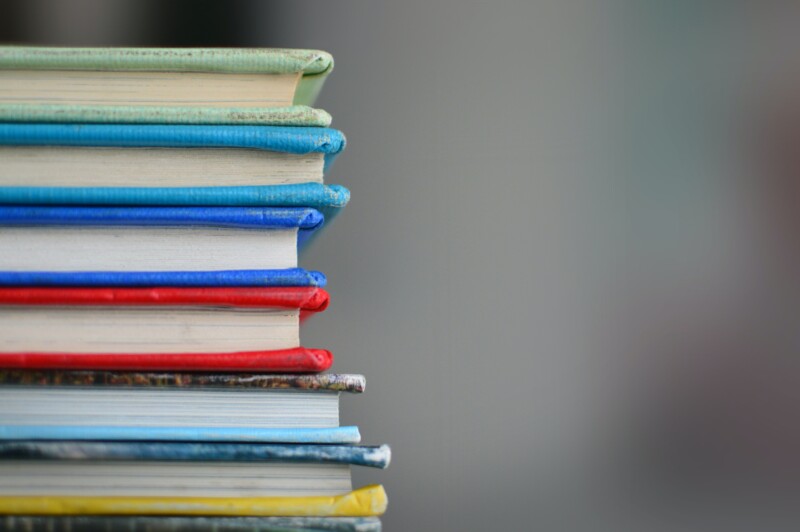 Be dazzled by incredible debut writers including Chris Walsh, Yvonne Bailey-Smith, Moses McKenzie, Jessica Andrews and Lorraine Brown. Chaired by Natasha Carthew.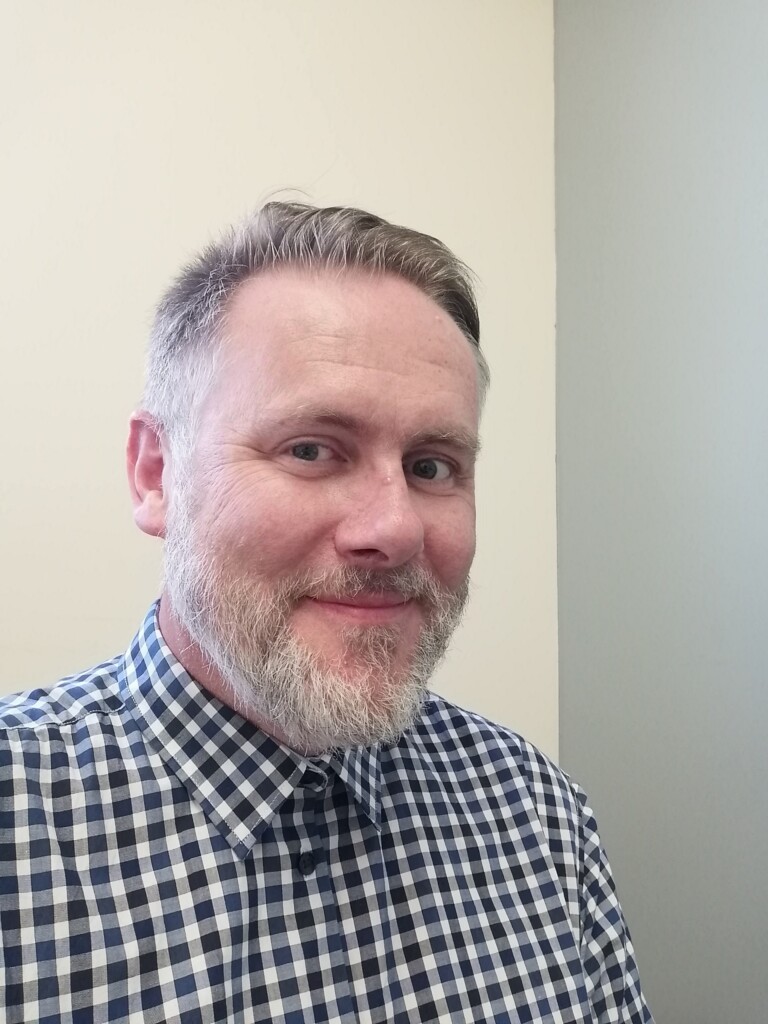 Chris Walsh grew up in Middlesbrough, and now lives in Kent. His debut novel, The Dig Street Festival, was published in April 2021 by Louise Walters Books – Goodreads. In 2020 he was interviewed by the Philip Larkin Society about Larkin's influence on his writing. His work has appeared in Moxy Magazine and Ellipsis Magazine, among others. He has a completed second book, autofiction, called Book of Jobs – currently unpublished – which both humorously and poignantly details his employment, and dealing with mental health challenges, from 16-40. Book of Jobs was read early on by Kit de Waal, who cited it as one of the inspirations for the Unbound 'Common People' project. He is working on a second novel. @WalshWrites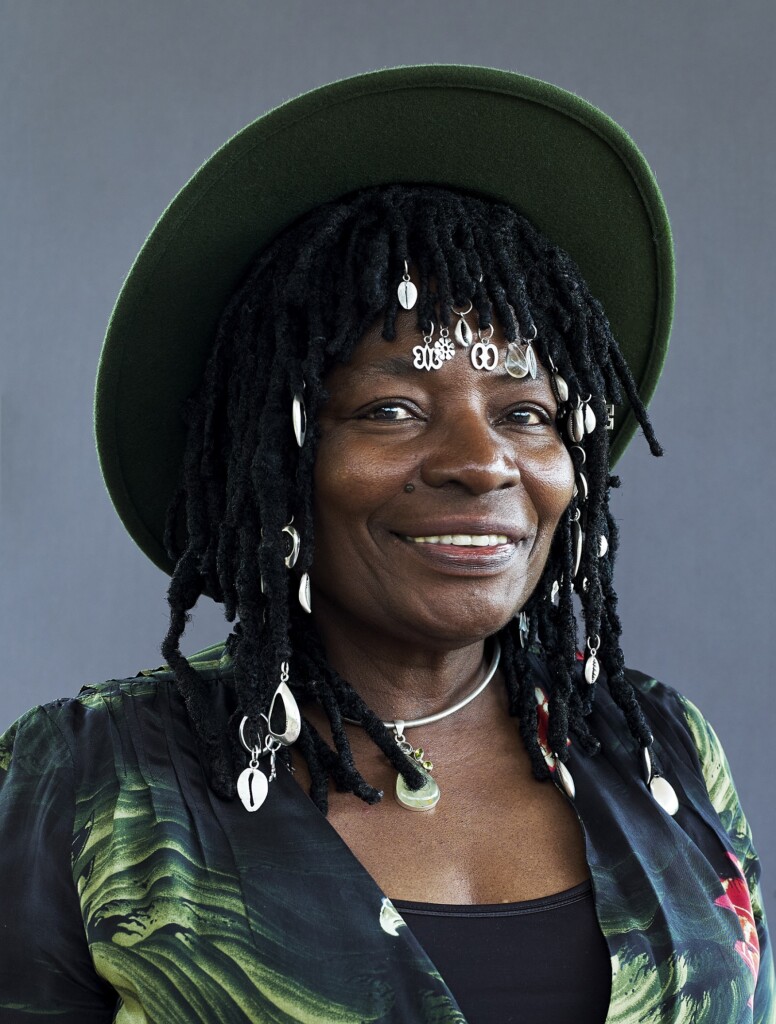 Yvonne Bailey-Smith was born in Jamaica and came to the UK as a teenager.  She trained and work as a social worker before becoming a psychotherapist, and has worked for the past 25 years both within the NHS and in private practice.  The Day I Fell Off My Island is Yvonne's debut novel.  The story set in Jamaica and London is coming of age story.  Yvonne is the proud mother of three children and a grandmother of four.  Yvonne is currently working on a sequel to The Day as well as on a book of short stories. Yvonne lives in London with her youngest son who is a temporary resident and his cat Nala Bengal.
photo credit: Suki Dhanda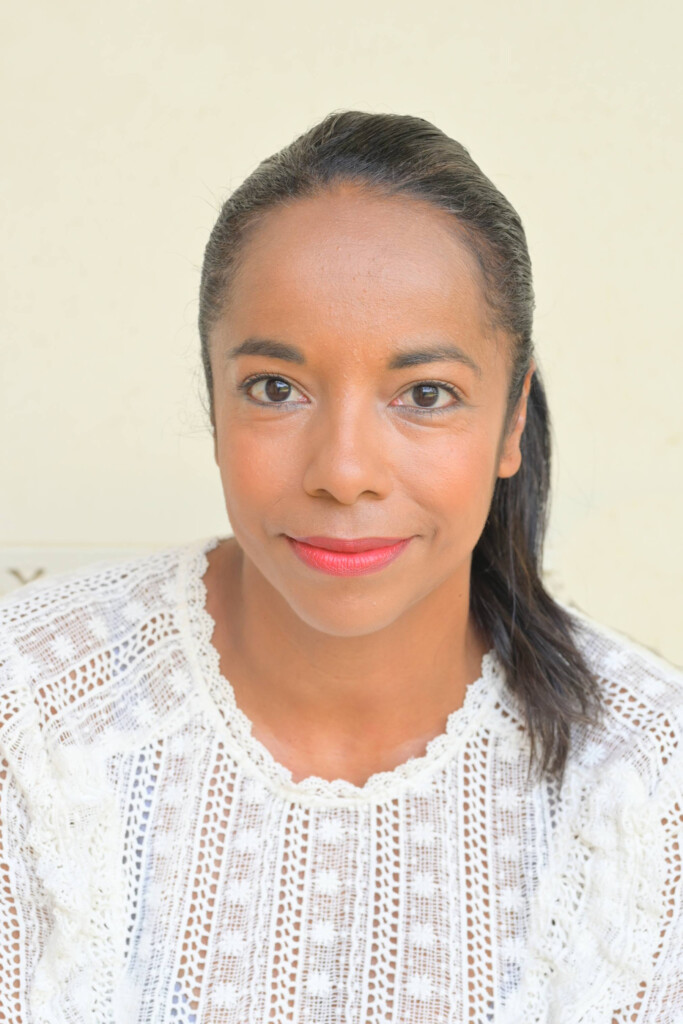 Lorraine Brown's varied background spans fashion journalism and acting, giving her a unique take on storytelling. She also worked as a school receptionist, whilst writing and taking a postgraduate diploma in psychodynamic counselling. She currently delivers counselling sessions alongside writing novels. The manuscript of what became her debut novel Uncoupling, which includes themes of financial hardship and challenging family circumstances, was longlisted for the Bath Novel award in 2016. Then, having been chosen to take part in PRH's WriteNow programme in 2018, she spent a further year working on the manuscript, which was published in February 2021. She is now a full- time writer and her second novel will be out in spring 2022.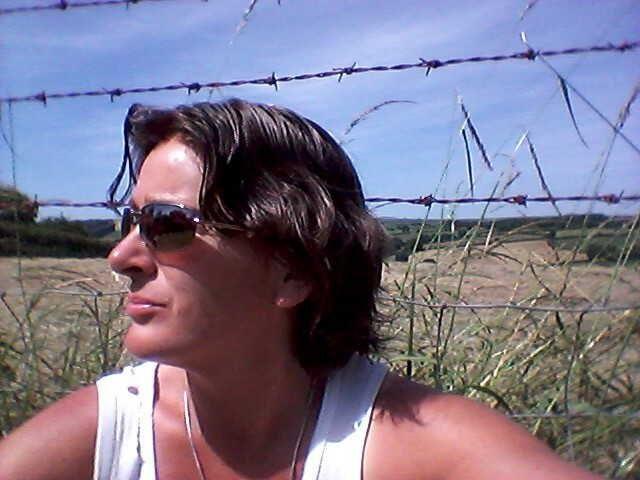 Natasha Carthew is a working-class writer and poet who was raised in Cornwall and is of Cornish ethnic minority heritage. She is the author of nine books, including those published by Bloomsbury, Quercus and the National Trust. Her latest book, Born Between Crosses, is a sequence of prose-poetry celebrating the working lives of working-class women, published with Hypatia Publications 2021, and her latest short-story features in HAG: Forgotten Folk Tales published by Virago Press. She is well known for writing on both socioeconomic and nature/environmental issues and has written extensively on the subject of nature writing and how authentic rural working-class voices are represented in fiction for several publications and programmes; including Writers' & Artists' Yearbook, The Royal Society of Authors Journal, BBC Radio 3, BBC Radio 4, The Guardian, The Dark Mountain Project, The Bookseller, Book Brunch, The Big Issue and The Economist. She is founder of The Nature Writing Prize for Working Class Writers and Artistic Director of The Working-Class Writers Festival.  @natashacarthew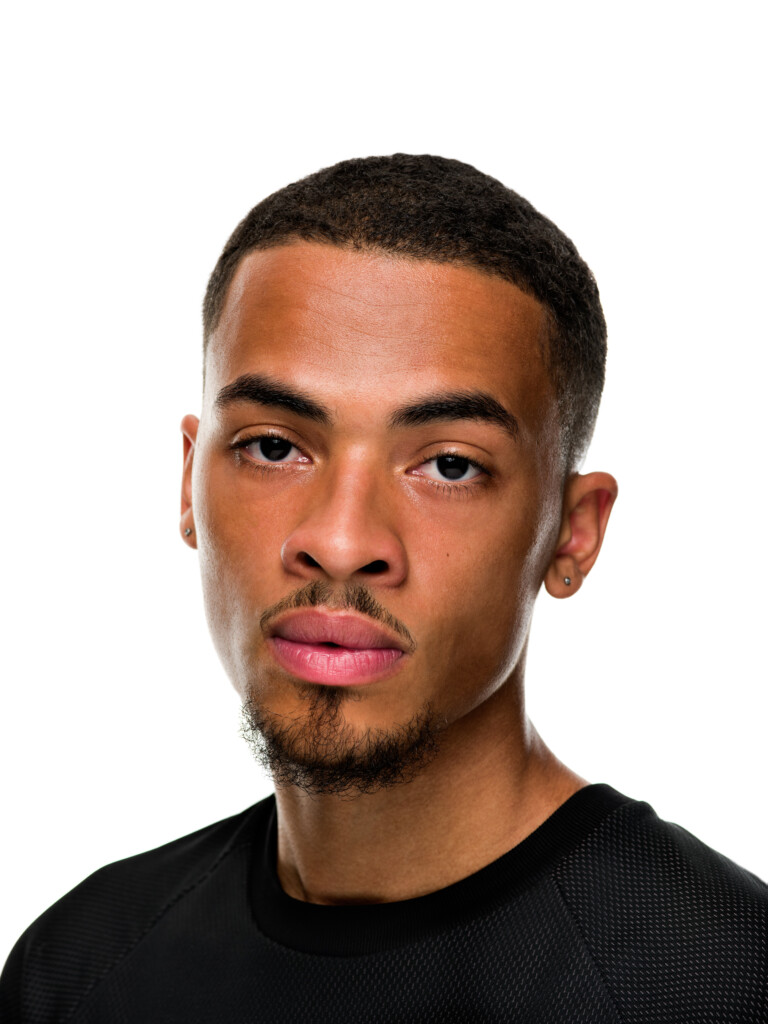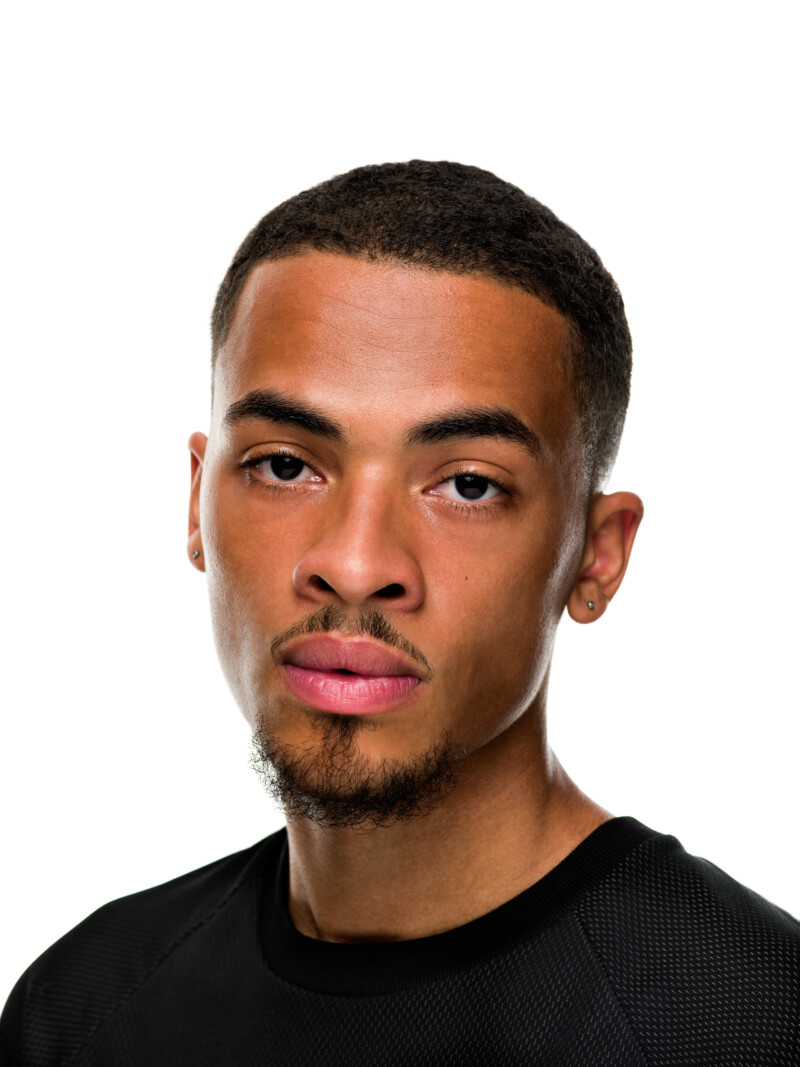 Moses McKenzie is of Caribbean descent and grew up in Bristol, where he still lives and writes full-time. An Olive Grove in Ends is his first novel.
photo credit: gee photography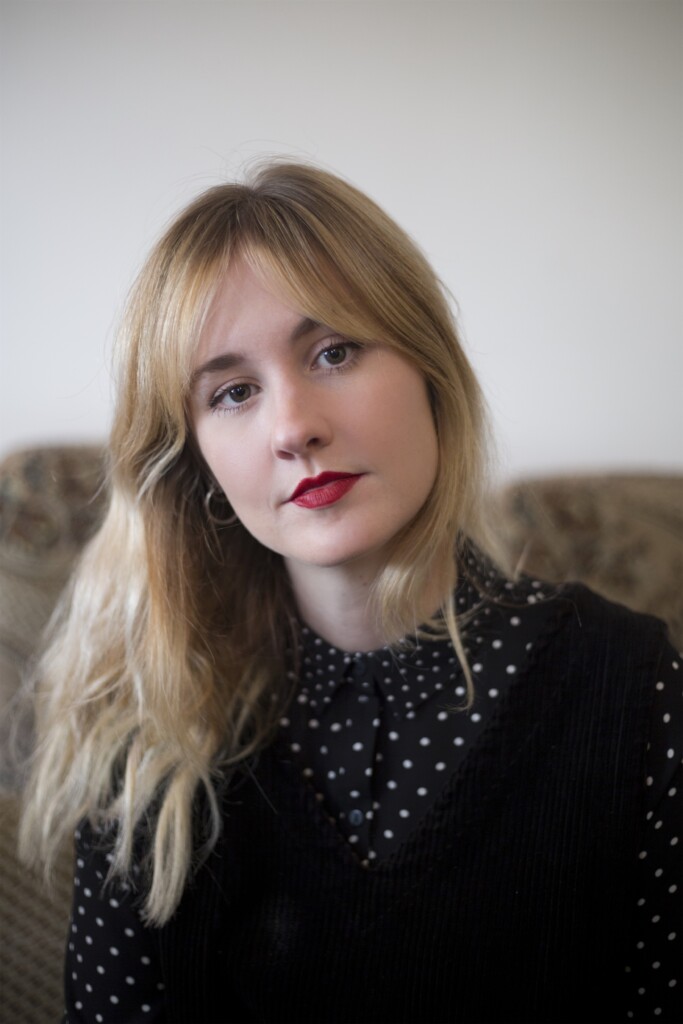 Jessica Andrews writes for the Guardian, the Independent, BBC Radio 4, Stylist and ELLE magazine, among others. Her debut novel, Saltwater won the Portico Prize in 2020 and her second novel, Milk Teeth will be published by Sceptre in July 2022. She co-runs The Grapevine, a magazine which aims to give a platform to under-represented writers and co-presents literary podcast Tender Buttons. She lives in Bristol and teaches Creative Writing at Roehampton University.
Booking Information
Booking is managed by Watershed's Box Office. Book online or call 0117 927 5100.
Keeping Everyone Safe
Watershed wants to ensure that it is a welcoming and inclusive place for all. Please note that:
You are required to wear a mask when moving around the building, and when seated in either the cinemas or Waterside spaces (unless exempt).
The capacity of the cinemas and event spaces is at 75%, ensuring there is space between you and other customers on your row.
You should not visit you're feeling unwell and have COVID symptoms.
Watershed will continue with measures currently in place, including increased and enhanced cleaning regime, provision of hand sanitiser throughout the building, maintaining air flow management plans to ensure adequate ventilation throughout, staff wearing face coverings, and keeping contactless payments. If you would like to check in via NHS Test and Trace please feel free to do so, although it will no longer be required to enter the building.
Accessibility
Watershed's main entrance and Box Office are both on the ground floor which is accessible via a ramped, electronically assisted entrance door.
There are two Blue Badge parking spaces to the rear of Watershed on Canons Road.
Guide dogs and hearing dogs are very welcome.
The first floor of Watershed is accessible via lift from the main entrance and includes level access to all areas, including the cinemas and event spaces.
The cinemas and event spaces have induction loops.
There is an accessible toilet (with baby changing facilities) near Cinema 1. Follow the signs for the Cinemas and the accessible toilet is just on your left through the double doors before Cinema 1.
There are gender neutral toilets in the cinema corridor on the first floor.
We offer companion seats without additional charge if required.
Visit Watershed's Access page for more information.