Smashing the Class Ceiling: How Low Pay and Low Pay Transparency Undermine the Publishing Business
Panel discussion
Working-Class Writers Festival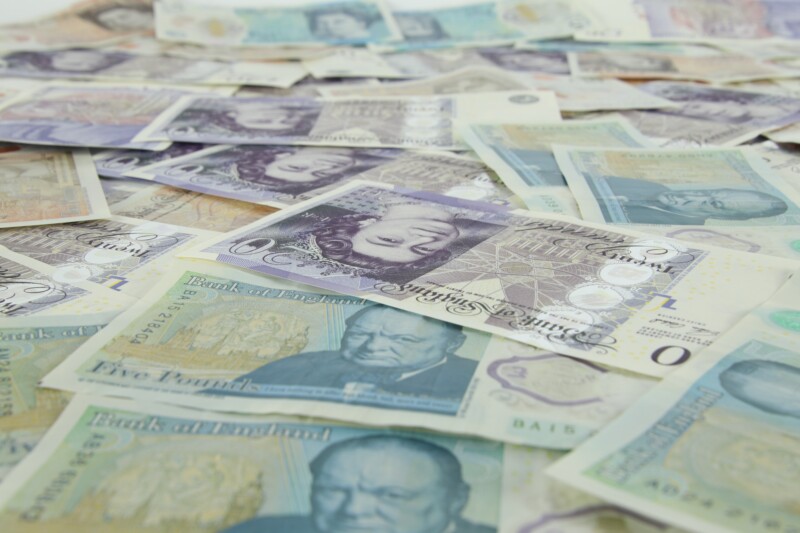 Is it possible for publishing to fulfil its own diversity agenda while continuing to pay low wages to most workers and to maintain its decades-long secrecy over pay and progression? Fairness and transparency have been absent from publishing pay structures for decades. If the industry is serious about representing more of the readers it seeks to serve, this issue must be addressed.
Join industry professionals Niamh Mulvey, Katy Shaw and Hamza Jahanzeb as they discuss ways to achieve this. Chaired by Basit Mahmood.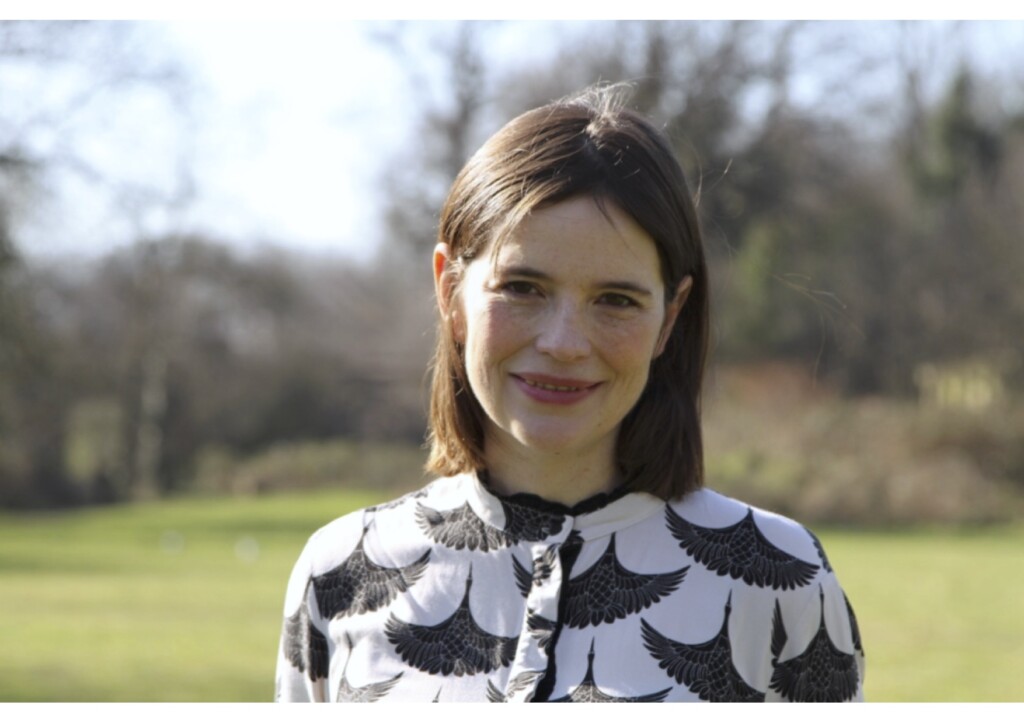 Niamh Mulvey is a writer and freelance editor. She has written about the impact of low pay and low pay transparency in the publishing industry for the Bookseller and in her newsletter In the Read. Her first book, Hearts and Bones,will be out next year from Picador.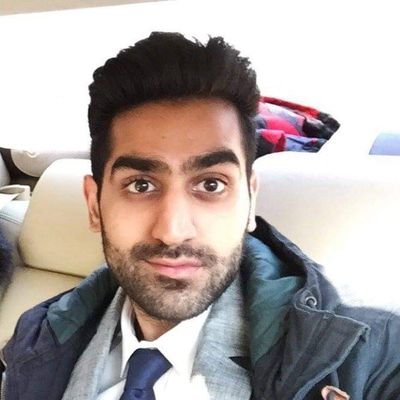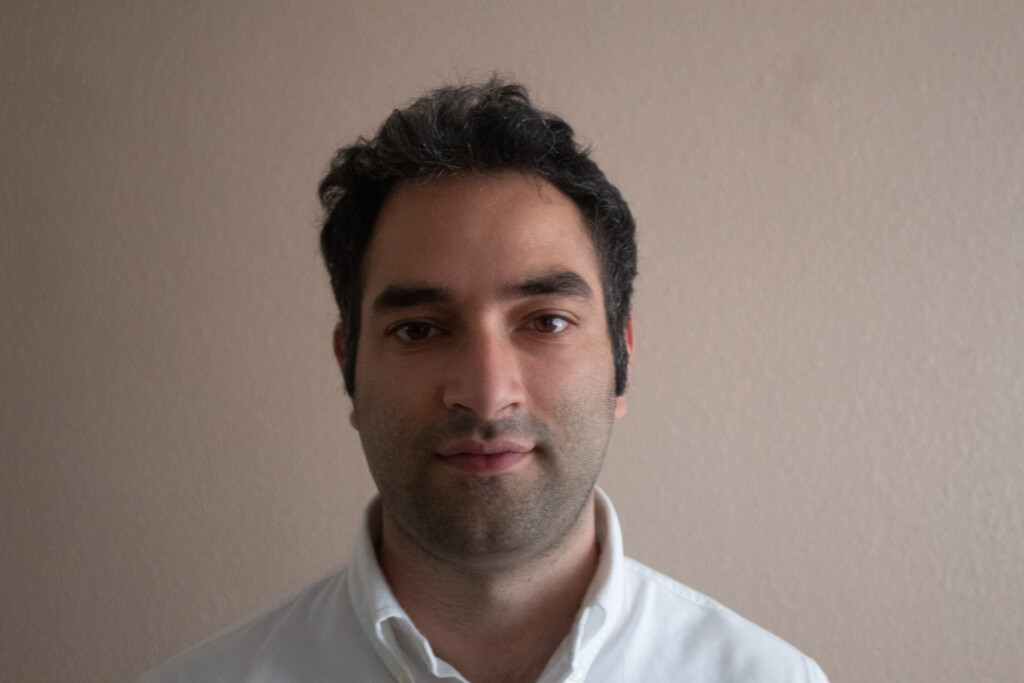 Basit Mahmood is co-editor of Left Foot Forward and also writes for a number of publications including the Metro, Independent and Huff Post. He changed career to go into journalism after growing frustrated at the way in which working-class and ethnic minority communities were portrayed in the media and how issues affecting such communities were often neglected.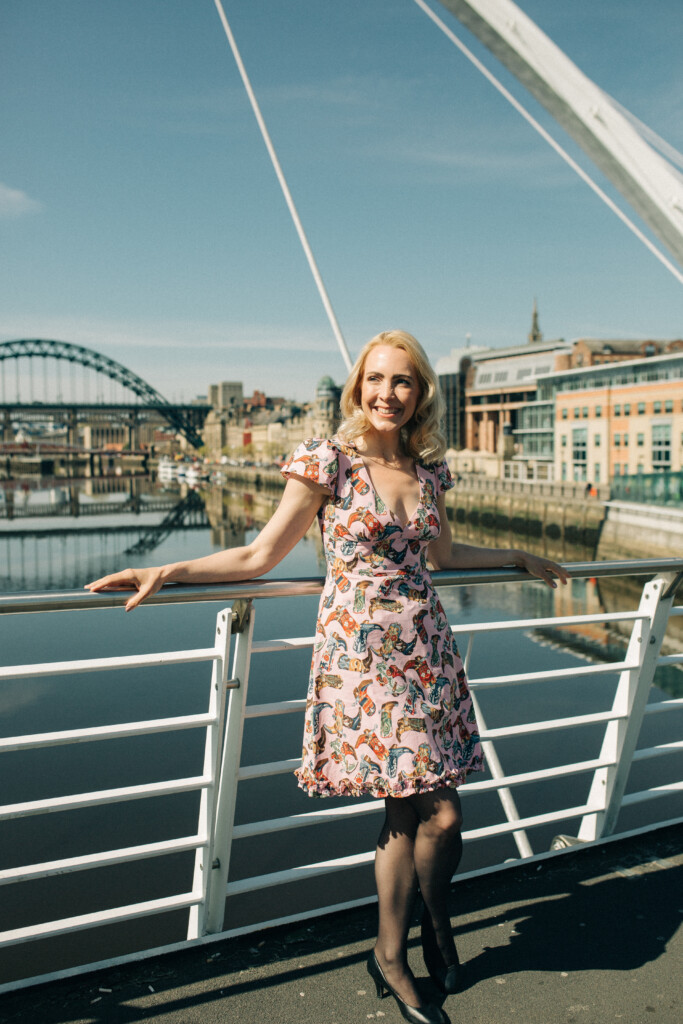 Katy Shaw leads research into twenty-first century writings at Northumbria University. Her research interests include contemporary literature, especially working class literature, cultural representations of post-industrial regeneration and the languages of comedy. Katy is an expert in twenty-first century literature. She has produced two books on crime author David Peace, a monograph on representations of the Credit Crunch in contemporary culture, and a collection on the teaching of twenty-first century genre fiction. Her latest book Hauntology (2018) explores the persistent role of the past in the present of contemporary English Literature. She is a public intellectual, literary festival host, media presenter and Twitterer.
Booking Information
Booking is managed by Watershed's Box Office. Book online or call 0117 927 5100.
Events start punctually and, out of consideration to other audience members and speakers, our policy is not to admit latecomers.
Keeping Everyone Safe
Watershed wants to ensure that it is a welcoming and inclusive place for all. Please note that:
You are required to wear a mask when moving around the building, and when seated in either the cinemas or Waterside spaces (unless exempt).
The capacity of the cinemas and event spaces is at 75%, ensuring there is space between you and other customers on your row.
You should not visit you're feeling unwell and have COVID symptoms.
Watershed will continue with measures currently in place, including increased and enhanced cleaning regime, provision of hand sanitiser throughout the building, maintaining air flow management plans to ensure adequate ventilation throughout, staff wearing face coverings and keeping contactless payments. If you would like to check in via NHS Test and Trace please feel free to do so, although it will no longer be required to enter the building.
Accessibility
Watershed's main entrance and Box Office are both on the ground floor which is accessible via a ramped, electronically assisted entrance door.
There are two Blue Badge parking spaces to the rear of Watershed on Canons Road.
Guide dogs and hearing dogs are very welcome.
The first floor of Watershed is accessible via lift from the main entrance and includes level access to all areas, including the cinemas and event spaces.
The cinemas and event spaces have induction loops.
There is an accessible toilet (with baby changing facilities) near Cinema 1. Follow the signs for the Cinemas and the accessible toilet is just on your left through the double doors before Cinema 1.
There are gender neutral toilets in the cinema corridor on the first floor.
We offer companion seats without additional charge if required.