Escapism or Empowerment? The Importance of Diversity in Children's and Young Adult TV and Books
Panel discussion
Working-Class Writers Festival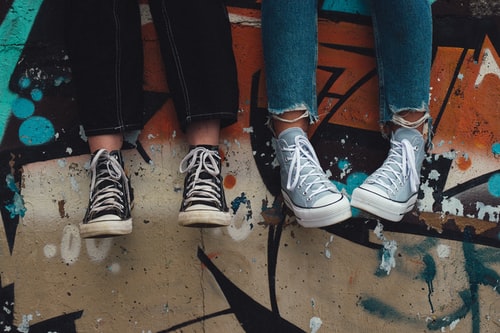 This event will now take place at St George's, Bristol
We all know that reading can offer a child the chance to escape, especially when the world around them is hostile or confusing. But reading can also empower a child to feel better about themselves.
Eve Ainsworth, Laura Henry-Allain, Natasha Carthew and Caroline Carpenter discuss the importance of diversity in children's and young adult TV and books. The construction of working-class identity, ethnicity and diverse culture in fiction is so important for young readers, especially when they see themselves and their wider communities reflected in books.
The audio from this event will be recorded and shared on SoundCloud. This event will be filmed and the footage will be released on YouTube in mid-November.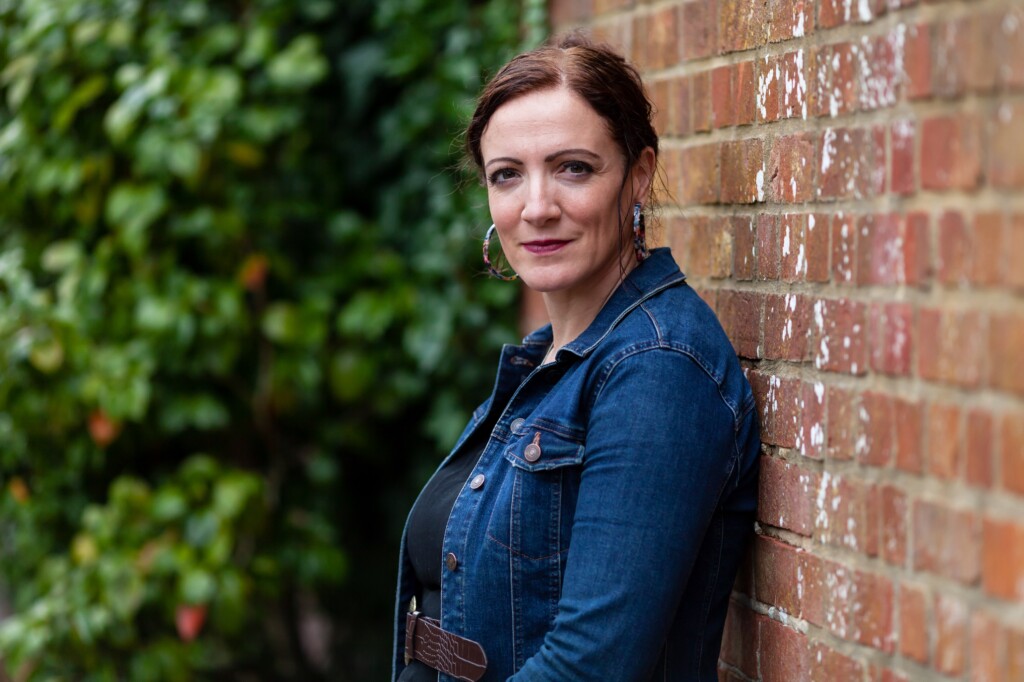 Eve Ainsworth is an award-winning and Carnegie nominated children's author, for both middle grade and teen readers. She has vast experience working as a public speaker and creative workshop coordinator for schools, libraries and other events both nationally and internationally. After her degree, she had a varied background working within HR, Recruitment and Child Protection, before landing a job she loved – mentoring and supporting challenging and vulnerable students in a large secondary school. This inspired her first teen book 7 DAYS. She now works mentoring children in a local primary school. Eve is fiercely proud of her working class roots and her large, loud family. She still lives in Crawley with her husband, two young children, crazy dog and naughty kittens. Her first adult novel, Duckling, will be published by Penguin in 2022.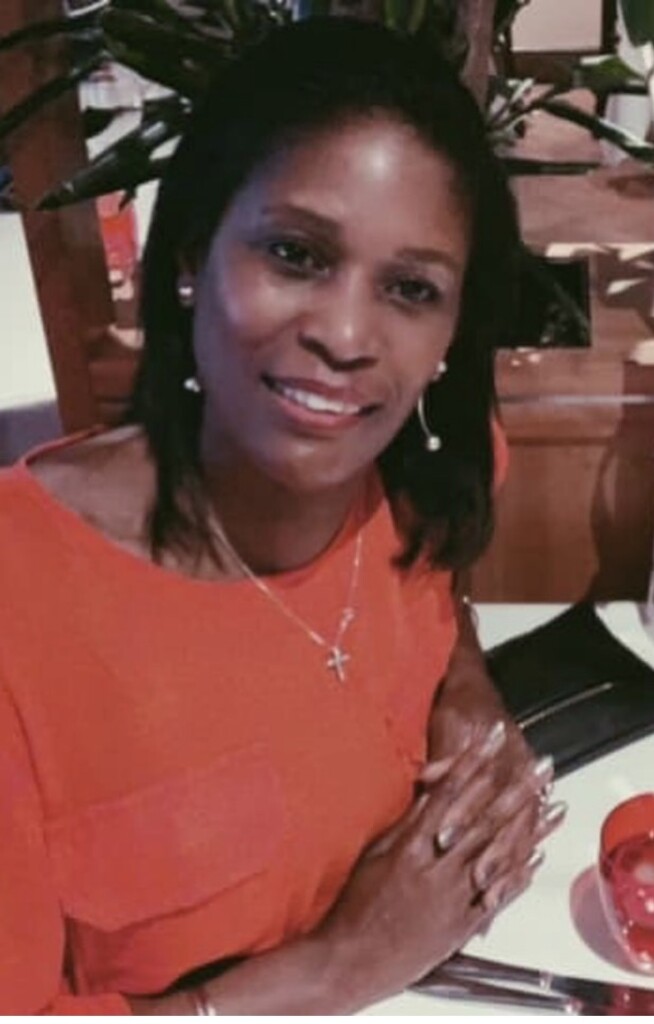 Laura Henry-Allain MBE is an award-winning international writer, speaker and consultant. She is the creator of the well-loved CBeebies characters JoJo and Gran Gran as well as the series' associate producer. She is also executive producer on a few shows that are currently in development. She is the vice-president of the British Association for Early Childhood Education, and is an educational consultant for several well-known brands as well as children's media, television and publishing. Her new children's book, My Skin, Your Skin, illustrated by Onyinye Iwu, explores race and anti-racism, and empowers children to be the best versions of themselves. It will be published in October 2021.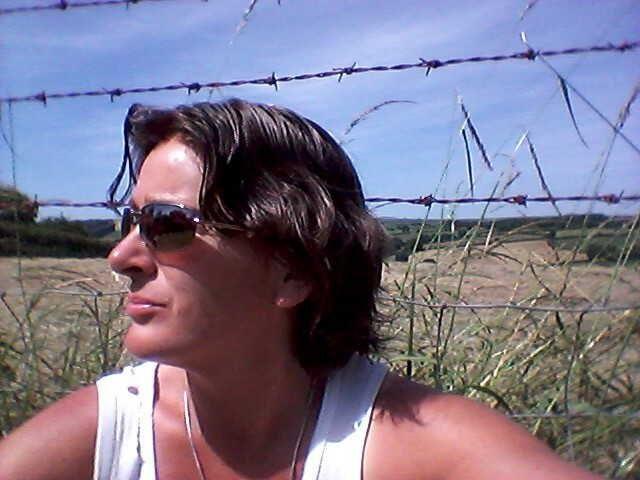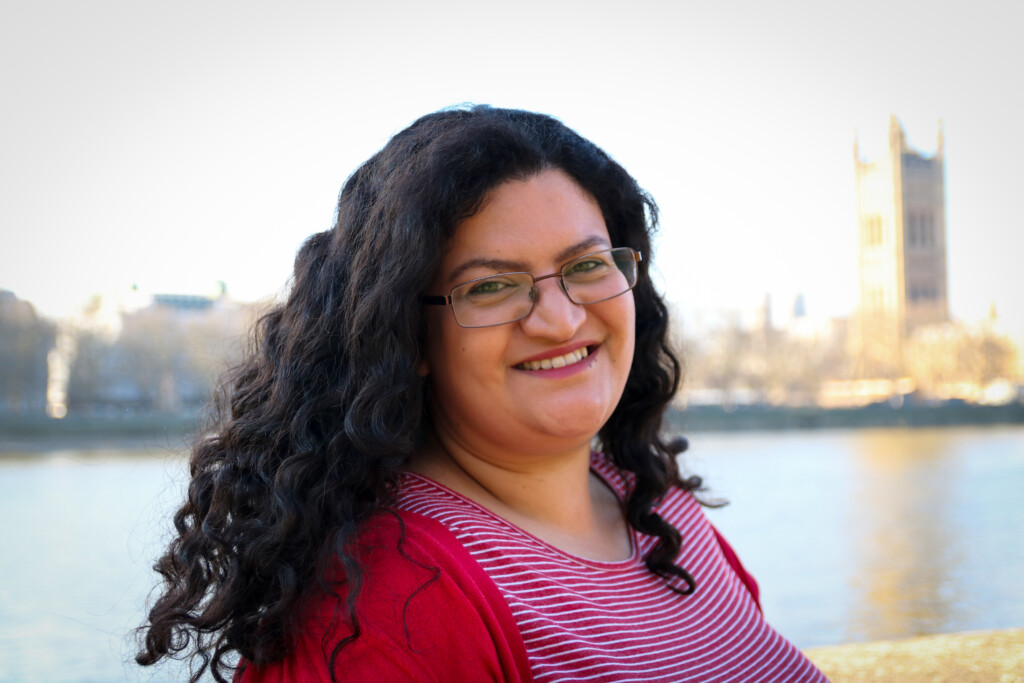 Caroline Carpenter is Deputy Features Editor at The Bookseller and chair of the YA Book Prize, as well as being a co-host of children's book radio show Down the Rabbit Hole. She has worked at The Bookseller since 2013, following publishing internships and a stint at The Voice newspaper, and is also the author of Guide to the Hunger Games.
Booking Information
This event will now take place at St George's, Bristol. All tickets booked before the venue was changed remain valid. You should receive an email from Watershed Box Office before the event.
Booking is managed by Watershed's Box Office. Book online or call 0117 927 5100.
Events start punctually and, out of consideration to other audience members and speakers, our policy is not to admit latecomers.
Keeping Everyone Safe
Watershed wants to ensure that it is a welcoming and inclusive place for all. Please note that:
You are required to wear a mask when moving around the building, and when seated in either the venue (unless exempt).
You should not visit you're feeling unwell and have COVID symptoms.
St George's will continue with measures currently in place, including increased and enhanced cleaning regime, provision of hand sanitiser throughout the building, maintaining air flow management plans to ensure adequate ventilation throughout, staff wearing face coverings and keeping contactless payments. If you would like to check in via NHS Test and Trace please feel free to do so, although it will no longer be required to enter the building.
Accessibility
Watershed's main entrance and Box Office are both on the ground floor which is accessible via a ramped, electronically assisted entrance door.
There are two Blue Badge parking spaces to the rear of Watershed on Canons Road.
Guide dogs and hearing dogs are very welcome.
The first floor of Watershed is accessible via lift from the main entrance and includes level access to all areas, including the cinemas and event spaces.
The cinemas and event spaces have induction loops.
There is an accessible toilet (with baby changing facilities) near Cinema 1. Follow the signs for the Cinemas and the accessible toilet is just on your left through the double doors before Cinema 1.
There are gender neutral toilets in the cinema corridor on the first floor.
We offer companion seats without additional charge if required.
Image: Aedrian on Unsplash