Writing for Change: Can Words Truly Inspire a Better World?
Panel discussion
Working-Class Writers Festival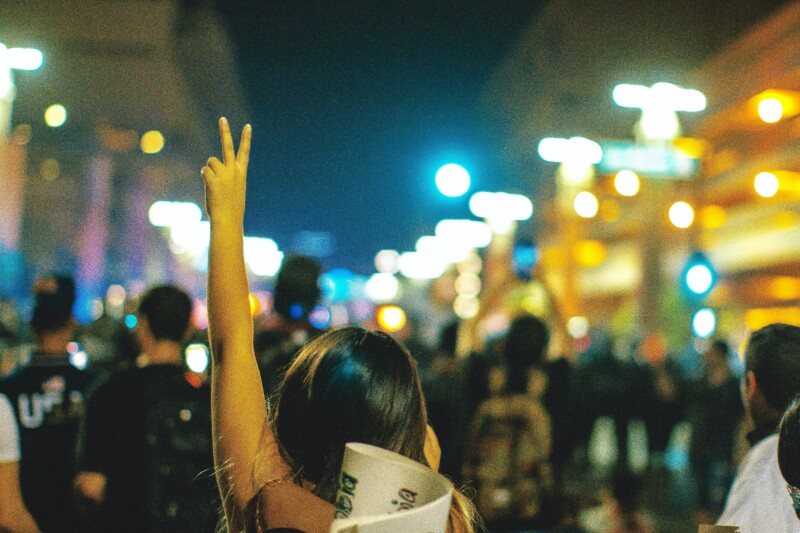 Join award-winning writer and broadcaster Cole Moreton as he discusses whether words can inspire a better world and, if so, how we can go about it. Guests include Stella Duffy, Pragya Agarwal, Craig Johnston and Wanda Wyporska.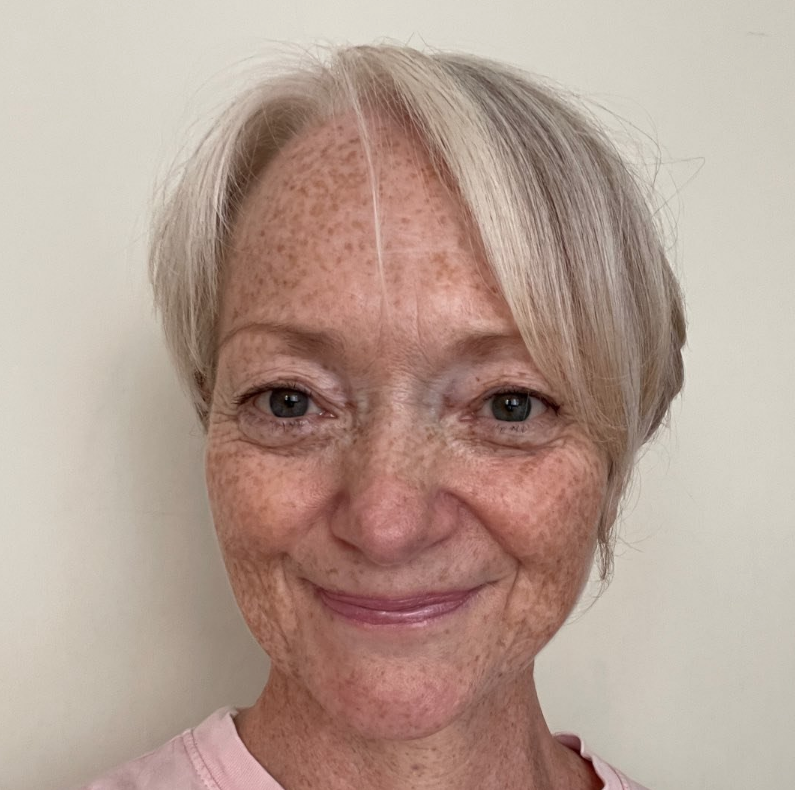 Stella Duffy is an award-winning writer of seventeen novels, over seventy short stories and fourteen plays. She worked in theatre for over thirty-five years as an actor, director and facilitator. She is the co-founder of the UK-wide Fun Palaces campaign supporting community connection. Stella is also a yoga teacher and is in the second year of a doctorate training in Existential Psychotherapy aiming to combine psychotherapy, embodied practice and creative work, her research is in the embodied experience of postmenopause. She is the youngest of seven children born in a council estate in South London, the first in her family to have the opportunity to stay at school long enough to go to university – she knows this is all about luck, any ability came long afterwards.
Pragya Agarwal is a behavioural and data scientist, professor of Social Inclusion at Loughborough University, and founder of research think-tank 'The 50 Percent Project' that examines gender and racial inequities around the world. She is the author of a number of scholarly articles, and three non-fiction books. Sway: Unravelling Unconscious Bias was published in 2020 with Bloomsbury and was nominated one of best popular science books of 2020, Guardian Book of the Week and shortlisted for the Transmission Prize. Wish We Knew What o Say: Talking With Children about Race was also published in 2020 and her next book, (M)otherhood: On the Choices of Being a Woman, was published in June 2021. Besides non-fiction books for adults, she has recently written her first book for children titled Stand up to Racism published by Hachette. Her writing has appeared in the Guardian, Prospect, Forbes, BBC Science Focus, Scientific American and New Scientist, amongst others, and her creative non-fiction writing also appears in several literary magazines. She is a two-time TEDx speaker and has appeared on BBC Woman's Hour. NPR, Radio 5 live, BBC Breakfast, ABC and many other international media platforms. She has also provided talks and consultancy to numerous global corporate organisations, charities and educational institutions on creating a more inclusive workplace.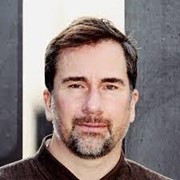 Craig Johnston is a Senior Lecturer, ex professional footballer, and co-founder of the Association of Working-Class Academics. His interests lie in the study of young people who exist on the margins of society, and theories of the social and sociality affecting working-class communities. His priority has been to engage in research with a social justice agenda that addresses inequalities of all kinds, He is presently interested in writing about youth and school exclusion. His most recent work includes world-leading papers on working-class disabled students in alternative provision and the volunteering pathways of working-class young people in disadvantaged communities.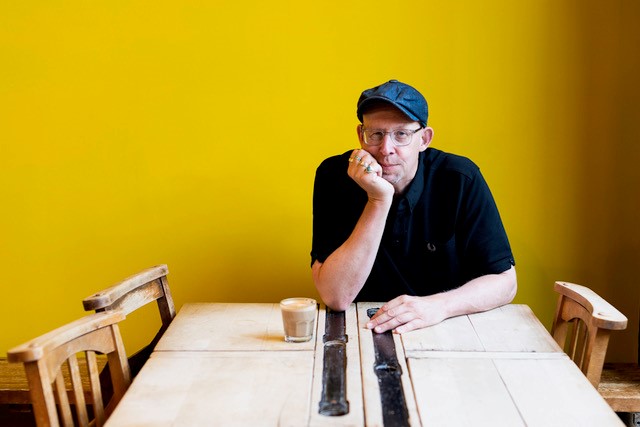 Cole Moreton is a writer and broadcaster exploring who we are and what we believe in. His Radio 4 documentary series The Boy Who Gave His Heart Away won Audio Moment of the Year at the Arias, the radio industry Oscars, as well as multiple international awards. He is a regular contributor to Pause For Thought on the Zoe Ball Breakfast Show on Radio 2. He has been named Interviewer of the Year at the Press Awards for his work with the Mail on Sunday and has also written for the Guardian, the Independent, the Telegraph and the FT, among others. He is the author of five books including a recent debut novel, The Light Keeper, which has been acclaimed by the likes of Matt Haig and Anthony Horowitz and a non-fiction exploration of exile and belonging in Ireland and America called Hungry for Home, which was shortlisted for the prestigious John Llewellyn Rhys Prize for a first book in any genre alongside White Teeth by Zadie Smith. A working-class East Ender by birth and upbringing, he has written and made programmes about how so many of us have been forced to pretend to be something else in order to try and get anywhere and is passionate about enabling greater representation and breaking class barriers in the arts and media. His next project is Can We Talk?, short stories about encounters with famous, infamous and extraordinary people and what they tell us about our longing to connect. This will be a podcast and book for Hodders in 2022. His website is www.colemoreton.com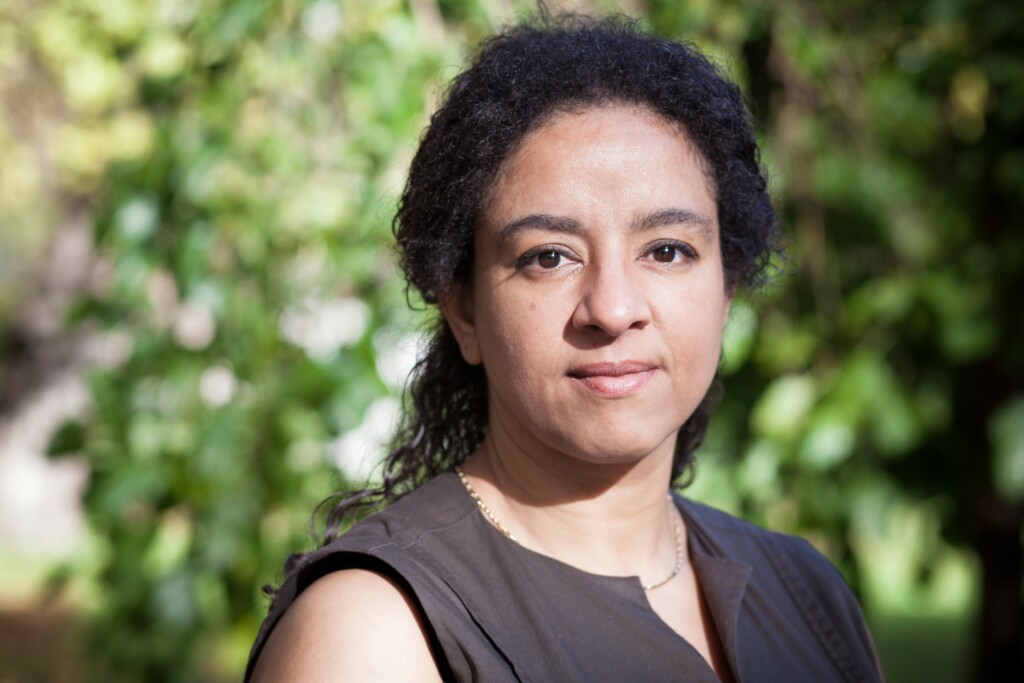 Wanda Wyporska is Executive Director and leads the work of The Equality Trust as the national charity that campaigns to reduce social and economic inequality. Awarded 'Best Charity CEO on Social Media 2020', she was also named as one of 21 to watch in 2021, by Charity Times. She is a Visiting Research Fellow at the University of York, a trustee of the Association of Chief Executives of Voluntary Organisations (ACEVO), Redthread Youth, and the Esmee Fairbairn Foundation. Wanda was appointed as an Equalities Advisor to the Greater London Authority (GLA) London Recovery Board and sits on the GLA's EDI Advisory Group, the Inclusive Data Taskforce, the Representology editorial board, the steering group of the Young Women's Trust Research Centre and the Fight Inequality Alliance Steering Group. She was previously a member of the Sheila McKechnie Foundation Social Power Review, the NUS Poverty Commission and the Sex Education Forum Advisory Group. She also has over a decade of experience working in the trade union movement, leading on equalities, social mobility and education policy. She is a regular keynote speaker, and has spoken at TEDx, the United Nations, the Oxford Union, York Festival of Ideas, and the Women of the World Festival. She regularly comments in the media, having appeared on Newsnight, Question Time, BBC Radio 4's The Moral Maze, Sky News, and BBC 1's The Big Questions, and written for The Guardian, HuffPo, and The Independent among other outlets. She was a Starun Senior Scholar at Hertford College, Oxford, where she was awarded a doctorate in European History and subsequently published her first book, Witchcraft in Early Modern Poland 1500-1800, in 2013. It was shortlisted for the Katharine Briggs Folklore Award.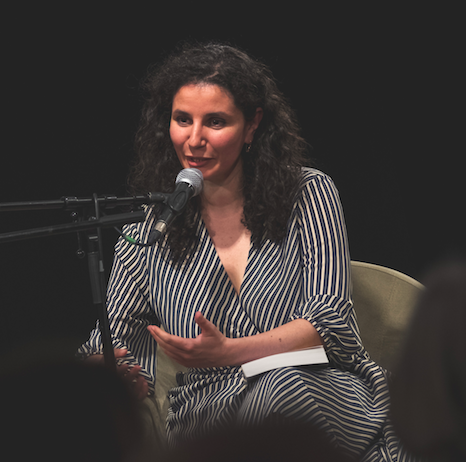 Melissa Chemam is a writer, broadcaster and journalist born in France to Algerian parents. She studied a few European languages in school and at university, and switched from writing in French to writing in English while living and working in Kenya. She truly believes that multilingual people have a natural gift for words as they juggle with translation all day.
Booking Information
Booking is managed by Watershed's Box Office. Book online or call 0117 927 5100.
Events start punctually and, out of consideration to other audience members and speakers, our policy is not to admit latecomers.
Keeping Everyone Safe
Watershed wants to ensure that it is a welcoming and inclusive place for all. Please note that:
You are required to wear a mask when moving around the building, and when seated in either the cinemas or Waterside spaces (unless exempt).
The capacity of the cinemas and event spaces is at 50%, ensuring there is a minimum of 2 seats (1.5 metres) between you and other customers on your row.
You should not visit you're feeling unwell and have COVID symptoms.
Watershed will continue with measures currently in place, including increased and enhanced cleaning regime, provision of hand sanitiser throughout the building, maintaining air flow management plans to ensure adequate ventilation throughout, staff wearing face coverings, perspex screens at the desks and bar, and keeping contactless payments. If you would like to check in via NHS Test and Trace please feel free to do so, although it will no longer be required to enter the building.
Accessibility
Watershed's main entrance and Box Office are both on the ground floor which is accessible via a ramped, electronically assisted entrance door.
There are two Blue Badge parking spaces to the rear of Watershed on Canons Road.
Guide dogs and hearing dogs are very welcome.
The first floor of Watershed is accessible via lift from the main entrance and includes level access to all areas, including the cinemas and event spaces.
The cinemas and event spaces have induction loops.
There is an accessible toilet (with baby changing facilities) near Cinema 1. Follow the signs for the Cinemas and the accessible toilet is just on your left through the double doors before Cinema 1.
There are gender neutral toilets in the cinema corridor on the first floor.
We offer companion seats without additional charge if required.
Visit Watershed's Access page for more information.