Don't Mention the 'C Word': Barriers to Getting Published for Working-Class Writers
Panel discussion
Working-Class Writers Festival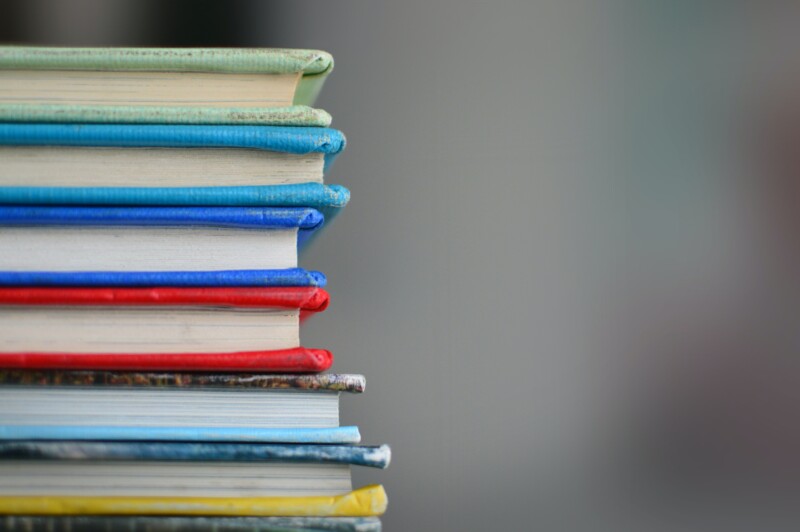 There is not only a shortage of working-class writers being published in this country, but a shortage of working-class people working in publishing. The stories that get published come mostly from higher up in society, chosen by those higher up in society, and it's a distorted reflection of the country we live in.
Sharon Duggal, Rachel Trezize, Brian Reade, Mohsin Zaidi and Alberto Prunetti discuss what the barriers are and why the word 'class' is often missing from the debate about access and diversity in publishing. Chaired by Andrew Kelly, Director of Bristol Ideas.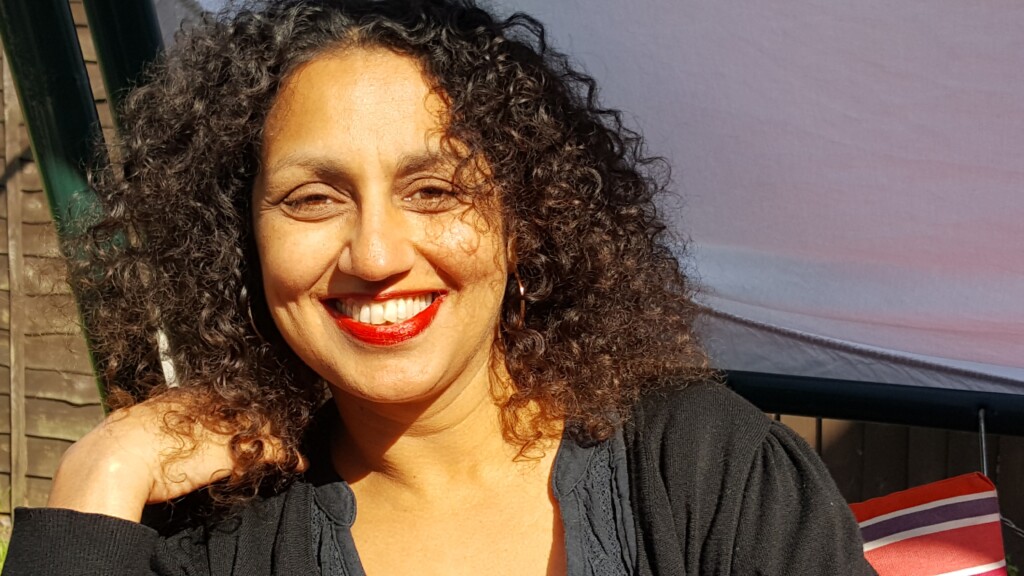 Sharon Duggal writes novels and short stories. Her second novel, Should We Fall Behind was published in 2020 by independent press, Bluemoose Books and was shortlisted for the Royal Society of Literature's 2021 Encore Award, selected for Between the Covers, BBC television's flagship book show and chosen as a Prima Magazine Book of the Year. Her debut, The Handsworth Times, was The Morning Star's Fiction Book of the Year 2016 and selected as the Brighton City Reads in 2017. Her short fiction appears in anthologies including The Book of Birmingham and Love Bites: Fiction Inspired by Pete Shelley and Buzzcocks. She is one half of Radio Reverb's long-running The Ruben & Sharon Show, the UK's only radio show with a mum and son presenter team.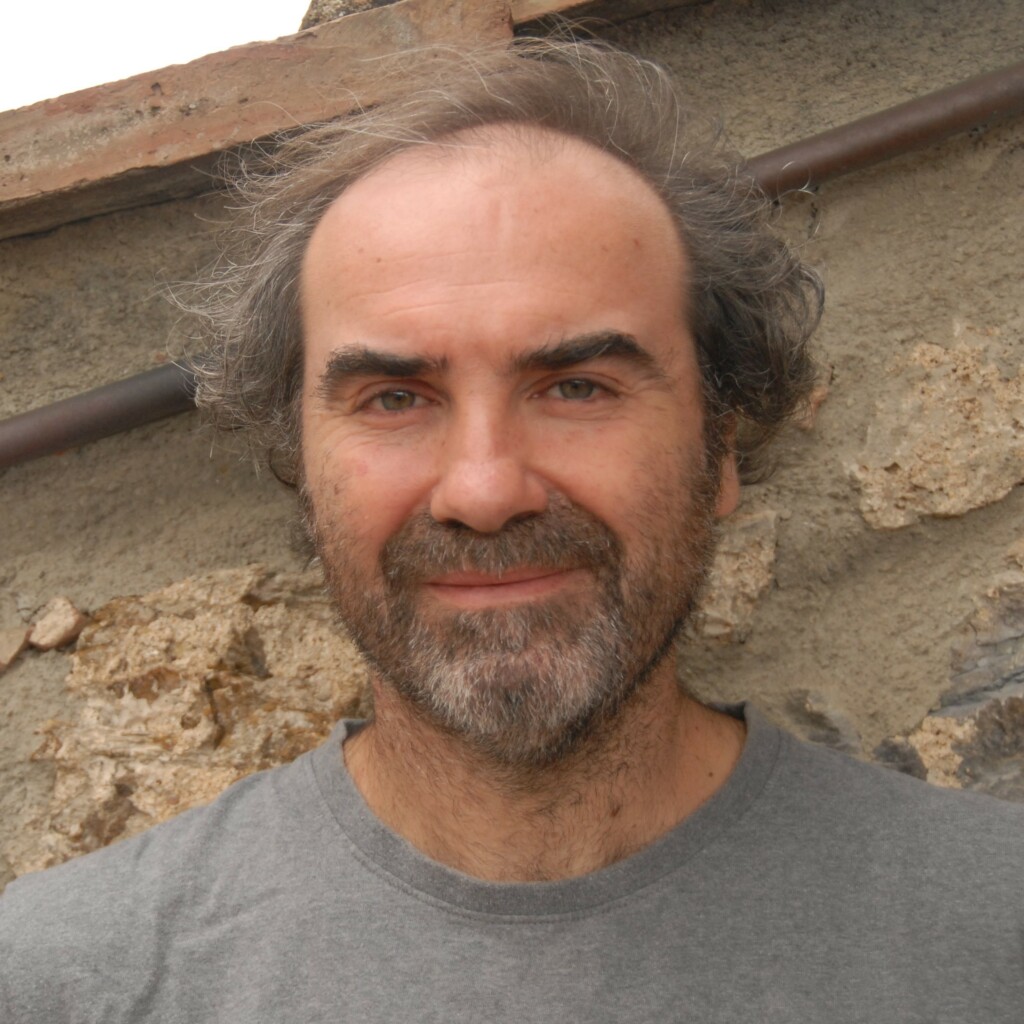 Alberto Prunetti was born in a Tuscan steel town in 1973. A former pizza chef, cleaner, and handyman, he worked in Bristol as a toilet cleaner. Back to Italy, he has written a trilogy of working class novels and has translated works by George Orwell, Angela Davis, David Graeber. Since 2018 he has directed the Working Class books series for the Italian publisher Edizioni Alegre. His memoir Down and Out in England and Italy will be released by Scribe on 11 November 2021.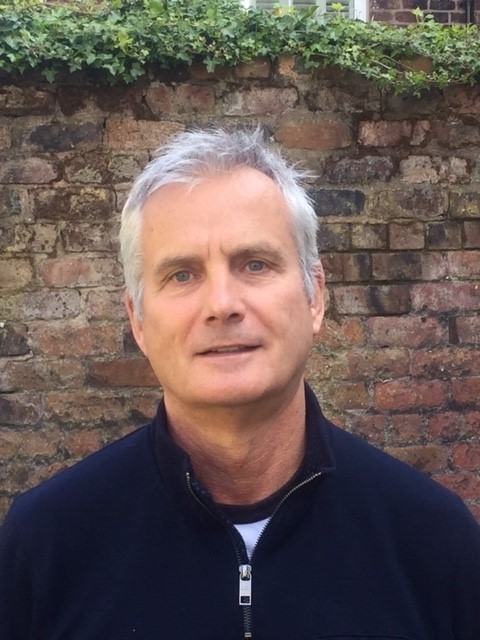 Brian Reade is an award-winning journalist and author who has two weekly opinion columns, on politics and sport, in the Daily Mirror. He was born in Liverpool and began his career on the Reading Post in 1980, became a columnist on the Liverpool Echo in 1990, and joined the Daily Mirror in 1994. The British Press Awards have named Reade Columnist, Sports Columnist and Feature Writer of the Year, and handed him the Cudlipp Award for Journalistic Excellence for his decades long battle for justice for the Hillsborough families. He has written three books, 43 Years With The Same Bird, about his life following Liverpool FC, and Epic Swindle an account of LFC's doomed American takeover, which made the Sunday Times bestseller list. His third book, Diamonds In The Mud, which was released in August, asks why we are taught to revere monarchs, generals and Eton-educated Prime Ministers while working-class heroes who changed the world from below rarely get a look-in. Reade also wrote and narrated a film about trade union leader Jack Jones called Unsung Hero. He lives in Liverpool.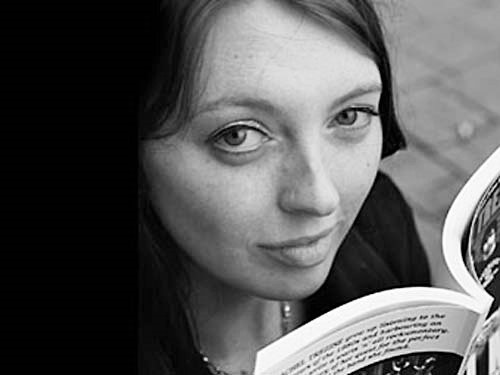 Rachel Trezise is a novelist and playwright from the Rhondda Valley, South Wales. Her work has won the Orange Futures award and International Dylan Thomas Prize. Her most recent play Cotton Fingers toured Ireland and Wales and won the Summerhall Lustrum Award at the Edinburgh Fringe in 2019. Her most recent novel, Easy Meat, came out in 2021.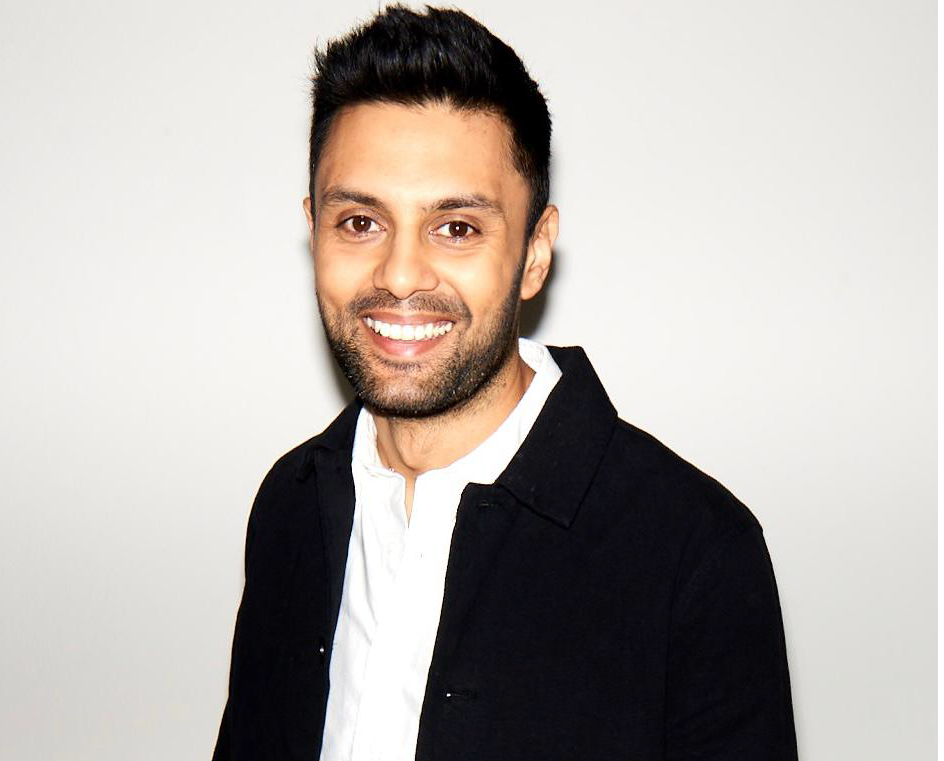 Mohsin Zaidi is an award-winning author, commentator and lawyer. His critically acclaimed memoir, A Dutiful Boy (Penguin, 2020) won a Lambda Literary award and was named a Guardian, GQ and New Statesman Book of the Year; providing a personal insight into issues of diversity and inclusion, mental health and justice. The first person from his school to go to Oxford University, Mohsin qualified as a lawyer at international firm Linklaters, and is currently a criminal barrister at one of the top chambers in England. He has also previously worked at a UN War Crimes tribunal in The Hague and as Judicial Assistant to Lord Sumption and Lord Wilson at the UK's Supreme Court. An advocate for LGBT rights, BAME representation and social mobility, Mohsin sits on the board of Stonewall and is listed by The Financial Times as a top future LGBT leader. A regular commentator on Sky News, he also writes for CNN Style, The i Newspaper, Bustle, Mr Porter and Newsweek. He was recently listed in The Lawyer Magazine Hot 100 and Attitude magazine named him a trailblazer changing the world.
Booking Information
Booking is managed by Watershed's Box Office. Book online or call 0117 927 5100.
Keeping Everyone Safe
Watershed wants to ensure that it is a welcoming and inclusive place for all. Please note that:
You are required to wear a mask when moving around the building, and when seated in either the cinemas or Waterside spaces (unless exempt).
The capacity of the cinemas and event spaces is at 75%, ensuring there is space between you and other customers on your row.
You should not visit you're feeling unwell and have COVID symptoms.
Watershed will continue with measures currently in place, including increased and enhanced cleaning regime, provision of hand sanitiser throughout the building, maintaining air flow management plans to ensure adequate ventilation throughout, staff wearing face coverings, and keeping contactless payments. If you would like to check in via NHS Test and Trace please feel free to do so, although it will no longer be required to enter the building.
Accessibility
Watershed's main entrance and Box Office are both on the ground floor which is accessible via a ramped, electronically assisted entrance door.
There are two Blue Badge parking spaces to the rear of Watershed on Canons Road.
Guide dogs and hearing dogs are very welcome.
The first floor of Watershed is accessible via lift from the main entrance and includes level access to all areas, including the cinemas and event spaces.
The cinemas and event spaces have induction loops.
There is an accessible toilet (with baby changing facilities) near Cinema 1. Follow the signs for the Cinemas and the accessible toilet is just on your left through the double doors before Cinema 1.
There are gender neutral toilets in the cinema corridor on the first floor.
We offer companion seats without additional charge if required.
Image: Kimberley Farmer on Unsplash