Panel Discussion
Ask The Agents
Working-Class Writers Festival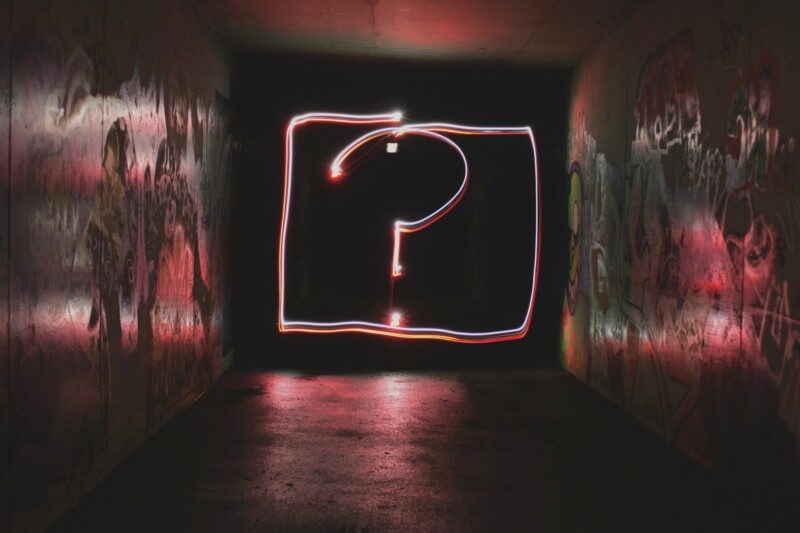 Who are literary agents, and what part do they play in getting your book published? How do you find an agent, and what can you expect from them once they've signed you up?
In this panel, three agents will discuss how they work with their authors, what they do to support their books up to and beyond publication, how to submit to agents, and top tips for finding the best agent (and publisher) for you. Bring all your questions and we'll do our best to answer as many as possible!
Juliet Pickering, Julia Silk and Sam Hodder will help you to navigate the world of literary agents. They will provide insight into the role of agents and the industry to demystify and humanise the process from submission to publication and beyond. Chaired by Jenny Knight.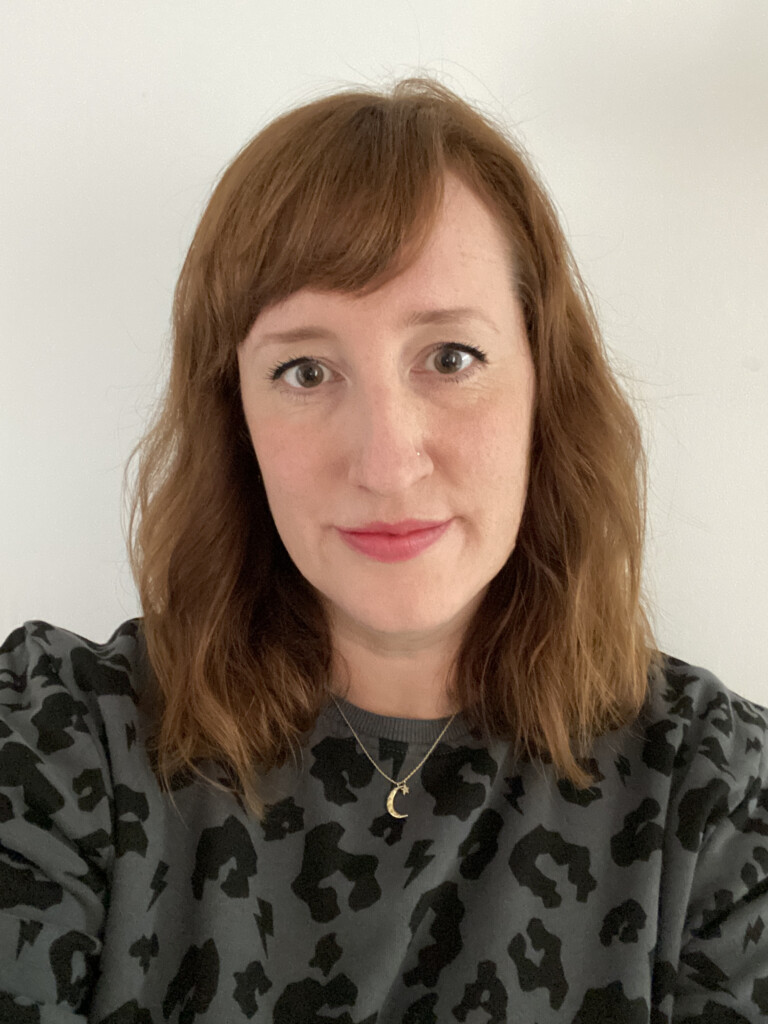 Juliet Pickering is an agent and director at Blake Friedmann Literary Agency, and represents a broad range of fiction – from romantic to literary, via short stories – and non-fiction – from memoir to cookery. She enjoys contemporary books that encourage conversation, dig deep into character and culture, and offer fresh, inspiring perspectives.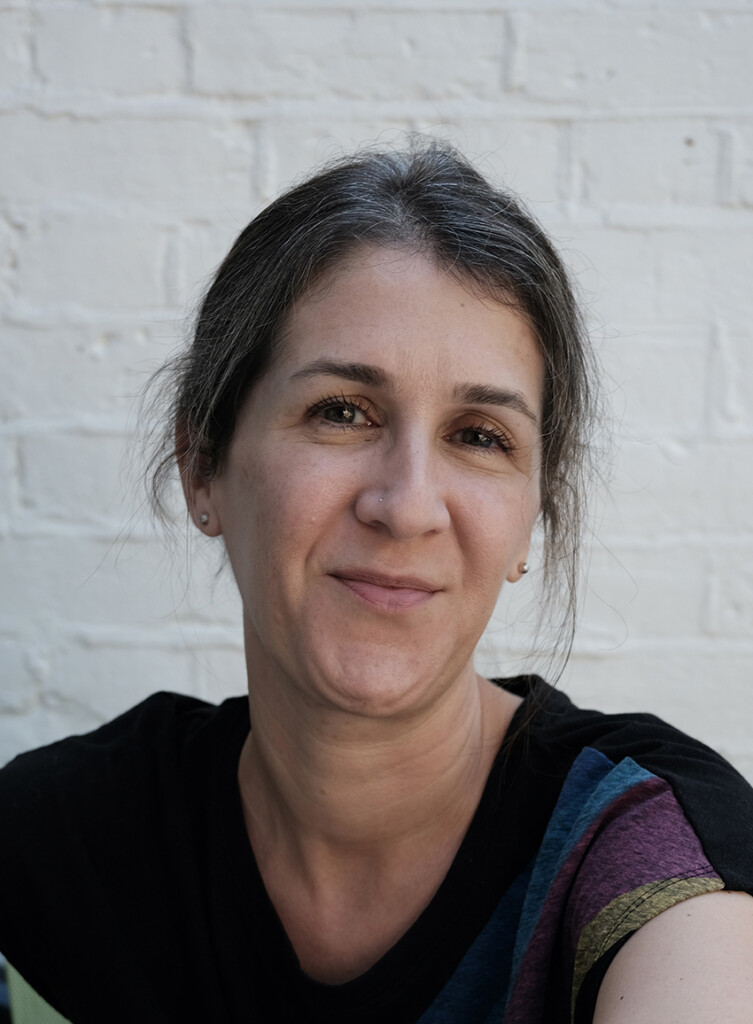 Julia Silk has worked in publishing for over 20 years as an editor, bookseller and, since 2016, as an agent. She loves to read voice- and character-driven fiction and narrative non-fiction, particularly when it opens a door into a previously inaccessible world or experience. She grew up in London in a noisy Middle Eastern Jewish family and is always looking for stories by writers from backgrounds hitherto underrepresented or marginalised within British society.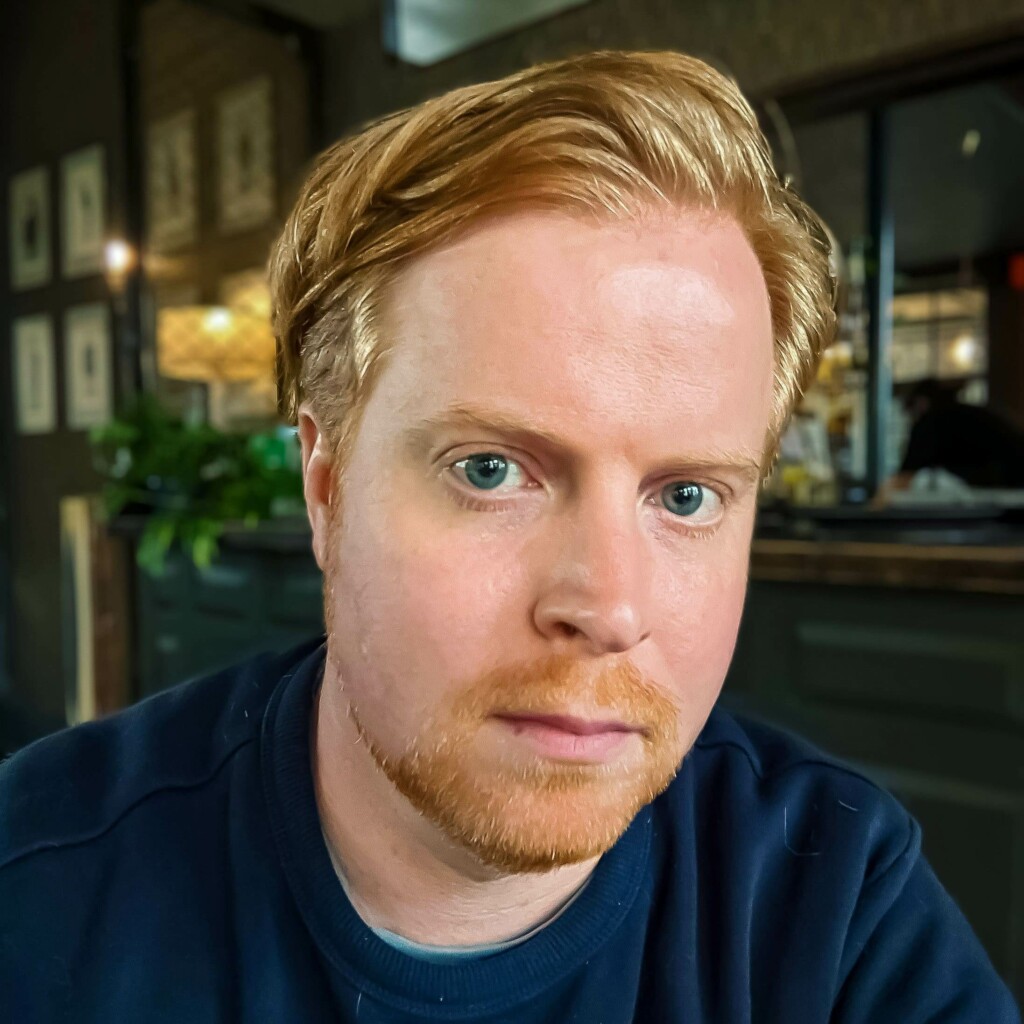 Samuel Hodder worked for several years as an editor for psychology research, before joining Blake Friedmann in 2015 in the agency's contract and finance department. He became an agent in 2018 and is actively building a list of authors across literary fiction, historical fiction and speculative fiction. He is especially keen to see novels with LGBTQ+ characters and themes.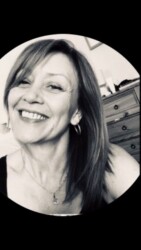 Jenny Knight is a prize-winning writer of short story, fiction and memoir and a contributor to the celebrated Common People – An Anthology of Working-Class Writers, ed. Kit de Waal (2019). Also an experienced editor, copy-writer and proofreader, she enjoyed 25 years' successful freelancing for publishers including Macmillan, Simon & Schuster and Routledge, and her writing on writing and the publishing world has appeared in Book Machine, National Writers' Centre and Restless among many others. She was selected for PenguinRH WriteNow 2018, a 2019 ACE/TLC Award, is a National Centre for Writing Case Study and has won or been listed in many competitions including Bridport, Fish, Arvon, ACE/Escalator, Yeovil, Riptide and SWWJ. In 2021, she was awarded an ACE grant to support writing her debut novel. She's also part of Counter Culture, an ACE-supported  film for Durham Book Festival celebrating working-class life, released Oct 2021. Daughter of a farm labourer and first in a vast rural family to go to university, she is passionate about working-class writing and representation.
Booking Information
Booking is managed by Watershed's Box Office. Book online or call 0117 927 5100.
Events start punctually and, out of consideration to other audience members and speakers, our policy is not to admit latecomers.
Keeping Everyone Safe
Watershed wants to ensure that it is a welcoming and inclusive place for all. Please note that:
You are required to wear a mask when moving around the building, and when seated in either the cinemas or Waterside spaces (unless exempt).
The capacity of the cinemas and event spaces is at 75%, ensuring there is space between you and other customers on your row.
You should not visit you're feeling unwell and have COVID symptoms.
Watershed will continue with measures currently in place, including increased and enhanced cleaning regime, provision of hand sanitiser throughout the building, maintaining air flow management plans to ensure adequate ventilation throughout, staff wearing face coverings and keeping contactless payments. If you would like to check in via NHS Test and Trace please feel free to do so, although it will no longer be required to enter the building.
Accessibility
Watershed's main entrance and Box Office are both on the ground floor which is accessible via a ramped, electronically assisted entrance door.
There are two Blue Badge parking spaces to the rear of Watershed on Canons Road.
Guide dogs and hearing dogs are very welcome.
The first floor of Watershed is accessible via lift from the main entrance and includes level access to all areas, including the cinemas and event spaces.
The cinemas and event spaces have induction loops.
There is an accessible toilet (with baby changing facilities) near Cinema 1. Follow the signs for the Cinemas and the accessible toilet is just on your left through the double doors before Cinema 1.
There are gender neutral toilets in the cinema corridor on the first floor.
We offer companion seats without additional charge if required.
Visit Watershed's Access page for more information.
Image: Emily Morter on Unsplash