A Writing Chance: Class, Authorship and Publishing Today
Panel discussion
Working-Class Writers Festival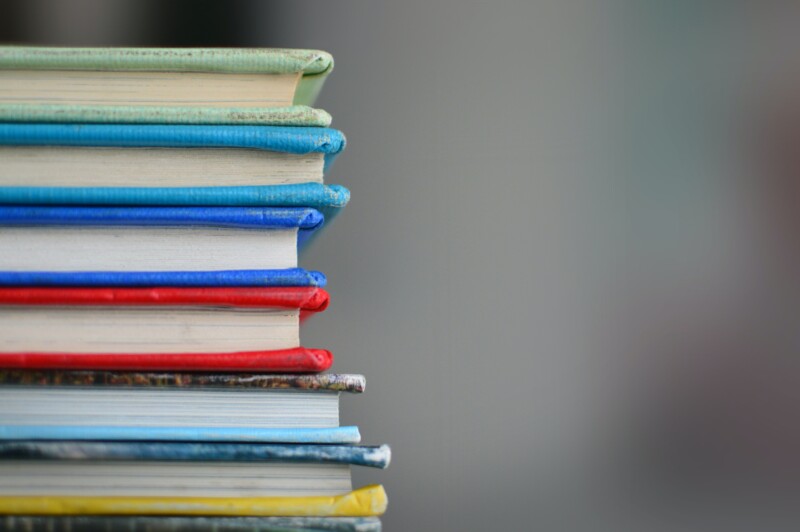 This panel event features four Hachette UK authors from different working-class backgrounds – Tony Walsh, Lorraine Brown, Jessica Andrews and Paul Mendez – discussing their experiences of being published and of the industry more generally.
Chaired by Professor Katy Shaw from Northumbria University, the discussion will cover who writes, what barriers authors face along the way, publishers as gatekeepers and how to improve access for authors and for those wanting to enter the industry.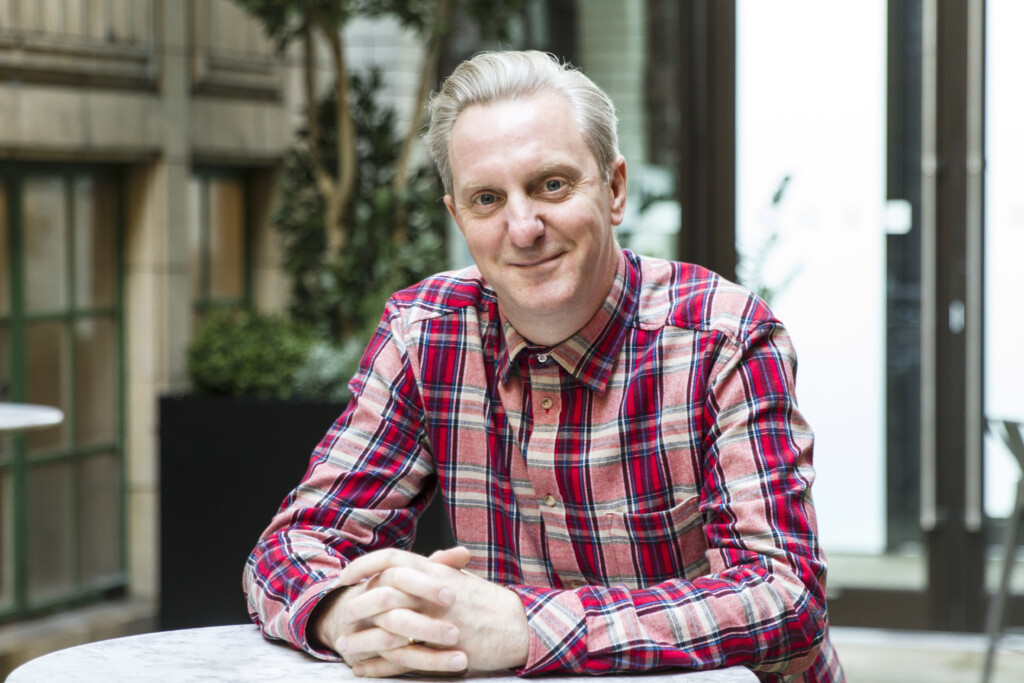 Tony Walsh has worked as a writer and performance poet since 2004, performing widely around the UK and Europe at grass-roots poetry gigs to international literature festivals. He has led workshops in a wide variety of educational institutions, including schools, colleges, universities, prisons and care units. In 2011, he was Poet in Residence at the Glastonbury Festival. Burning Eye Books released his first collection, SEX & LOVE & ROCK&ROLL, in 2013 and he is currently working on this second adult collection of poetry. His work came to worldwide attention in May 2017 when his poem 'This Is The Place' was broadcast globally from the vigil for victims of the Manchester arena bombing.
Image credit: Tobias Alexander / Grey Trilby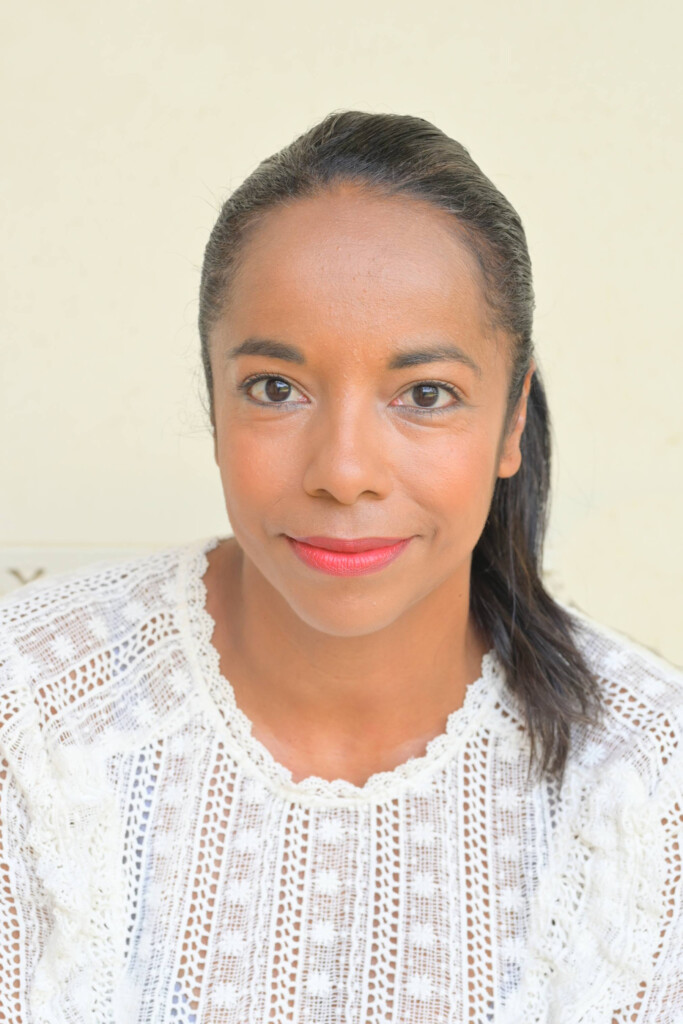 Lorraine Brown's varied background spans fashion journalism and acting, giving her a unique take on storytelling. She also worked as a school receptionist, whilst writing and taking a postgraduate diploma in psychodynamic counselling. She currently delivers counselling sessions alongside writing novels. The manuscript of what became her debut novel Uncoupling, which includes themes of financial hardship and challenging family circumstances, was longlisted for the Bath Novel award in 2016. Then, having been chosen to take part in PRH's WriteNow programme in 2018, she spent a further year working on the manuscript, which was published in February 2021. She is now a full- time writer and her second novel will be out in spring 2022.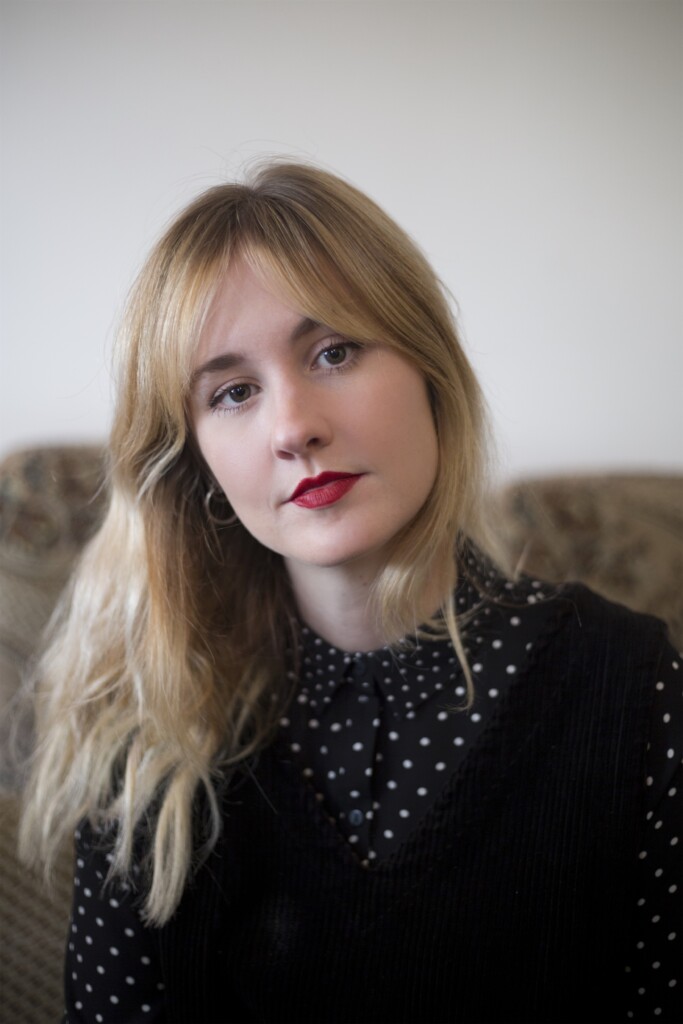 Jessica Andrews is based in Bristol and originally from the North East. She won the Portico Prize 2020 for her debut novel Saltwater and has been published by The Guardian, Stylist, Radio 4, The Independent, ELLE, Comma Press, Lit Hub and many others. She co-runs and organises events with literary and arts magazine, The Grapevine, which aims to give a platform to underrepresented writers as well as co-presenting literary podcast, Tender Buttons. She teaches Literature and Creative Writing to adults, young people and children.
Image credit: Seth Hamilton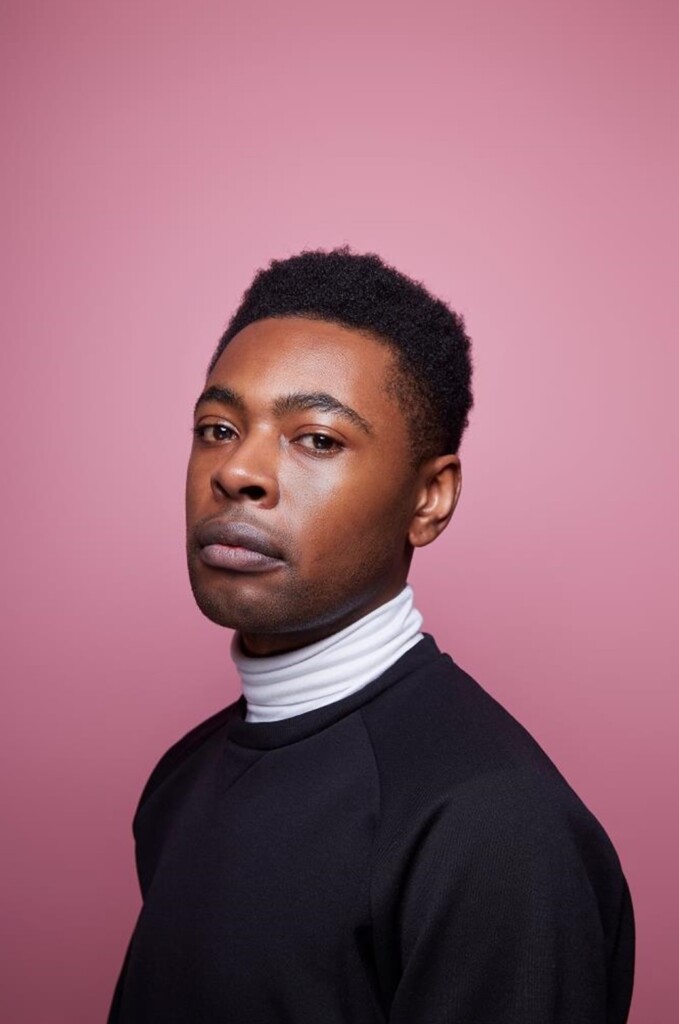 Paul Mendez's first book, Rainbow Milk was published by Dialogue Books in 2020. It on to be shortlisted for the British Book Awards and the Polari First Book Prize, longlisted for the Desmond Elliot Prize, and was named one of Observer's Top Ten Best Debuts for 2020 (among other accolades). He has also written for the Times Literary Supplement, Brixton Review of Books, London Review of Books, British Vogue, and others. He is studying for an MA in Black British Writing at Goldsmiths, and is adapting Rainbow Milk for the screen.
Image credit: Christa Holka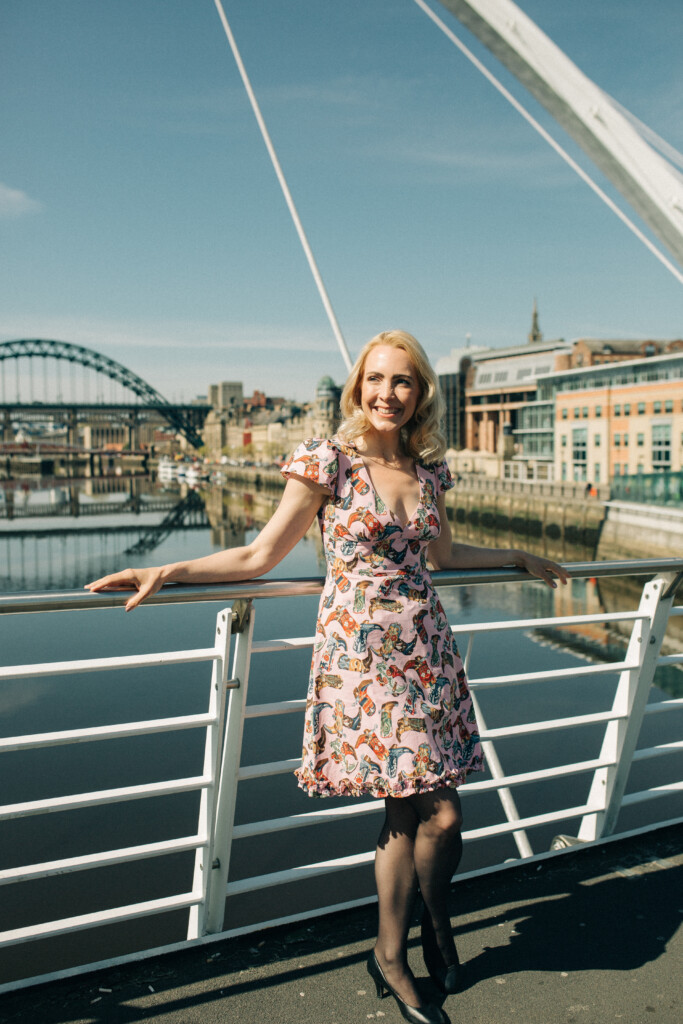 Katy Shaw leads research into twenty-first century writings at Northumbria University. Her research interests include contemporary literature, especially working class literature, cultural representations of post-industrial regeneration and the languages of comedy. Katy is an expert in twenty-first century literature. She has produced two books on crime author David Peace, a monograph on representations of the Credit Crunch in contemporary culture, and a collection on the teaching of twenty-first century genre fiction. Her latest book Hauntology (2018) explores the persistent role of the past in the present of contemporary English Literature. She is a public intellectual, literary festival host, media presenter and Twitterer.
Booking Information
Booking is managed by Watershed's Box Office. Book online or call 0117 927 5100.
Events start punctually and, out of consideration to other audience members and speakers, our policy is not to admit latecomers.
Keeping Everyone Safe
Watershed wants to ensure that it is a welcoming and inclusive place for all. Please note that:
You are required to wear a mask when moving around the building, and when seated in either the cinemas or Waterside spaces (unless exempt).
The capacity of the cinemas and event spaces is at 75%, ensuring there is space between you and other customers on your row.
You should not visit you're feeling unwell and have COVID symptoms.
Watershed will continue with measures currently in place, including increased and enhanced cleaning regime, provision of hand sanitiser throughout the building, maintaining air flow management plans to ensure adequate ventilation throughout, staff wearing face coverings and keeping contactless payments. If you would like to check in via NHS Test and Trace please feel free to do so, although it will no longer be required to enter the building.
Accessibility
Watershed's main entrance and Box Office are both on the ground floor which is accessible via a ramped, electronically assisted entrance door.
There are two Blue Badge parking spaces to the rear of Watershed on Canons Road.
Guide dogs and hearing dogs are very welcome.
The first floor of Watershed is accessible via lift from the main entrance and includes level access to all areas, including the cinemas and event spaces.
The cinemas and event spaces have induction loops.
There is an accessible toilet (with baby changing facilities) near Cinema 1. Follow the signs for the Cinemas and the accessible toilet is just on your left through the double doors before Cinema 1.
There are gender neutral toilets in the cinema corridor on the first floor.
We offer companion seats without additional charge if required.
Visit Watershed's Access page for more information.
Image: Kimberley Farmer, Unsplash