Cities at War: 20 Days in Mariupol
Festival of the Future City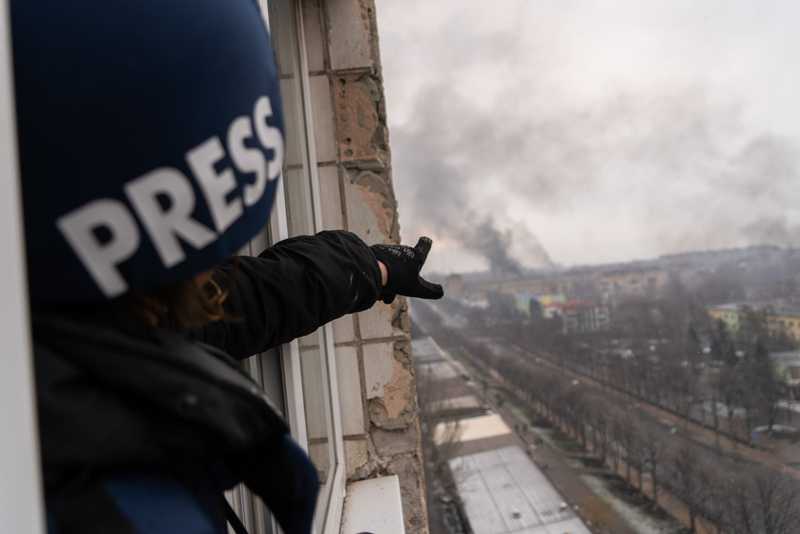 A team of Ukrainian journalists trapped in the besieged city of Mariupol struggle to continue their work documenting atrocities of the Russian invasion. As the only international reporters who remain in the city, they capture what later become defining images of the war: dying children, mass graves and the bombing of a maternity hospital.
After nearly a decade covering international conflicts for The Associated Press, including the Russia-Ukraine war, 20 Days in Mariupol is Mstyslav Chernov's first feature film. The film draws on Chernov's daily news dispatches and personal footage of his own country at war. It offers a vivid, harrowing account of civilians caught in the siege, as well as a window into what it's like to report from a conflict zone, and the impact of such journalism around the globe. The film has already received many awards at festivals around the world. Ed Vulliamy in The Guardian called it 'A brave, visceral, merciless masterpiece…feels like a cinematic siege of the soul.'
Cities are often the first places of attack in war. This film shows how brutal the Russian invasion is and the bravery of the people under attack and the filmmakers. Following the film, a panel of speakers will discuss their personal experiences of living and working in Ukraine, cities under attack and the proposed plans for the rebuilding of Mariupol. Speakers include Vlad Mykhnenko (originally from Donetsk, Ukraine) who currently writes and researches cities at Oxford University, Sergii Rodionov (originally from Mariupol, Ukraine) who is co-founder of Mriia, and Yuliya Yurchenko (originally from Vinnytsia, Ukraine) currently at University of Greenwich. The panel will be hosted by writer and journalist Sian Norris who has made two reporting visits recently to Ukraine. Before the panel starts, there will be a a short video address from the Mayor of Mariupol Vadym Boichenko.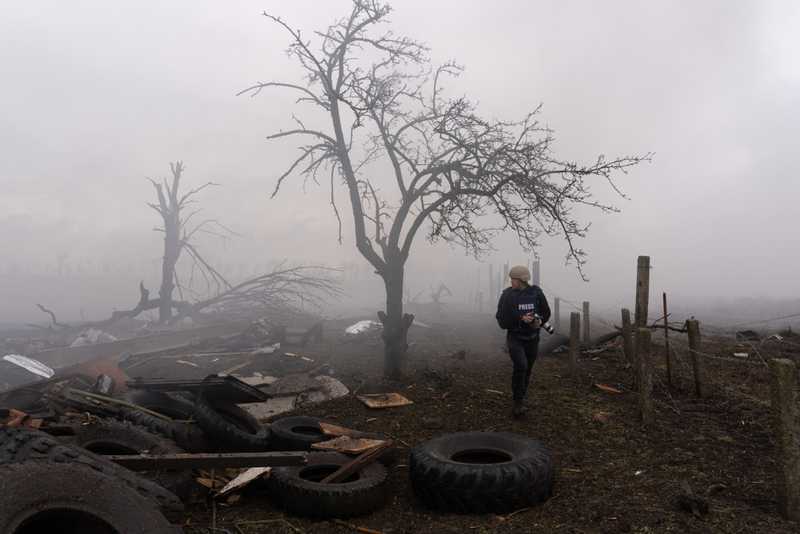 Top image: Photographer Evgeniy Maloletka points at the smoke rising after an airstrike on a maternity hospital in Mariupol, Ukraine, March 9, 2022. From 20 Days in Mariupol. (AP Photo/Mstyslav Chernov)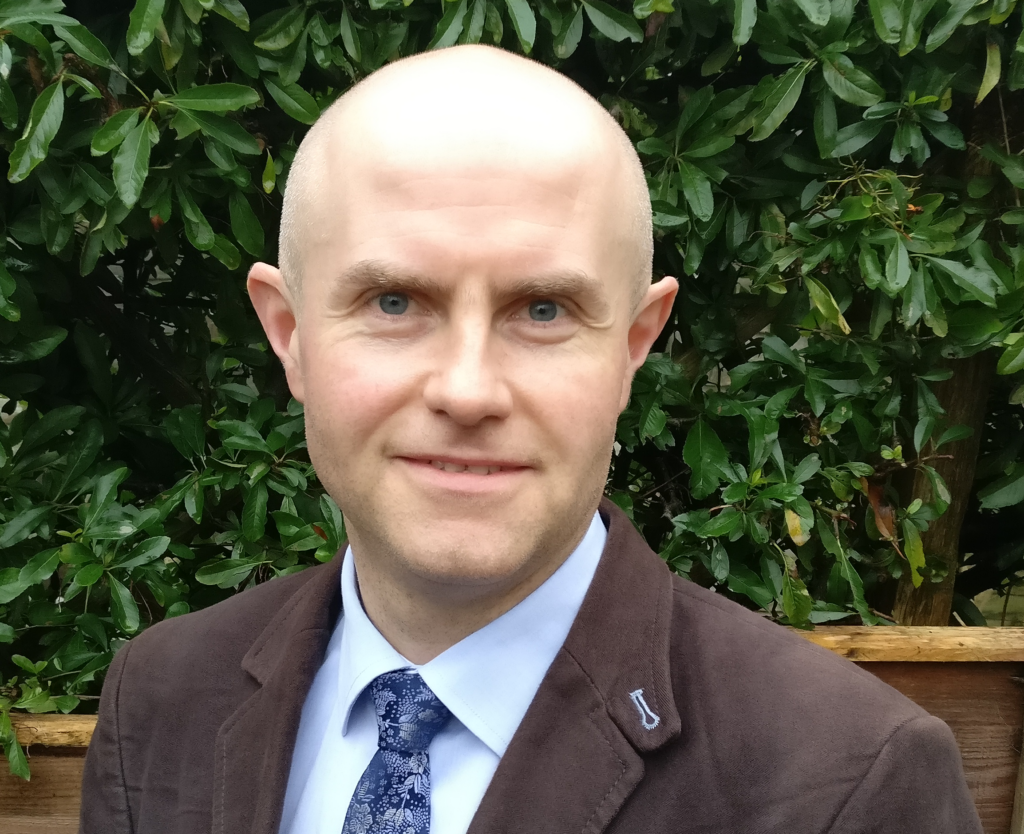 Vlad Mykhnenko is Associate Professor of Sustainable Urban Development and Research Fellow at St Peter's College, University of Oxford. He is an economic geographer, working on a range of issues relating to urban and regional economic development.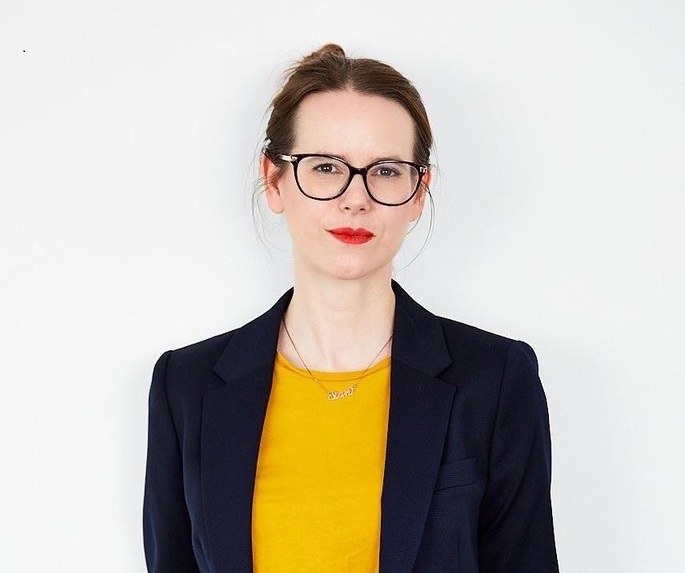 Sian Norris is a writer and journalist specialising in reproductive and LGBTIQ rights. She is the founder of the Bristol Women's Literature Festival and a regular speaker and contributor with Bristol Ideas.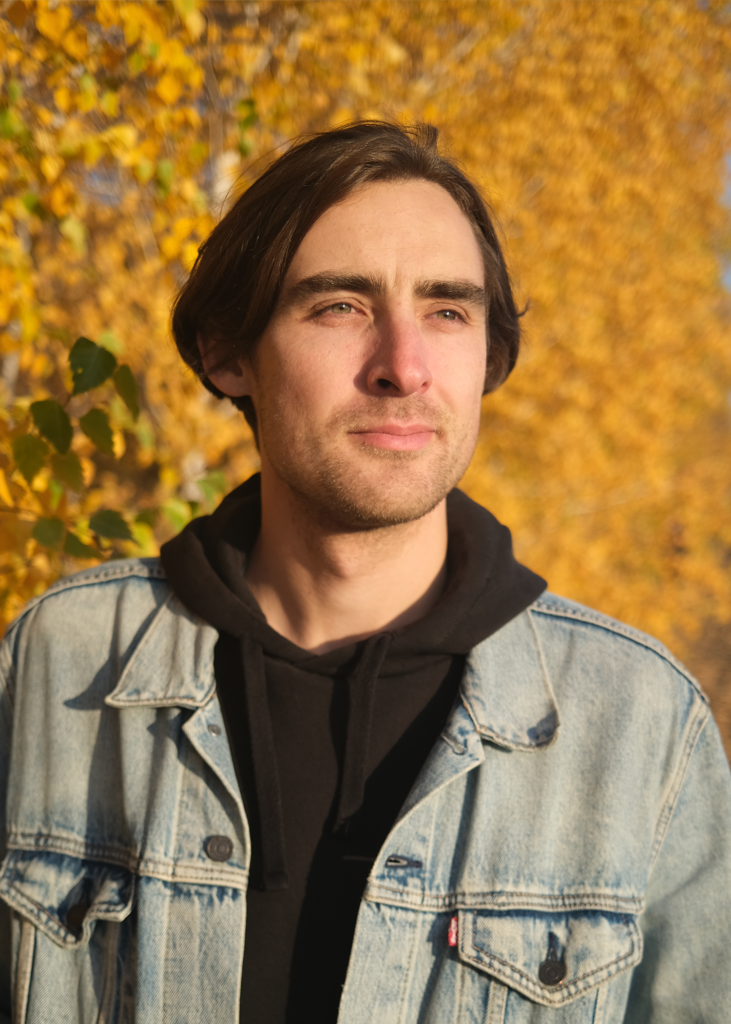 Sergii Rodionov is a creative director and designer with a background in editorial design, tech, urbanism, contemporary art and culture. He is from Mariupol.