Talking Economics
What Next for Central Banks?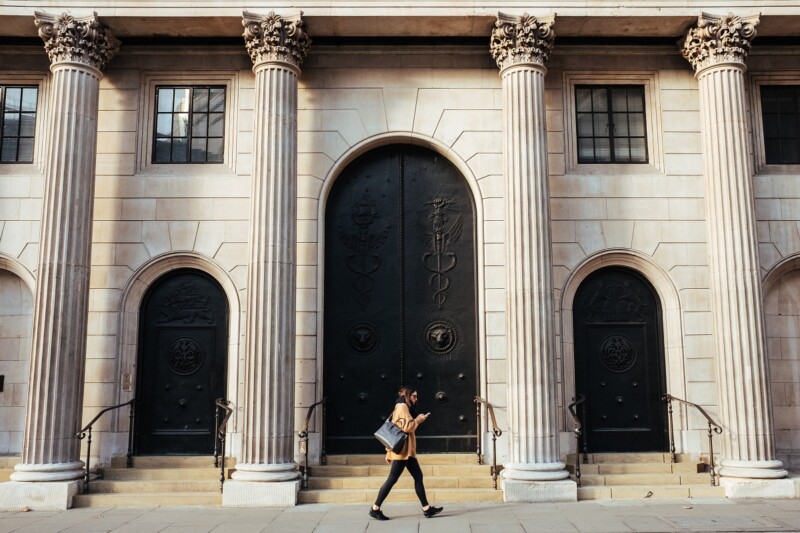 A year on, Anna Valero revisits the 2021 discussion about the role of central banking.
We are delighted to welcome back Huw Pill, Chief Economist at the Bank of England, and Jagjit Chadha, Director of the National Institute of Economic and Social Research. Together they reflect on the past 12 months and look ahead at what is to come.
Listen to the 2021 conversation: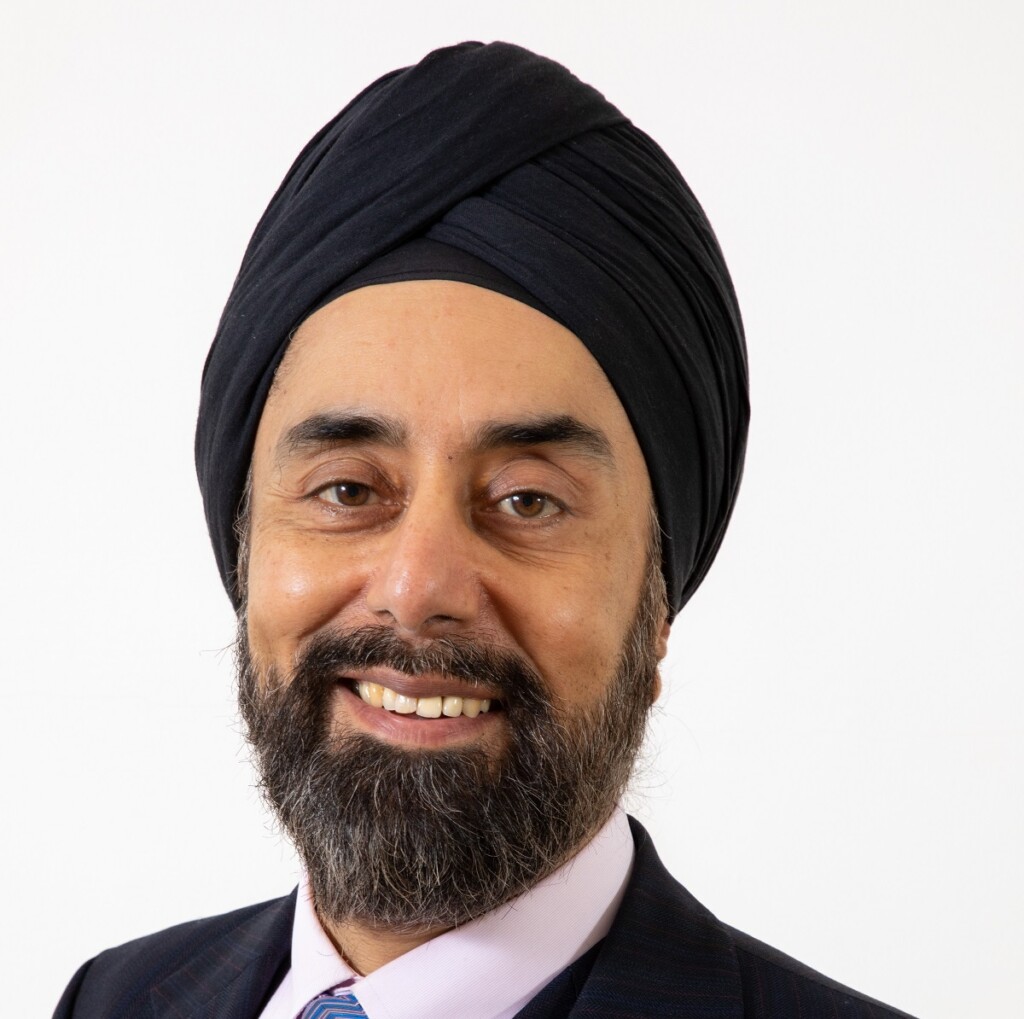 Jagjit S Chadha is Director of the National Institute of Economic and Social Research (NIESR) and an expert on financial markets and monetary policy, as well as aspects of monetary and financial history. Prior to joining NIESR, he was Professor of Economics at the University of Kent and at Cambridge. He has also held positions as Professor of Economics at the University of St Andrews and a Fellow at Clare College, Cambridge, as well as working at the Bank of England on Monetary Policy, as Chief Quantitative Economist at BNP Paribas, and served as Chair of the Money, Macro, Finance Study Group. During his career he has acted as Specialist Adviser to the House of Commons Treasury Committee and as an academic adviser to both the Bank of England and HM Treasury, as well as to many central banks and the Bank for International Settlements. In the City of London, he was the Mercers' Memorial Professor of Commerce at Gresham College from 2014-2018. He sits on the REF sub-panel for Economics, the ESRC SAN, and the Council of the Royal Economics Society (RES). He has written widely on the design of monetary, fiscal and financial policies. Details of his research and publications are available here.
Image credit: Jonathan Goldberg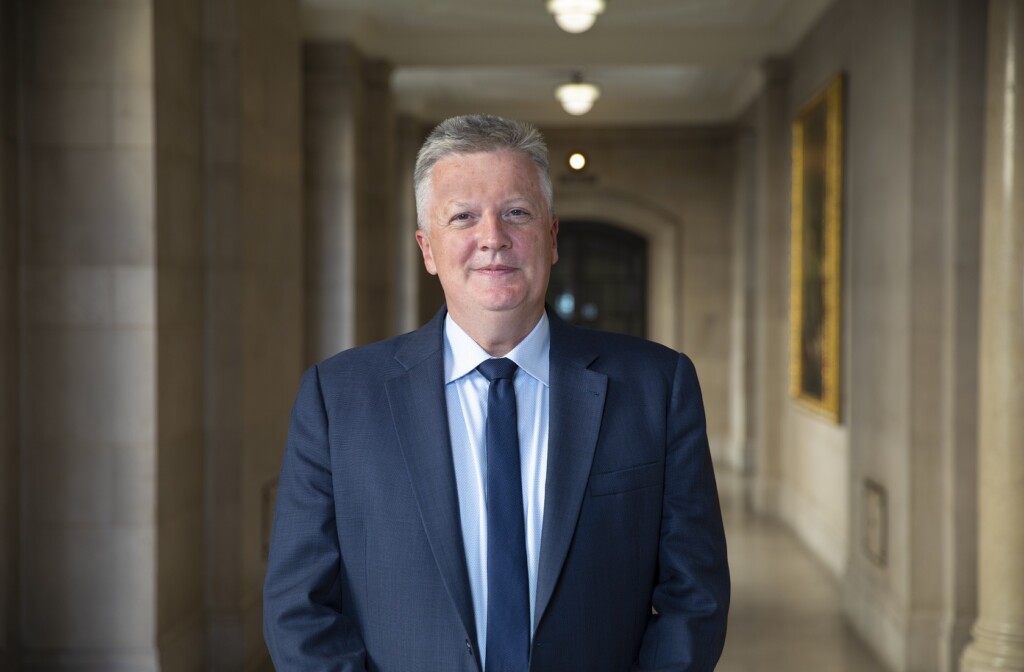 Huw Pill is the Bank of England Chief Economist and Executive Director for Monetary Analysis and Research. He is a member of the Monetary Policy Committee, reponsible for the analysis used to make monetary policy decisions. Previously, he was Chief European Economist at Goldman Sachs (2011-18). Before that, he worked at the European Central Bank in Frankfurt. He served as its Deputy Director of Research (2009-11) and Head of its Monetary Policy Stance Division (2004-09), and he worked in its Strategic Policy Issues unit (1998-2001). He was also a member of the faculty at Harvard Business School (1995-98, 2001-04, 2019-21). At the start of his career, he worked as an economist in the Bank of England's then Economics Division (1990-92).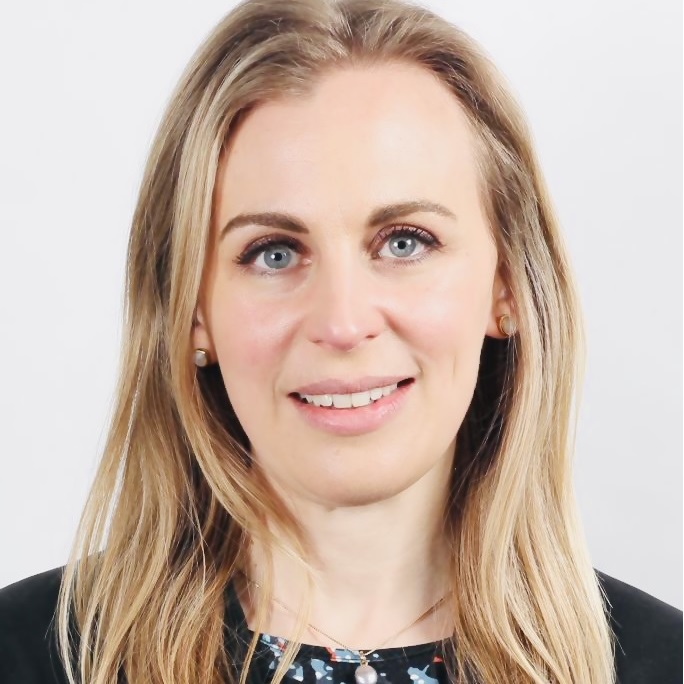 Anna Valero is Senior Policy Fellow at the LSE's Centre for Economic Performance, Deputy Director of the Programme on Innovation and Diffusion (POID) and an Associate of the Grantham Research Institute. She completed an ESRC Innovation Fellowship in 2021, obtained a PhD in Economics at the LSE in 2018, and was a Research Director for the LSE Growth Commission in 2017. Previously, she was a Manager at Deloitte's Economic Consulting practice where she qualified as an ACA.
Booking Information
Pay What You Feel
This event is part of our new ticket pricing structure where we ask people to pay what they feel they can afford in accordance with their means. Read more about it here. Read on for the ticket prices for this event.
One free carer ticket can be booked at the same time for a paying disabled visitor. If you need to book more than one, please contact us before booking to arrange.
Pay It Forward
The Pay It Forward option enables you to book a ticket above the standard price, and will help to subsidise a ticket for someone who requires the Pay What You Can option. This option is aimed at people who are able to meet their basic needs and would like to help somebody else with the cost of their ticket.
Is this for me? – I have access to a regular and stable income and I have the means and desire to contribute towards making the event affordable for others and supporting Bristol Ideas.
Recommended
This recommended price is based on what we'd traditionally charge for a similar event. It helps us make sure that basic costs are covered. This price is aimed at people who are able to meet their basic needs and have enough to live on.
Is this for me? – I have access to a regular and disposable income, and I can comfortably afford the recommended ticket price.
Supported
This option is lower than the recommended price. It is subsidised by Bristol Ideas and fellow audience members who have booked at the Pay It Forward rate. This price is aimed at people who could do with support to get by.
Is this for me? – My access to income is low and unstable and I worry about meeting my basic needs. I would select a concession rate due to my personal circumstances.
No one will be turned away due to lack of funds, so please contact us if you have any queries.
Accessibility
Watershed's main entrance and Box Office are both on the ground floor which is accessible via a ramped, electronically assisted entrance door.
There are two Blue Badge parking spaces to the rear of Watershed on Canons Road.
Guide dogs and hearing dogs are very welcome.
The first floor of Watershed is accessible via lift from the main entrance and includes level access to all areas, including the cinemas and event spaces.
The cinemas and event spaces have induction loops.
There is an accessible toilet (with baby changing facilities) near Cinema 1. Follow the signs for the Cinemas and the accessible toilet is just on your left through the double doors before Cinema 1.
There are gender neutral toilets in the cinema corridor on the first floor.
Visit Watershed's Access page for more information.
Header image by Robert Bye, Unsplash.