Autumn Art Lectures
Cannibal Angels and Cannibal Modernism
Modernisms: Decolonising art's history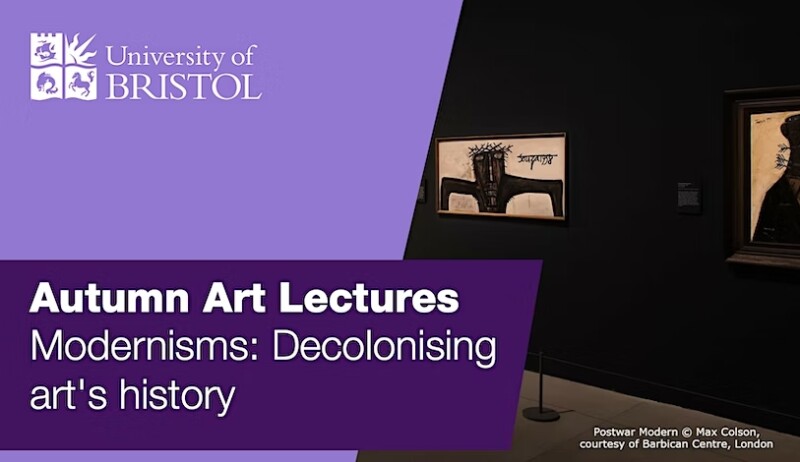 Join Professor Kenneth David Jackson and Dr Rebecca Kosick as they discuss Brazilian Modernism and the principle of 'Antropofagia' for the second event in this year's Autumn Art Lecture series.
The Week of Modern Art was an arts festival that took place in São Paulo in 1922 and marked the start of the period of Brazilian Modernism. It highlighted the role of modernism in Brazil in a transatlantic context, featuring artists who had studied or emigrated from Europe, many of whom would travel or return to Europe for the remainder of the decade, fuelling symbiotic relationships among Brazilian and European artists.
The interaction between Brazilian cultural critic Oswald de Andrade and painter Tarsila do Amaral yielded a principal legacy that remains relevant today. Oswald's 'Cannibal Manifesto' birthed a literary movement known as 'Antropofagia', which puts forward the argument that Brazil's history of 'cannibalising' art from other cultures is one of its greatest strengths. It also suggests that cannibalism is one of the most impactful ways for Brazil to assert its dominance on the global stage. The manifesto was inspired by his wife Tarsila's canvas 'Abaporu', which is now recognised as the 'painting of the century' in Latin American art.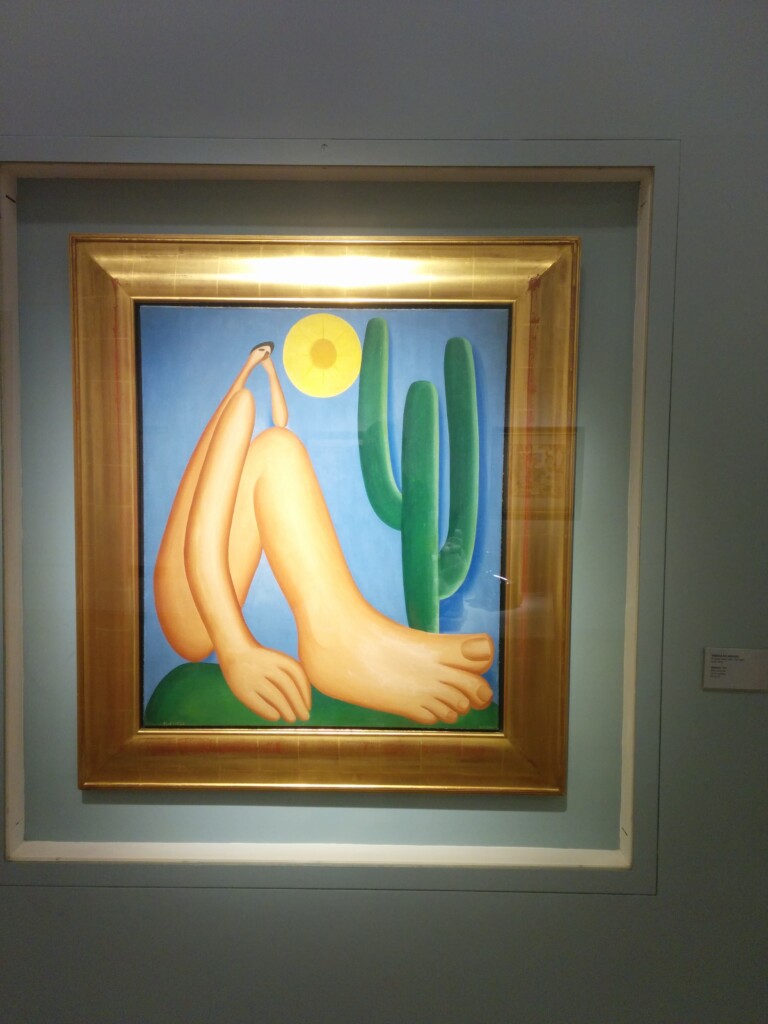 Professor Jackson's digital lecture will be screened live with an in-person introduction and moderated discussion led by Dr Rebecca Kosick, Senior Lecturer in Translation/Co-Director Poetry Institute, University of Bristol, who will also facilitate the Q&A with the audience.
The Autumn Art Lecture series is hosted by the University of Bristol's Faculty of Arts with support from the Centre for Black Humanities and Bristol Ideas. It will be held at the Arts Lecture Theatre in the Humanities Building at the University of Bristol.
For other events in this series, click here.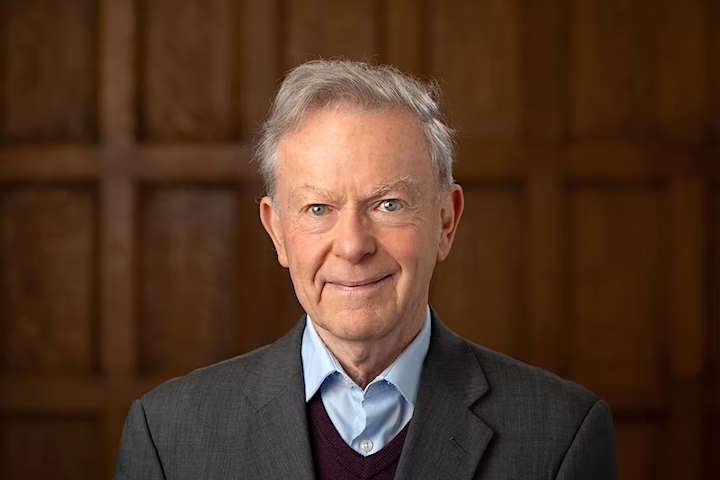 Kenneth David Jackson is professor of Luso-Brazilian literatures and cultures at Yale University. He specialises in Portuguese and Brazilian literatures, modernist movements in literature and other arts, Portuguese literature and culture in Asia, poetry, music, and ethnography. Among his books are Cannibal Angels: Transatlantic Modernism and the Brazilian Avant-Garde; Machado de Assis: A Literary Life; Adverse Genres in Fernando Pessoa, and the CD-ROM Luis de Camões and the First Edition of The Lusiads, 1572. He has conducted field research in Sri Lanka and India, was a Fulbright lecturer in Brazil, and has performed as a cellist in several professional orchestras and a string quartet.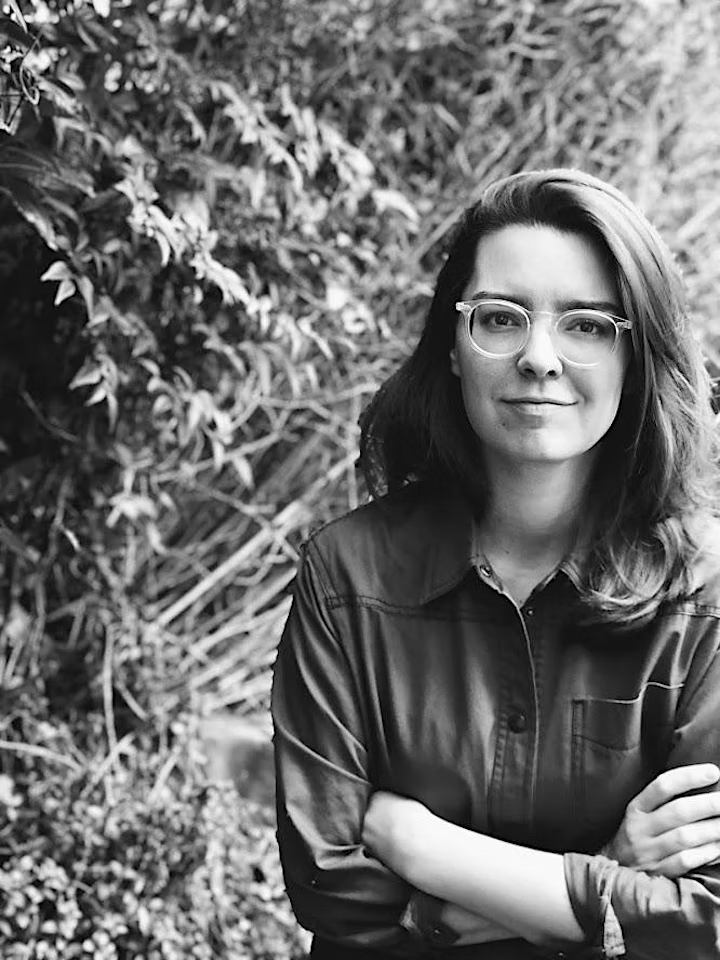 Rebecca Kosick is Senior Lecturer in Comparative Poetry and Poetics in the School of Modern Languages at the University of Bristol, where she also co-directs the Bristol Poetry Institute. Her research addresses interart relations with poetry in the Americas during the 20th and 21st centuries. She is the author of the monograph 'Material Poetics in Hemispheric America' and the poetry collection Labor Day. Forthcoming publications include a translation and critical edition of Brazilian artist Hélio Oiticica's Secret Poetics, first composed in Rio de Janeiro in 1964, and a book-length study of the Detroit-based publisher of mail art and postal poetry, The Alternative Press, which operated between 1969 and 1999.
Booking Information
Ticket booking is via Eventbrite. Please review Eventbrite's terms and conditions and Privacy Policy as Bristol Ideas do not accept any responsibility or liability for the policies. You can read Bristol Ideas' Privacy policy here.
Please note we only refund tickets if the event is cancelled. Events start punctually and, out of consideration to other audience members and speakers, our policy is not to admit or issue refunds to latecomers. Full Terms and Conditions here.
Booking for this event is via Eventbrite and managed by University of Bristol's Faculty of Arts. Please use the contact function in Eventbrite to contact them with any questions.
Tickets are free but booking is essential. Please ensure that you arrive in time to secure your place in the lecture theatre. Latecomers will only be let in if places are still available.
Accessibility: Humanities Building, University of Bristol
Detailed access information can be found here.
The Humanities Building has its own designated drop-off point
There is ramped/sloped access at the front of the building
Events are amplified, but there is no hearing assistance system in the building
There are toilet facilities available throughout the building