Boom and Bust
A Global History of Financial Bubbles
Diane Coyle chats to authors John Turner and Will Quinn about historic growth and recession cycles and what we should learn from what happened next.
Why do stock and housing markets sometimes experience amazing booms followed by massive busts and why is this happening more and more frequently?
Will Quinn and John Turner take us on a riveting ride through the history of financial bubbles, visiting, among other places, Paris and London in 1720, Latin America in the 1820s, Melbourne in the 1880s, New York in the 1920s, Tokyo in the 1980s, Silicon Valley in the 1990s and Shanghai in the 2000s.
They discuss why bubbles happen, and why some have catastrophic economic, social and political consequences whilst others have actually benefited society. They reveal that bubbles start when investors and speculators react to new technology or political initiatives, showing that our ability to predict future bubbles will ultimately come down to being able to predict these sparks.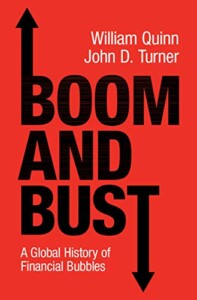 Will Quinn and John Turner's Boom and Bust: A Global History of Financial Markets is published by Cambridge University Press. Buy a copy online or from our partner Waterstones at the event.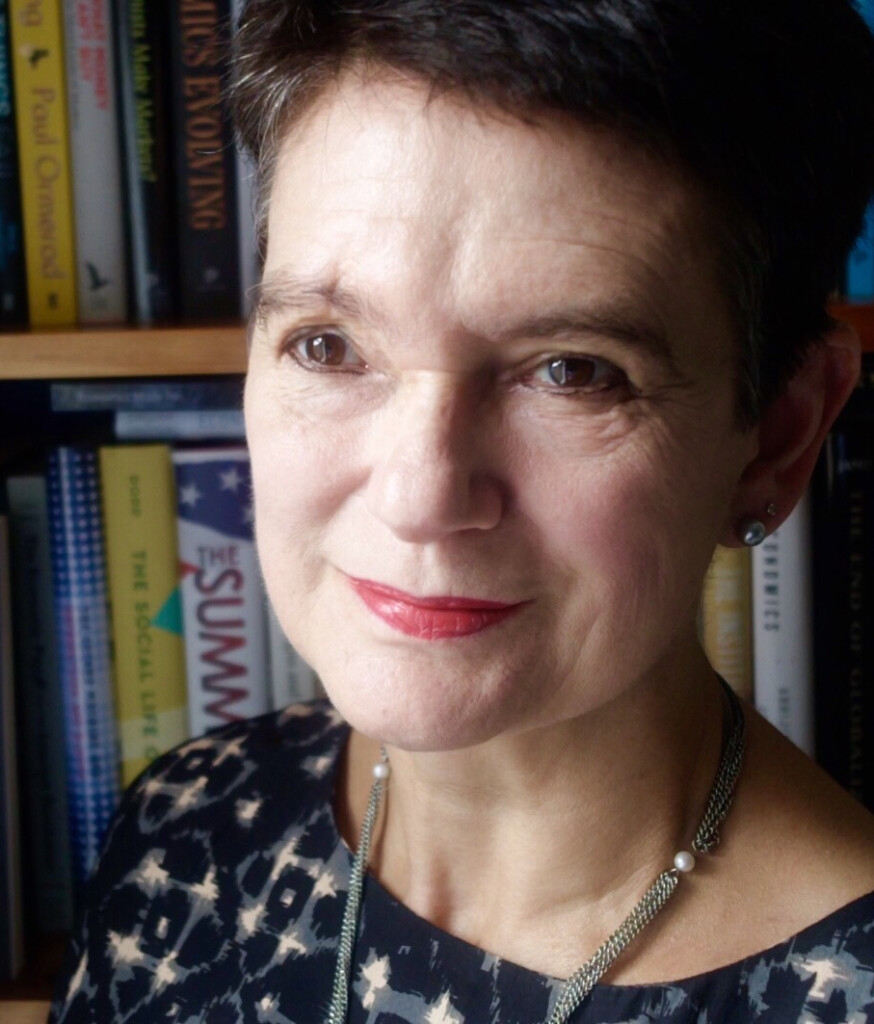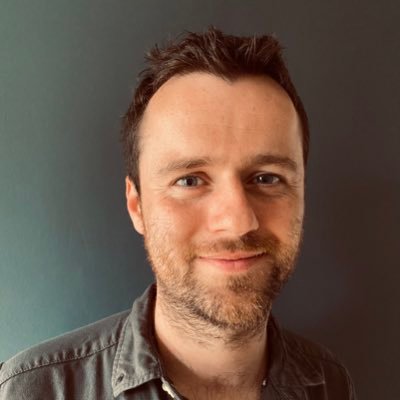 Will Quinn is Senior Lecturer in Finance at Queen's University Belfast, where he teaches modules on Financial Bubbles and Crises and FinTech. He is the co-author of Boom and Bust: A Global History of Financial Bubbles, the Enlightened Economist Book of the Year for 2020.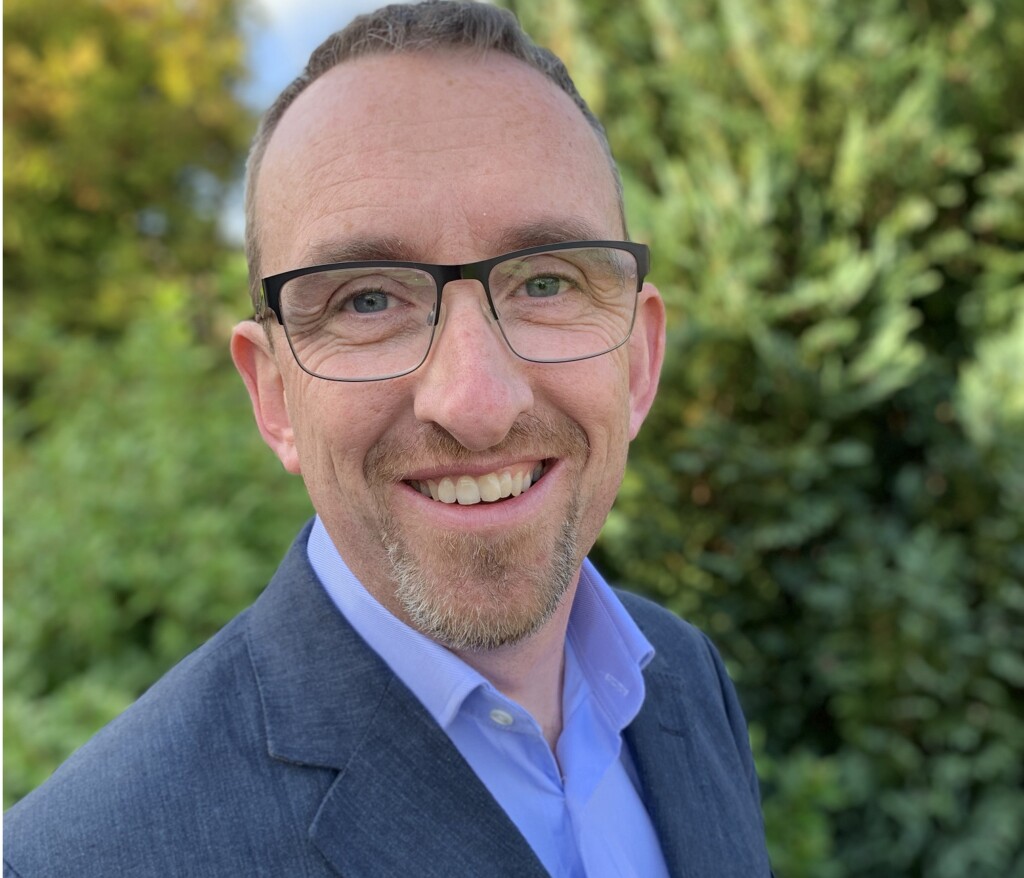 John Turner is Professor of Finance and Financial History at Queen's University Belfast and is the founder of the Centre for Economic History and a co-founder of the Long Run Institute. He is the former Dean of Queen's Management School. He has been a Houblon-Norman Fellow at the Bank of England and an Alfred Chandler Fellow at Harvard Business School. He is an editor at the Economic History Review and Economics Observatory. He has recently co-authored Boom and Bust: A Global History of Financial Bubbles, which was listed as a Financial Times best economics book of the year in 2020.
Booking Information
Pay What You Feel
This event is part of our new ticket pricing structure where we ask people to pay what they feel they can afford in accordance with their means. Read more about it here. Read on for the ticket prices for this event.
One free carer ticket can be booked at the same time for a paying disabled visitor. If you need to book more than one, please contact us before booking to arrange.
Pay It Forward
The Pay It Forward option enables you to book a ticket above the standard price, and will help to subsidise a ticket for someone who requires the Pay What You Can option. This option is aimed at people who are able to meet their basic needs and would like to help somebody else with the cost of their ticket.
Is this for me? – I have access to a regular and stable income and I have the means and desire to contribute towards making the event affordable for others and supporting Bristol Ideas.
Recommended
This recommended price is based on what we'd traditionally charge for a similar event. It helps us make sure that basic costs are covered. This price is aimed at people who are able to meet their basic needs and have enough to live on.
Is this for me? – I have access to a regular and disposable income, and I can comfortably afford the recommended ticket price.
Supported
This option is lower than the recommended price. It is subsidised by Bristol Ideas and fellow audience members who have booked at the Pay It Forward rate. This price is aimed at people who could do with support to get by.
Is this for me? – My access to income is low and unstable and I worry about meeting my basic needs. I would select a concession rate due to my personal circumstances.
No one will be turned away due to lack of funds, so please contact us if you have any queries.
Accessibility
Watershed's main entrance and Box Office are both on the ground floor which is accessible via a ramped, electronically assisted entrance door.
There are two Blue Badge parking spaces to the rear of Watershed on Canons Road.
Guide dogs and hearing dogs are very welcome.
The first floor of Watershed is accessible via lift from the main entrance and includes level access to all areas, including the cinemas and event spaces.
The cinemas and event spaces have induction loops.
There is an accessible toilet (with baby changing facilities) near Cinema 1. Follow the signs for the Cinemas and the accessible toilet is just on your left through the double doors before Cinema 1.
There are gender neutral toilets in the cinema corridor on the first floor.
Visit Watershed's Access page for more information.