Big Tech Under Control
Regulating the Tech Giants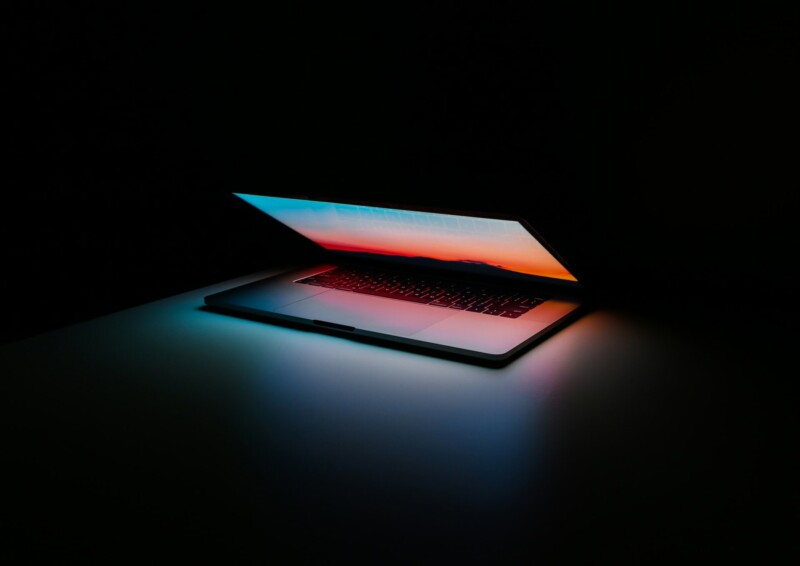 What is the role of regulation in protecting us from the dangers of technology while promoting innovation?
Covid-19 accelerated the transition to a new age of digital progress, creating opportunities for the widespread and rapid adoption of both new and established platforms. Many of these businesses have been instrumental in supporting access to goods and services but have also had a negative effect, particularly on our mental health. How do we ensure big tech accepts social responsibilities, and can be held accountable for what happens on their platforms, without limiting innovation?
Rory Cellan-Jones, former technology correspondent for the BBC, is joined by journalist, cybersecurity and metaverse expert Kate Bevan, scientist and entrepreneur Harry Destecroix, journalist Kimberley Long and economist Tommaso Valletti.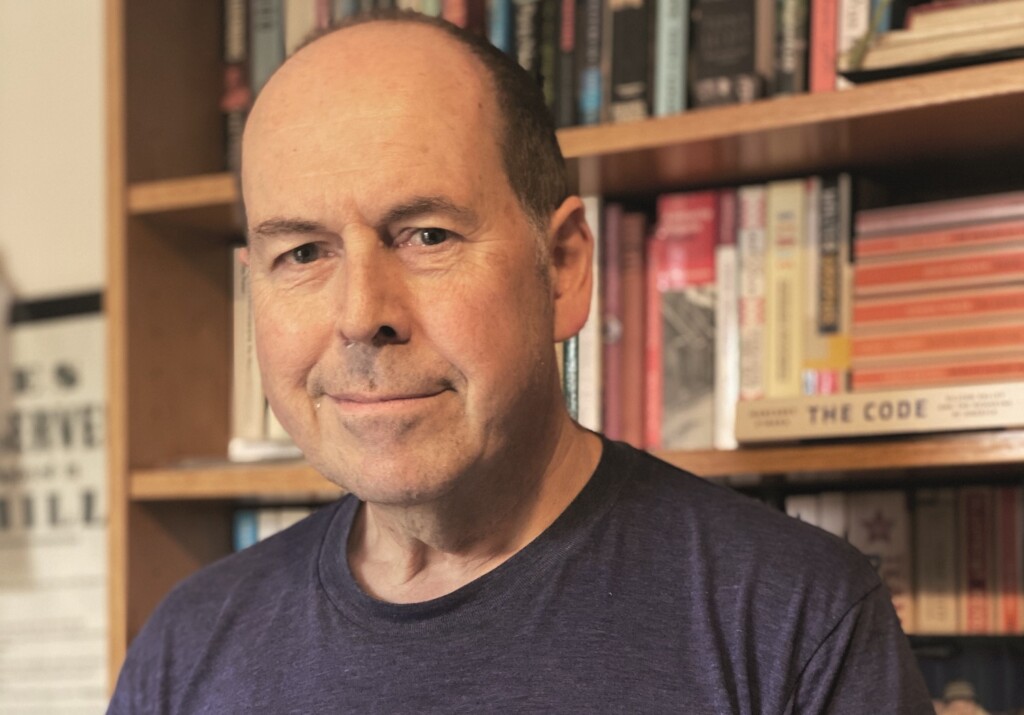 Rory Cellan-Jones was the BBC's technology correspondent for 15 years, reporting on the biggest developments and news stories in the field. He has interviewed countless visionaries, from Jeff Bezos to Mark Zuckerberg, Elon Musk to Tim Berners-Lee. He hosts the BBC weekly podcast Tech Tent and is the author of Always On: Hope and Fear in the Social Smartphone Era. Follow him on Twitter @ruskin147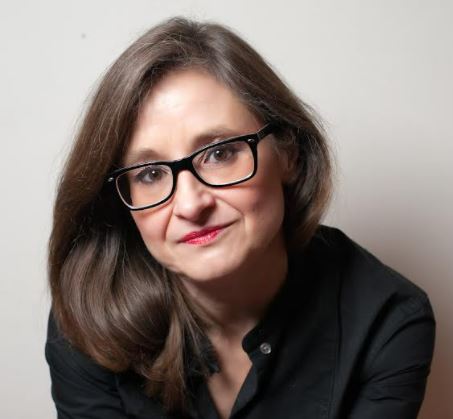 Kate Bevan is a senior technology journalist who has worked for a range of publications including the FT, the Guardian and Which?, and who now leads on cybersecurity and the metaverse at the Infosys Knowledge Institute. She regularly appears on BBC TV and radio discussing technology stories, as well as on other broadcasters' programmes from Sky News and ITV News to Al Jazeera English. Kate lives in London and probably has too many gadgets in her home. Follow her on Twitter @katebevan
Image credit David Firn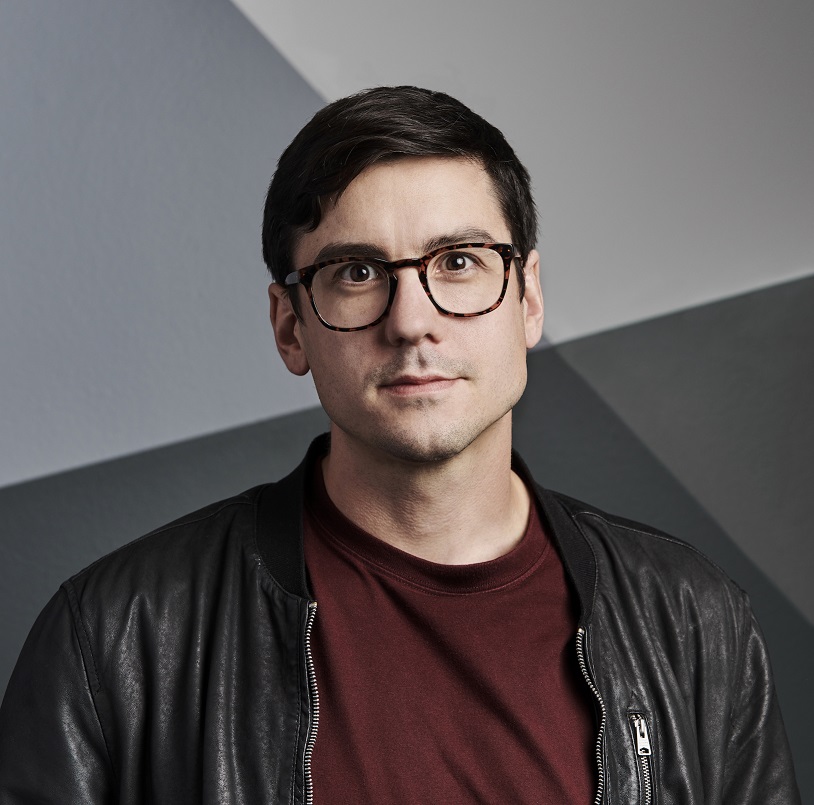 Harry Destecroix is the founder of the Science Creates ecosystem and Managing Partner of Science Creates Ventures. He is a scientist, entrepreneur and investor and the co-founder of Ziylo, the successful University of Bristol spin-out company. He is passionate about building great companies and providing the optimum ecosystem to facilitate their growth and development.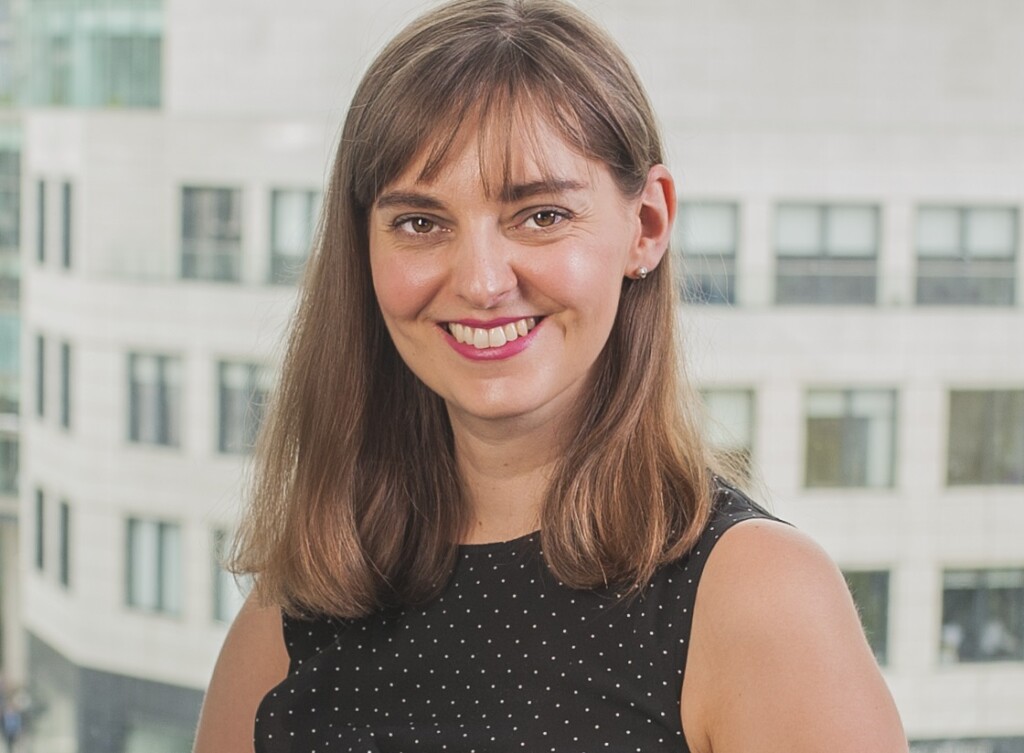 Kimberley Long is Asia editor of The Banker magazine. Her role involves covering banking, capital markets and transaction services from central Asia to the Pacific Islands. She heads up the 50:50 Project at The Banker, to push for gender parity across the publication, and is a steering committee member for the FT Embrace Diversity and Inclusion group. She joined The Banker from Euromoney, where she spent four years as transaction services editor. Previously, she was acting editor of Trade Finance magazine, part of the Euromoney group.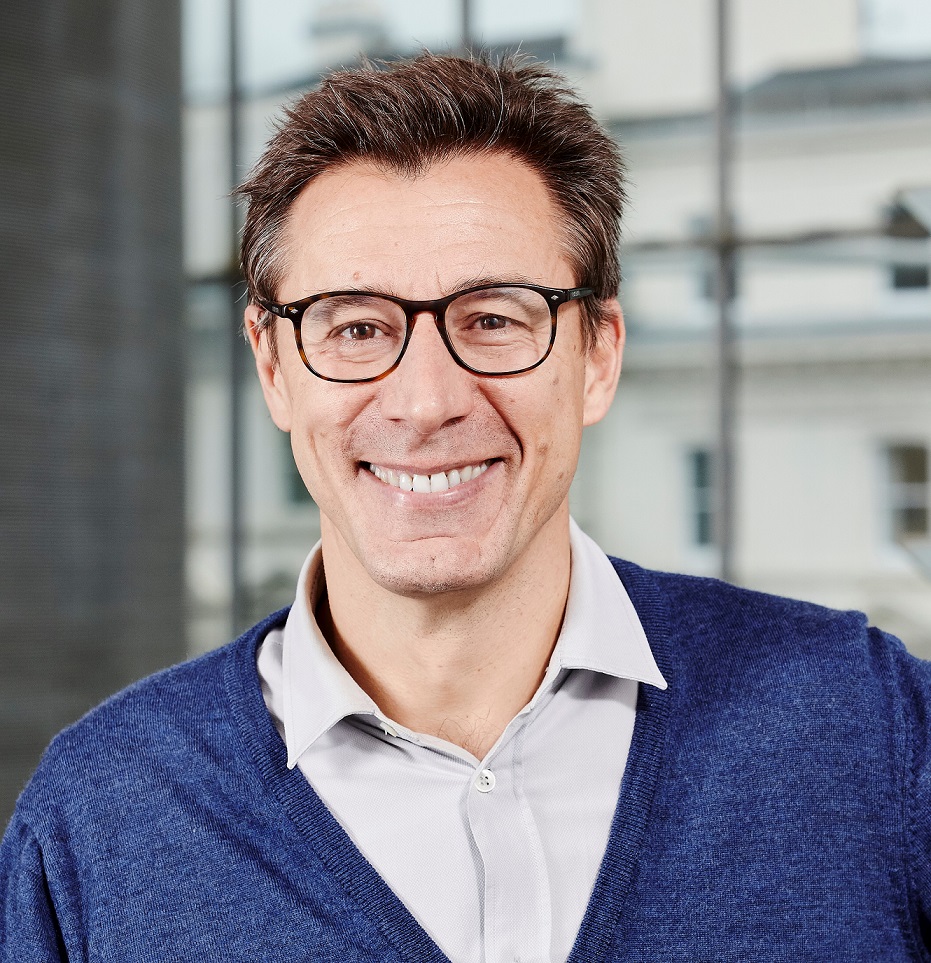 Tommaso Valletti is Professor of Economics at Imperial College London, where he heads the Department of Economics and Public Policy. He is a non-executive director to the board of the Financial Conduct Authority. He is the director of the CEPR Research and Policy Network on Competition Policy. He was Chief Competition Economist of the European Commission (Directorate General for Competition) between 2016 and 2019, when he led the economic analysis on many large mergers (e.g. Deutsche Börse/London Stock Exchange, Dow/DuPont, Bayer/Monsanto, Microsoft/LinkedIn, Siemens/Alstom), state aid, and antitrust cases (e.g. Google Shopping, Google Android, Google AdSense, Qualcomm exclusivity, Qualcomm predation, Mastercard and VISA). He has published in the fields of industrial economics, regulation, and competition economics.
Booking Information
Ticket booking is via Eventbrite. Please review Eventbrite's terms and conditions and Privacy Policy as Bristol Ideas do not accept any responsibility or liability for the policies. You can read Bristol Ideas' Privacy policy here.
Please note we only refund tickets if the event is cancelled. Events start punctually and, out of consideration to other audience members and speakers, our policy is not to admit or issue refunds to latecomers. Full Terms and Conditions here.
Pay What You Feel
This event is part of our new ticket pricing structure where we ask people to pay what they feel they can afford in accordance with their means. Read more about it here. Read on for the ticket prices for this event.
One free carer ticket can be booked at the same time for a paying disabled visitor. If you need to book more than one, please contact us before booking to arrange.
Pay It Forward
The Pay It Forward option enables you to book a ticket above the standard price, and will help to subsidise a ticket for someone who requires the Pay What You Can option. This option is aimed at people who are able to meet their basic needs and would like to help somebody else with the cost of their ticket.
Is this for me? – I have access to a regular and stable income and I have the means and desire to contribute towards making the event affordable for others and supporting Bristol Ideas.
Recommended
This recommended price is based on what we'd traditionally charge for a similar event. It helps us make sure that basic costs are covered. This price is aimed at people who are able to meet their basic needs and have enough to live on.
Is this for me? – I have access to a regular and disposable income, and I can comfortably afford the recommended ticket price.
Supported
This option is lower than the recommended price. It is subsidised by Bristol Ideas and fellow audience members who have booked at the Pay It Forward rate. This price is aimed at people who could do with support to get by.
Is this for me? – My access to income is low and unstable and I worry about meeting my basic needs. I would select a concession rate due to my personal circumstances.
No one will be turned away due to lack of funds, so please contact us if you have any queries.
Accessibility
Watershed's main entrance and Box Office are both on the ground floor which is accessible via a ramped, electronically assisted entrance door.
There are two Blue Badge parking spaces to the rear of Watershed on Canons Road.
Guide dogs and hearing dogs are very welcome.
The first floor of Watershed is accessible via lift from the main entrance and includes level access to all areas, including the cinemas and event spaces.
The cinemas and event spaces have induction loops.
There is an accessible toilet (with baby changing facilities) near Cinema 1. Follow the signs for the Cinemas and the accessible toilet is just on your left through the double doors before Cinema 1.
There are gender neutral toilets in the cinema corridor on the first floor.
Visit Watershed's Access page for more information.
HEader image by Ales Nesetril, Unsplash