Big Data
What is the Future of Number Crunching?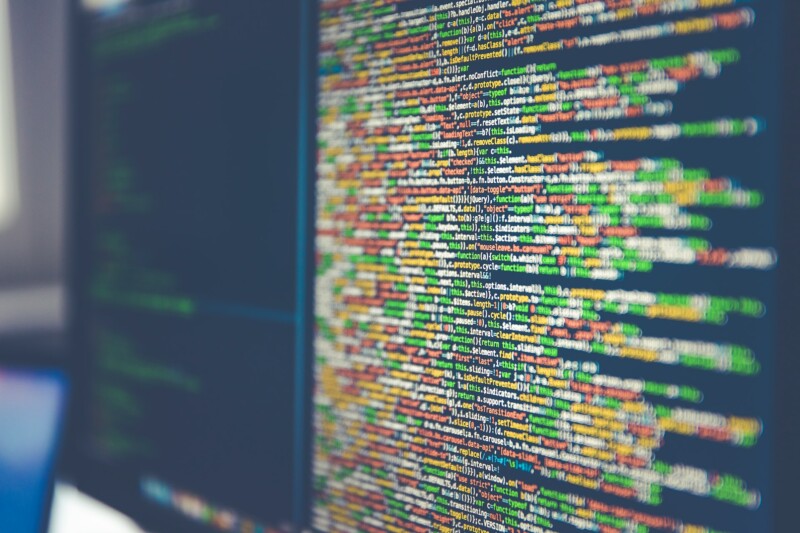 Data collection worldwide is rising at an unprecedented rate and almost every industry depends on how information is stored, processed, and applied. Will this massive growth continue? What are the trends in the future of data analytics?
Our panel is chaired by James Fransham, a data journalist on The Economist's data team. He is joined by award-winning information designer and data artist Tiziana Alocci; Dénes Csala, data editor for the Economics Observatory; Anna Powell-Smith, the director of the Centre for Public Data; and Arthur Turrell, the acting director of the Data Science Campus at the UK's Office for National Statistics (ONS).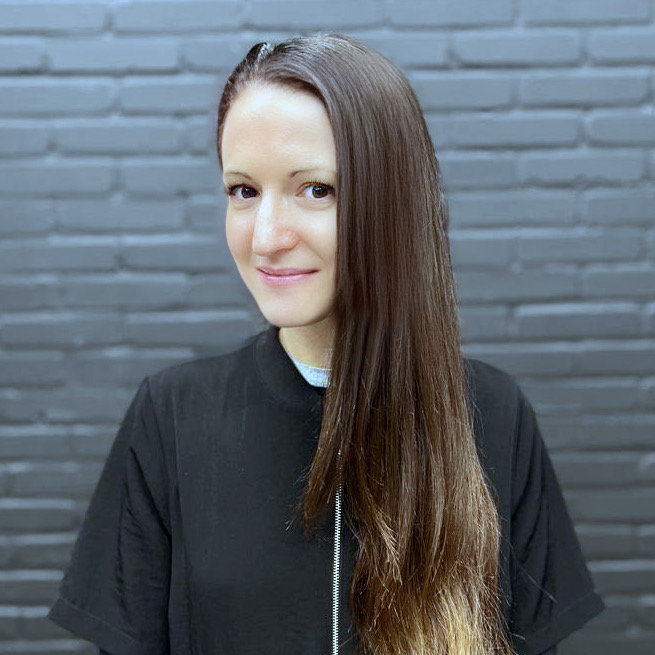 Tiziana Alocci is an award-winning information designer, data artist and lecturer specialising in visualising sound and data. Alongside her art production, she has been working commercially for over a decade as an information designer, collaborating with creative studios, brands, and organisations worldwide. In this capacity, her scope of work spans from interactive data experiences to printed editorial data visualisations, with clients including the BBC, the British Library, and Wired UK. Since 2018, she has been Associate Lecturer at the University of the Arts London, among other international guest lecturing posts at Hyper Island (Sweden), Data, ArtEZ University of the Arts (The Netherlands), and The Moholy-Nagy University of Art and Design (Hungary). In 2017, she co-founded Market Cafe Magazine, the world's first independent magazine about data visualisation.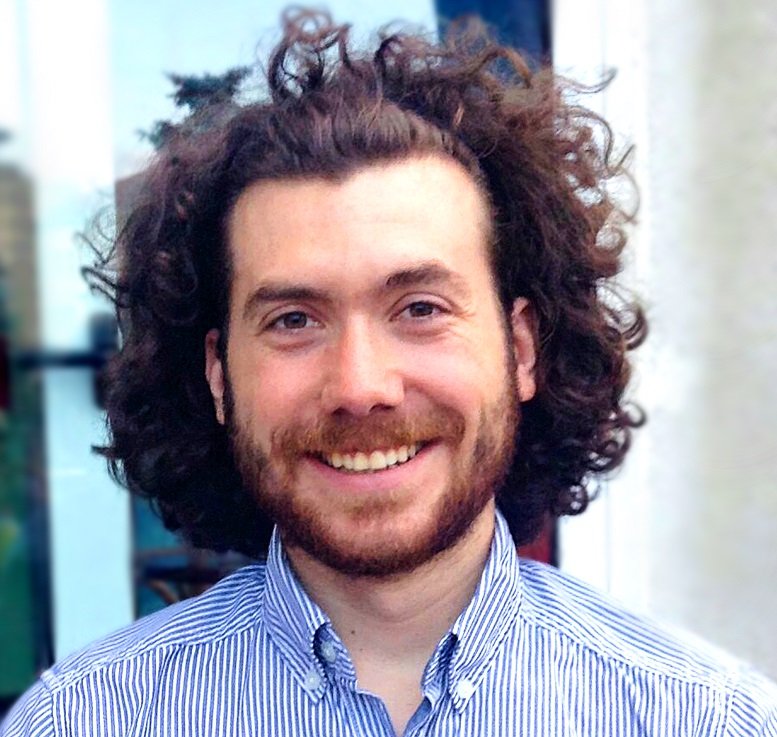 Dénes Csala is the Data Editor for the Economics Observatory and a public speaker on data visualisation, science communication and systems thinking. He holds a PhD in interdisciplinary engineering and lectures at the universities of Bristol and Lancaster, on topics of machine learning, data visualisation and exploration, as well as modelling complex energy systems. He believes that the language of data is: visualisation.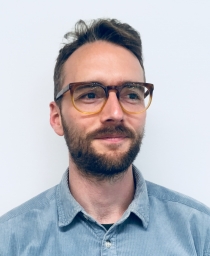 James Fransham is a data journalist on The Economist's data team in London. As well as writing for the newspaper's Graphic Detail section he has produced original quantitative stories for many of the newspaper's sections. He joined The Economist as a researcher in 2009 and in 2014 was made the newspaper's first data correspondent. He spent five years working from the magazine's New York City bureau, in 2012-14 and 2015-18.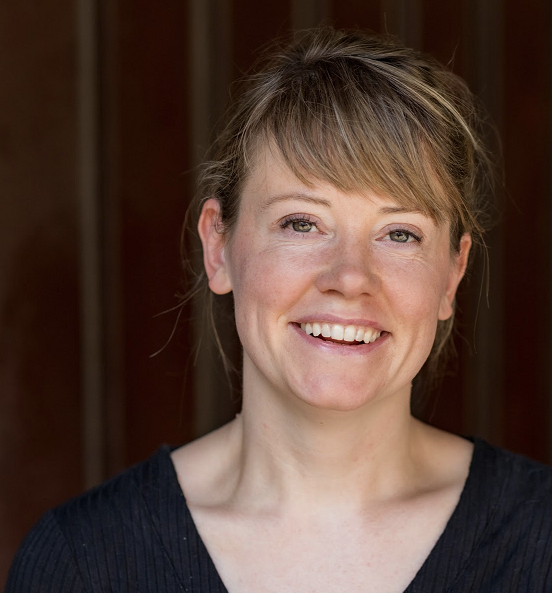 Anna Powell-Smith is the director of the Centre for Public Data, a non-profit which works for stronger public data. Previously she was the chief product officer at Flourish, the UK's leading data visualisation startup, since acquired by Canva. She was also the founding technical lead at the University of Oxford's DataLab, now the Bennett Institute for Applied Data Science. Before that she was a freelance developer, working in data visualisation and web development.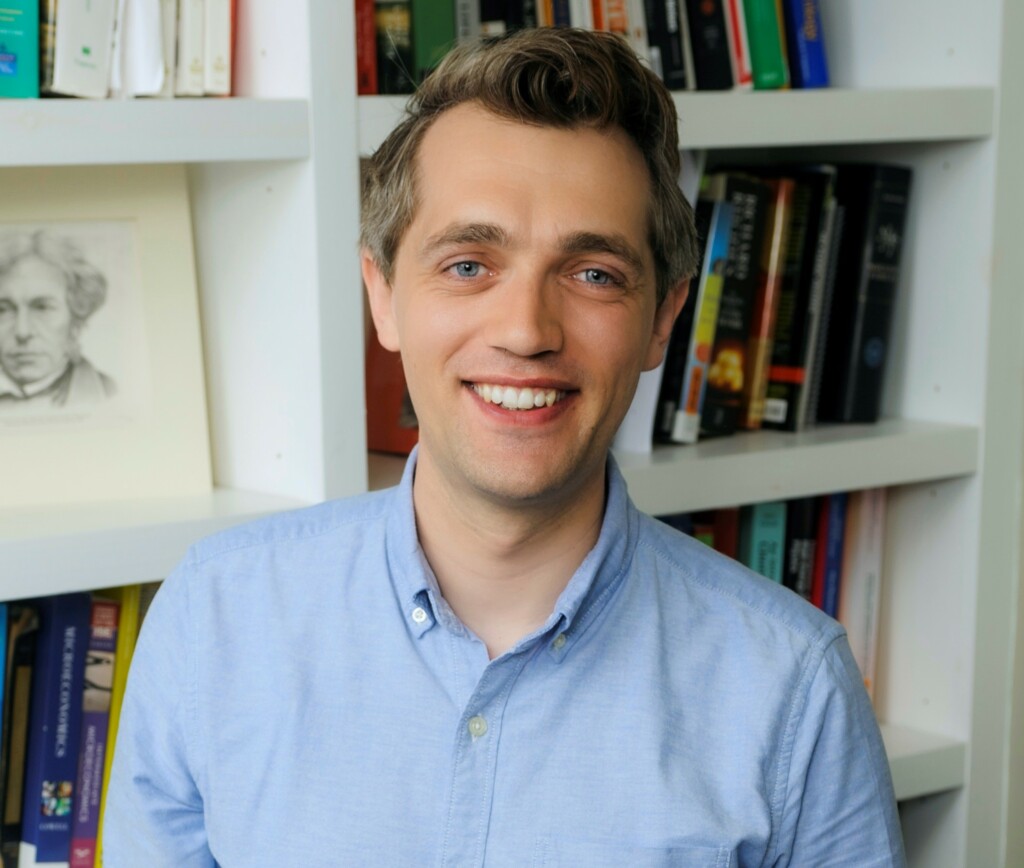 Arthur Turrell is Acting Director of the Data Science Campus at the UK's Office for National Statistics (ONS). Following studies in physics and mathematics, he obtained his PhD in plasma physics from Imperial College London. He retains a keen interest in physics and has written a popular science book about nuclear fusion, The Star Builders. He began his career in the public sector as a research economist in the Bank of England's data science team where he led projects combining economics and data science. While at the Bank, he chose mathematical elements of Alan Turing's work to feature on the UK's £50 note and published research on labour markets, real-time data, natural language processing, forecasting, and macroeconomic modelling.
Booking Information
Ticket booking is via Eventbrite. Please review Eventbrite's terms and conditions and Privacy Policy as Bristol Ideas do not accept any responsibility or liability for the policies. You can read Bristol Ideas' Privacy policy here.
Please note we only refund tickets if the event is cancelled. Events start punctually and, out of consideration to other audience members and speakers, our policy is not to admit or issue refunds to latecomers. Full Terms and Conditions here.
Pay What You Feel
This event is part of our new ticket pricing structure where we ask people to pay what they feel they can afford in accordance with their means. Read more about it here. Read on for the ticket prices for this event.
One free carer ticket can be booked at the same time for a paying disabled visitor. If you need to book more than one, please contact us before booking to arrange.
Pay It Forward
The Pay It Forward option enables you to book a ticket above the standard price, and will help to subsidise a ticket for someone who requires the Pay What You Can option. This option is aimed at people who are able to meet their basic needs and would like to help somebody else with the cost of their ticket.
Is this for me? – I have access to a regular and stable income and I have the means and desire to contribute towards making the event affordable for others and supporting Bristol Ideas.
Recommended
This recommended price is based on what we'd traditionally charge for a similar event. It helps us make sure that basic costs are covered. This price is aimed at people who are able to meet their basic needs and have enough to live on.
Is this for me? – I have access to a regular and disposable income, and I can comfortably afford the recommended ticket price.
Supported
This option is lower than the recommended price. It is subsidised by Bristol Ideas and fellow audience members who have booked at the Pay It Forward rate. This price is aimed at people who could do with support to get by.
Is this for me? – My access to income is low and unstable and I worry about meeting my basic needs. I would select a concession rate due to my personal circumstances.
No one will be turned away due to lack of funds, so please contact us if you have any queries.
Accessibility
Watershed's main entrance and Box Office are both on the ground floor which is accessible via a ramped, electronically assisted entrance door.
There are two Blue Badge parking spaces to the rear of Watershed on Canons Road.
Guide dogs and hearing dogs are very welcome.
The first floor of Watershed is accessible via lift from the main entrance and includes level access to all areas, including the cinemas and event spaces.
The cinemas and event spaces have induction loops.
There is an accessible toilet (with baby changing facilities) near Cinema 1. Follow the signs for the Cinemas and the accessible toilet is just on your left through the double doors before Cinema 1.
There are gender neutral toilets in the cinema corridor on the first floor.
Visit Watershed's Access page for more information.
HEader image by Markus Spiske, Unsplash