Ask an Economist
Dawn Holland, Stewart Lansley, Helen Simpson and Richard Davies
Join our panel as they discuss economics stories in the news and take your questions, big and small.
What are the questions you have always wanted to ask an economist but were afraid to ask? This informal session is an opportunity to delve into the topic of economics and find out what our panel thinks about a variety of issues facing us nationally and globally: What global trends will shape the world economy in the next ten years? How should economic data be communicated to the public? Are cryptocurrencies good for the economy? What will inflation look like in 100 years?
Dawn Holland, Stewart Lansley and Helen Simpson join Richard Davies as your panel of economics experts.
Promotional image for the 2021 festival created by Willem Hampson.
Our tenth Festival of Economics run Wednesday 17 – Friday 19 November 2021. It is co-programmed by Diane Coyle (University of Cambridge and Enlightenment Economics) and Richard Davies (professor of Public Understanding of Economics, Bristol University and author of Extreme Economies). You can see the full programme here.
Richard Davies is a Professor at Bristol University, a fellow at the London School of Economics and director of the UK's Economics Observatory. He has been Chair of the Council of Economic Advisers at HM Treasury, an economist and speechwriter at the Bank of England, and economics editor of The Economist. He is co-director of the Bristol Festival of Economics, gives talks in state schools with Speakers for Schools, and is a director and founding trustee of CORE, a charity which provides open-access resources for economics teachers and students in universities across the world. His first book, Extreme Economies won the Stanford's/Lonely Planet prize for debut travel writing. He wrote and edited The Economist's recent guide to economics, and his articles have featured in The New York Times, The Financial Times, The Sunday Times, The Times, Wired and 1843 Magazine.
Dawn Holland is a Senior Consultant on macroeconomic modelling for the United Nations, a Fellow of the National Institute of Economic and Social Research (NIESR), and a Member of the Irish Fiscal Advisory Council. She previously served as Chief of Global Economic Monitoring at UN/DESA, steering production of the UN's flagship publication World Economic Situation and Prospects and the development of the UN's World Economic Forecasting Model. Prior to joining the United Nations, she worked for many years (1996-2013) at NIESR with the National Institute's Global Econometric Model (NiGEM), leading production of the global forecast and other modelling projects. A primary research focus has been on issues related to macroeconomic modelling and forecasting, fiscal multipliers and production functions. She has a strong interest in the modelling interactions between the macroeconomy, poverty, inequality and the environment.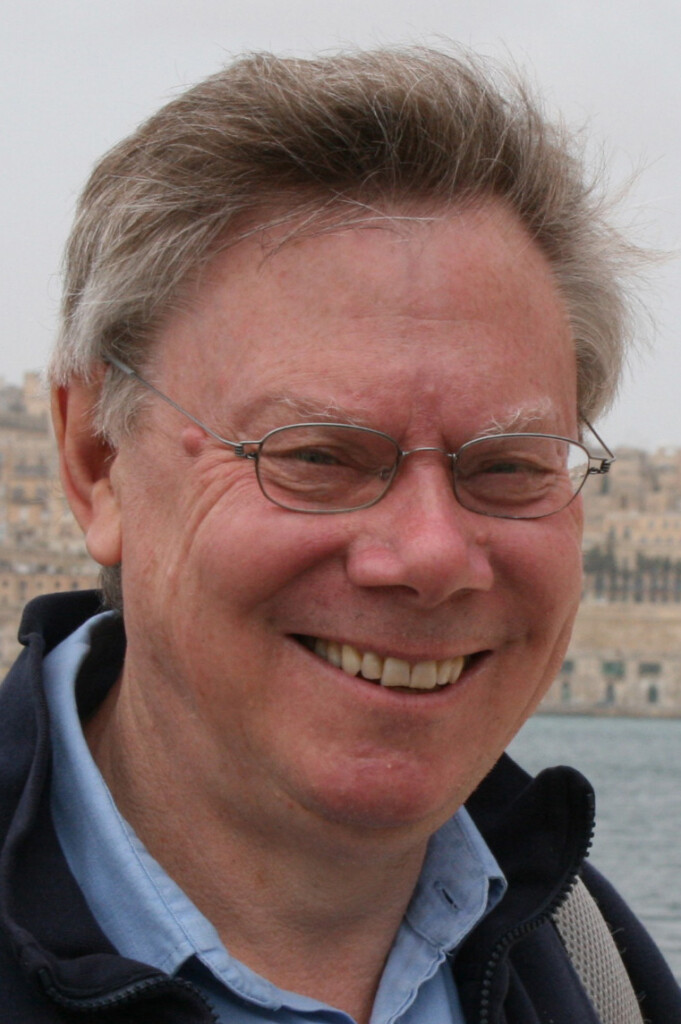 Stewart Lansley is a visiting fellow in the School of Policy Studies, the University of Bristol. He has written widely on poverty, wealth and inequality, most recently A Basic Income For All with Howard Reed and A Sharing Economy: How Social Wealth Funds Can Reduce Inequality and Help Balance the Books. He is a Council member of the Progressive Economy Forum and a Fellow of the Academy of Social Sciences.  His new book The Richer, The Poorer How Britain Enriched the Few and Failed the Poor, A 200-year history is out in November 2021
Helen Simpson is a Professor of Economics at the University of Bristol and the Director of the Centre for Evidence-based Public Services. She has given policy advice at HM Treasury, HMRC, BEIS, DfT, DIT, the European Commission and the OECD. Her research covers urban economics and the effects of place-based policies, productivity and innovation.
Booking Information
Keeping Everyone Safe: NHS COVID Pass
We The Curious and Bristol Ideas want to ensure a safe and enjoyable visit for all. The event capacity has returned to normal and as seating will not be socially distanced, the NHS Covid Pass will be a requirement for all ticket holders over the age of 18. We reserve the right to refuse entry for people without this. Please arrive 30 minutes before the start of the event.
We will ask to see one of the following before you enter:
Proof of your double vaccination (you can do this through the NHS App, with a NHS COVID Pass letter or your vaccination card confirming your 2nd dose).
OR
A negative lateral flow or PCR test taken 48 hours before your visit. You will need to register your lateral flow test and access the QR code on the NHS App or show other proof of the test, for example a text message from NHS.
More information on the NHS COVID Pass and how to access the above documents can be found here: gov.uk/guidance/nhs-covid-pass.
We ask that inside the venue you continue to:
Remain mindful of others and make space when moving around the venue.
Wear a face covering if you can.
Regularly wash and sanitise your hands.
Thank you for your cooperation and your efforts to keep your fellow audience and the venue staff safe.
Ticket Information:
Online ticket booking is via Eventbrite. Please note that Eventbrite is a third-party service that is not owned or managed by Bristol Ideas. Please review Eventbrite's terms and conditions and Privacy Policy as we do not accept any responsibility or liability for the policies. You can read Bristol Ideas' Privacy policy here.
CONCESSIONS apply to Full Time Students, Job Seekers Allowance, Incapacity Benefit claimants, over 60s and disabled people. PARTNER RATE is for staff, students or members at the following organisations: Arts Council England, Bristol City Council, Business West, University of Bristol and UWE. Please note that you will be asked of proof for your eligibility of a concession or partner rate ticket. No refunds/exchanges are possible for tickets already purchased at the higher price.
One free carer ticket can be provided for each paying disabled visitor, please contact us before booking to arrange.
We only refund tickets if the event is cancelled. Events start punctually and, out of consideration to other audience members and speakers, our policy is not to admit or issue refunds to latecomers. Full Terms and Conditions here.
Accessibility: We The Curious
One free carer ticket can be provided for each paying disabled visitor, please contact us before booking to arrange.
There are lifts to the We The Curious event space (Rosalind Franklin Room).
There is a hearing loop system.
There are accessible toilets for public use.
There is a fully accessible on-site car park.
Guide and assistance dogs are welcome.
More information about visiting We The Curious can be found here.