How Can Arts and Culture in Cities Prosper After the Pandemic?
Panel discussion
Festival of the Future City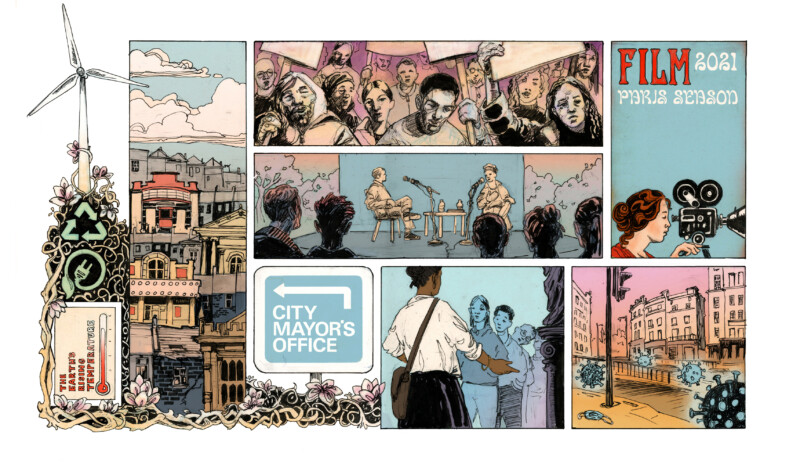 Our panellists assess the viability of arts and cultural activity and organisations as the pandemic, and its impact, continues, and look at how we can build better futures.
Culture and cultural organisations – as well as artists, writers and poets – have all faced huge difficulties over the past 18 months. At the same time, culture remains essential to cities. Who is leading the way out of the pandemic? Which cities can offer guidance? What are the views and ideas of artists and writers? Should the funding system change and – if so – how can it be made more democratic?
Emma Harvey (Trinity Community Arts), Euella Jackson (Rising Arts Agency) and LaToyah McAllister-Jones (St Pauls Carnival) discuss the issues. Anna Farthing chairs.
Chenine Bhathena (Creative Director Coventry 2021) is no longer able to attend due to illness.
Anna Farthing is a producer, director, curator and consultant with a special interest in placemaking through creative public engagement. She became Arts Programme Director at University Hospitals Bristol and Weston NHS Foundation Trust in 2018, and has since established an arts and culture team that delivers a programme of design improvement and creative activity across ten sites. Previous projects as creative director include Chatsworth Renewed, Larkin: New Eyes Each Year for Hull UK City of Culture, The International Agatha Christie Festival, Bristol Doors Open Days and launch programmes for M Shed, The International Slavery Museum and the National Museum of the Royal Navy. She began her career directing theatre, opera and film; more recently she has contributed to several civic cultural strategies.
Image credit: Christopher Wilkins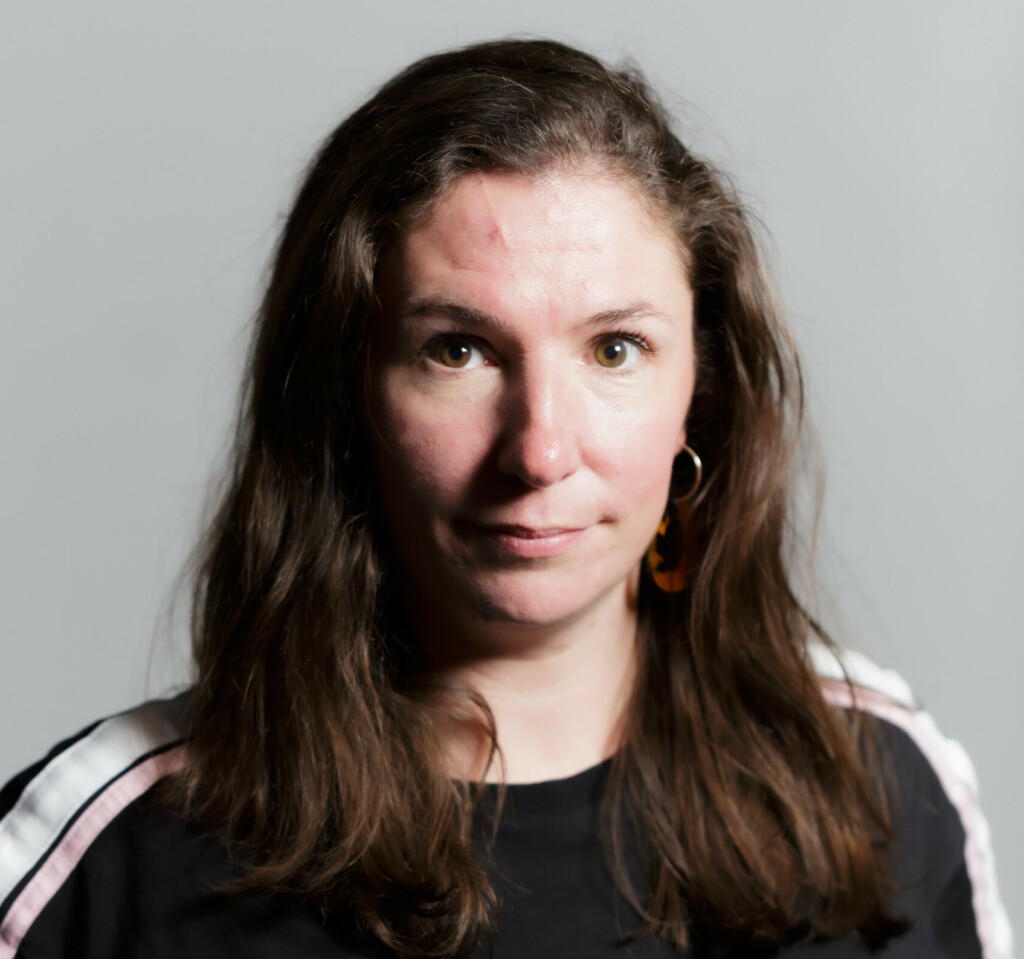 Emma Harvey is CEO of Trinity Community Arts, a charity formed to manage the Trinity Centre, Bristol, a grade II* listed building, community arts centre and independent live music venue. She has been with Trinity since 2007 and has a background in the charity sector and in visual arts. She is interested in localism, and developing inclusive spaces, platforms and technologies.
Image credit: Paul Blakemore
Euella Jackson is Engagement Producer at Rising Arts Agency, helping underrepresented young creatives take up space, leadership and strategic decision-making positions in the sector. She is Co-Director of Fam Films Productions and in 2019 was awarded RISE Young Entrepreneur of the Year.
Image credit: Ruby Walker
LaToyah McAllister-Jones is Executive Director of St Pauls Carnival CIC, which works to promote and celebrate African Caribbean culture and traditions and to run an accessible and inclusive world-class Carnival and supporting events. As well as using Carnival to inform, engage and inspire people socially and artistically, the CIC works with local people to increase economic benefits to the community. She is an Associate Non-Executive Director of NHS North Bristol Trust, a member of the Bristol One City Culture Board and a member of the Bristol Festivals Board.
Booking Information
Ticket booking is via Eventbrite. Please review Eventbrite's terms and conditions and Privacy Policy as Bristol Ideas do not accept any responsibility or liability for the policies. You can read Bristol Ideas' Privacy policy here.
Please note we only refund tickets if the event is cancelled. Events start punctually and, out of consideration to other audience members and speakers, our policy is not to admit or issue refunds to latecomers. Full Terms and Conditions here.
This is an online event on Crowdcast. Please note that Crowdcast works best in Chrome.
Booking a ticket for our Crowdcast event
Click the Book Ticket link to go to Crowdcast to register. Click the 'Save my spot' button to register. You will be prompted to enter your email address or social media login (Facebook, Twitter or Google). An email will be sent to confirm your registration, along with the option to add the event to your calendar.
Joining our Crowdcast event
Once you register you will have instant access to the event's Crowdcast page, including the polls, chat, and Q&A. To return to the event page at any time, simply click the link in your confirmation or reminder email. The event will start automatically on its event page at the time advertised, and all you have to do is sit back and relax.
Live captions
You can use Chrome's accessibility settings to view live captions for Crowdcast events. This page explains how to enable them.
Festival of the Future City
Festival of the Future City takes place every two years in Bristol. This year – due to the pandemic – the festival brings together live on-stage, live online and pre-recorded events. Check the project page for details and follow #FutureCity21 on Twitter.