Arts, Culture and Creativity: Tools to Fight the Climate Crisis?
Panel Discussion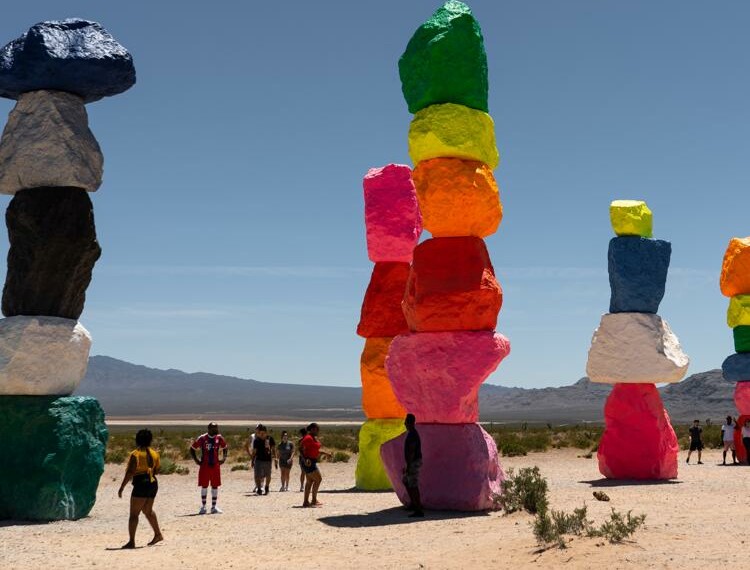 For a long time, arts and culture have been considered important in 'waking people up' to the realities of the climate crisis.
But in 2021, we need to think beyond awareness raising, towards using arts, culture and the creative thinking to practically bring about change. Watershed and Bristol Ideas bring you a brilliant panel of creative practitioners to discuss the creative tools in their arsenal used to empower action, create spaces of change, build community responses and communicate complex issues.
Chaired by Watershed's own Environmental Emergencies Researcher, Zoe Rasbash, this panel brings together:
Emma Blake Morsi: award-winning multi-disciplinary producer, non-executive director of Rising Arts Agency and Bristol City Council's Culture Board Member.
Russel Hlongwane: cultural producer based in Durban, South Africa. His work obsesses over the tensions in Heritage/ Modernity and Culture/ Tradition as it applies to Black life. His practice includes cultural research, writing, creative producing, design, film and curatorship.
Paula Birtwistle: Green Champion and Production Manager at Culture Weston, IQ Magazine Green Guardians Artists and Activists 2021 and one of the local coordinators of Extinction Rebellion in Weston-super-Mare.
Ian Solomon-Kawall (KMT): Climate Change and Diversity Project Manager at Bristol City Council with over 20 years experience of leading positive social change and raising awareness through hip-hop music and passion for the environment.
You can watch other events in this series featuring young activists, creatives and artists via the links below.
Booking Information
This event is free but tickets must be booked in advance. Booking is managed by Watershed's Box Office.