What is the Future for Bristol?
The Mayor's State of the City Address 2022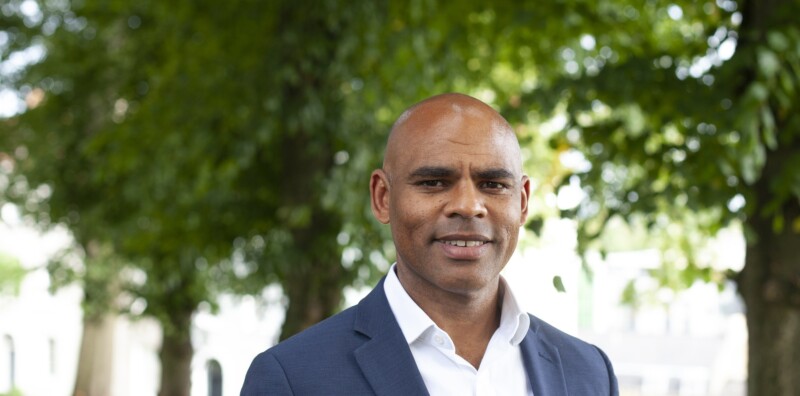 As the city continues to deal with the impact of coronavirus, the cost-of-living crisis and the many ongoing challenges facing cities worldwide, in this tenth State of the City address and debate, Mayor Marvin Rees looks at the city's future and how the city is delivering for the citizens of Bristol.
He looks at the immediate and ongoing challenges – such as housing, mental health, transport, the need for warm places, climate change – as well as what he is embedding for the long-term development of the city, from improved business opportunities and investment to culture.
He will also reflect on the changing nature of the city, and how the city can continue to deliver under different governance arrangements.
The event will also feature a new poem from the Bristol City Poet, Kat Lyons, and presentations by the youth mayors Anika Mistry and Jeremiah Dom-Ogbonna.
Following the address, Mayor Rees will take questions and be in discussion about global challenges facing cities with city representatives from Toronto, Canada, and Kaduna State, Nigeria, as part of a new international project with Bristol Ideas.
This event will be BSL interpreted.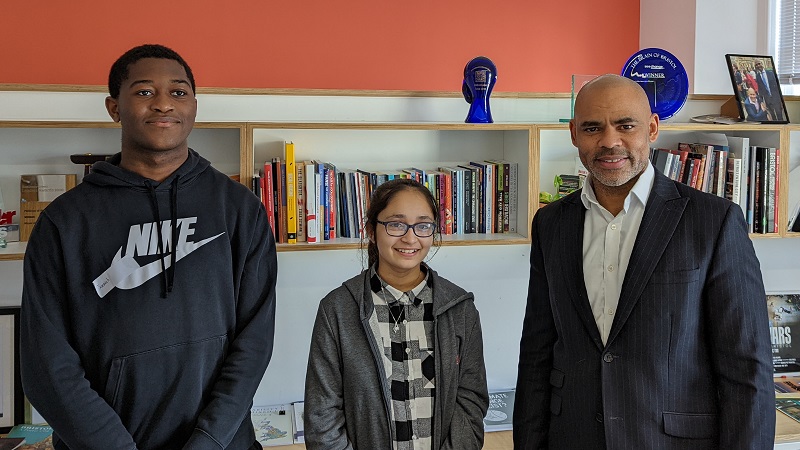 Muhammad Hafiz Bayero is the Administrator and Honourable Commissioner of the Kaduna Capital Territory Authority (KCTA), a mayor-like role and the first of its kind in Nigeria. He is leading a transformative agenda for Kaduna City towards resilience that includes solving issues around rapid urbanisation and climate, restructuring the existing transport and road infrastructure, setting up an efficient integrated municipal waste management and provision of communal recreational spaces. He is determined to ensure Kaduna attains Smart City status and builds resilience against environmental and socio-economic shocks in the shortest possible time.
Claire Hopkinson is Director and CEO of Toronto Arts Council and Toronto Arts Foundation. Early in her tenure, she developed the direction Creative City: Block by Block, an overarching vision to have the arts accessible by all Toronto residents. Much of the impetus for her work in cultural policy is to understand and communicate the impact of the arts in society, and most particularly the vital role of that the arts play in city-building in the culturally vibrant city of Toronto.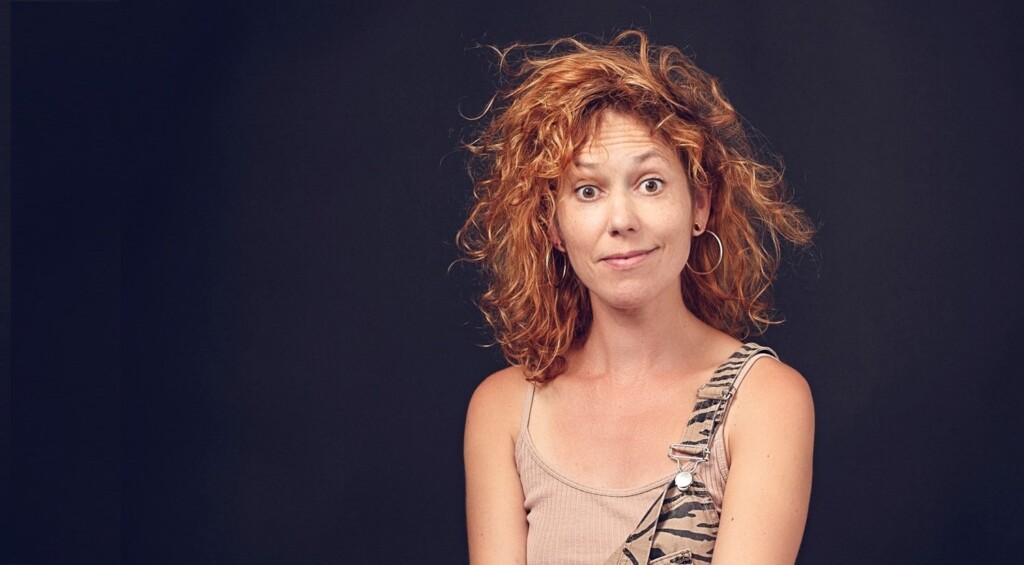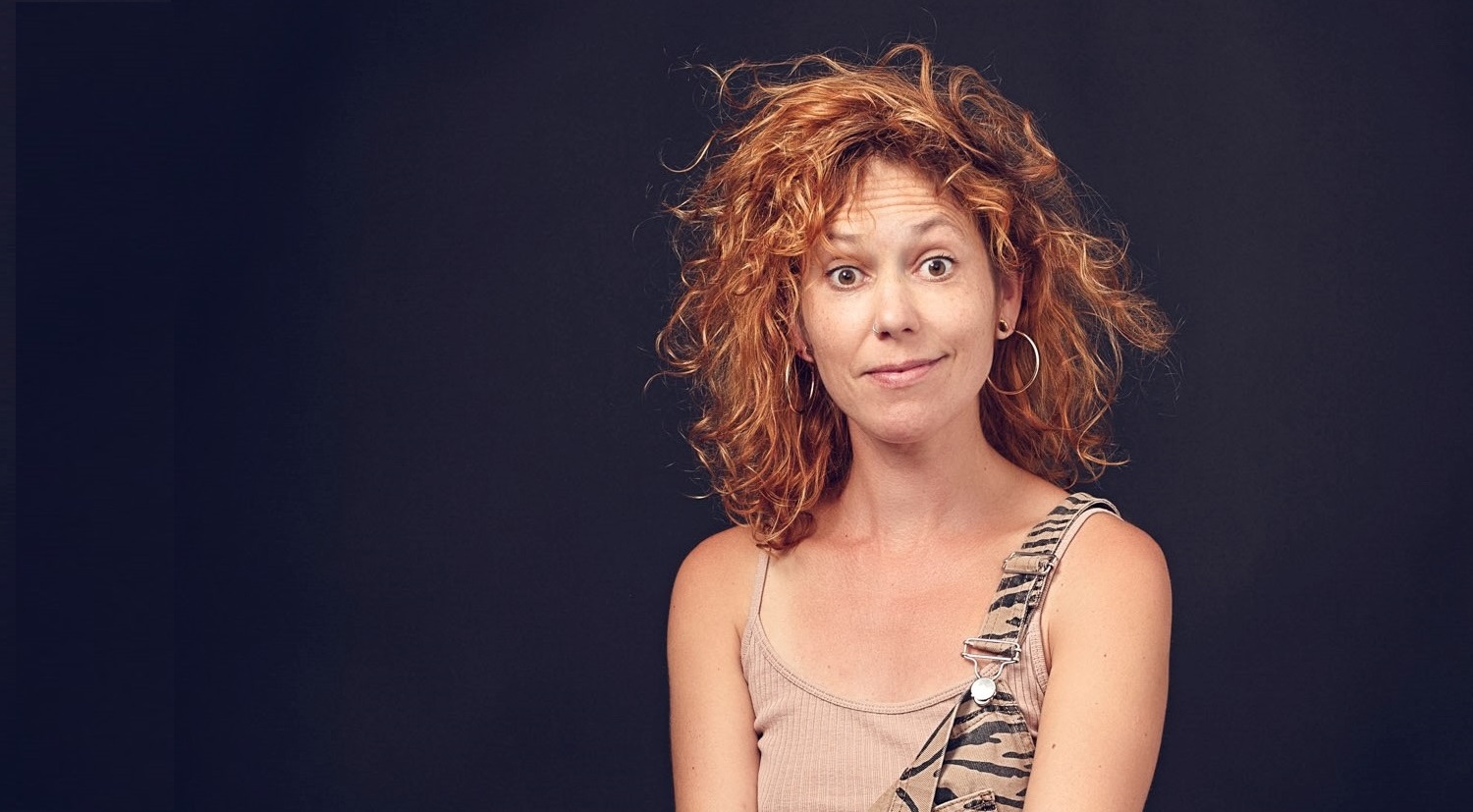 Kat Lyons is a writer, performer and workshop facilitator working in the field of spoken word poetry and performance storytelling. They use poetry to interrogate ideas, generate positive social change and strengthen people's connections to the world and each other. Their poetry has been featured in Under the Radar, Ink Sweat & Tears and Bath Magg, and their debut poetry collection, Love Beneath the Nails, was published this year by Verve Poetry Press. They are the fourth Bristol City Poet.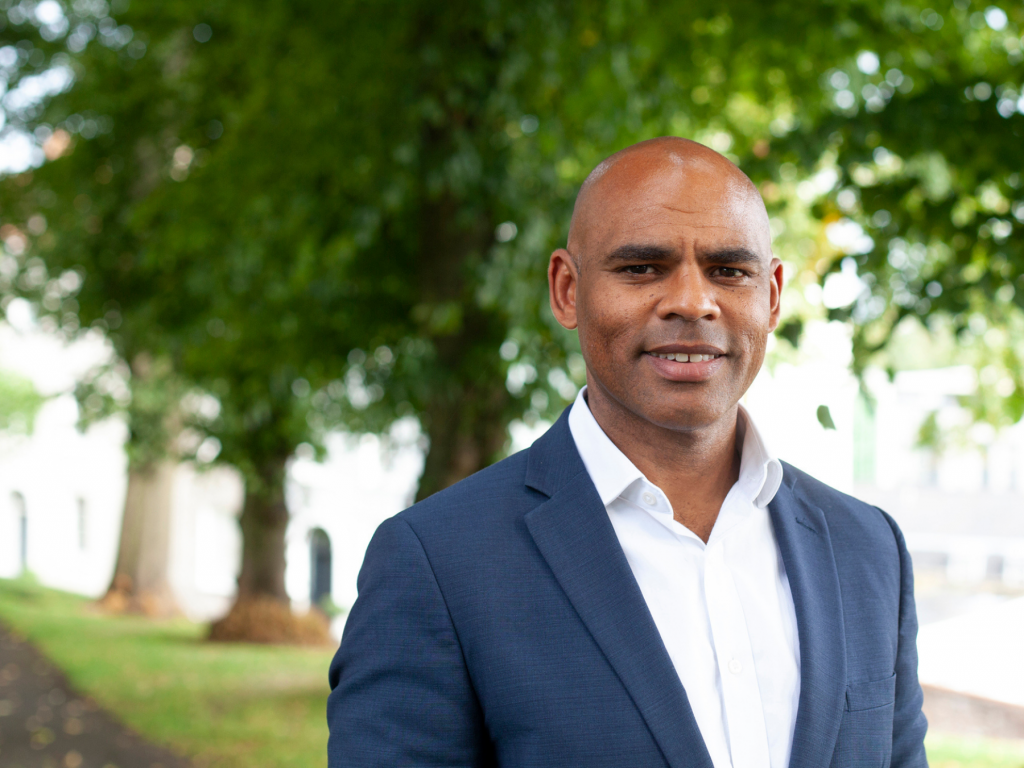 Marvin Rees is the elected Mayor of Bristol. He began his working life with Tearfund, an international development agency, and went on to spend time working in the US with Sojourners, a Washington DC-based social justice organisation, and President Clinton's advisor Rev Dr Tony Campolo. On returning to the UK he worked with BBC Bristol as a broadcast journalist, with the Black Development Agency supporting the BAME-led voluntary sector and NHS Bristol's Public Health team on Delivering Race Equality in Mental Health. He was appointed to the National Community Foundation, became a Yale World Fellow and co-founded the City Leadership Programme. He entered the political world having graduated from Operation Black Vote and Labour Future Candidate programmes. He was first elected mayor of Bristol in 2016 and, after serving an extended five-year first term due to the pandemic, was re-elected in 2021.
Booking Information
Ticket booking is via Eventbrite. Please review Eventbrite's terms and conditions and Privacy Policy as Bristol Ideas do not accept any responsibility or liability for the policies. You can read Bristol Ideas' Privacy policy here.
Please note we only refund tickets if the event is cancelled. Events start punctually and, out of consideration to other audience members and speakers, our policy is not to admit or issue refunds to latecomers. Full Terms and Conditions here.
Ticket booking is via Eventbrite. Please note that Eventbrite is a third-party service that is not owned or managed by Bristol Ideas. Please review Eventbrite's terms and conditions and Privacy Policy as we do not accept any responsibility or liability for the policies. You can read Bristol Ideas' Privacy policy here.
Tickets are free but we have restricted the number of tickets that can be booked to four per transaction to limit the number of 'no shows' and ensure as many people as possible can attend.
Events start punctually and, out of consideration to other audience members and speakers, our policy is not to admit latecomers. Full Terms and Conditions here.
Accessibility
This event will be BSL interpreted.
The Great Hall in the Wills Memorial Building has an induction loop systems.
There is level access via double doors to the left of the main entrance and a lift to the Great Hall and Reception Room.
There are accessible toilets for public use on the ground floor.
Guide and assistance dogs are welcome.
There is free disabled on-street parking available on University Road.
More information here.