What is the Long-Term Economic Impact of the Pandemic?
Adam Tooze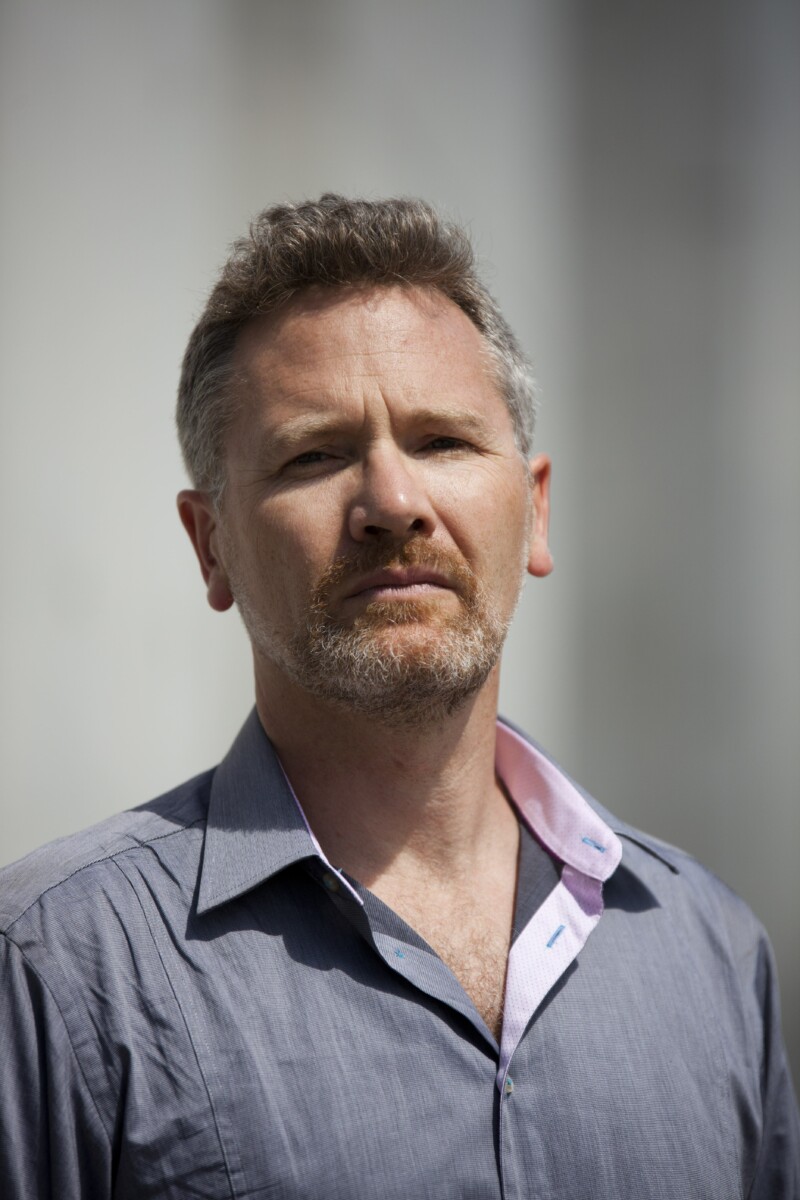 Adam Tooze looks at how Covid-19 ravaged the global economy, where it leaves us now, and debates what's to come.
In the wake of Covid-19 the world's economies collapsed: stock markets fell faster and harder than at any time since 1929, currencies across the world plunged, investors panicked, and even gold was sold.
In a matter of weeks, the world's economy was brought to an abrupt halt by governments trying to contain a spiralling public health catastrophe. Over three billion adults were furloughed; flights were grounded; supply chains broken; industries from tourism to oil to hospitality collapsed overnight, leaving hundreds of millions of people unemployed. Central banks responded with unprecedented interventions, just to keep their economies on life-support. For the first time since the Second World War, the entire global economic system contracted. The World Bank believes that up to $10 trillion in lifetime earnings were lost.
There's still a long way to go before the Covid-19 impact is settled and we see what the new world will look like. There's no better guide than Adam Tooze in surveying the wreckage and looking at where we might be headed next.
Adam Tooze is in discussion with Bristol Ideas' Director, Andrew Kelly.
This event is part of the second Is it time for Universal Basic Income? conference organised with the University of Bath Institute for Policy Research (IPR).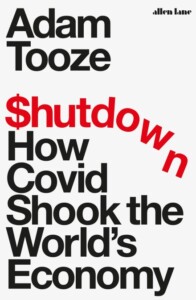 Buy a copy of Adam Tooze's Shutdown: How Covid Shook the World's Economy from Waterstones, our bookselling partners.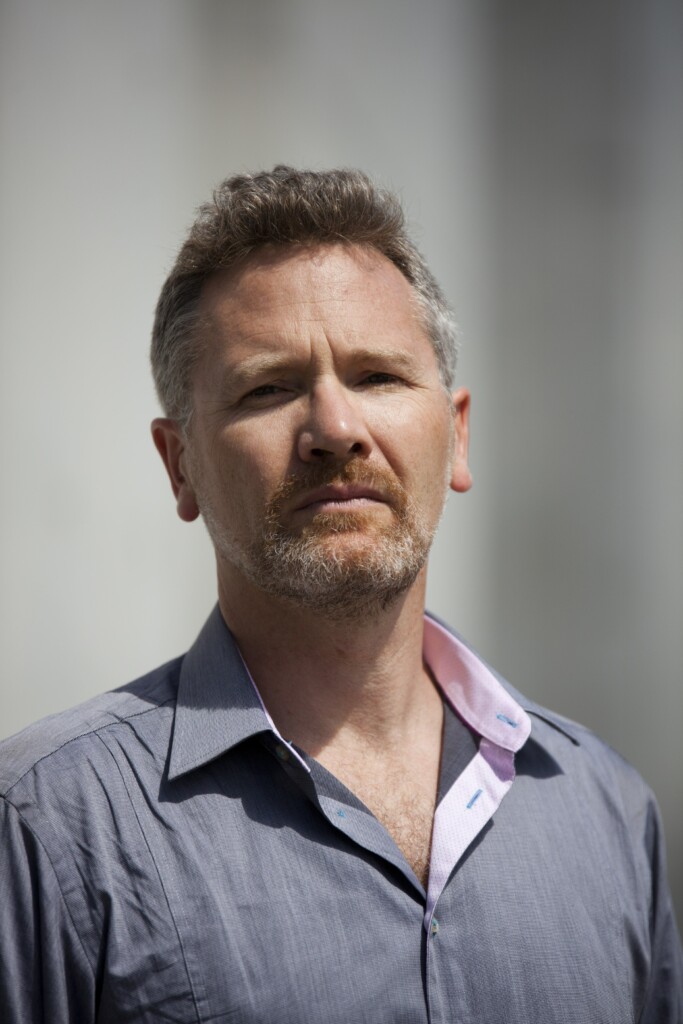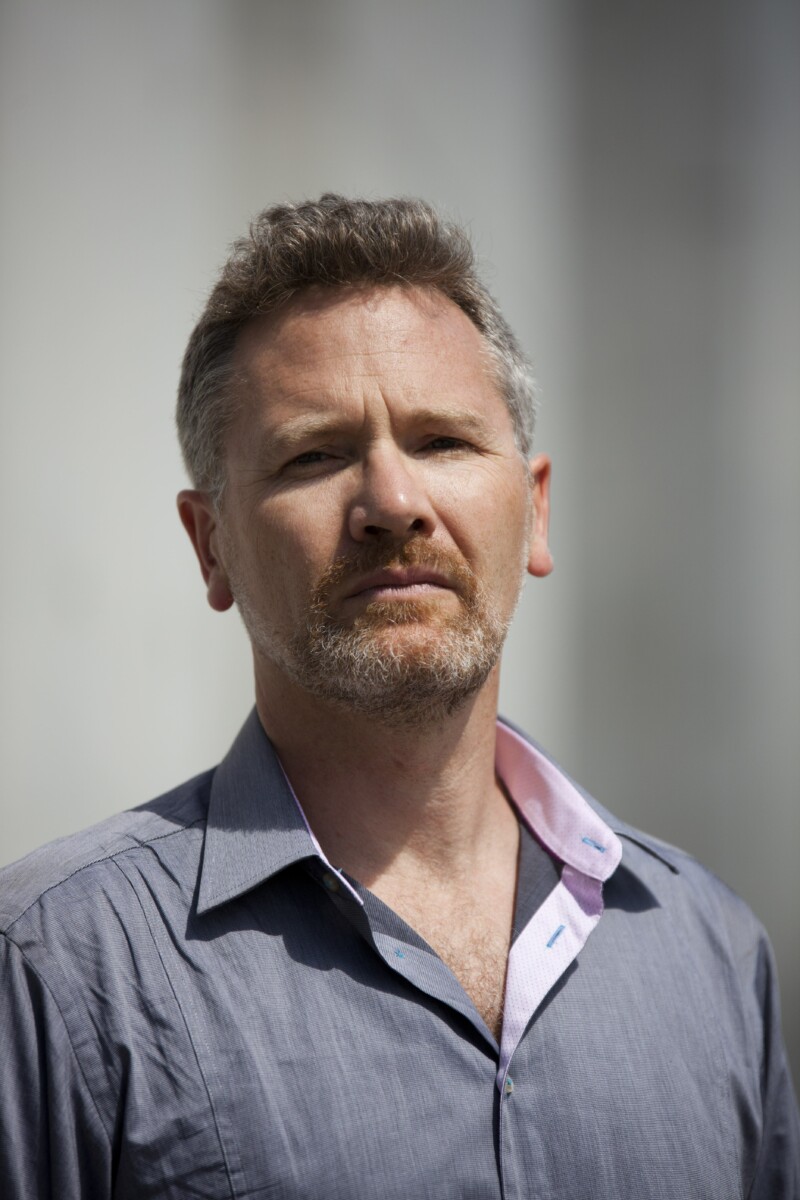 Adam Tooze is the author of the highly praised Crashed, The Deluge and The Wages of Destruction, and now Shutdown: How Covid Shook the World's Economy – all published by Allen Lane. He has been the recipient of the Wolfson Prize for History, the Longman-History Today Book of the Year Prize and the Lionel Gelber Prize. He has taught at Cambridge and Yale and is now Kathryn and Shelby Cullom Davis Professor of History at Columbia University.
Image credit: Malene Korsgaard Lauritsen
Booking Information
Ticket booking is via Eventbrite. Please review Eventbrite's terms and conditions and Privacy Policy as Bristol Ideas do not accept any responsibility or liability for the policies. You can read Bristol Ideas' Privacy policy here.
Please note we only refund tickets if the event is cancelled. Events start punctually and, out of consideration to other audience members and speakers, our policy is not to admit or issue refunds to latecomers. Full Terms and Conditions here.
This is an online event on Crowdcast. Please note that Crowdcast works best in Chrome. If you miss the live event or just want to watch it again, the recording will be available on the event page just a few minutes after the live stream ends.
Booking a ticket for our Crowdcast event
Click the Book Ticket link to go to Crowdcast to register. Click the 'Save my spot' button to register. You will be prompted to enter your email address or social media login (Facebook, Twitter or Google). An email will be sent to confirm your registration, along with the option to add the event to your calendar.
Joining our Crowdcast event
Once you register you will have instant access to the event's Crowdcast page, including the polls, chat, and Q&A. To return to the event page at any time, simply click the link in your confirmation or reminder email. The event will start automatically on its event page at the time advertised, and all you have to do is sit back and relax.
Live captions
You can use Chrome's accessibility settings to view live captions for Crowdcast events. This page explains how to enable them.